Bob Lee Swagger Series
Bob Lee Swagger books in order
Bob Lee Swagger ("the Nailer"), a master sniper in the USA.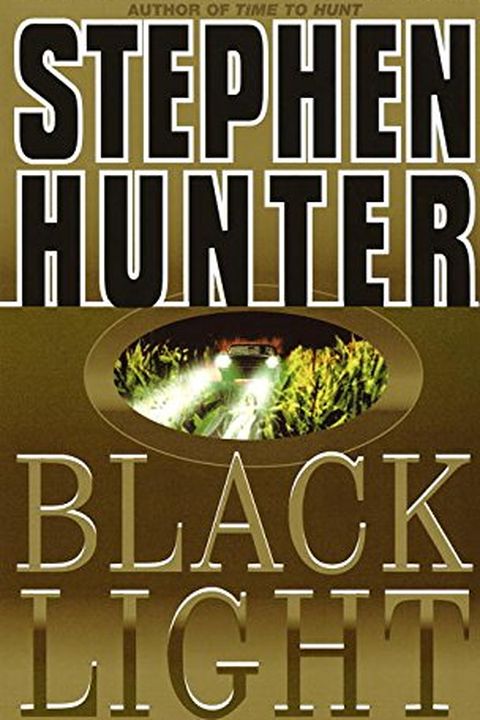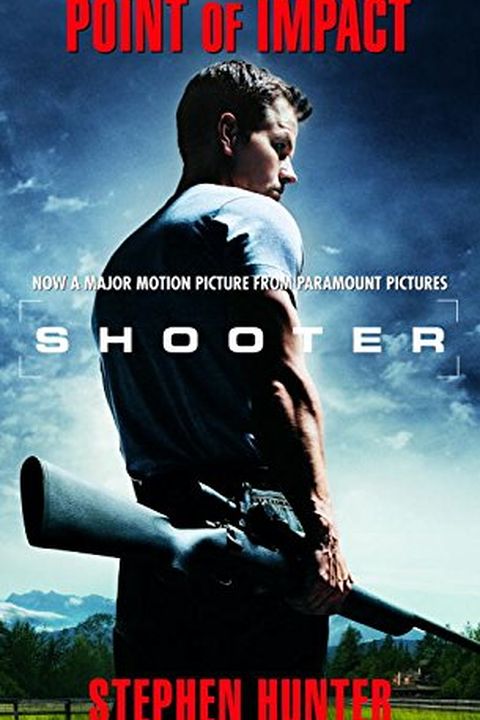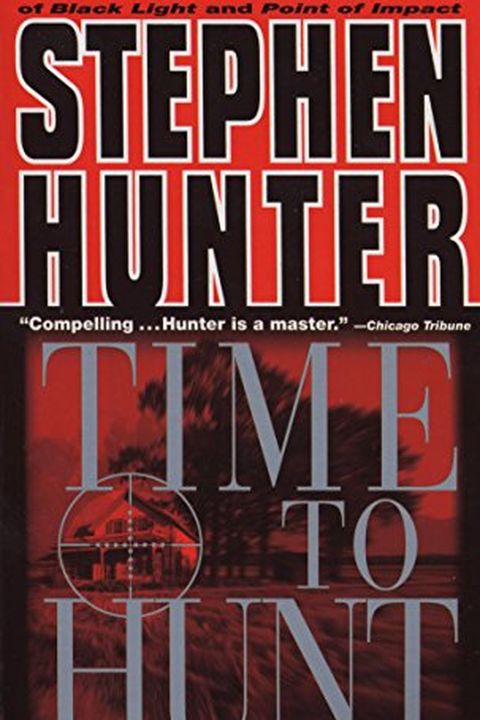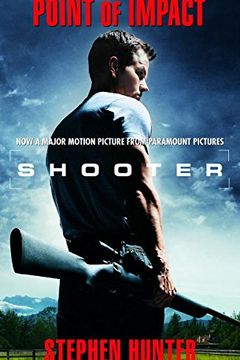 He was one the best Marine snipers in Vietnam. Today, twenty years later, disgruntled hero of an unheroic war, all Bob Lee Swagger wants to be left alone and to leave the killing behind.But with consummate psychological skill, a shadowy military organization seduces Bob into leaving his beloved Arkansas hills for one last mission for his country, u...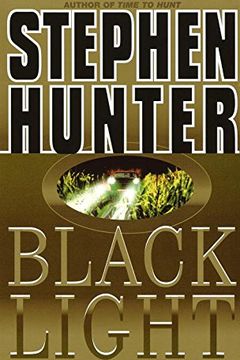 Forty years ago, Bob Lee Swagger's father, a state trooper, was killed by two robbers in an Arkansas shoot-out. Now a young writer has arrived at Swagger's door with some penetrating and troubling questions. What really happened that long-ago Arkansas night? The powers that be don't want that question answered, but Swagger, to his surprise, finds t...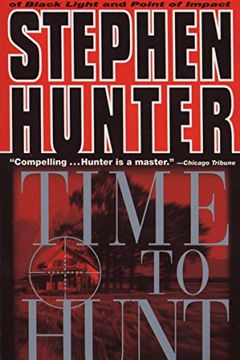 After a literally explosive opening where sniper fire cuts through the chest of an unnamed victim (Swagger?), readers of Time to Hunt are plunged into the final years of the Vietnam War and the struggles of Marine Donny Fenn. Stationed in Washington, D.C., after recovering from a nearly mortal wound, Fenn is asked to spy on Marines who may have tie...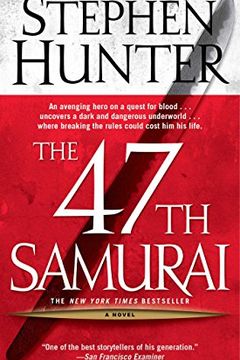 In The 47th Samurai, Bob Lee Swagger, the gritty hero of Stephen Hunter's bestselling novels Point of Impact and Time to Hunt, returns in Hunter's most intense and exotic thriller to date. Bob Lee Swagger and Philip Yano are bound together by a single moment at Iwo Jima, 1945, when their fathers, two brave fighters on opposite sides, met in the blo...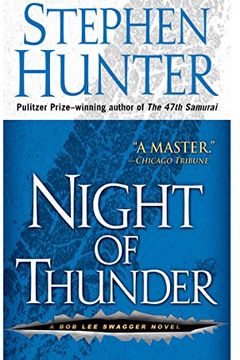 NEW YORK TIMES BESTSELLING AUTHOR STEPHEN HUNTER RETURNS WITH HIS MOST RIVETING BOB LEE SWAGGER VOLUME TO DATE. Talk about a ride! Woe unto he who crosses Bob Lee Swagger, especially when his daughter's life is at stake. Forced off the road and into a crash that leaves her in a coma, clinging to life, reporter Nikki Swagger had begun to peel back t...
Four famed '60s radicals are gunned down at long range by a sniper. Under enormous media scrutiny, the FBI quickly concludes that Marine war hero Carl Hitchcock, whose ninety-three kills were considered the leading body count tally among American marksman in Vietnam, was the shooter. But as the Bureau, led by Special Agent Nick Memphis, bears down,...
From New York Times bestselling author and Pulitzer Prize winner Stephen Hunter comes a thriller that pits former Marine sniper Bob Lee Swagger against the only man who might be able to outshoot him.A marine sniper team on a mission in tribal territories on the Afghan-Pakistan border, Whiskey 2-2 is ambushed by professionals using the latest high-t...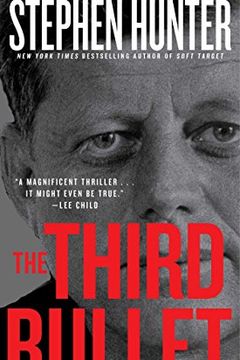 Bob Lee Swagger is back in a thriller fifty years in the making . . . It's not even a clue. It's a whisper, a trace, a ghost echo, drifting down through the decades via chance connections so fragile that they would disintegrate in the puff of a breath. But it's enough to get legendary former Marine sniper Bob Lee Swagger interested in the events of...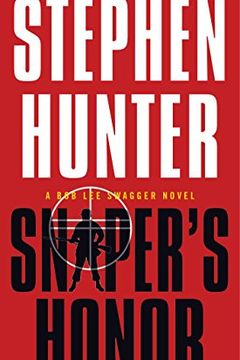 Book 9
#9
Sniper's Honor
A Bob Lee Swagger Novel (Bob Lee Swagger Novels Book 9)
In this tour de force—part historical thriller, part modern adventure—from the New York Times bestselling author of I, Sniper, Bob Lee Swagger uncovers why WWII's greatest sniper was erased from history…and why her disappearance still matters today. Ludmilla "Mili" Petrova was once the most hunted woman on earth, having raised the fury of two of th...
"A roaring good read."--FORBES.com Master sniper Bob Lee Swagger returns in this riveting novel by bestselling author and Pulitzer Prize winner Stephen Hunter.The Great Depression was marked by an epidemic of bank robberies and Tommy-gun-toting outlaws who became household names. Hunting them down was the new U.S. Division of Investigation--soon to...
Targeted by Stephen Hunter
Targeted by Kendra Elliot