Breeds Series
Breeds books in order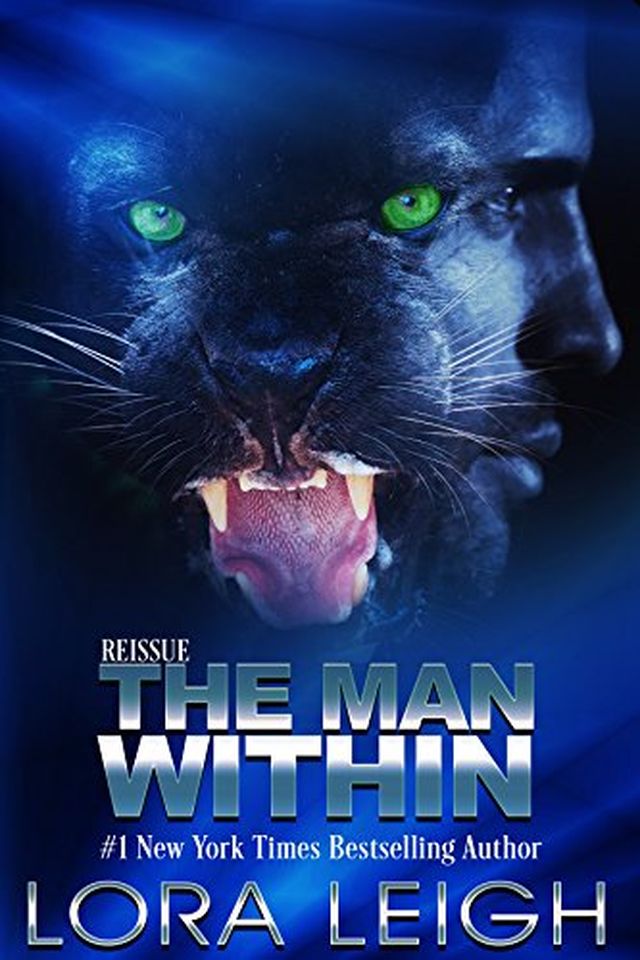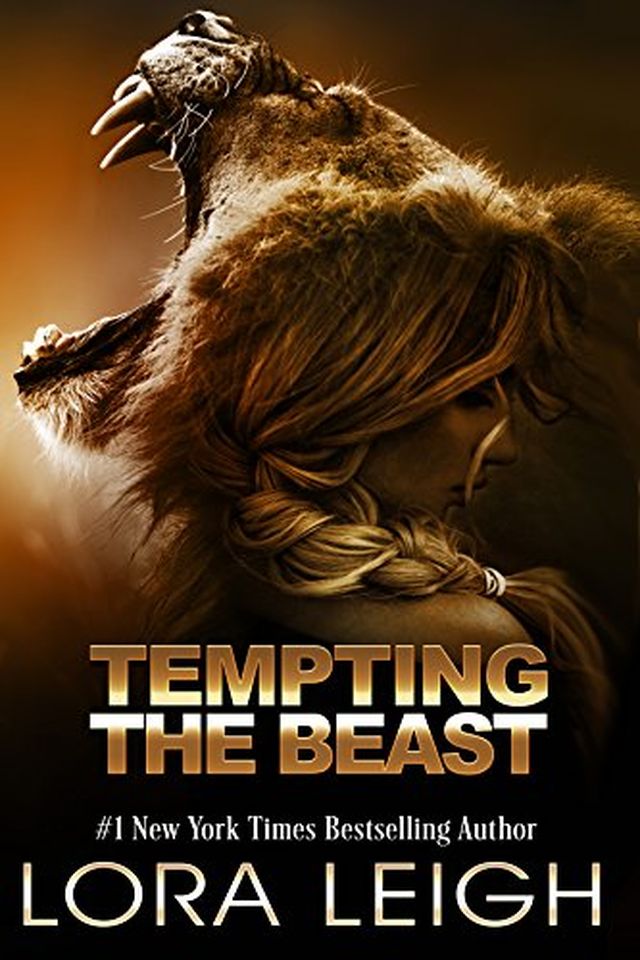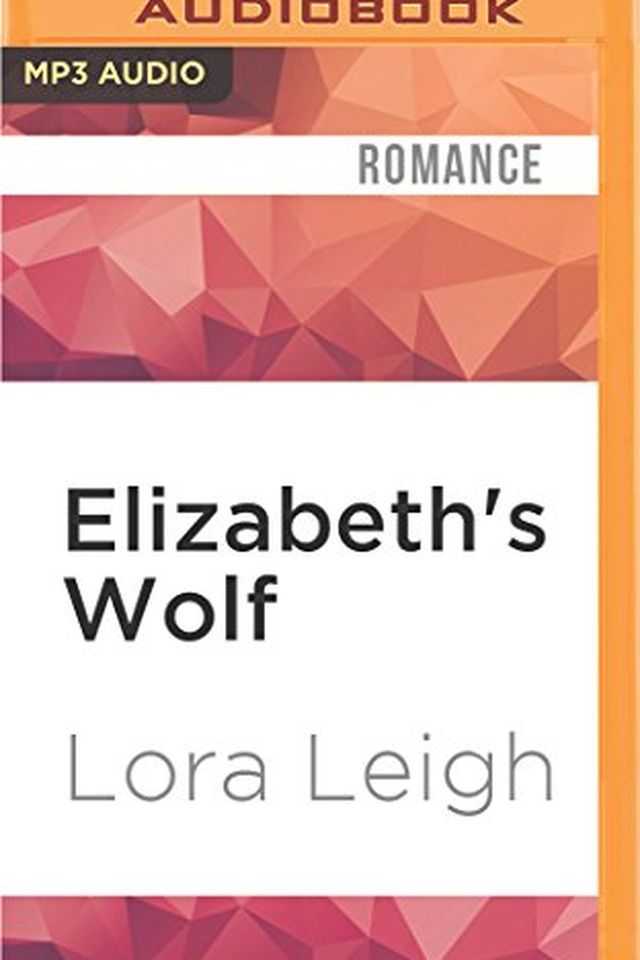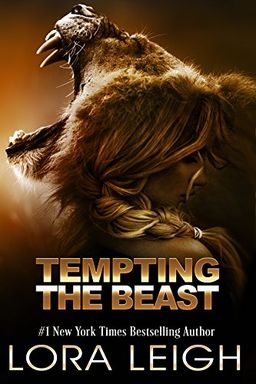 A thrilling tale of survival and forbidden desire between a genetic experiment fighting for freedom and a daring reporter who will stop at nothing to expose the truth. But when their passion ignites, they become the target of the dangerous Genetics Council and must fight to stay alive. Can Callan use his strength to protect them both and keep the woman he loves? Find out in this intense novel.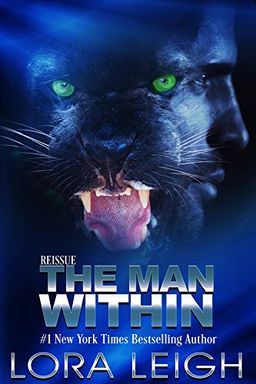 "Feline Breeds and a Forbidden Romance: The Man Within" - In this thrilling sequel, learn about the world of genetically altered Feline Breeds who have shocked the world - and one woman who loves one of them. He's also her mate, a bond confirmed by a mark on her neck and a fire raging in her heart and body. But with deceit and treachery trying to tear them apart, will he truly want her now? Follow Taber and Roni as they fight for their love and dominance over an unaccepting world.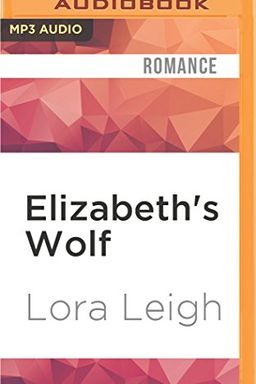 This passionate romance novel, part of the Breed series, follows Special-Forces soldier Dash who finds new purpose in life when he receives weekly letters from a little girl. But when the letters stop, Dash realizes the girl and her mother are in danger. He becomes their protector, even though their past threatens to tear them apart. Experience the magic of this beloved classic in a new, expanded edition.
A decade of pain and torment has left wounds that can only heal with the truth. Kane and Sherra must overcome their fighting to heal their souls. Amidst escalating violence against Feline Breeds, they discover that there's more to mating than just heat and more to love than just sex.
Soul Deep is a tantalizing romance featuring an unpredictable duo: a President's daughter and a loner Coyote Breed. Kiowa's job is to watch over Amanda, but when danger strikes, he's forced to rescue her. However, it takes more than smooth talking to make her see his point of view. What follows is a steamy, passionate journey where Kiowa realizes Amanda is the key to unlocking his hardened heart and soul. Don't miss out on this novel, the first in the Coyote Breeds series.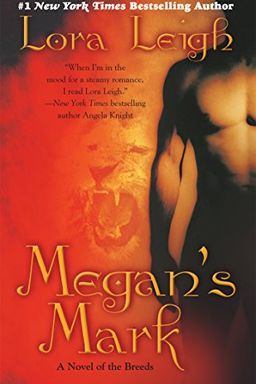 Intriguing and sensual, this book by Lora Leigh explores a world where genetically-altered Breeds and humans coexist, pushing the boundaries of desire. Megan is a small-town sheriff's deputy with the power to sense other people's emotions. When Breeds start dying on her watch, she realizes that her past can't stay buried forever. Enter Braden, an arrogant Feline Breed with a mission to solve the murders, and a feral intensity that Megan finds irresistible. As they team up to hunt the killers, they become the prey in a world where desire can be deadly.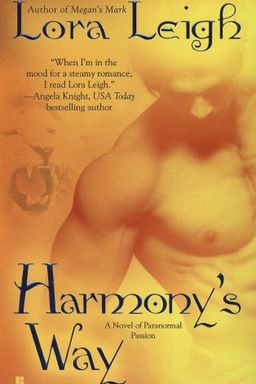 Book 7
#7
Harmony's Way
A Novel of Paranormal Passion (Breed Book 8)
Venture into a thrilling world of genetically altered humans with feline DNA. Meet Harmony Lancaster, a fierce lion huntress with a thirst for justice that puts her at risk. But when she's paired with Sheriff Lance Jacobs to protect her and uncover secrets of desire, things get complicated. A dangerous cult leader threatens their mission and forces them to confront their passions in unexpected ways. Don't miss this irresistible page-turner!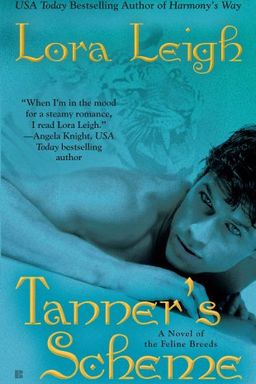 Enter the world of genetically altered Breeds and humans in this sexy paranormal series. After a devastating attack on the Feline Breeds' main base, Tanner seeks revenge by kidnapping Scheme Tallant, daughter of a former Genetics Council member. But when Tanner learns that Scheme is also a target, he prioritizes saving her life and claiming her as his mate.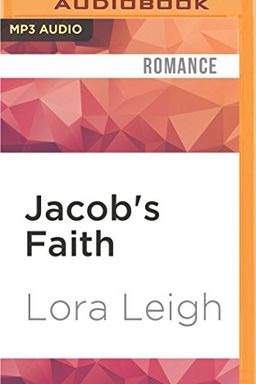 "Explore a genetically engineered world where a new breed of humans called the 'Engineered' exist. Jacob and Faith's reunion after six years is anything but ordinary. The mark Jacob left on Faith has kept her in an agonizing sexual heat that only intensifies when they are together. But with surprises and dangers lurking around every corner, their unique genetics may be just as deadly as they are alluring."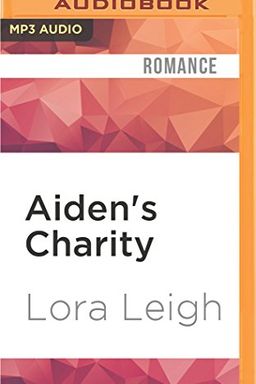 This thrilling book explores the forces of survival and destruction that lurk within us all. As Charity tries to accept and love a man whose instincts are hardened by survival, Aiden must confront the sacrifices she has made. Can the human heart truly adapt to the brutality of nature? Only time will tell in this riveting story.
Mercury's War by Lora Leigh
Coyote's Mate by Lora Leigh
Bengal's Heart by Lora Leigh
Lion's Heat by Lora Leigh
Styx's Storm by Lora Leigh
Navarro's Promise by Lora Leigh
Lawe's Justice by Lora Leigh
Stygian's Honor by Lora Leigh
Rule Breaker by Lora Leigh
Bengal's Quest by Lora Leigh
Wake A Sleeping Tiger by Lora Leigh
Cross Breed by Lora Leigh