Breeds Series
Breeds books in order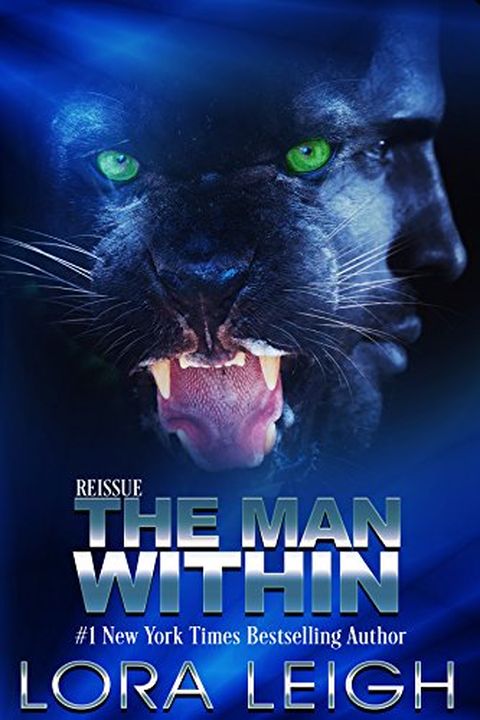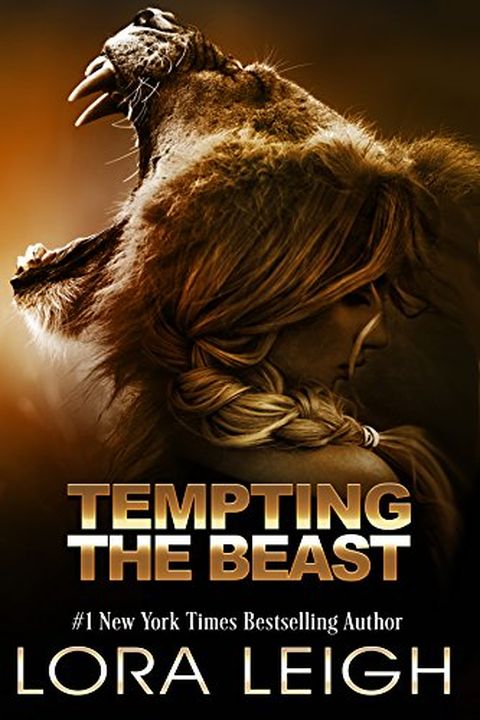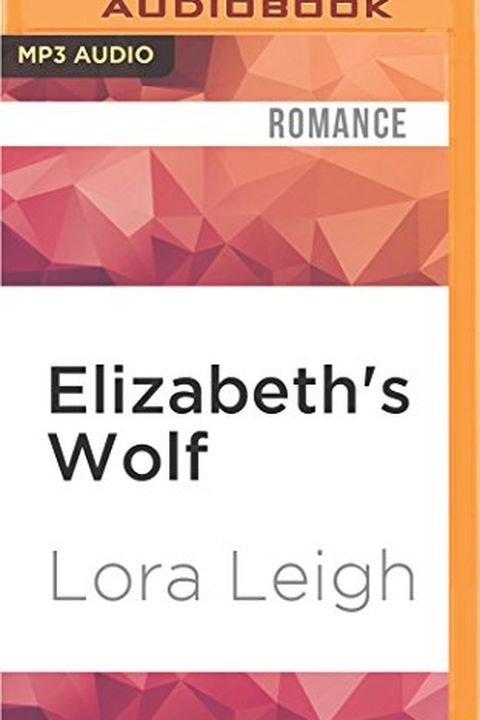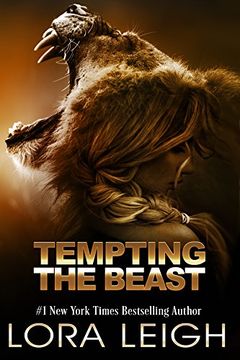 Callan Lyons is a genetic experiment. One of six fighting for freedom and the survival of their Pride. Merinus Tyler is the reporter who will tempt him, draw him, until the fury of the "mating frenzy" locks them into a battle of sexual heat there is no escape from.Deception, blood, and the evil Genetics Council are hot on their trail. Callan will u...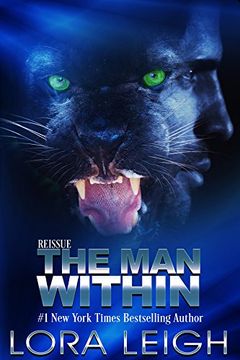 Book 2 of the Feline BreedsHe had protected her as a child, filled all her teenaged fantasies, and as a woman, he stole her heart. Only to break it.Now, fifteen months later, the news has released. The man she loves is one of the genetically altered Feline Breeds who have shocked the world with their presence. He's also her mate. The mark on her ne...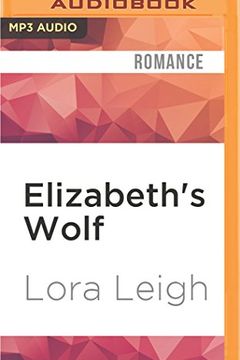 From New York Times bestselling author Lora Leigh comes a new, revised edition of a beloved classic in the passionate Breed series--Elizabeth's Wolf won the hearts of readers everywhere when it was first released, and now experience the magic again in this special, expanded edition! Special-Forces solider Dash has all but given up his will to live ...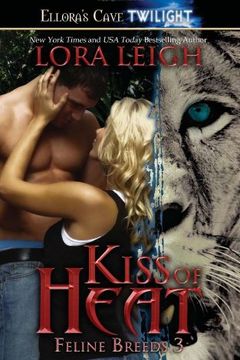 They've waited a decade to come together. Long years filled with unbearable pain and soul-wrenching torment that have changed them both and left wounds that have laid their souls bare. Wounds that stand one chance of healing – if only they could stop fighting each other long enough for the truth to work its healing balm. Kane, a relentless warrior,...
* Book #5 of Breeds series / Book #1 of Coyote Breeds seriesMother Nature has a way of making the most unlikely couples 'fit'. And what could be more unlikely than a sassy, independent President's daughter who doesn't know when to keep her mouth shut and a loner Coyote Breed with a hunger for a cute rosebud mouth that he's determined to still. The ...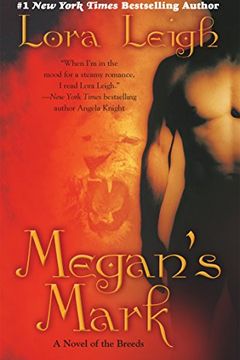 Lora Leigh invites you to an intriguing world where genetically altered Breeds and the humans who created them commingle—and sometimes cross the boundaries of desire…Cursed with the extraordinary power to feel other peoples' emotions, Megan Fields has tucked herself away in a remote corner of New Mexico, working as a small-town sheriff's deputy. Sh...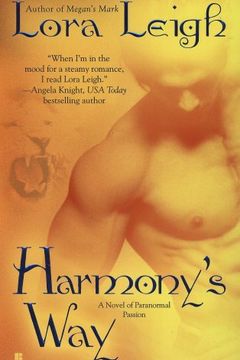 Book 7
#7
Harmony's Way
A Novel of Paranormal Passion (Breed Book 8)
Sink your fangs into Lora Leigh's series about genetically altered humans with feline DNA. When the Breeds desire the passions of the flesh, they can't help but get frisky... Harmony Lancaster is of the Lion Breed, created to be a huntress with a thirst to kill. But the way she seeks justice outside the law makes her a liability to her own kind. Ye...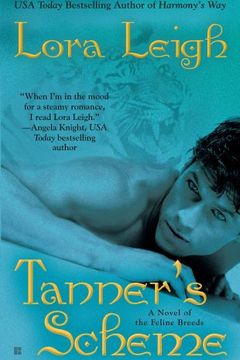 A sexy paranormal series set in a world where genetically altered Breeds and the humans who created them sometimes come together in the fiercest of passions. After the Feline Breeds' main base is attacked, Tanner desires revenge. So he kidnaps Scheme Tallant-the daughter of a one-time high-ranking member of the Genetics Council. But when Tanner dis...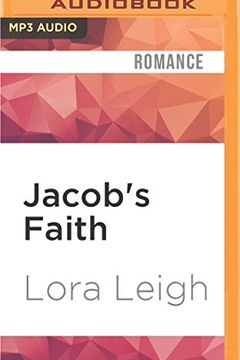 They are a new breed, a new race. Engineered rather than born, trained rather than raised, and their unique genetics have created more than one surprise... Jacob left Faith six years before, unaware that the mark he left on her also left her in an agony of sexual heat that never dimmed. Now Jacob and Faith are together again, but surprises lurk aro...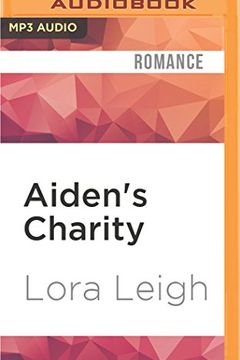 The forces of survival and destruction swirl in the darkest corners of men's minds. The nature of the beast cannot be harnessed, and survival is the purest of all instincts. Survival of the species itself goes soul deep. But can the human heart accept and adapt as easily? Can Charity bestow the love and the acceptance that has always been a part of...
Mercury's War by Lora Leigh
Coyote's Mate by Lora Leigh
Bengal's Heart by Lora Leigh
Lion's Heat by Lora Leigh
Styx's Storm by Lora Leigh
Navarro's Promise by Lora Leigh
Lawe's Justice by Lora Leigh
Stygian's Honor by Lora Leigh
Rule Breaker by Lora Leigh
Bengal's Quest by Lora Leigh
Wake A Sleeping Tiger by Lora Leigh
Cross Breed by Lora Leigh