Charlotte & Thomas Pitt Series
Charlotte & Thomas Pitt books in order
Thomas Pitt is a police inspector in Victorian London. The series also features his wife, Charlotte.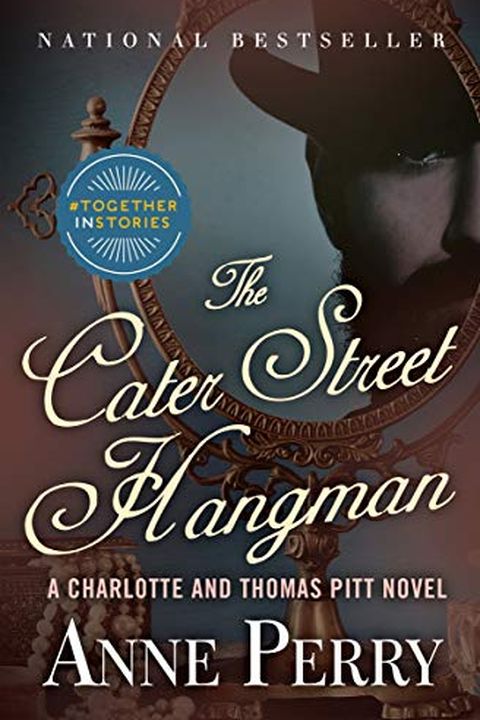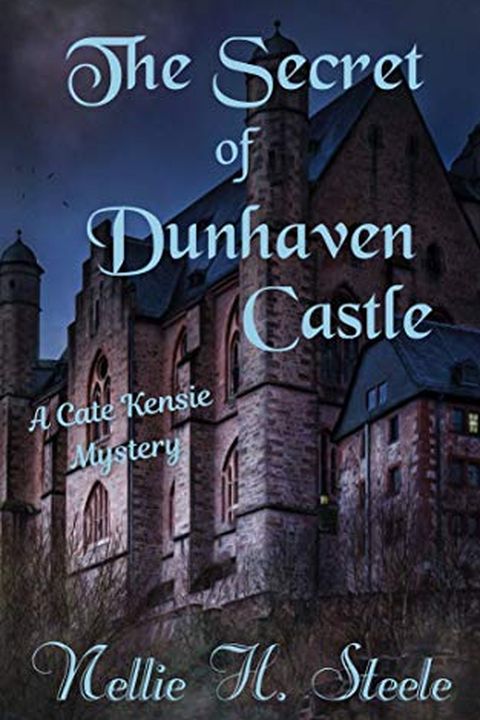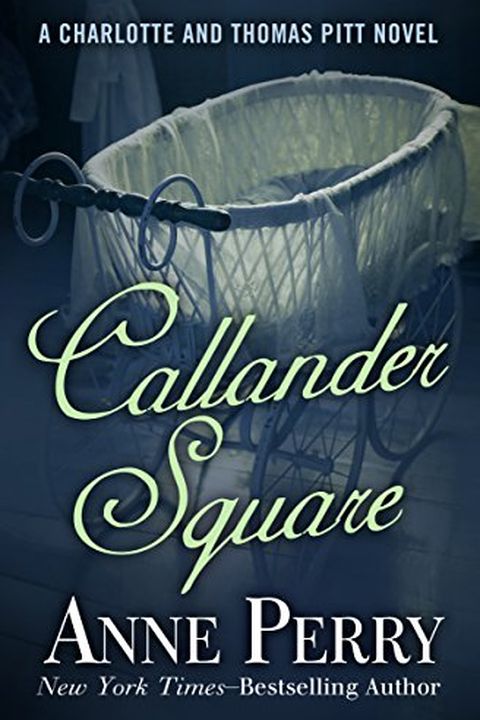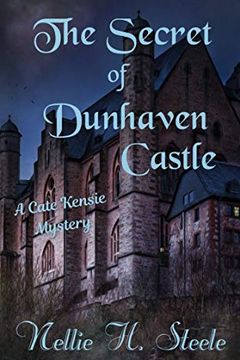 Best Indie Book Awards Best Book 2020 Notable MentionHow in the world could she now own a castle?Shy, introverted Dr. Cate Kensie never imagined that she would inherit a beautiful, and oddly quirky, castle nestled in the picturesque Scottish Highlands. Truthfully, she was sure that she didn't have any family left after her parents died in a car acc...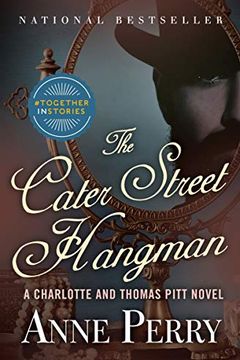 Careless of both murder and manners, Charlotte Ellison and her sister, two determinedly unconventional young women, ignore Victorian mores and actively join the police investigation, led by young Inspector Thomas Pitt, into the murder of their servant girl. Reissue....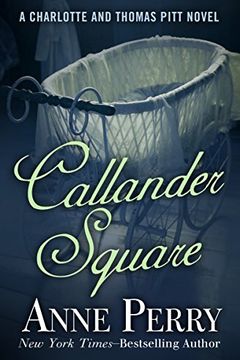 Book 2
#2
Callander Square
A Charlotte and Thomas Pitt Novel (Charlotte and Thomas Pitt Series Book 2)
Everyone on Callander Square has something to hide—but someone will kill to keep a secret When two dead infants are dug up in the Callander Square gardens, the upper-class residents dismiss the burials as the desperate act of a low-born girl and resent the intrusion of Inspector Thomas Pitt into their well-ordered lives. Pitt is not convinced that ...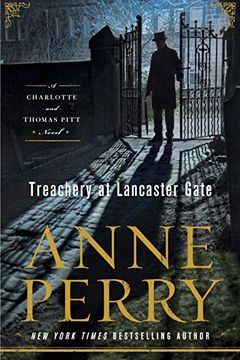 Gripping and provocative, the latest Thomas and Charlotte Pitt mystery by New York Times bestselling author Anne Perry peers unflinchingly into the corrupt affairs of Victorian society on the brink of the century's turn. The world is poised for social and political change, but England holds tight to its traditions, classes, and prejudices. When an ...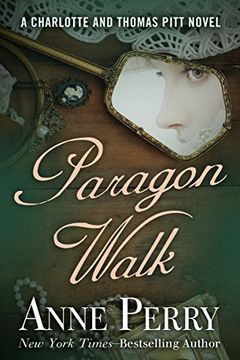 In the posh London street of Paragon Walk, a young woman is brutally raped and murdered. Once again the incomparable team of sleuths, Inspector Thomas Pitt and his young wife, Charlotte, peer beneath the elegant masks of the well-born suspects and reveal that something ugly lurks behind the handsome facades of Paragon Walk--something that could lea...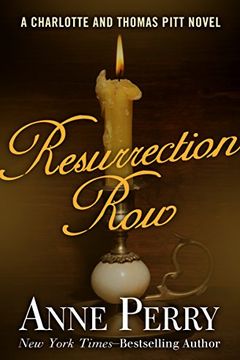 An alternate cover edition for this ASIN can be found here.What an odd sight! The dead body of a peer of the realm sitting upright in an empty hansom cab. He had been decently buried once before, Inspector Pitt knew. There was something terrible amiss. Despite doctor's claims of death by natural causes, Pitt insisted on serious digging to unearth t...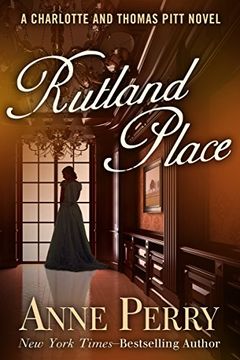 "When Anne Perry puts Thomas and Charlotte Pitt on the case, we are in exemplary Victorian company."THE NEW YORK TIMESWhen Charlotte Pitt, well-born wife of Thomas Pitt, the police investigator, learned of her mother's distress in losing a locket with a compromising picture, she did not know it was the beginning of several bizarre events that would...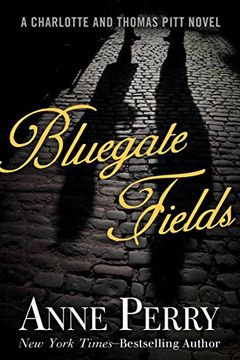 When an upper-class boy is found violated and dead in London's most dangerous slums, Inspector Pitt is shocked. But when the Waybournes, the boy's family, refuse to answer the police's questions, Inspector Pitt begins to wonder what secrets they were trying to hide. His wife and helpmeet, Charlotte, is determined to find out—even it if means tearin...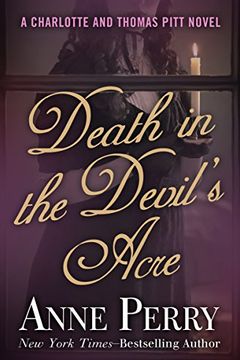 When a doctor is found brutally murdered in the lurid section of London aptly named "Devil's Acre," even its most hardened residents are stunned. But shock soon turns to horror when Inspector Thomas Pitt discovers three more bodies with the same gruesome "calling card": a stab wound in the back and a rather inexpertly executed mutilation. As Pitt a...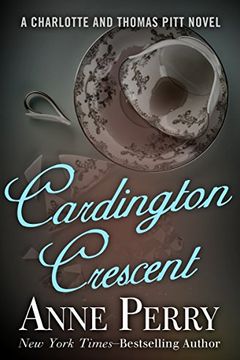 When Charlotte Pitt's sister is charged with murder, she and her husband Thomas must work fast to clear her—and find the real killer As Inspector Thomas Pitt works to resolve the case of a dismembered woman, his womanizing brother-in-law, George March, Lord Ashworth, is poisoned with his morning coffee at the country estate of his cousins. The prim...
Bethlehem Road by Anne Perry
Highgate Rise by Anne Perry
Belgrave Square by Anne PERRY
Farriers' Lane by Anne Perry
The Hyde Park Headsman by Anne Perry
Traitors' Gate by Kate Elliott
Traitors Gate by Anne Perry
Pentecost Alley by Anne Perry
Ashworth Hall by Anne Perry
Brunswick Gardens by Anne Perry
Bedford Square by Anne Perry
Half Moon Street by Anne Perry
The Whitechapel Conspiracy by Anne Perry
Southampton Row by Anne Perry
Seven Dials by Anne Perry
Long Spoon Lane by Anne Perry
Buckingham Palace Gardens by Anne Perry
Treason at Lisson Grove by Anne Perry
Dorchester Terrace by Anne Perry
Midnight at Marble Arch by Anne Perry
Death on Blackheath by Anne Perry
The Angel Court Affair by Anne Perry
Murder on the Serpentine by Anne Perry