Charlotte & Thomas Pitt Series
Charlotte & Thomas Pitt books in order
Thomas Pitt is a police inspector in Victorian London. The series also features his wife, Charlotte.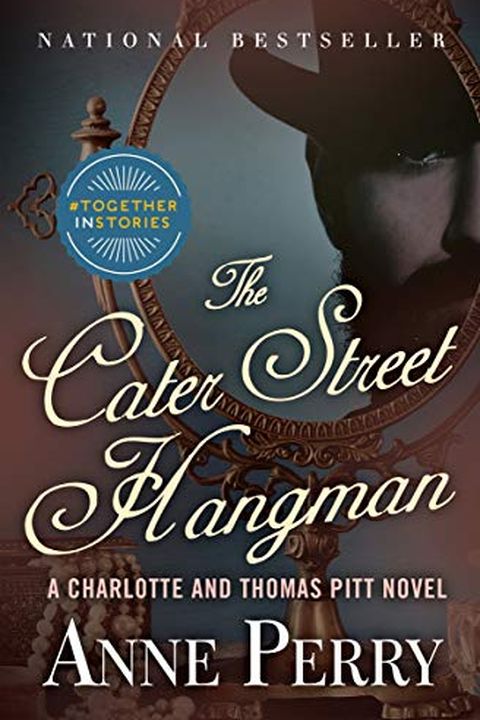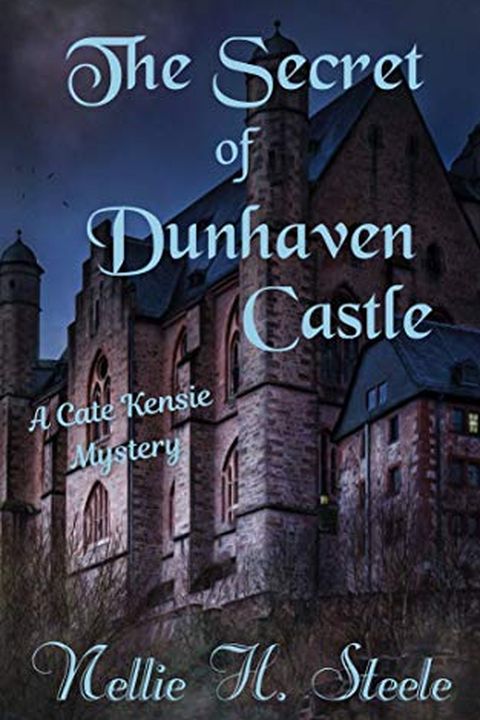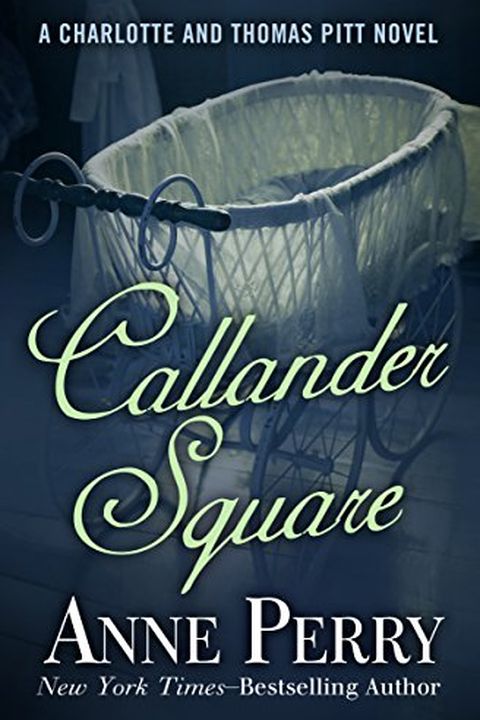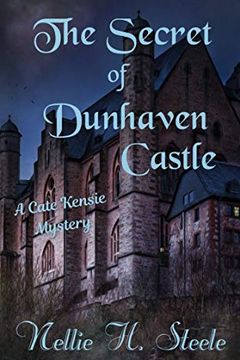 "Unlock the Mysteries of a Scottish Castle in this Riveting Mystery Book. Dr. Cate Kensie never expected to inherit a castle in the Scottish Highlands, let alone a cryptic timepiece. But as eerie events unfold, Cate begins to question her sanity while investigating the secrets that lurk in her new home. Follow Cate and her loyal companion, Riley, on a thrilling adventure in The Secret of Dunhaven Castle."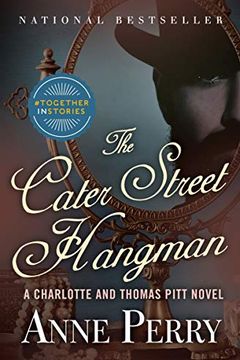 A murder investigation in Victorian London is joined by two unconventional sisters who break societal norms. Led by Inspector Thomas Pitt, they dig into the killing of their servant girl in this exciting reissue.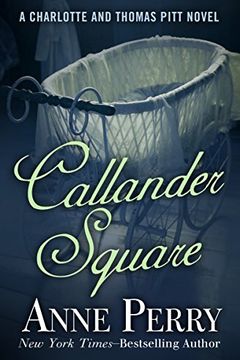 Book 2
#2
Callander Square
A Charlotte and Thomas Pitt Novel (Charlotte and Thomas Pitt Series Book 2)
This mystery novel centers around the inhabitants of Callander Square, who all have something to hide. When two dead infants are unearthed, Inspector Thomas Pitt refuses to believe that it's an open-and-shut case. His wife Charlotte also becomes involved, delving into the secrets of the upper-class residents. As they uncover long-hidden secrets, Pitt and Charlotte work together to solve the mystery and catch the murderer among them.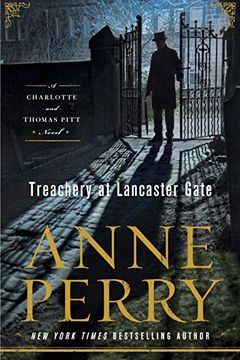 The latest Thomas and Charlotte Pitt mystery by New York Times bestselling author Anne Perry delves into the corrupt affairs of Victorian society on the brink of the century's turn. When an explosion in London kills two policemen, Special Branch commander Thomas Pitt suspects personal motivations. As he investigates, shocking revelations emerge as he uncovers a business deal-hungry member of Parliament, a police officer with secrets, and an aristocratic opium addict seeking revenge. Barriers protecting the powerful impede Pitt's pursuit of leads, putting his life at risk. A gripping and thought-provoking read.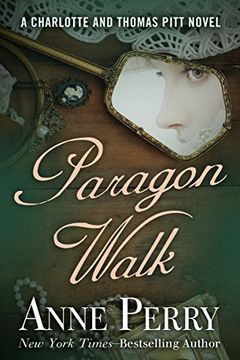 This riveting mystery is set on the posh Paragon Walk in London, where a young woman is brutally raped and murdered. Inspector Thomas Pitt, and his wife Charlotte, must uncover the dark secrets hidden behind the masks of the elite suspects to prevent further scandal and tragedy.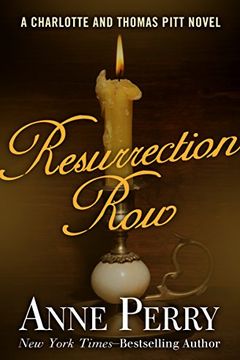 When a peer of the realm is found dead in an empty hansom cab, Inspector Pitt suspects foul play. Despite official claims of natural causes, Pitt risks everything to uncover the truth, even if it means putting his own life on the line. "Resurrection Row" is a gripping mystery that will keep readers on the edge of their seats until the very end.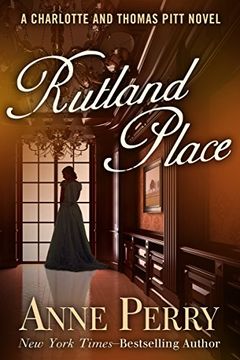 Join Charlotte and Thomas Pitt as they investigate a series of bizarre events in this thrilling Victorian mystery. When a compromising locket goes missing, they uncover horrifying secrets hidden behind the sumptuous elegance of Rutland Place. With murder as the only means of concealment, it's up to Charlotte and Thomas to uncover the truth. Get ready for a gripping page-turner that will leave you gasping until the last chapter.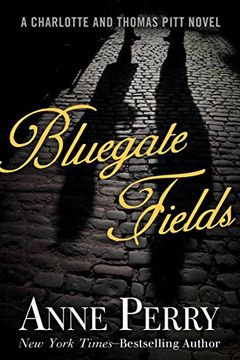 This riveting mystery follows Inspector Pitt as he investigates the brutal murder of an upper-class boy in London's most dangerous slums. When the victim's family refuses to answer questions, Pitt's wife Charlotte uncovers the family's secrets even if it means taking down their proper facade. With amazing period detail and a captivating portrayal of Victorian character and conscience, this is a must-read for mystery lovers.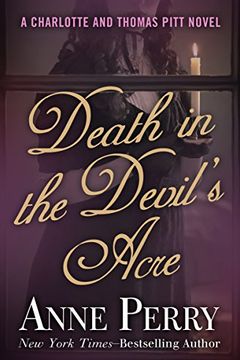 A murder mystery set in the seedy underbelly of Victorian London's Devil's Acre. Inspector Thomas Pitt and his wife Charlotte must race against time to catch a killer who leaves a gruesome "calling card" on his victims. No one, from lowly criminals to high-born aristocrats, is safe from the danger that unfolds.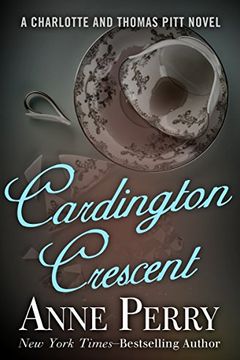 This thrilling mystery novel follows Charlotte Pitt and her husband Thomas as they work to clear her sister's name when she is charged with murder. The investigation leads the couple to uncover a web of deceit and murder, taking them from the upscale homes of Cardington Crescent to the slums of London. With the help of Charlotte's formidable great-aunt Vespasia, they work to uncover the truth and bring the real killer to justice.
Bethlehem Road by Anne Perry
Highgate Rise by Anne Perry
Belgrave Square by Anne PERRY
Farriers' Lane by Anne Perry
The Hyde Park Headsman by Anne Perry
Traitors' Gate by Kate Elliott
Traitors Gate by Anne Perry
Pentecost Alley by Anne Perry
Ashworth Hall by Anne Perry
Brunswick Gardens by Anne Perry
Bedford Square by Anne Perry
Half Moon Street by Anne Perry
The Whitechapel Conspiracy by Anne Perry
Southampton Row by Anne Perry
Seven Dials by Anne Perry
Long Spoon Lane by Anne Perry
Buckingham Palace Gardens by Anne Perry
Treason at Lisson Grove by Anne Perry
Dorchester Terrace by Anne Perry
Midnight at Marble Arch by Anne Perry
Death on Blackheath by Anne Perry
The Angel Court Affair by Anne Perry
Murder on the Serpentine by Anne Perry