Chesapeake Shores Series
Chesapeake Shores books in order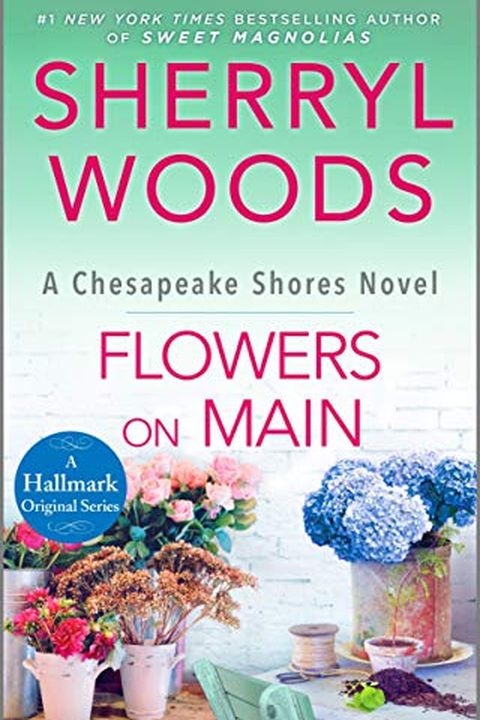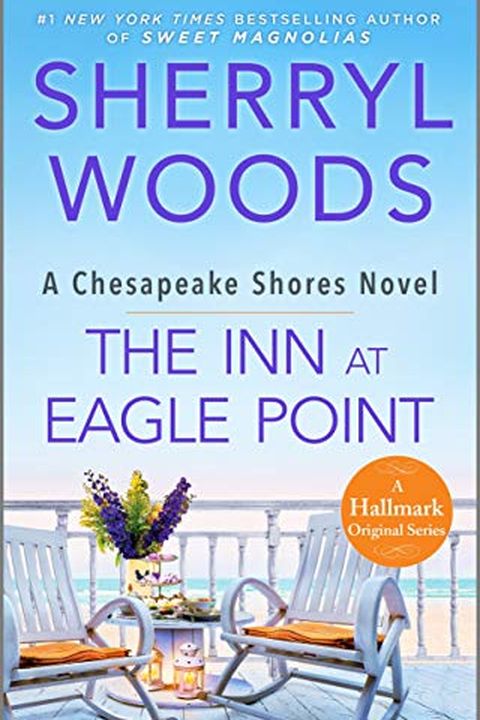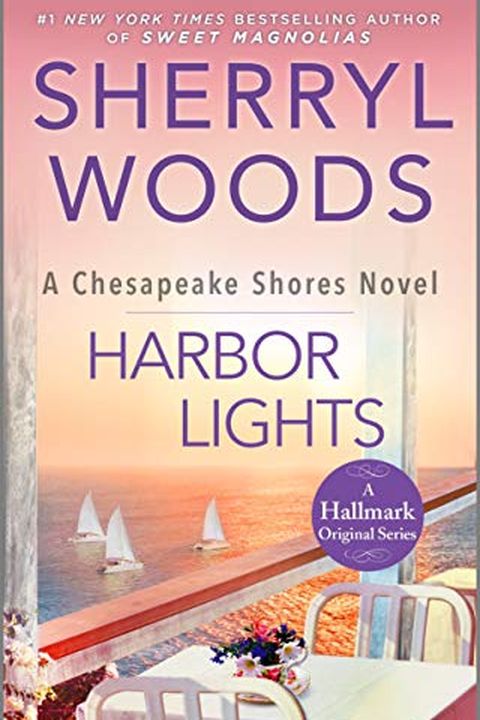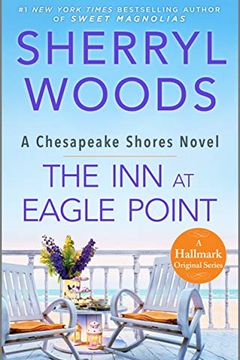 "New York Times"-bestselling author of the Sweet Magnolia series welcomes readers to Chesapeake Shores, a Maryland town built by the father of Abby O'Brien Winters, who returns after years away to renovate the charming Inn at Eagle Point with her younger sister. Original.It's been years since Abby O'Brien Winters set foot in Chesapeake Shores. The ...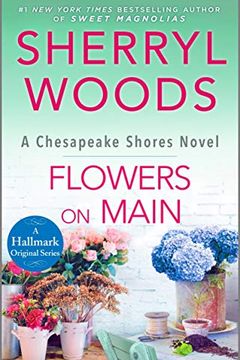 When her last two plays are dismal failures and her relationship with her temperamental mentor falls apart, writer Bree O'Brien abandons Chicago and the regional theater where she hoped to make a name for herself to return home. Opening Flowers on Main promises to bring her a new challenge and a new kind of fulfillment.But not all is peaceful and s...
Harbor Lights (Chesapeake Shores #4) Revisit the heart of the O'Brien family in this special release of Harbor Lights by #1 New York Times bestselling author Sherryl Woods—and watch the new series Chesapeake Shores on Hallmark Channel! Struggling in his role as a newly single father, former army medic Kevin O'Brien moves home to Chesapeake Shores. ...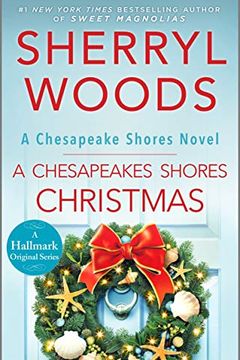 After years apart, Mick and Megan O'Brien are finally ready to make it official…again. Most of their grown children couldn't be happier about their rekindled love and impending marriage this holiday season. Only Connor is a holdout. Driven to become a divorce attorney after what he views as his mother's abandonment of their family, Connor's not abo...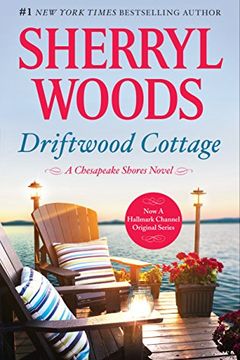 Single mom Heather Donovan's dreams of home and family are tantalizingly within reach when she settles in Chesapeake Shores. The welcoming arms of the boisterous, loving O'Brien clan embrace her and her son. But accepting their support seems to further alienate her son's father, Connor O'Brien. His parents' divorce and his career as a high-powered ...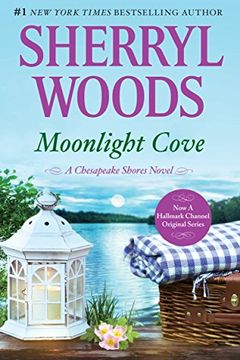 Jess O'Brien has overcome a lot: the challenges of attention deficit disorder, the near bankruptcy of her beloved Inn at Eagle Point and her self-perception as a screwup in a family of overachievers. Now she's ready to share the future with a man. Her friends persuade her to join a dating service—but she gets no takers! Which is fine with her child...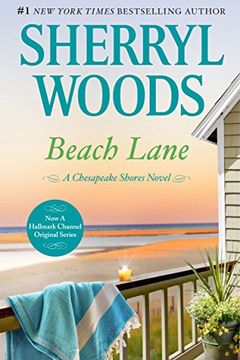 In the close-knit community of Chesapeake Shores, Maryland, Susie O'Brien and Mack Franklin's "not dating" claim befuddles everyone, especially since the two spend every spare minute together. Susie's thrilled when their friendship finally heats up. Then, just when happily-ever-after seems within reach, Mack loses the job he loves and Susie faces a...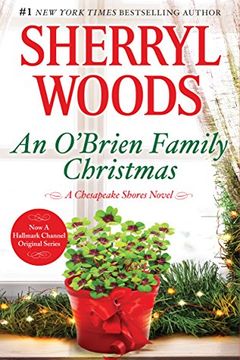 Dating Matthew O'Brien—a playboy and a younger man—cost Laila Riley her career and her parents' respect. A high price, even for love—and when Laila decides it was just a fling, she breaks it off, despite Matthew's objections.But the O'Brien family has other ideas, and they conspire to get Laila to join them on a Dublin holiday. It's a great time to...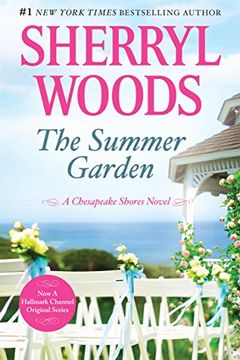 Falling for "Maddening Moira" O'Malley was the unexpected highlight of Luke O'Brien's Dublin holiday. So when she pays a surprise visit to Chesapeake Shores, Luke is thrilled…at first. A fling with this wild Irish rose is one thing, but forever? Maybe someday, but not when he's totally focused on establishing a business that will prove his mettle t...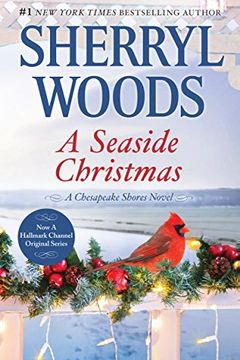 #1 New York Times bestselling author Sherryl Woods takes you back to Chesapeake Shores for another heartwarming holiday season  As the only child of a single mom, Jenny Collins wanted nothing more than to be part of a large, rambunctious family like the O'Briens. Ironically, though, when her mother married into that family, Jenny found herself feel...
Dogwood Hill by Sherryl Woods
Willow Brook Road by Sherryl Woods
Lilac Lane by Sherryl Woods