Chesapeake Shores Series
Chesapeake Shores books in order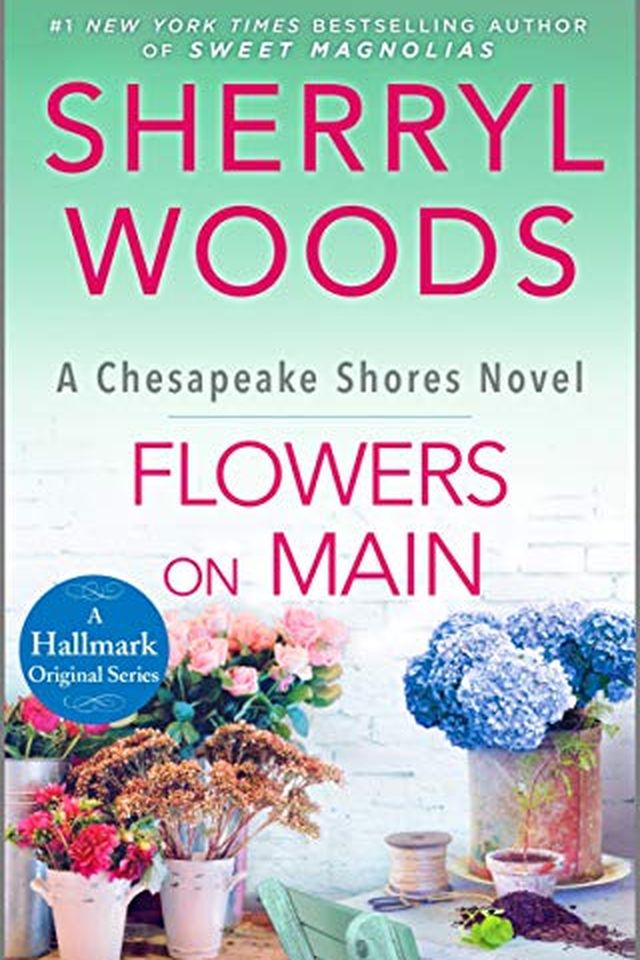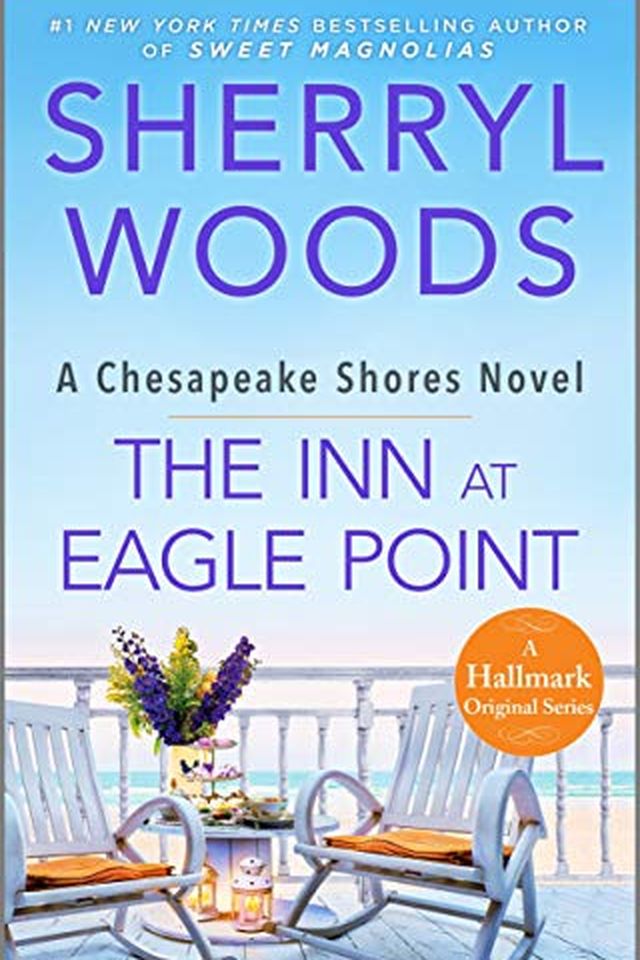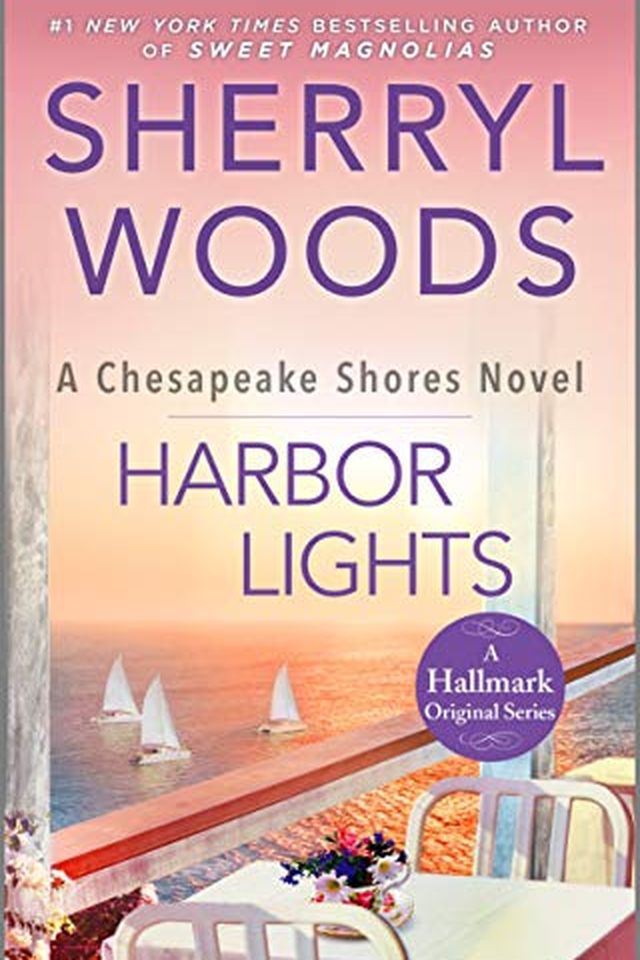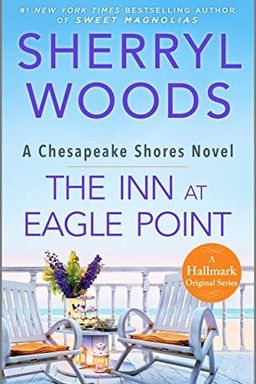 A heartwarming story set in Chesapeake Shores, Maryland, where Abby O'Brien Winters returns to renovate the Inn at Eagle Point with her sister. Despite the painful memories and challenges she faces, Abby is determined to save the inn from foreclosure. Along the way, she must confront her past and face her former love interest, Trace Riley. Full of second chances and unexpected surprises, this book is sure to warm your heart.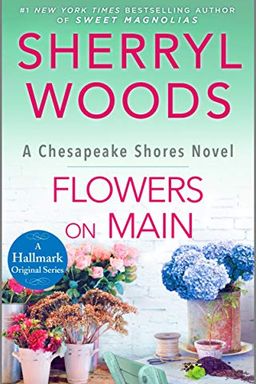 "Flowers on Main" follows writer Bree O'Brien as she returns home from Chicago to open a new flower shop. With a failed career and a difficult personal life, Bree faces challenges from her estranged mother and ex-lover. As Bree navigates these obstacles, she must also decide if she's ready to take a chance on love once again. Will she stay in Chesapeake Shores for good? Or is this just another fleeting moment in her journey?"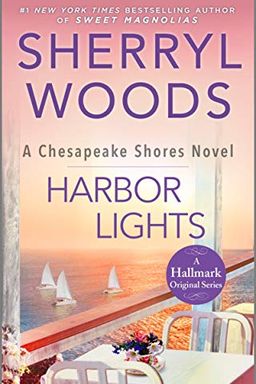 Harbor Lights is a touching novel by renowned author Sherryl Woods. It follows Kevin O'Brien, a former army medic and single father, as he navigates the struggles of parenthood and seeks a safe haven in Chesapeake Shores. But when local bookseller Shanna Carlyle enters his life, Kevin is forced to confront his fear of opening up to someone new. Will their budding relationship be strong enough to withstand the challenges that come their way? Find out in this heartwarming tale of love, trust, and second chances.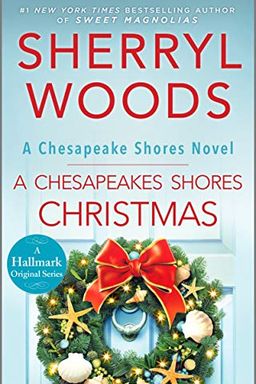 "A Chesapeake Shores Christmas" is a heartwarming holiday story about family, love, and second chances. As Mick and Megan prepare to tie the knot again, their children are overjoyed, except for Connor who still harbors resentment. With unexpected twists and turns, this Christmastime tale explores forgiveness and the power of miracles to bring families together.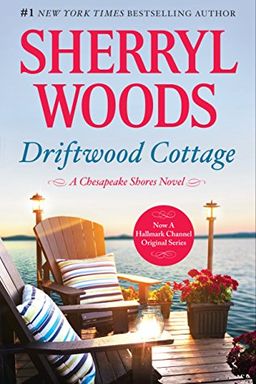 A single mother finds hope within the warm community of Chesapeake Shores, where she's welcomed by the boisterous and loving O'Brien family. However, her son's father, a jaded divorce attorney, becomes further alienated. Will he realize the importance of love and family before it's too late? Follow their emotional journey into the heart of Driftwood Cottage.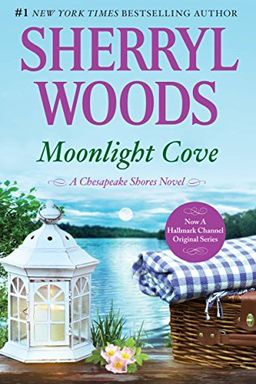 Moonlight Cove tells the story of Jess O'Brien, an ADHD survivor who runs her own inn. Her friends coax her into joining a dating service, but she gets no responses. However, her childhood friend and psychologist Will Lincoln sees her worth and tries to convince her to take a chance on him. Will he succeed in getting Jess to take the risk of a lifetime?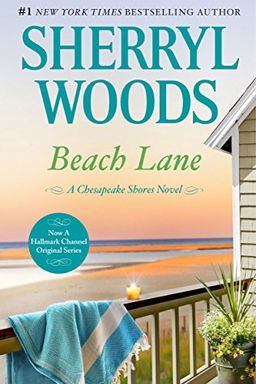 This heartwarming novel set in Chesapeake Shores, Maryland follows Susie O'Brien and Mack Franklin's evolving relationship as they navigate unexpected challenges. After Mack loses his job and Susie faces a devastating diagnosis, the O'Brien family comes together to support them. Can their love withstand the higher stakes and surprises that come their way?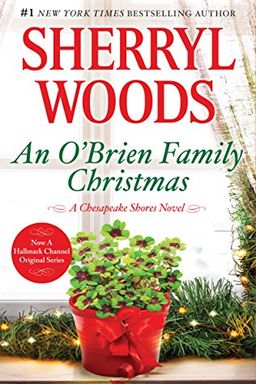 A passionate affair with a younger man cost Laila Riley her career and her parents' respect. When she breaks it off, the O'Brien family invites her on a Dublin holiday, but Matthew will be there. Will she be able to resist temptation? Meanwhile, the family is in an uproar over Nell's unexpected romance. Will love prevail?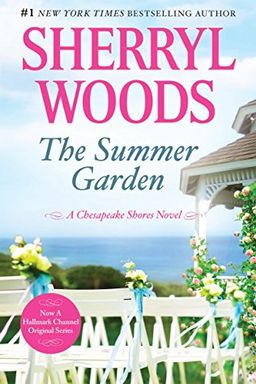 This book tells the story of Luke and Moira, who fall for each other during a holiday in Dublin. But when Moira unexpectedly visits Luke in Chesapeake Shores, he's not ready for a serious relationship as he's focused on his career. Moira has to do some soul-searching about her own goals and whether Luke is the right person for her. This book explores the themes of love, family, and career aspirations.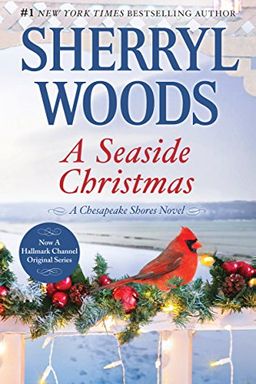 "Experience a heartwarming Christmas season in Chesapeake Shores with this bestselling author's latest novel. Follow Jenny Collins, an established songwriter, as she returns to her hometown to collaborate on a Christmas production and face her past, including her ex-boyfriend who wants her back. Can the O'Brien family's holiday magic help Jenny find her place among them, and will a certain someone reignite her heart? Find out in this cozy holiday read."
Dogwood Hill by Sherryl Woods
Willow Brook Road by Sherryl Woods
Lilac Lane by Sherryl Woods