Cotton Malone Series
Cotton Malone books in order
New York Times bestselling author Steve Berry combines historical intrigue and contemporary suspense in the Cotton Malone thrillers. An ex-U.S. Justice Department agent turned antiquarian book dealer, Cotton Malone continues to serve his country when secrets and conspiracies buried deep in America's past come to light and threaten its future. These…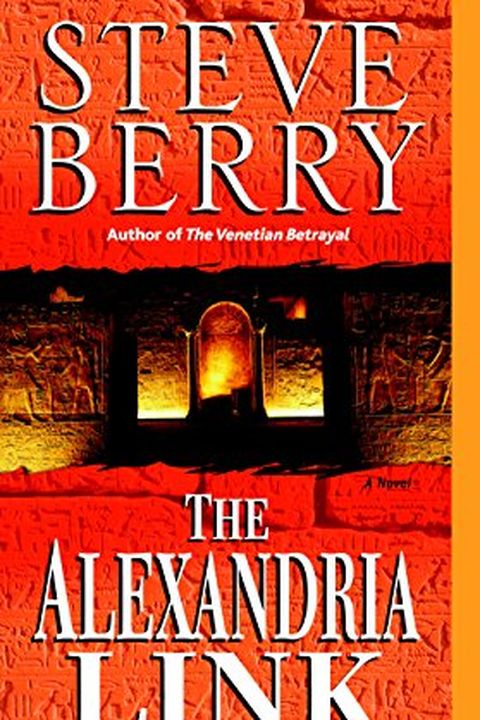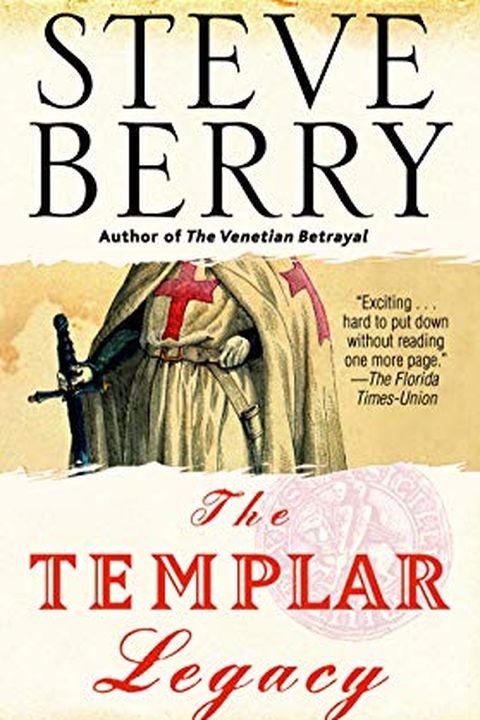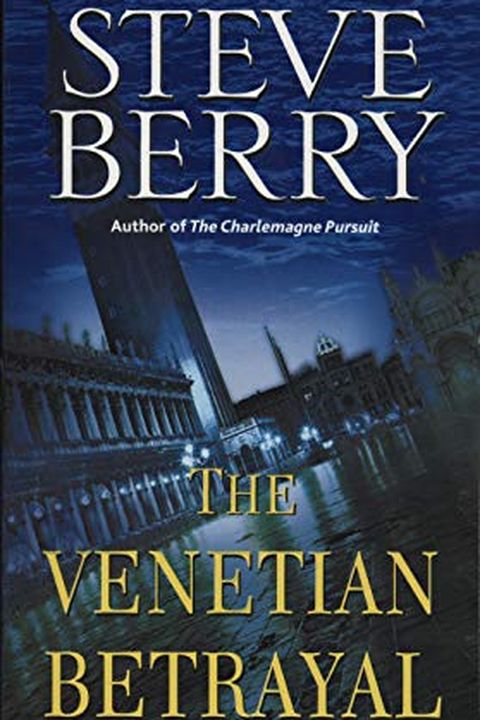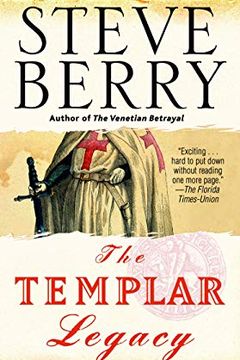 The ancient order of the Knights Templar possessed untold wealth and absolute power over kings and popes—until the Inquisition, when they were wiped from the face of the earth, their hidden riches lost. But now two forces vying for the treasure have learned that it is not at all what they thought it was–and its true nature could change the modern w...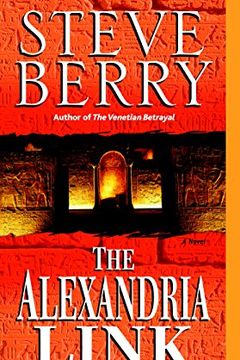 Cotton Malone retired from the high-risk world of elite operatives for the U.S. Justice Department to lead the low-key life of a rare-book dealer. But his quiet existence is shattered when he receives an anonymous e-mail: "You have something I want. You' re the only person on earth who knows where to find it. Go get it. You have 72 hours. If I don'...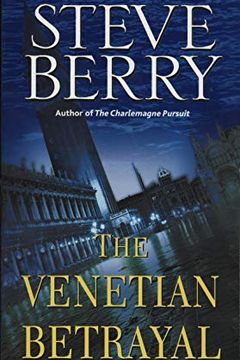 "[Steve Berry] has a genuine feel for the factual gaps that give history its tantalizing air of the unknown."—The New York Times Book ReviewAfter narrowly escaping incineration in a devastating fire that consumes a Danish museum, Cotton Malone—former Justice Department agent turned rare-book dealer—learns from his friend, the beguiling adventurer C...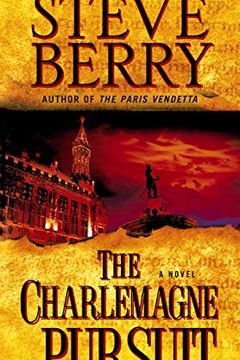 As a child, former Justice Department agent Cotton Malone was told that his father died in a submarine disaster in the North Atlantic. But what he now learns stuns him: His father's sub was a secret nuclear vessel lost on a highly classified mission beneath the ice shelves of Antarctica. Twin sisters Dorothea Lindauer and Christl Falk are also dete...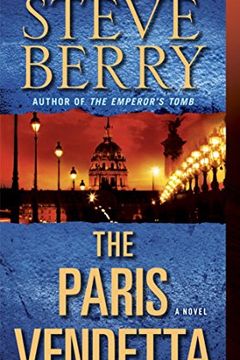 Former Justice Department operative Cotton Malone wakes to find an intruder in his Copenhagen bookshop: an American Secret Service agent with assassins on his heels. Narrowly surviving a ferocious firefight, the two journey to the secluded estate of Malone's friend Henrik Thorvaldsen. The wily Danish tycoon has uncovered the insidious plans of the ...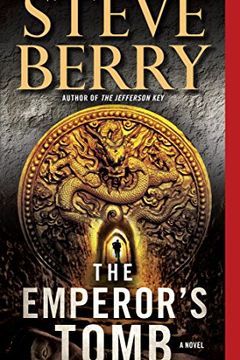 alternate cover edition can be found hereBONUS: This edition contains a Cotton Malone Dossier, an excerpt from Steve Berry's The Columbus Affair, and a short story by Steve Berry, The Balkan Escape.NEW YORK TIMES BESTSELLERFormer Justice Department operative Cotton Malone has received an anonymous note carrying an unfamiliar Web address. Logging on...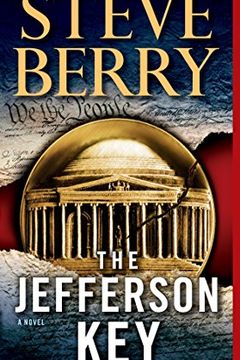 NEW YORK TIMES BESTSELLERFour presidents of the United States have been assassinated—in 1865, 1881, 1901, and 1963—each murder seemingly unrelated. But what if those presidents were all killed for the shocking same reason: a clause contained in the United States Constitution? This is the question faced by former Justice Department operative Cotton ...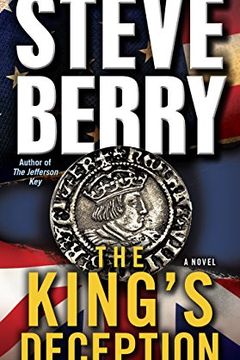 NEW YORK TIMES BESTSELLERCotton Malone is back! Steve Berry's new international adventure blends gripping contemporary political intrigue, Tudor treachery, and high-octane thrills into one riveting novel of suspense.Cotton Malone and his fifteen-year-old son, Gary, are headed to Europe. As a favor to his former boss at the Justice Department, Malon...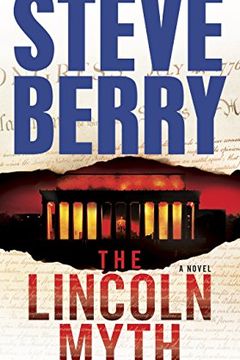 NEW YORK TIMES BESTSELLERSteve Berry returns with his latest thriller, a Cotton Malone adventure involving a flaw in the United States Constitution, a mystery about Abraham Lincoln, and a political issue that's as explosive as it is timely—not only in Malone's world, but in ours. September 1861: All is not as it seems. With these cryptic words, a s...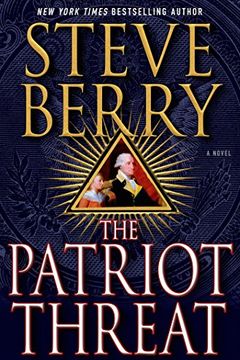 The 16th Amendment to the Constitution is why Americans pay income taxes. But what if there were problems associated with that amendment? Secrets that call into question decades of tax collecting? In fact, there is a surprising truth to this hidden possibility. Cotton Malone, once a member of an elite intelligence division within the Justice Depart...
The Lost Order by Steve Berry
The Bishop's Pawn by Steve Berry
The Malta Exchange by Steve Berry
The Warsaw Protocol by Steve Berry
The Kaiser's Web by Steve Berry