Cotton Malone Series
Cotton Malone books in order
New York Times bestselling author Steve Berry combines historical intrigue and contemporary suspense in the Cotton Malone thrillers. An ex-U.S. Justice Department agent turned antiquarian book dealer, Cotton Malone continues to serve his country when secrets and conspiracies buried deep in America's past come to light and threaten its future. These…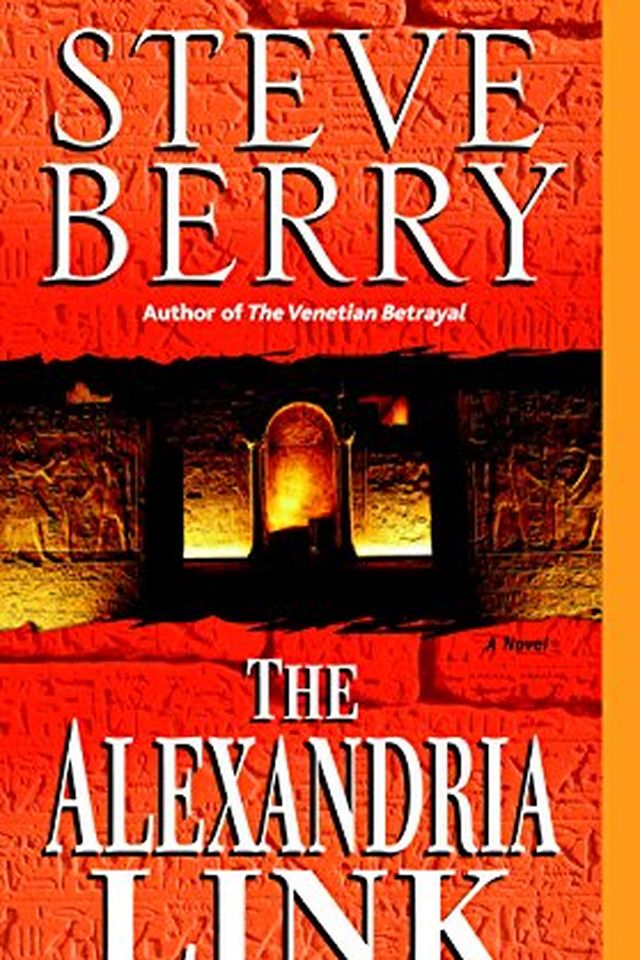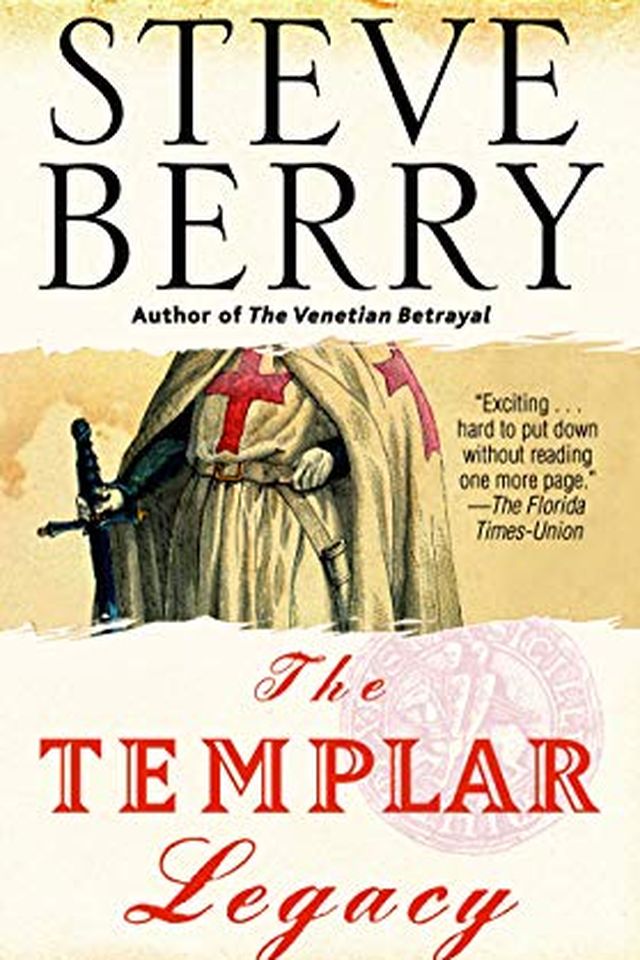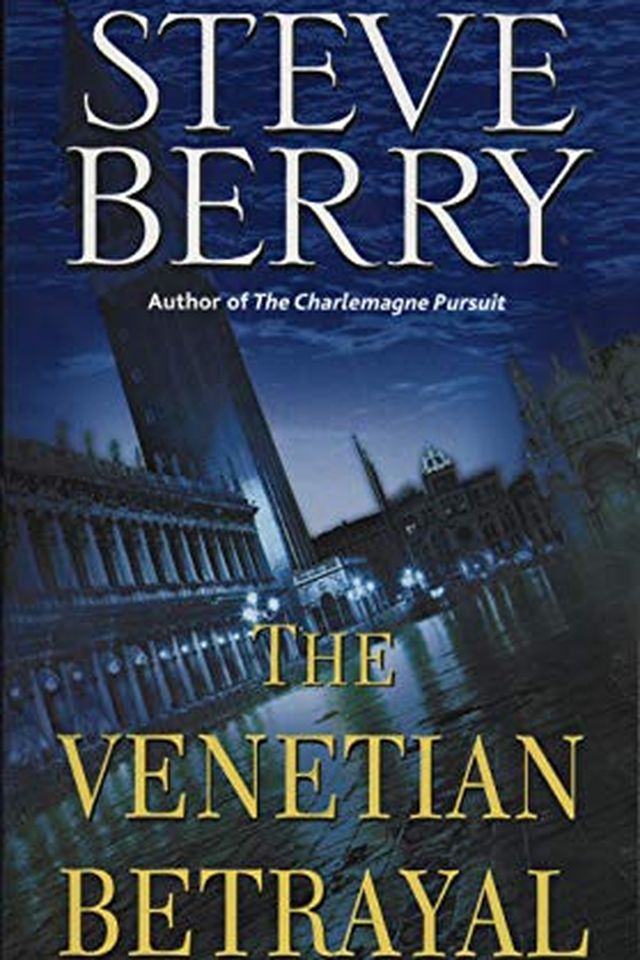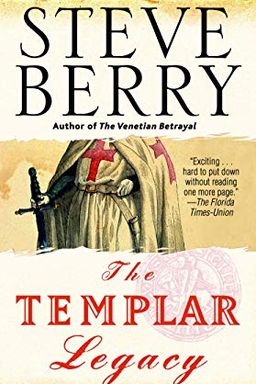 Embark on an adventure with Cotton Malone, an antiquarian book dealer, as he's called back into the world of espionage to help Stephanie Nelle crack the mystery of the lost treasures of the Knights Templar. Along the way, they must outwit Raymond de Roquefort, a dangerous zealot with a thirst for power, who's vying for the same prize. But what they uncover is more than they bargained for and could change the modern world forever. Will they make it to the end of this perilous race alive?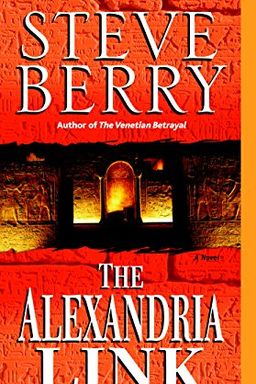 A former U.S. Justice Department operative turned rare book dealer, Cotton Malone receives a threatening email that leads to the kidnapping of his son. The only way to save him is to find the lost Library of Alexandria, coveted for its rich store of intellectual treasures. Racing against time and pursued by danger, Malone must unravel a web of greed and corruption that spans the globe and threatens to tear apart the world's three major religions.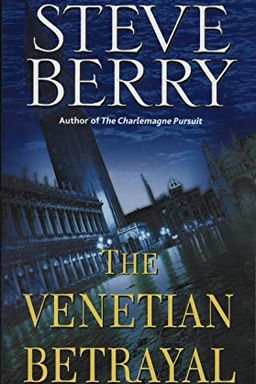 Uncover the mystery of a series of sabotaged buildings and a new Eastern European nation rising from their ashes. Former Justice Department agent turned rare-book dealer, Cotton Malone, and adventurer Cassiopeia Vitt race to solve an ancient puzzle buried with the mummified remains of Alexander the Great. Trek from Denmark to Venice to Central Asia in this globe-spanning mystery that could save or destroy millions of people, depending on who uncovers the lost tomb first. From bestselling author Steve Berry, who has a genuine feel for the factual gaps that make history tantalizingly unknown.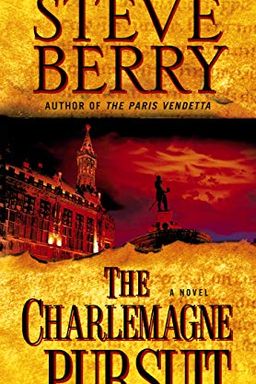 In The Charlemagne Pursuit, former Justice Department agent Cotton Malone uncovers the truth about his father's secret nuclear sub lost in a classified mission beneath Antarctica. Alongside twin sisters, Malone uses cryptic journals and conundrums posed by an ancients historian to uncover a revelation of immense consequence for humankind. A dangerous quest uncovers Malone's family history and the shocking truth of his father's death.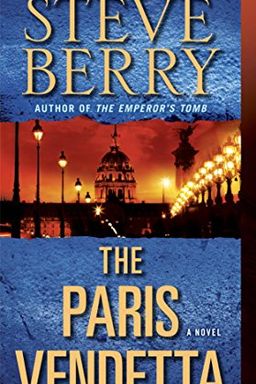 This thrilling novel follows former Justice Department operative Cotton Malone as he teams up with an American Secret Service agent and uncovers the insidious plans of the Paris Club, a cabal of multi-millionaires bent on manipulating the global economy. From Denmark to England to the streets of Paris, Malone is forced to match wits with a terrorist for hire and hunt for Napoleon's legendary treasure. With non-stop action and high stakes, The Paris Vendetta is a breathless game of duplicity and death.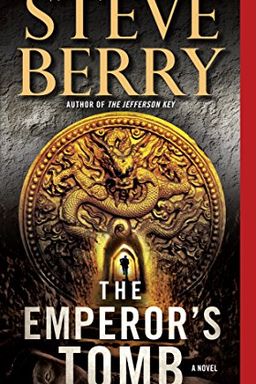 Former Justice Department operative Cotton Malone embarks on a harrowing adventure to save the life of a woman who's saved his own more than once. But to do so, he must unlock the mysteries of China's First Emperor's tomb and face a ruthless ancient brotherhood. The Emperor's Tomb offers up thrilling historical revelations and a journey to one of the greatest archaeological sites in the world.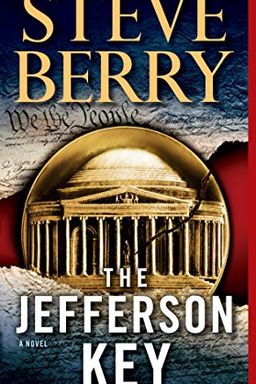 Discover a thrilling mystery that ties together the assassinations of four US Presidents – all for the same shocking reason. Follow former Justice Department operative Cotton Malone as he races against the Commonwealth, a secret society of pirates, and uncovers a powerful document forged by the Founding Fathers themselves. With your heart racing, join Malone and Cassiopeia Vitt as they break a secret cipher, unravel a mystery concocted by Andrew Jackson, and risk their lives to stop the Commonwealth from becoming unstoppable. Don't miss out on this nail-biting novel by New York Times bestselling author Steve Berry.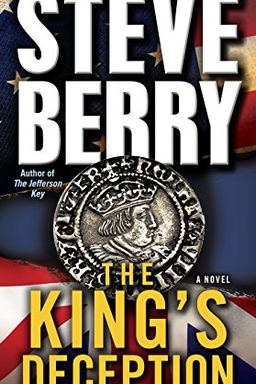 This riveting international adventure by Steve Berry blends political intrigue, Tudor secrets, and high-octane thrills. When Cotton Malone's teenage son disappears in London, he uncovers a dangerous diplomatic showdown fueled by geopolitical gamesmanship and shocking Tudor secrets. The CIA's Operation King's Deception could rekindle an age-old Irish nationalistic fire, and Malone must uncover a long-buried secret to prevent shattering consequences. Fans of action-packed mysteries won't want to miss this!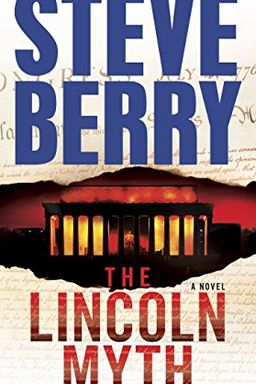 A thrilling adventure involving a flaw in the U.S. Constitution and a mystery about Abraham Lincoln. In this timely tale, the fate of the country rests on one man's decision: to save American lives or keep the nation from being torn apart. From Copenhagen to Utah, Cotton Malone races to uncover the truth about a conspiracy set in motion by America's Founding Fathers. This hero with a personal stake and a complex history is a welcome respite from typical spies. Get ready for a race for the truth with danger at every turn in this New York Times bestseller.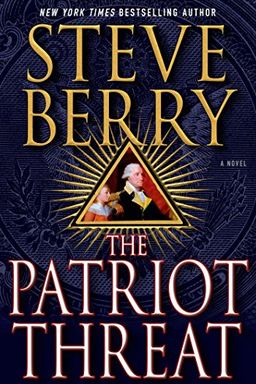 The Patriot Threat explores a hidden possibility about the 16th Amendment to the Constitution and its association with income taxes. Join Cotton Malone, a retired elite intelligence officer, on a harrowing chase across Europe to hunt down a rogue North Korean who may have acquired top secret Treasury Department files. With historical figures like Franklin Roosevelt and Andrew Mellon and thrilling speculations, this provocative thriller will leave you questioning what you know about the Federal income tax.
The Lost Order by Steve Berry
The Bishop's Pawn by Steve Berry
The Malta Exchange by Steve Berry
The Warsaw Protocol by Steve Berry
The Kaiser's Web by Steve Berry