Cutler, Sutter, & Salinas Series
Cutler, Sutter, & Salinas books in order
Sheriff Anson Salinas saved the children from the fire that night so many years ago. Now the three boys he fostered have become exceptional characters who work in some form of law enforcement -- and inevitably to right the original wrongs of Quinton Zane.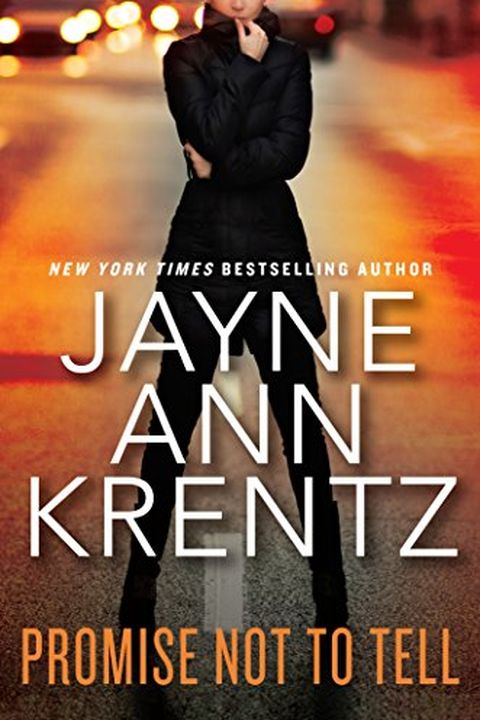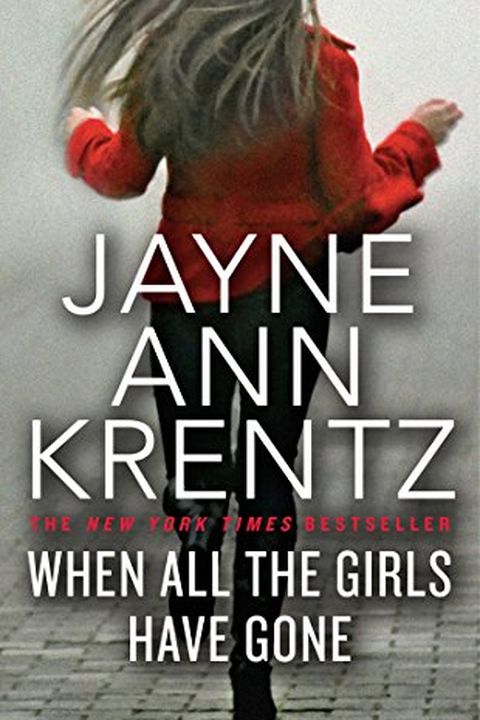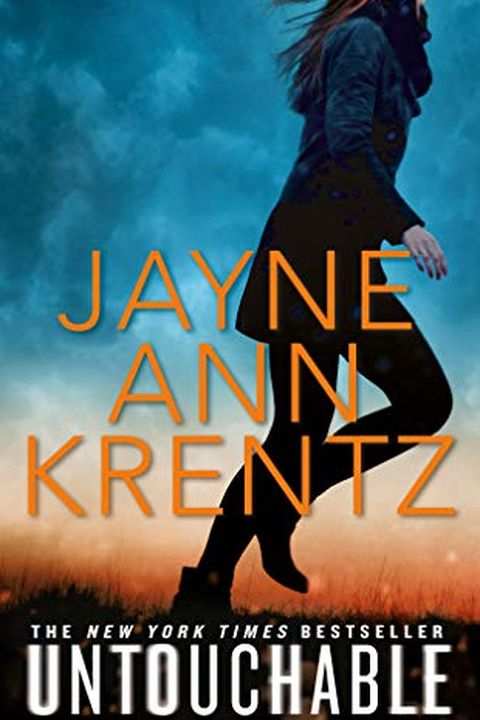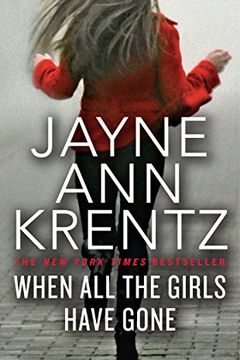 When Charlotte Sawyer is unable to contact her step-sister, Jocelyn, to tell her that one her closest friends was found dead, she discovers that Jocelyn has vanished.Beautiful, brilliant—and reckless—Jocelyn has gone off the grid before, but never like this. In a desperate effort to find her, Charlotte joins forces with Max Cutler, a struggling PI ...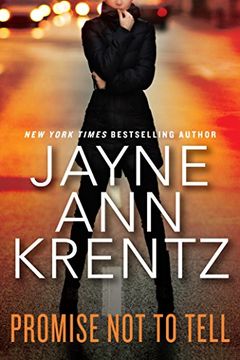 A painter of fiery, nightmarish visions throws herself into the sea—but she leaves her secrets behind . . . Seattle gallery owner Virginia Troy has spent years battling the demons that stem from her childhood time in a cult and the night a fire burned through the compound, killing her mother. And now one of her artists has taken her own life, but n...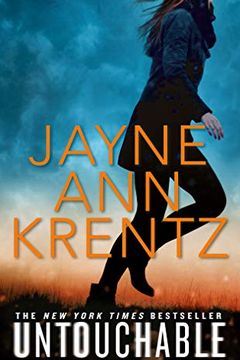 A man's quest to find answers for those who are haunted by the past leads him deeper into the shadows in this electrifying novel from the New York Times bestselling author of Promise Not to Tell.Quinton Zane is back.Jack Lancaster, consultant to the FBI, has always been drawn to the coldest of cold cases, the kind that law enforcement either consid...