Cutler, Sutter, & Salinas Series
Cutler, Sutter, & Salinas books in order
Sheriff Anson Salinas saved the children from the fire that night so many years ago. Now the three boys he fostered have become exceptional characters who work in some form of law enforcement -- and inevitably to right the original wrongs of Quinton Zane.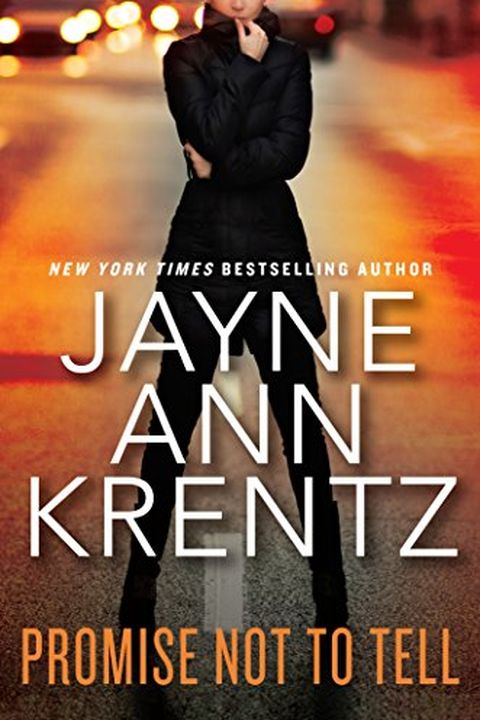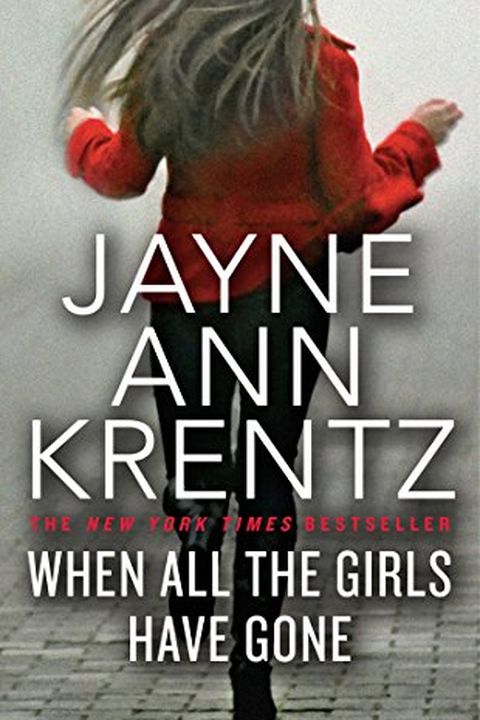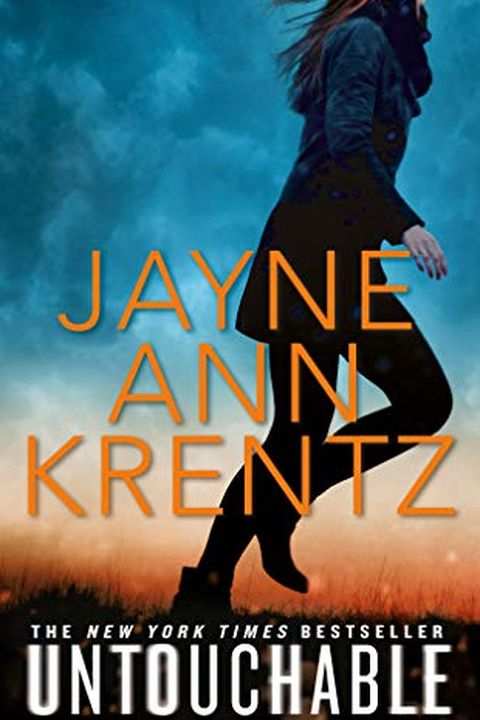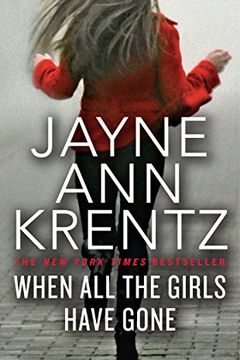 A woman's step-sister goes missing after a friend is found dead, and she teams up with a PI to find her. Their search leads them to an online investment club with chilling secrets. The suspenseful plot is filled with danger, romance, and betrayal.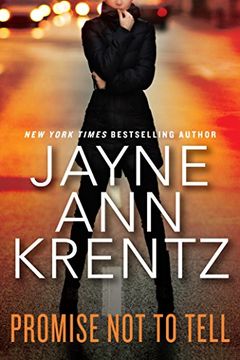 This gripping novel follows the story of Seattle gallery owner Virginia Troy, who receives a painting from one of her artists before she commits suicide. Virginia's own traumatic past in a cult resurfaces as she seeks to unravel the clues in the painting. Private investigator Cabot Sutter, who also survived the cult's devastating fire, becomes Virginia's only hope in uncovering the truth. As they delve deeper, they realize that someone is trying to stop them and that their shared memories may hold the key to unraveling a shocking fate.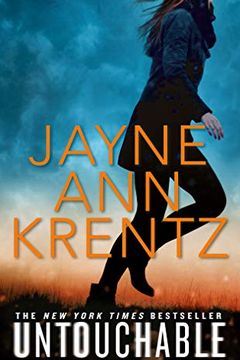 "Untouchable" is an electrifying novel by a bestselling author, featuring a man who delves deeper into the shadows to find answers for those haunted by the past. Jack Lancaster is an FBI consultant who's drawn to the coldest of cold cases and has a preternatural ability to get inside killers' heads. He finds solace in meditation therapist Winter Meadows, but his dark quest for justice takes a dangerous turn when he crosses paths with Quinton Zane, a powerful hedge fund manager who's out to get rid of Jack and his family. Can Jack solve the mystery before it's too late?