Dave Robicheaux Series
Dave Robicheaux books in order
A mystery series by James Lee Burke starring Dave Robicheaux, a deputy sheriff in New Iberia, Louisiana: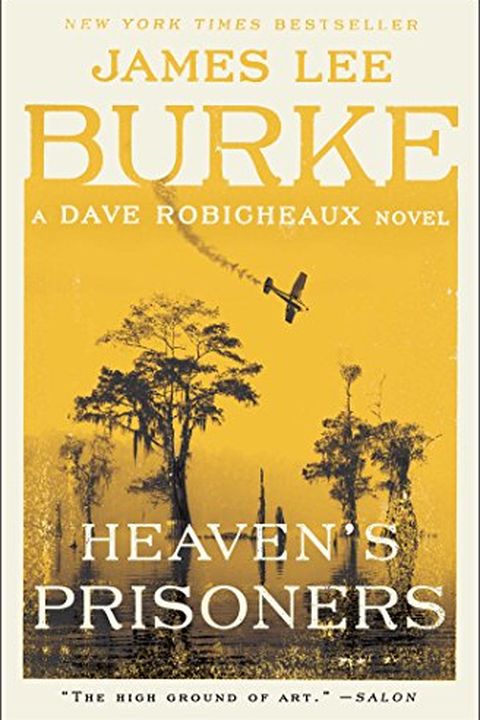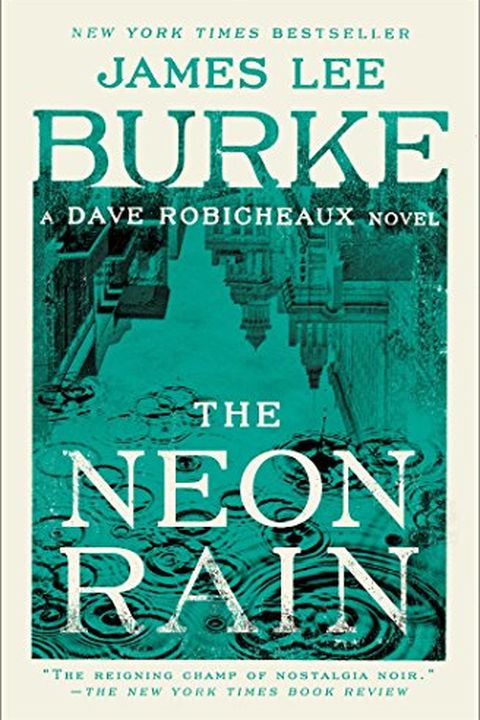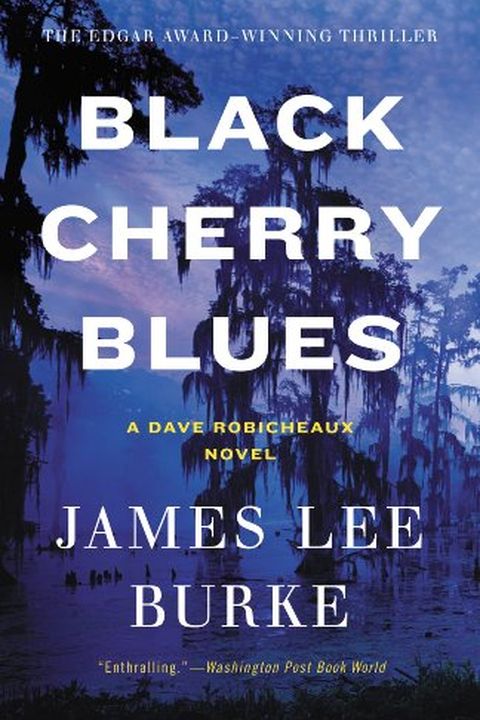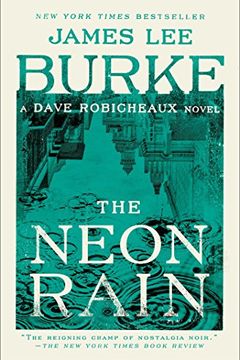 Follow New Orleans detective Dave Robicheaux as he investigates a murder of a young black girl found in the Bayou swamp. But things get dangerous when a convicted murderer warns Robicheaux that he's on a hit list. Despite opposition, Robicheaux uncovers a corrupt web that some will kill to protect, leading to a terrifying confrontation.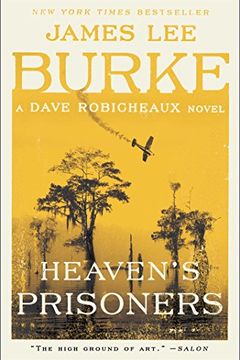 This gripping novel follows Vietnam veteran Dave Robicheaux as he seeks a peaceful life in Louisiana's bayous, away from his detective work in New Orleans. However, a plane crash brings a young girl into his life and with her, a world of murder, deception, and crime. Robicheaux must confront his brutal childhood friend, a hungry Cajun wife, and a fearless federal agent in a violent world where the law holds little power.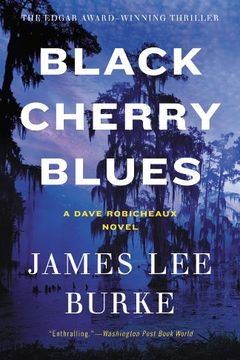 This gripping novel follows ex-New Orleans cop Dave Robicheaux as he's pulled back into the violent world he tried to leave behind. Haunted by his past, Robicheaux navigates through Mafia goons, federal agents, and his own demons while facing a homicide rap and a professional killer. The book is rich in character development and full of dramatic plot twists that will keep the reader entranced until the very end.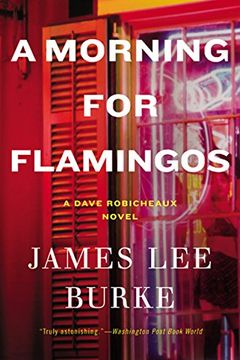 Follow detective Dave Robicheaux as he navigates the perilous and mysterious world of New Orleans to seek revenge for his partner's death. In a world of Mafia drug-running and Cajun voodoo magic, Dave must go undercover and face his worst fears in order to survive.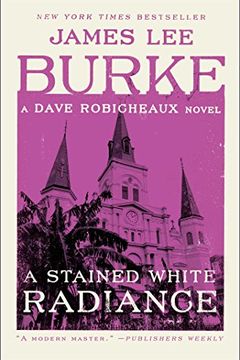 This gripping crime novel takes readers on a wild journey through the Louisiana bayou, where detective Dave Robicheaux must confront a family connected to the CIA, the Mob, and the Klan. As he investigates a cop's murder and a strange assassination attempt, Robicheaux must fight his own demons and protect those he holds dear from the horrors of this twisted world. A must-read for fans of crime fiction and dark, atmospheric storytelling.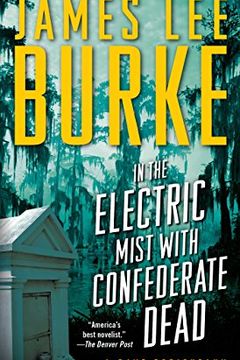 Follow Detective Dave Robicheaux as he hunts down a serial killer in the heart of Louisiana's bayou country in this heart-pounding thriller. With Hollywood filming a Civil War epic in town, the ghosts of the Confederacy are stirred from their slumber, and Robicheaux must confront both the killer and his own inner demons to bring justice to the lawless young. Will he find salvation, or will his quest lead to a fatal downfall?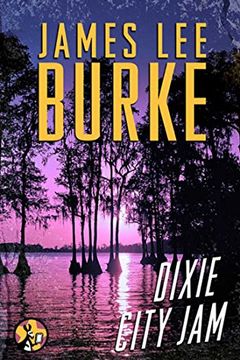 This thrilling novel takes readers on a journey through hate crimes and Mafia wars as the protagonist, Dave Robicheaux, confronts a dangerous neo-Nazi and uncovers buried secrets off the Louisiana coast.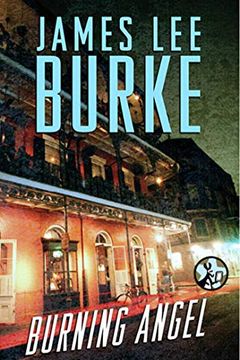 Burning Angel is a gripping crime novel by James Lee Burke. Louisiana detective Dave Robicheaux races to solve a murder before more blood is shed. The Fontenot family is being forced from their homes, and the murder of a New Orleans fixer's girlfriend seems tied to their secrets. Robicheaux digs deep into Louisiana's past, facing off against local mobsters and a hired assassin. Burning Angel is a page-turner with a breathtaking finale.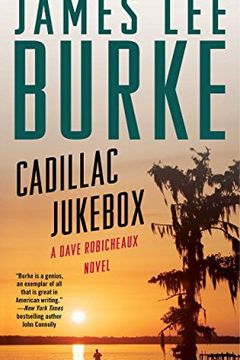 Delve into the twisted tale of corruption in the Louisiana bayou with this gripping thriller. Detective Dave Robicheaux suspects that a Cajun man accused of murdering a civil rights leader may be innocent - but the high-powered figures in charge want him to drop the case. This taut and thrilling mystery by America's best novelist James Lee Burke is not to be missed.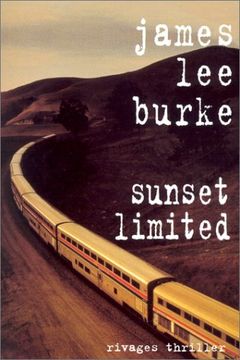 Sunset Limited by James Lee Burke is a gripping crime novel set in Louisiana. Inspector Dave Robicheaux is worried about the return of Cisco and Megan Flynn, who were both traumatized by their father's unsolved murder. Now successful in their respective careers, they attract unwanted attention from dangerous characters. As secrets are exposed and alliances are questioned, a wave of violence threatens to engulf them all. Burke weaves a complex web of past and present, with themes of corruption, revenge, and racism. A must-read for fans of crime fiction.
Jolie Blon's Bounce by James Lee Burke
Last Car to Elysian Fields by James Lee Burke
Crusader's Cross by James Lee Burke
Pegasus Descending by James Lee Burke
The Tin Roof Blowdown by James Lee Burke
Swan Peak by James Lee Burke
The Glass Rainbow by James Lee Burke
Creole Belle by James Lee Burke
Death March to the Parallel World Rhapsody, Vol. 4 by Hiro Ainana
Robicheaux by James Lee Burke
The New Iberia Blues by James Lee Burke
A Private Cathedral by James Lee Burke
The James Lee Burke by James Lee Burke