Dave Robicheaux Series
Dave Robicheaux books in order
A mystery series by James Lee Burke starring Dave Robicheaux, a deputy sheriff in New Iberia, Louisiana: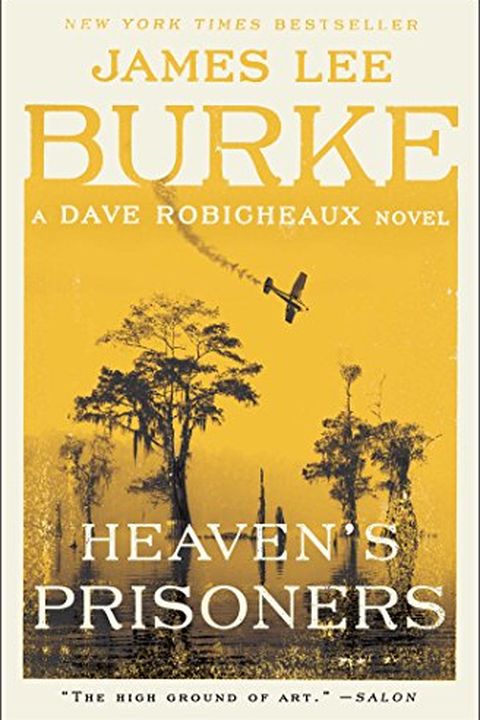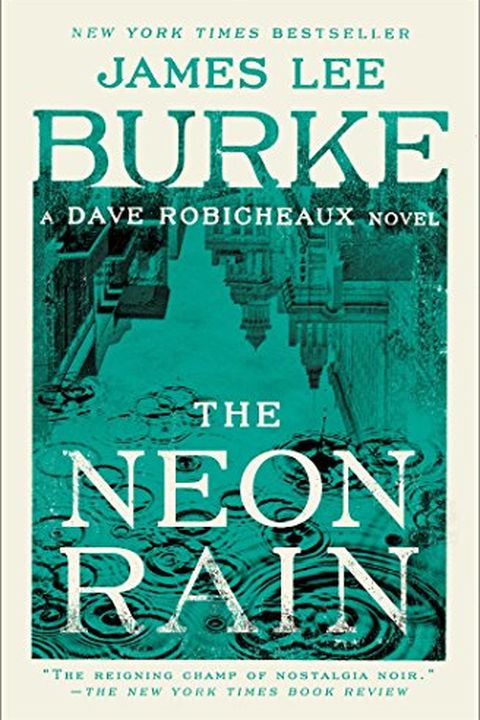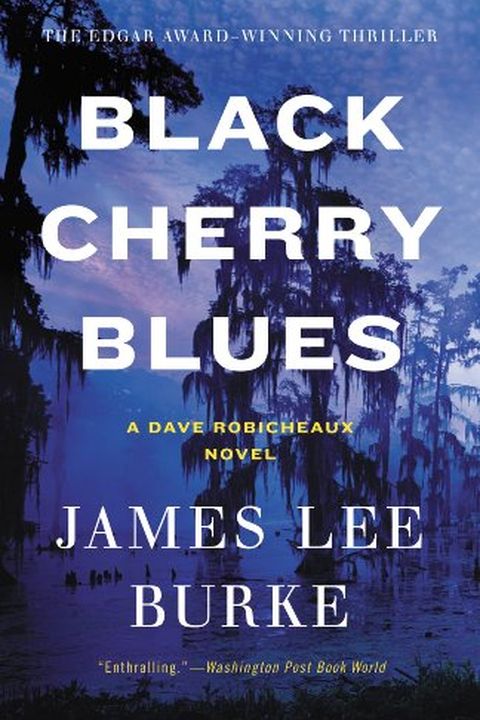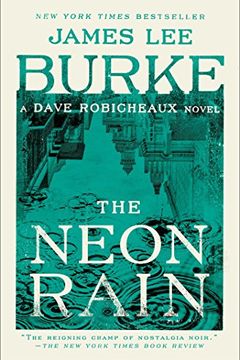 Introducing the New Orleans detective Dave RobicheauxJohnny Massina, a convicted murderer bound for the electric chair, has warned Dave Robicheaux that he's on somebody's hit list, and now the homicide detective is trying to discover just who that is before he ends up dead. Meanwhile he has taken on the murder investigation of a young black girl fo...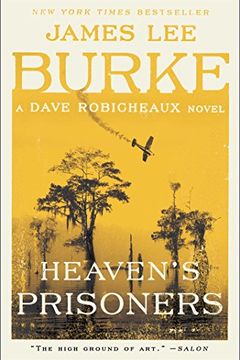 James Lee Burke's second Robicheaux novel takes the detective out of New Orleans and into the bayou as he seeks a quieter life.Vietnam vet Dave Robicheaux has turned in his detective's badge, is winning his battle against booze, and has left New Orleans with his wife for the tranquil beauty of Louisiana's bayous. But a plane crash on the Gulf bring...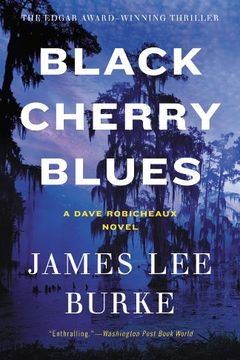 BACK IN THE UNDERWORLD HE TRIED TO LEAVE BEHIND Haunted by the memory of his wife's murder and his father's untimely death, ex-New Orleans cop Dave Robicheaux spends his days in a fish-and-tackle business. But when an old friend makes a surprise appearance, Robicheaux finds himself thrust back into the violent world of Mafia goons and wily federal ...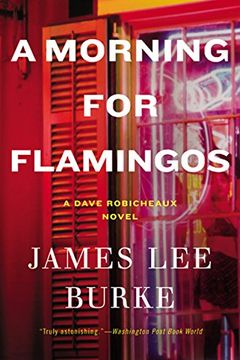 A routine assignment transporting two death-row prisoners to their executions goes fatally wrong, leaving Dave Robicheaux brutally wounded and his partner dead. Obsessed with revenge, Dave is persuaded by the DEA to go undercover into the torrid sleepy depths of New Orleans, a volatile world of Mafia drug-running and Cajun voodoo magic. He becomes ...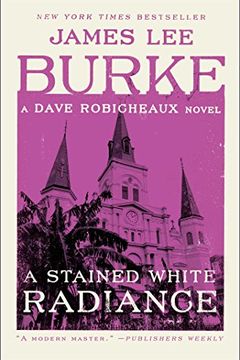 "It's impossible to think of the Louisiana bayou without conjuring up James Lee Burke's Dave Robicheaux books" (Chicago Tribune), including this early masterwork that pits the Cajun police detective against one of the New South's most twisted and powerful forces. Oil speculator Weldon Sonnier is the patriarch of a troubled family intimately bound t...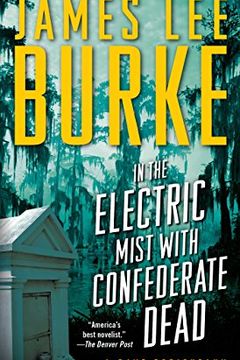 James Lee Burke's sixth novel in his Dave Robicheaux series delivers a heart-pounding bayou manhunt. When Hollywood invades New Iberia Parish to film a Civil War epic, restless specters waiting in the shadows for Louisiana detective Dave Robicheaux are reawakened—ghosts of a history best left undisturbed. Hunting a serial killer preying on the lawl...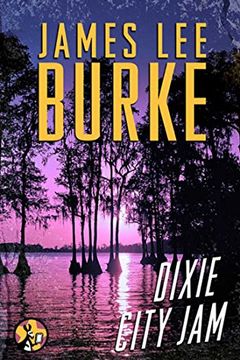 The latest Dave Robicheaux thriller offers a look at hate crimes as Dave confronts a neo-Nazi, becomes involved in a Mafia war, and deals with a Nazi submarine buried off the Louisiana coast....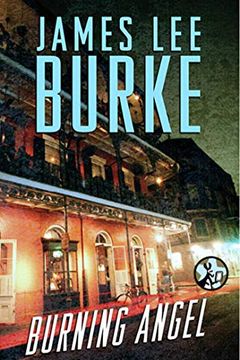 From the New York Times bestselling author James Lee Burke comes another brilliant Dave Robicheaux novel—now available in ebook—featuring the Louisiana detective in a race to solve a murder before more blood is shed.The Fontenot family has lived as sharecroppers on Bertrand land for as long as anyone can remember. So why are they now being forced f...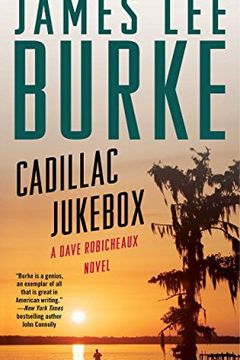 James Lee Burke has been hailed as a "national treasure" (Tampa Bay Times) and in his ninth Dave Robicheaux thriller, it's easy to see why. This taut, twisted tale of corruption in the Louisiana bayou truly brands Burke as "America's best novelist" (Denver Post).Aaron Crown comes from a long line of shady Cajun characters, and rumors of Klan ties s...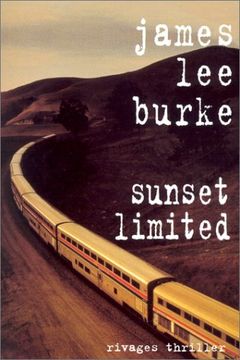 L'inspecteur de police Dave Robicheaux de New Iberia en Louisiane s'inquiète du retour au pays de Megan Flynn et de son frère Cisco. Leur enfance fut assombrie par l'horrible sort réservé à leur père Jack Flynn, un farouche syndicaliste retrouvé crucifié à la porte d'une grange. Ce crime est resté impuni, affichant la marque du silence de ceux qui ...
Jolie Blon's Bounce by James Lee Burke
Last Car to Elysian Fields by James Lee Burke
Crusader's Cross by James Lee Burke
Pegasus Descending by James Lee Burke
The Tin Roof Blowdown by James Lee Burke
Swan Peak by James Lee Burke
The Glass Rainbow by James Lee Burke
Creole Belle by James Lee Burke
Death March to the Parallel World Rhapsody, Vol. 4 by Hiro Ainana
Robicheaux by James Lee Burke
The New Iberia Blues by James Lee Burke
A Private Cathedral by James Lee Burke
The James Lee Burke by James Lee Burke