Deadwood Series
Deadwood books in order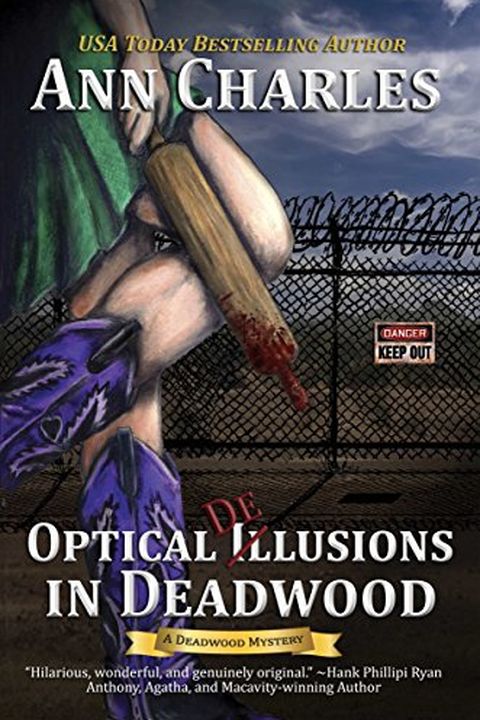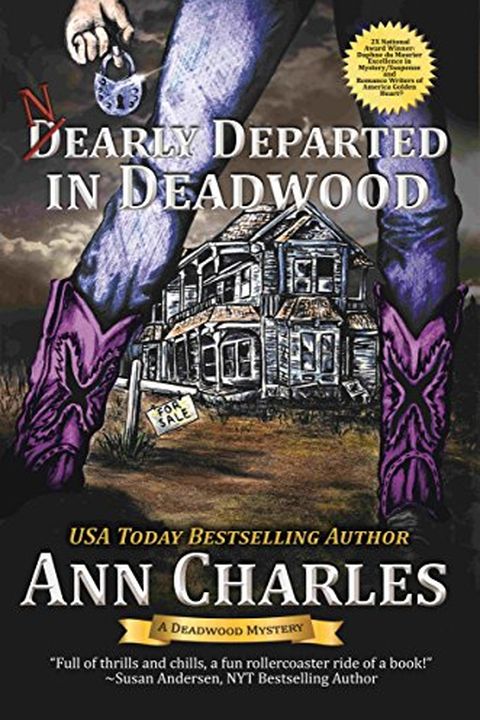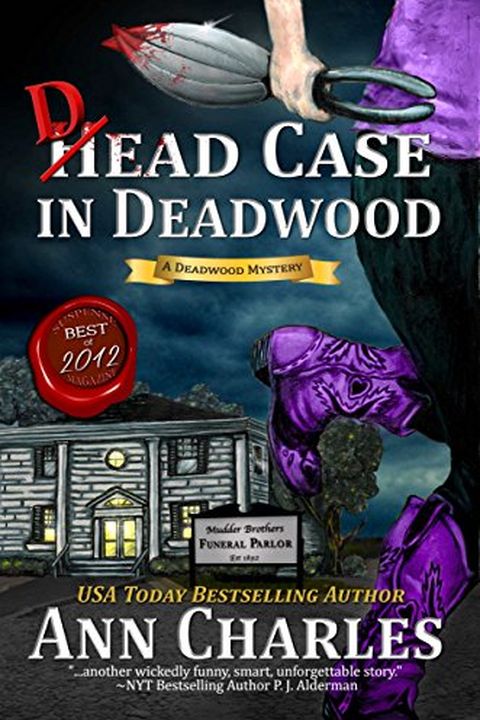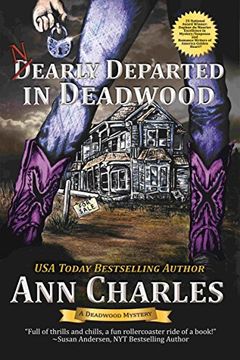 Little girls are vanishing from Deadwood, South Dakota. Fearing her daughter might be next, single mom, Violet Parker, is desperate to find the monster behind the abductions. With her savings dwindling and just three weeks left to sell her first house or lose her Realtor job, Violet is ecstatic when a handsome jeweler hires her to sell his century-...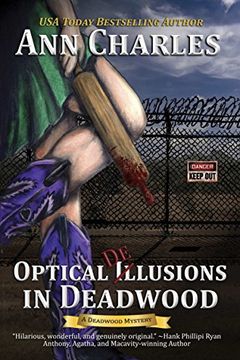 Someone is spreading rumors around Deadwood that Violet Parker likes to chat with dead folks. With her reputation endangered, her bank account on the verge of extinction, and her career at risk of going up in flames, Violet is desperate. When the opportunity to sell another vintage home materializes, she grabs it, even though this "haunted" house w...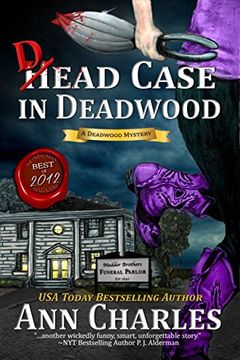 "Nothing good ever happens at the butt-crack of dawn. No doubt, the headless corpse on the autopsy table in front of me would agree."-Violet Parker Real estate agent. Violet "Spooky" Parker stumbles upon a body-part theft ring at the local funeral parlor and suspects her caustic coworker has a hand in it or maybe a foot. Can Violet discover what's ...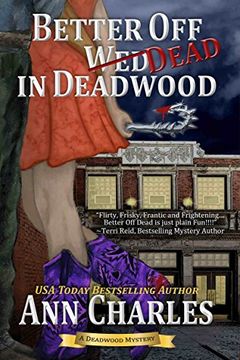 One dead body. One century-old, haunted opera house. One zombie musical. One pissed-off detective. Will Violet "Spooky" Parker keep her tail out of trouble or will she end up as one of Deadwood's walking dead?...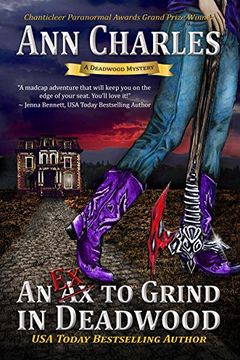 Something has gone foul in the Black Hills … something gravely unnatural. Leave it to Violet Parker to stumble into the middle of it.A creepy phone call. A dead body. Two meddling detectives. A glut of trouble-making ex-partners. Can things get any worse?Violet swears to keep her nose out of police business this time. But when her son is linked to ...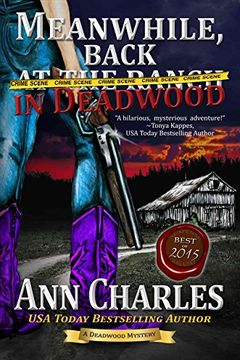 Meanwhile, Back in Deadwood … the mystery and mayhem continue. Between the butchered body parts, creepy killers, dogged detectives, ghoulish ghosts, and ever-present TV cameras, Violet Parker's purple boots are itching to skedaddle.But there is no escaping another murder investigation or her new deadly reputation. Not even if both risk the lives of...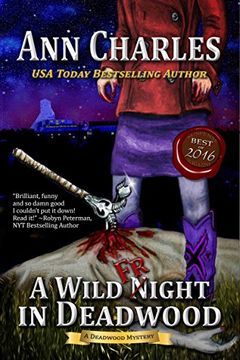 Hell hath no fury like a woman scorned ... especially a dead one holding a grudge. Back on Deadwood's list of Usual Suspects, Violet Parker is hip deep in wild frights and fired-up females. After juggling bitter threats, haunted buildings, and vengeful ghosts, the last thing she needs is a pair of bullheaded detectives trying to pin another murder ...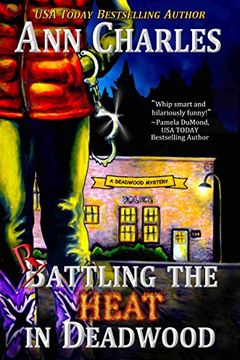 A scrappy, hot-blooded woman can only take so much! Violet Parker is on fire… or rather under fire yet again. New evidence has fanned the embers of a cold murder case, and her alibi is smoldering at the corners. While battling a dogged detective determined to pin the murder on her, Violet scrambles to find the real killer. Will she escape "the heat...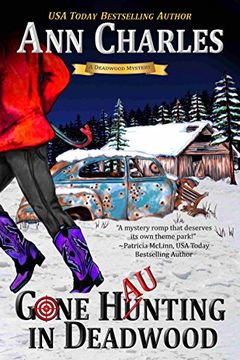 Trespassers will be gutted and hung!—Slagton's Town Motto Normally, not even drunk on a bet would Violet Parker go to Slagton, a creepy ghost town inhabited by those too stubborn—or deranged—to leave. But a certain bullheaded Deadwood detective has a problem—his informant from Slagton has gone missing. When Violet is shanghaied into taking a huntin...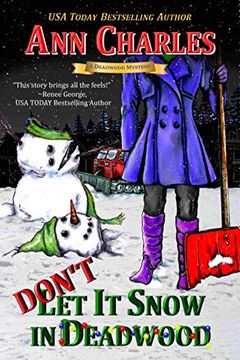 "I laughed (a lot), cried (a little), and wanted to stab a certain family member. This story brings all the feels!" --Renee George, USA Today Bestselling Author It's Christmas Eve and Violet Parker has one request on her list for Santa—to make it home to her kids. Unfortunately, "home" is also the lair of her life-long nemesis, her sister Susan (ak...
Never Say Sever in Deadwood by Ann Charles