Ellery Queen Detective Series
Ellery Queen Detective books in order
Ellery Queen is both a fictional character and a pseudonym used by two American cousins from Brooklyn, New York: Daniel Nathan, alias Frederic Dannay and Manford (Emanuel) Lepofsky, alias Manfred Bennington Lee.In a successful series of novels that covered 42 years, Ellery Queen served as both author's name and that of the detective-hero. - More in…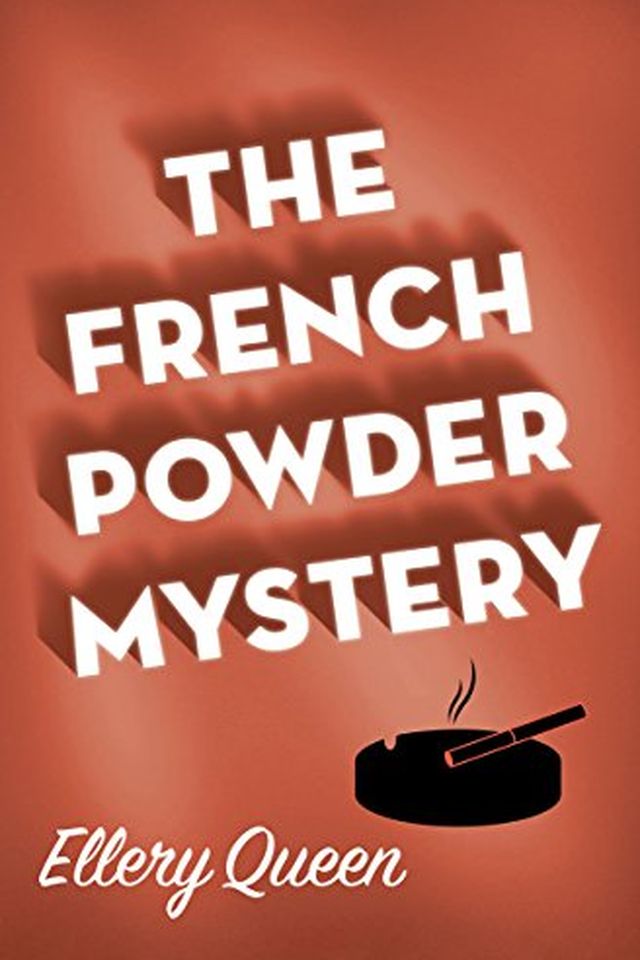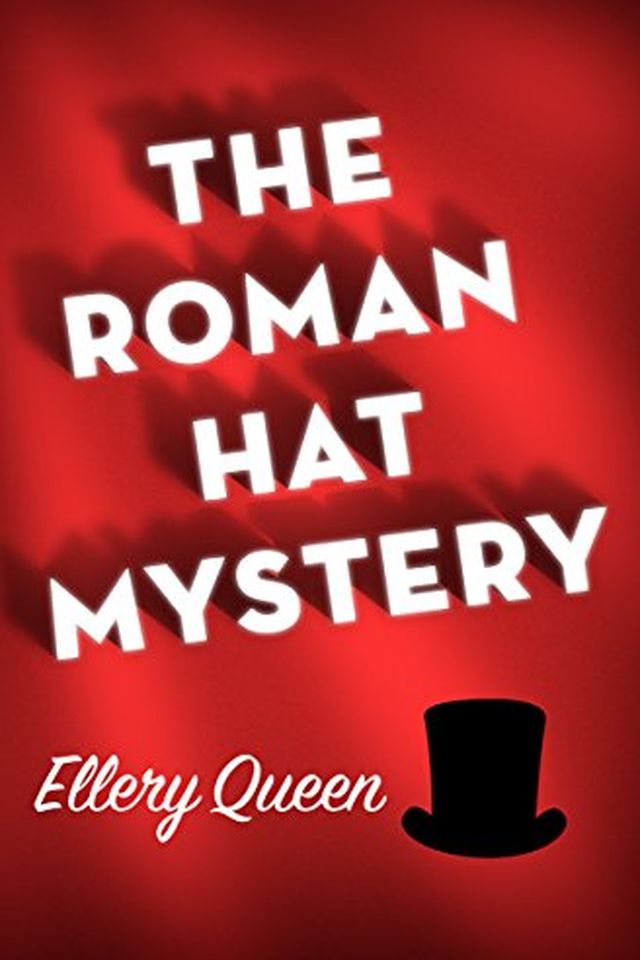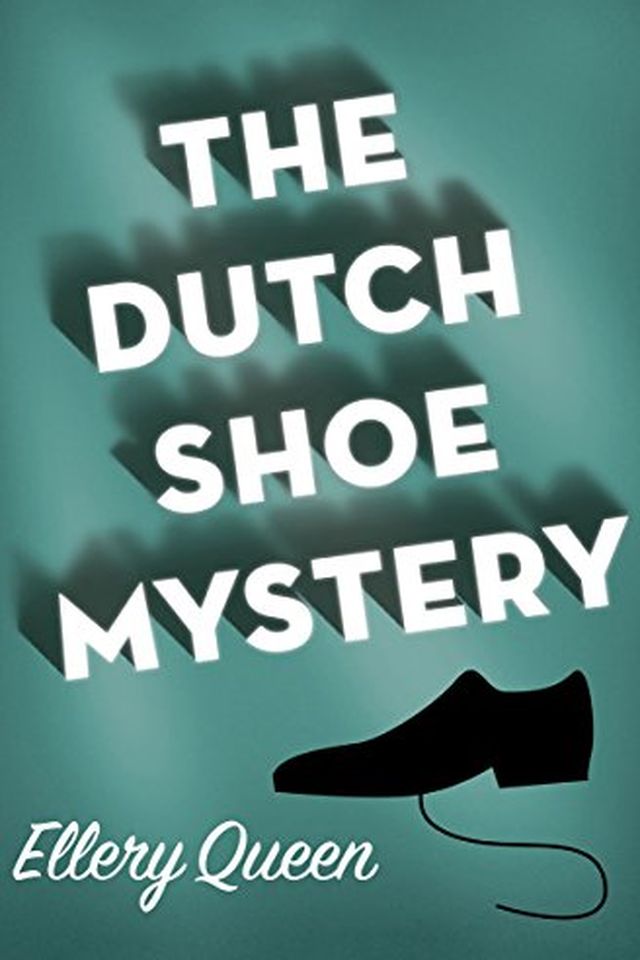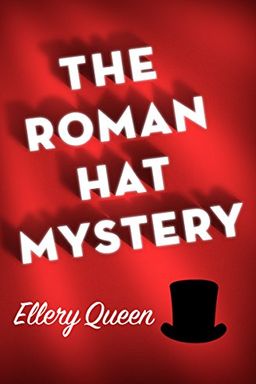 Step back in time to 1929 with this thrilling murder mystery set in a Roman theater. A lawyer is poisoned by lead alcohol, and the only clue is a missing custom top-hat. Follow Inspector Richard Q, his multi-faced colleague, and his writer son Ellery as they investigate the crime scene, including detailed maps and a list of suspicious names. Immerse yourself in the fashion and culture of the era, complete with evening attire and bootleg liquor.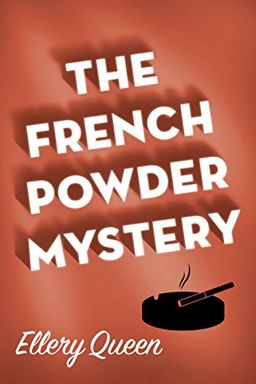 A bloody murder at a prestigious department store shakes the elite clientele. Ellery Queen and his father must navigate a web of fear and hatred to uncover the truth behind the victim's death.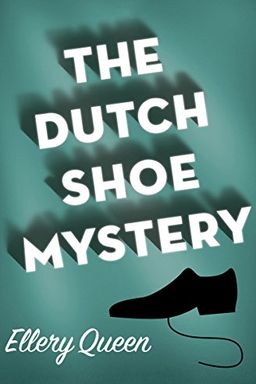 A murder mystery set in an operating theater. Ellery Queen, a New York City homicide squad member, witnesses a murder instead of a surgery. He must use his intellect and deductive reasoning to uncover the killer of a wealthy woman in a diabetic coma.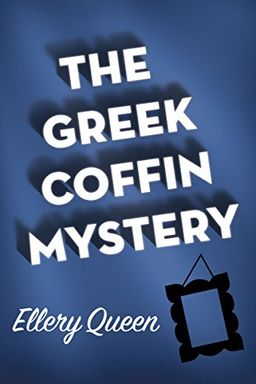 This compelling mystery begins with the death of famous art dealer Georg Khalkis, followed by the disappearance of his will. Inspector Queen and his son Ellery are called in to investigate, and Ellery suggests searching the one place they haven't looked yet: the coffin. What they discover there is shocking and sets off a thrilling chain of events.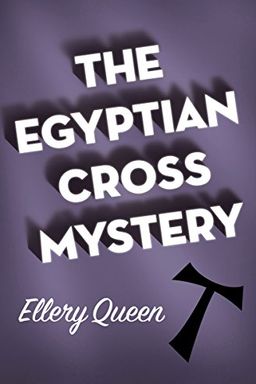 This classic mystery novel by Ellery Queen, introduced by Otto Penzler, takes readers on a bizarre adventure in Arroyo, West Virginia. After a schoolmaster is brutally murdered on Christmas Eve, three more men are found with their heads cut off, crucified in the form of a T. Follow Ellery Queen as he tries to solve the mystery with a crucial clue that only comes after the fourth murder.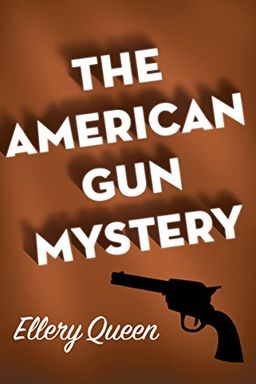 Solve the toughest mystery ever tackled by Ellery Queen in The American Gun Mystery. Follow the clues left behind at a rodeo murder scene, including a dead man's belt and an ivory handled revolver. With 20,000 witnesses, only Ellery was able to solve the case. Could you crack it too?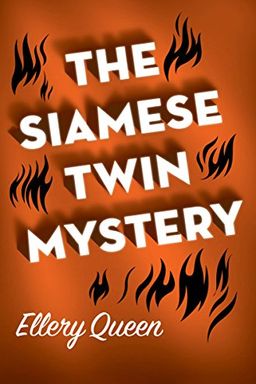 Escape into a thrilling murder mystery filled with a unique cast of characters and a dangerous killer on the loose. Ellery Queen and his father Inspector Queen find themselves isolated in a mountain retreat during a raging forest fire, surrounded by suspicious suspects and a puzzling murder. Don't miss out on the captivating twists and turns of The Siamese Twin Mystery.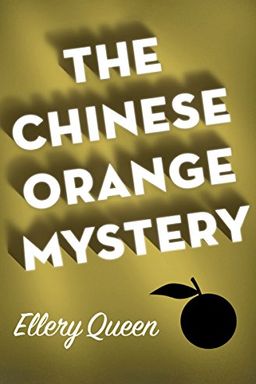 This mystery novel follows Ellery Queen as he unravels the perplexing identity of a dead man found in a publisher's office, with his clothes on backward and the room's furniture reversed. The twisting clues will keep readers engaged until the very end.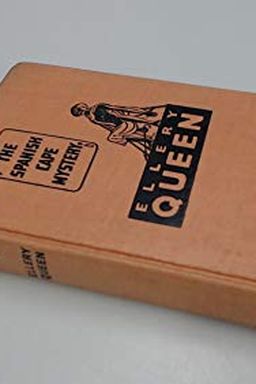 Jealousy, revenge, and mistaken identity collide in this gripping mystery set on the brooding headland of the Spanish Cape. The cast features a monstrous captain, ill-fated victims, and their beautiful niece and suitors. Enter legendary detective Ellery Queen, who arrives for a holiday but must instead solve a baffling kidnap-murder. Get ready for a suspenseful ride in this atmospheric page-turner.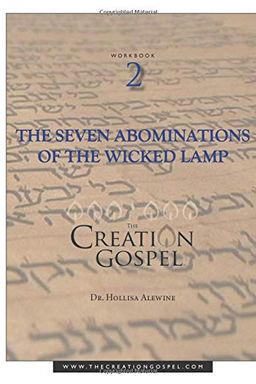 Halfway House by Ellery Queen
The Door Between by Ellery Queen
Devil to Pay by John Carson
The Devil to Pay by Ellery Queen
The Four of Hearts by Ellery Queen
The Dragon's Teeth by Ellery Queen
Calamity Town / Dragon's teeth by Ellery Queen
There Was an Old Woman by Ellery Queen
The Murderer is a Fox by Ellery Queen
Ten Days' Wonder by Ellery Queen
Cat of Many Tails by Ellery Queen
Double, Double by Ellery Queen
The Origin of Evil by Ellery Queen
The King is Dead by Ellery Queen
The Scarlet Letter by Nathaniel Hawthorne
The Scarlet Letters by Nathaniel Hawthorne
Inspector Queen's Own Case by Ellery Queen
The Finishing Stroke by Ellery Queen
The Player on the Other Side by Ellery Queen
And on the Eighth Day by Ellery Queen
The Fourth Side of the Triangle by Ellery Queen
A Study in Terror by Ellery Queen
Face to Face by Ellery Queen
The House of Brass by Ellery Queen
The Last Woman in His Life by Ellery Queen
A Fine and Private Place by Ellery Queen