Elvis Cole and Joe Pike Series
Elvis Cole and Joe Pike books in order
http://www.robertcrais.com/novels_ord...Elvis Cole and Joe Pike, a pair of Hollywood private eyes, in Los Angeles, California.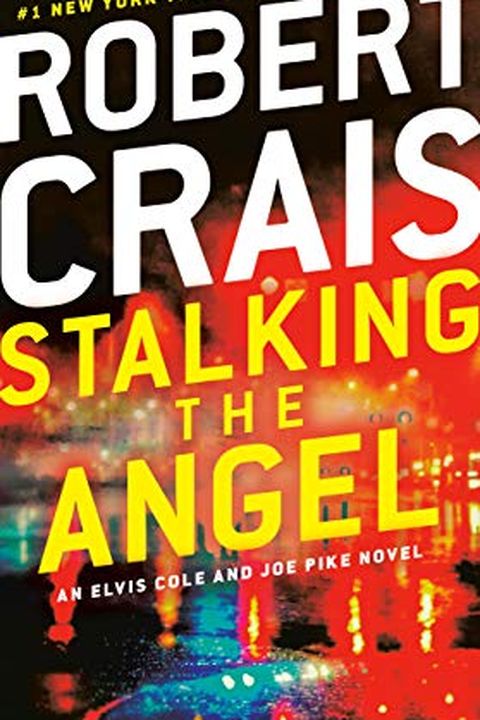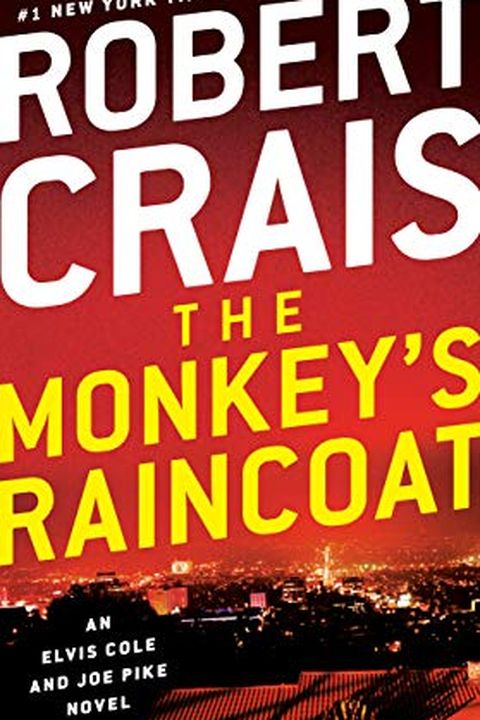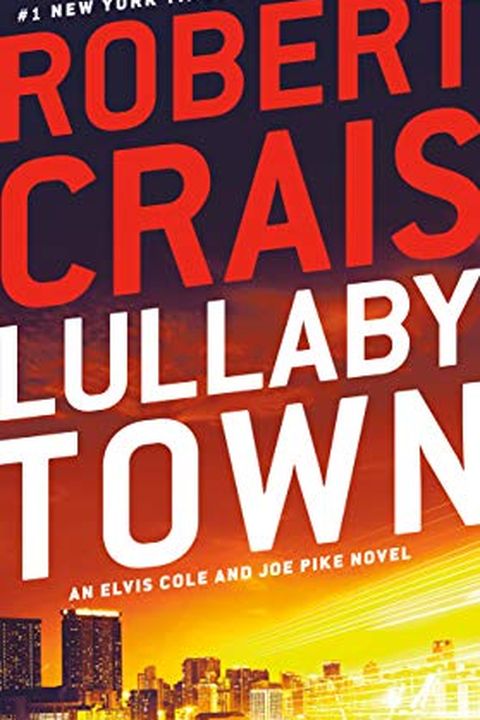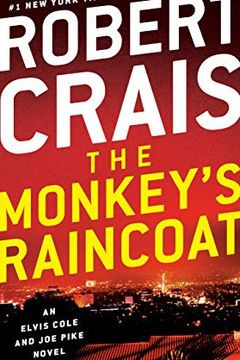 Taking the mystery community by storm, this Elvis Cole novel was nominated for the Edgar, Anthony, Shamus, and Macavity awards and won both the Anthony and Macavity for Best Novel of the Year.When Ellen Lang's husband disappears with their son, she hires Elvis Cole to track him down. A quiet and seemingly submissive wife, Ellen can't even write a c...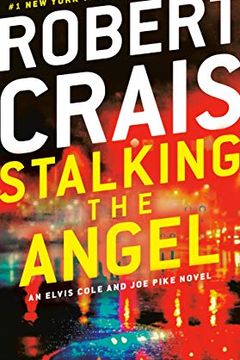 The second blistering Elvis Cole novel from the bestselling author of THE FIRST RULE.Bradley Warren had lost something very valuable, something that belonged to someone else: a rare thirteenth-century Japanese manuscript called the Hagakure.Everything PI Elvis Cole knew about Japanese culture he'd learned from reading SHOGUN, but he knew a lot of c...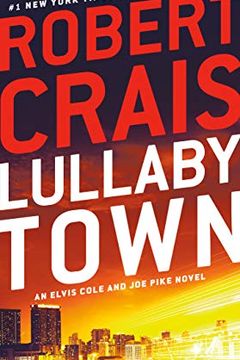 Hollywood's newest wunderkind is Peter Alan Nelson, the brilliant, erratic director known as the King of Adventure. His films make billions, but his manners make enemies. What the boy king wants, he gets, and what Nelson wants is for Elvis Cole to comb the country for the airhead wife and infant child the film-school flunkout dumped en route to bec...
Private detective Elvis Cole takes Jennifer Sheridan's case, which involves her decorated Los Angeles-cop boyfriend in some mysterious trouble, and Cole and his partner Pike are soon plunged in police corruption, gangs, and the depiction of themselves as armed killers....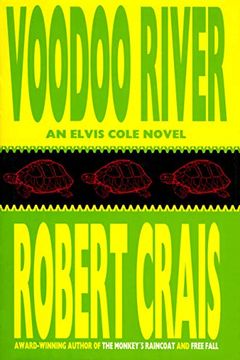 L.A. private eye Elvis Cole is hired by popular television star Jodie Taylor to delve into her past and identify the biological parents who gave her up for adoption thirty-six years before. Cole's assignment is to find out their biological history and report back.It seems all too clear cut. But when he gets to Louisiana and begins his search, he fi...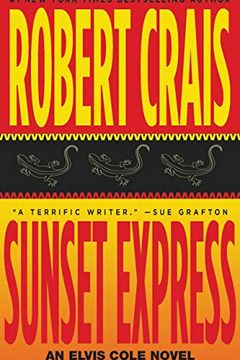 Book 6
#6
Sunset Express
An Elvis Cole Novel (Elvis Cole and Joe Pike Book 6)
Prominent restaurateur Teddy Martin is facing charges in his wife's brutal murder. But he's not going down without spending a bundle of cash on his defense. So his hotshot attorney hires P.I. Elvis Cole to find proof that Detective Angela Rossi tampered with the evidence. Rossi needs a way back to the fast track after falling hard during an interna...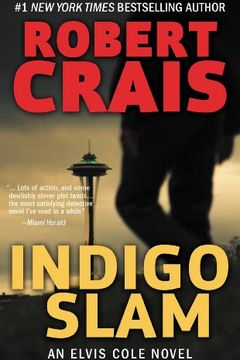 Book 7
#7
Indigo Slam
An Elvis Cole Novel (Elvis Cole and Joe Pike Book 7)
Life in the California sun suits Elvis Cole—until the day a fifteen-year-old girl and her two younger siblings walk into his office. Then everything changes. Three years ago, a Seattle family ran for their lives in a hail of bullets. Hired by three kids to find their missing father, Elvis now must pick up the cold pieces of a drama that began that ...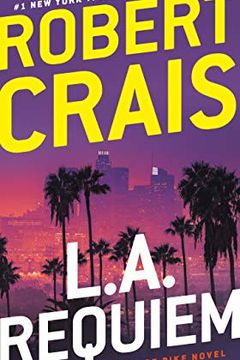 Robert Crais (Free Fall, Monkey's Raincoat) returns with his eighth Elvis Cole mystery, L.A. Requiem, a breakneck caper that leaves the wise-cracking detective second-guessing himself. Cole's partner, the tight-lipped, charm-free Joe Pike, gets a call from his friend Frank "Tortilla" Garcia. Not only is Garcia a wealthy businessman, he's a politica...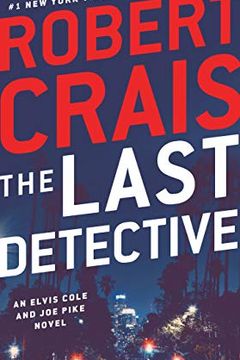 P.I. Elvis Cole's relationship with attorney Lucy Chenier is strained. Then the unthinkable happens. While Lucy is away on business and her ten-year-old son Ben is staying with Elvis, the boy vanishes without a trace. When the kidnappers call, it's not for ransom, but for a promise to punish Cole for past sins he claims he didn't commit. With the L...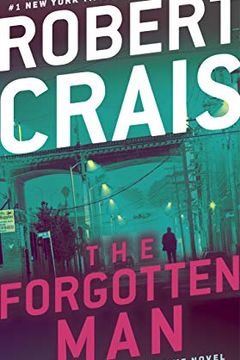 Elvis Cole is back...With his acclaimed bestsellers, Hostage (a New York Times Notable Book) and Demolition Angel, Robert Crais drew raves for his unstoppable pacing, edgy characterizations, and cinematic prose. Now, in The Last Detective, Crais returns to his signature character, Los Angeles private investigator Elvis Cole, in a masterful page-tur...
Chasing Darkness by Robert Crais
The First Rule by Robert Crais
The Sentry by Robert Crais
The Promise by Robert Crais
The Wanted by Robert Crais
A Dangerous Man by Robert Crais
Racing the Light by Robert Crais
Three Great Novels; The Bestsellers; L.A. Requiem (Elvis Cole, #8) / Demolition Angel / Hostage by Robert Crais