Fatal Series
Fatal books in order
When I started work on FATAL AFFAIR, I knew I wanted to write about a female Washington, D.C. police detective named Sam Holland, so the first thing I did was research the Metropolitan Police Department. Whoa! I quickly learned the department is enormous with levels and layers and complexities I couldn't begin to bring to my story without weighing …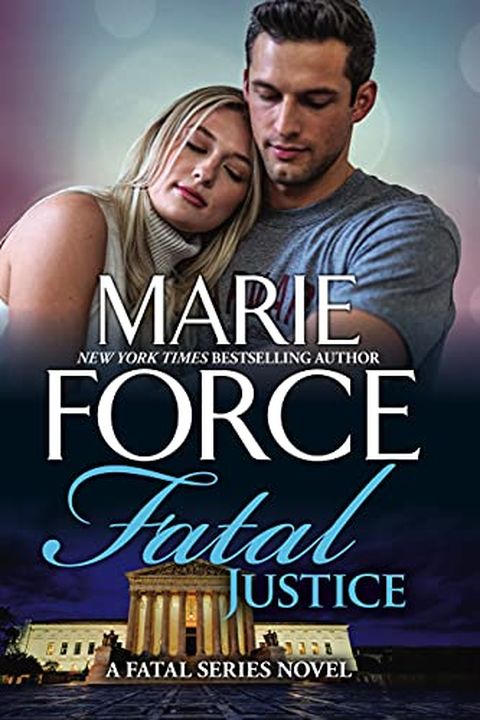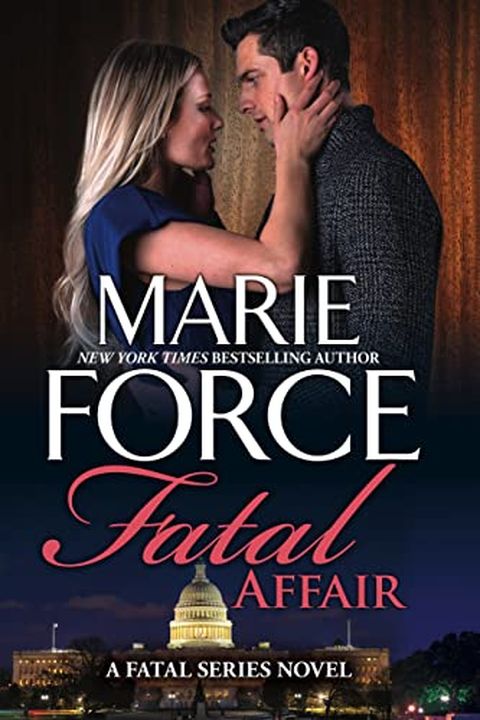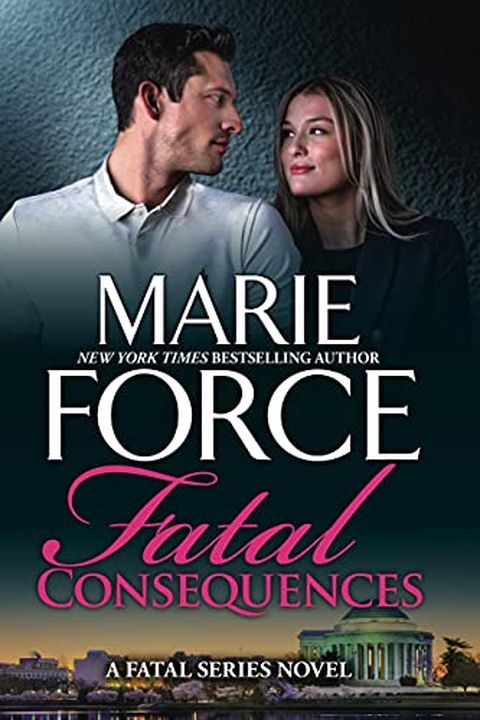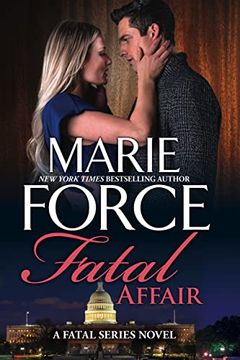 Washington, D.C., Metro Police Detective Sergeant Sam Holland needs a big win to salvage her career—and her confidence—after a disastrous investigation. The perfect opportunity arises when Senator John O'Connor is found brutally murdered in his bed, and Sam is assigned to the case. Things get complicated when Sam has to team up with Nick Cappuano, ...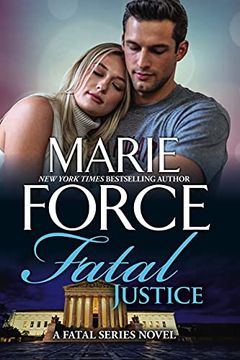 Standing over the body of a Supreme Court nominee, Lieutenant Sam Holland is hip-deep in another high-profile murder case.That she was one of the last people to see Julian Sinclair alive only complicates things even more. With her relationship with Senator Nick Cappuano heating up, they're attracting a lot of unwanted media attention and blinding f...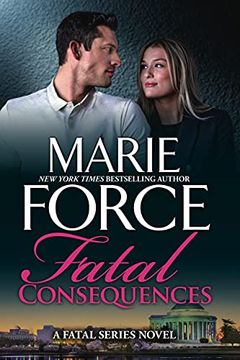 The murder of two members of the Capitol Cleaning Service might've been just another homicide investigation if one of them hadn't been romantically involved with a married senator from Arizona. Lt. Sam Holland and her team are plunged into another complex case that at first seems routine. But as Sam tugs on the threads of the investigation she unco...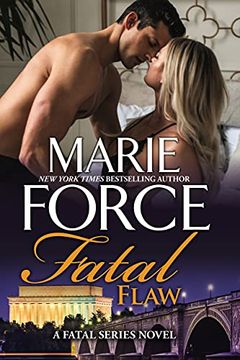 Back from their honeymoon, Senator Nick Cappuano and D.C. Police Lieutenant Sam Holland are ready for some normalcy after the whirlwind of their wedding, but someone has other plans for them. When Sam discovers wedding cards containing thinly veiled death threats, she's not sure if she or Nick is the target. Already on edge, Sam and her team start ...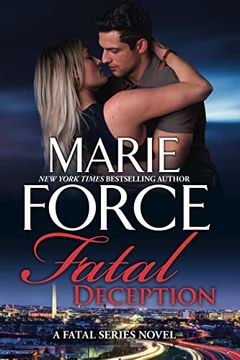 The wife of the White House deputy chief of staff has been beaten to death, and their one-year-old daughter is missing. D.C. Police Lieutenant Sam Holland is in charge of the murder investigation, but she's forced to collaborate with Special Victims Unit detectives as well as thorn-in-her-side FBI Special Agent Avery Hill. Then, a cold case of her ...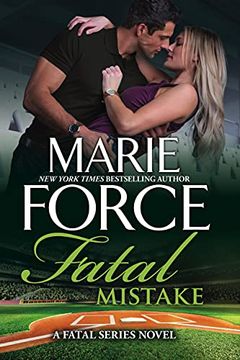 A critical error. A Cinderella season cut short. A star player murdered. D.C. is recovering from angry riots after one player's mistake blew the D.C. Federals' chance at the World Series, and Lt. Sam Holland is determined to unravel the twisted web of motives behind the star center fielder's death. Was it a disgruntled fan, a spurned lover or a fur...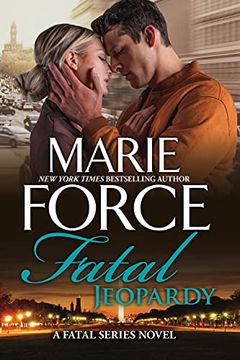 Washington, D.C. Police Lieutenant Sam Holland and her husband, U.S. Senator Nick Cappuano, have been looking forward to a quiet Thanksgiving with their son. But any thoughts of a restful holiday are dashed when Sam and Nick return home to a gruesome scene: her seventeen-year-old niece Brooke, barely conscious and covered in blood on their front st...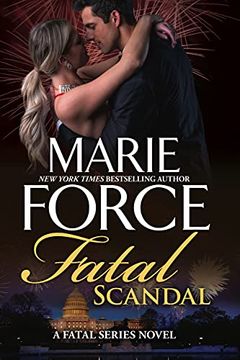 As a new year dawns in the capital city, dual scandals rock the Metropolitan Police Department—and Lieutenant Sam Holland is right in the middle of them. Chief Farnsworth is catching heat for the way he handled a recent homicide investigation, and Detective Gonzales is accused of failing to disclose an earlier connection to the judge who decided hi...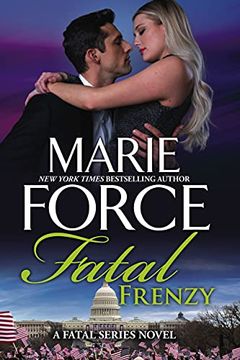 Inauguration day is almost here… Lieutenant Sam Holland is on medical leave, recovering from an attack that shook her to the core. With no case to distract her, she's trying to stay busy—even voluntarily meeting with her new White House staff. But it's not enough to keep the horrific memories at bay, and her family is worried, especially her husban...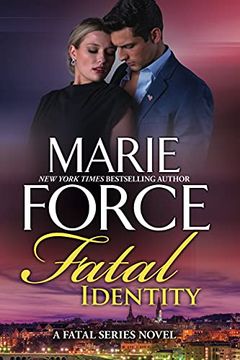 Every family has its secrets… As the first anniversary of her marriage to Vice President Nick Cappuano approaches, Lieutenant Sam Holland is dreaming of Bora Bora—sun, sand and a desperately needed break from the DC grind. But real life has a way of intervening, and Sam soon finds herself taking on one of the most perplexing cases of her career. Go...
Fatal Chaos by Marie Force
Fatal Invasion by Marie Force
Fatal Reckoning by Marie Force
Fatal Accusation by Marie Force
Fatal Fraud by Marie Force
Dangerous Nights by Heather Graham, Marie Force