Fatal Series
Fatal books in order
When I started work on FATAL AFFAIR, I knew I wanted to write about a female Washington, D.C. police detective named Sam Holland, so the first thing I did was research the Metropolitan Police Department. Whoa! I quickly learned the department is enormous with levels and layers and complexities I couldn't begin to bring to my story without weighing …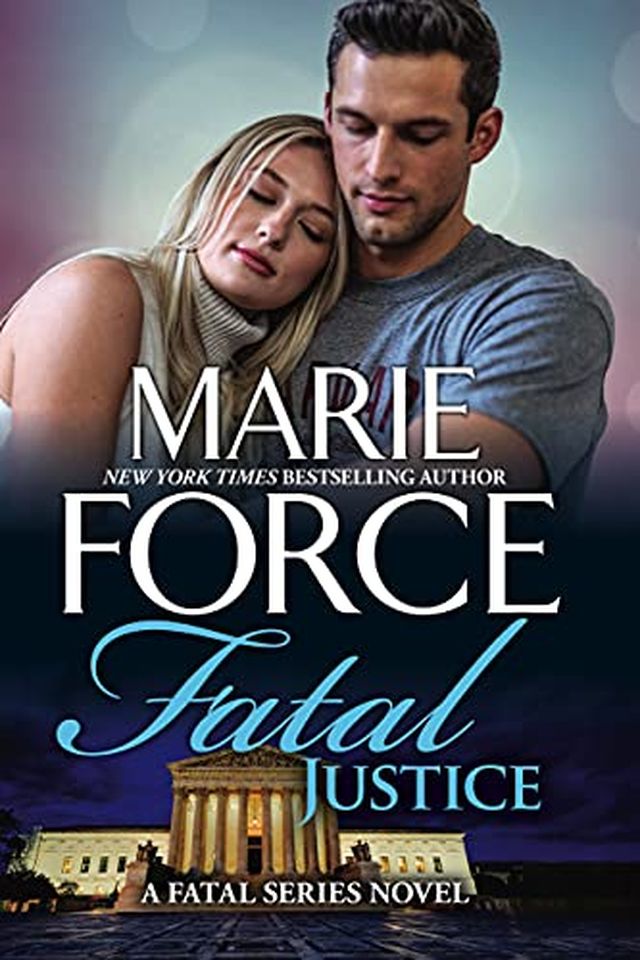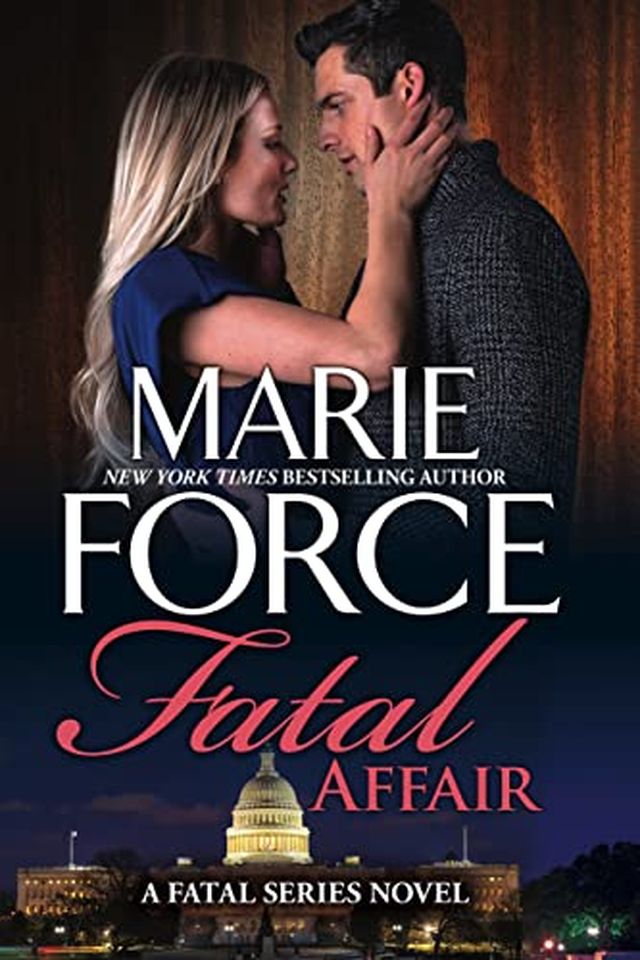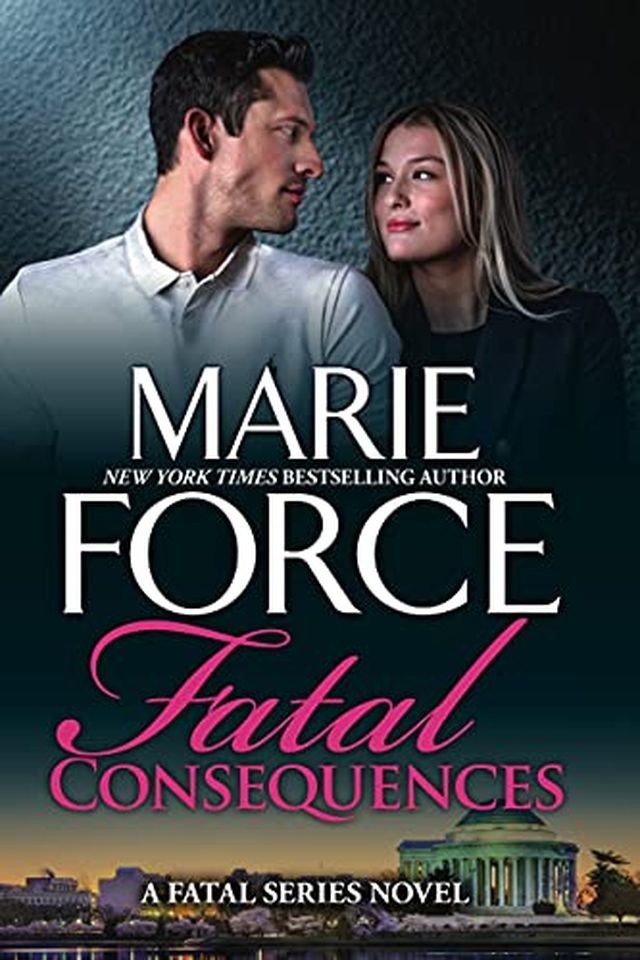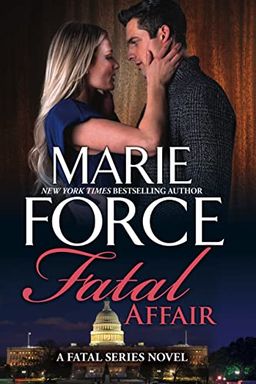 A determined detective must solve a high-stakes murder case while battling her temptation for a former lover and key witness. As she navigates a complex investigation, she must also salvage her reputation and career, all while bodies keep piling up. Keep reading for a thrilling ride of suspense, romance, and danger.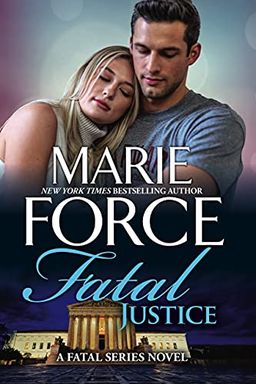 A Lieutenant is tasked with solving the murder of a Supreme Court nominee, but finds herself in unexpected danger when a new lead in her father's unsolved shooting is uncovered. Meanwhile, her relationship with a Senator heats up and threatens to crumble under the pressure of unwanted media attention. Mixing romance with politics has the potential to be fatal, and long-buried secrets threaten to derail everything.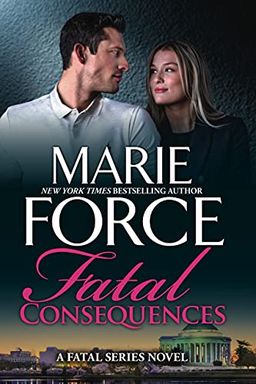 Discover a complex murder investigation wrapped in a deep, dark Washington secret that could threaten high-ranking officials' careers. Lt. Sam Holland and her team race against time to catch a killer before he strikes again. Meanwhile, Sam's own life is turned upside down with wedding plans and unexpected news. Fatal Consequences is a gripping mystery that will keep you on the edge of your seat until the very end.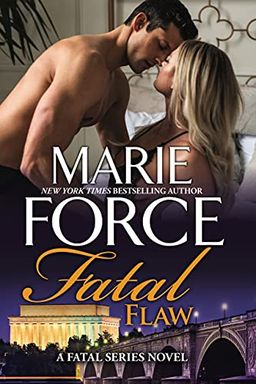 A gripping thriller about D.C. Police Lieutenant Sam Holland and Senator Nick Cappuano, who upon their return from their honeymoon, encounter death threats and series of baffling murders with no clear motives. As the danger hits closer to home, Sam must use all her skills to find the killer before it's too late. Will she be able to solve the case and enjoy her happily ever after? Get ready for a thrilling ride with Fatal Flaw.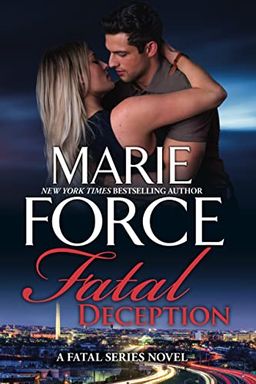 A murder investigation in the White House leads D.C. Police Lieutenant Sam Holland on a hunt for a killer and a missing baby. With the help of Special Victims Unit detectives and FBI Special Agent Avery Hill, Sam must navigate political ambitions, old family wounds, and a heated romance with her partner as she races against time to crack the case. Will Sam find the killer and baby in time or will ambition and lies prove to be fatal?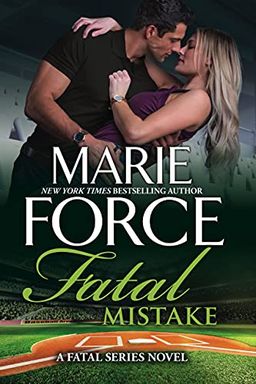 A star player is murdered and Lt. Sam Holland is determined to find out who did it. Was it a fan, a lover, or a teammate? Meanwhile, her husband fights for his political life and they both try to help their adopted son through the tragedy. Follow Sam as she investigates the twisted web of motives and searches for the truth before it's too late.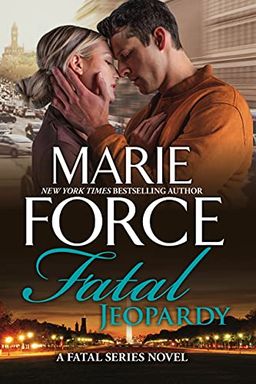 A Washington, D.C. police lieutenant and her senator husband's Thanksgiving plans are shattered when their niece is found unconscious and bloody on their doorstep. As she investigates, Lieutenant Sam Holland must navigate the blurry line between her personal and professional life, while relying on her husband for support. But when social media raises suspicions, Sam begins to question if her niece is holding back crucial information. Will Sam risk everything to prove her niece's innocence? Fatal Jeopardy is a thrilling, emotionally charged mystery that explores the lengths one will go to protect their family.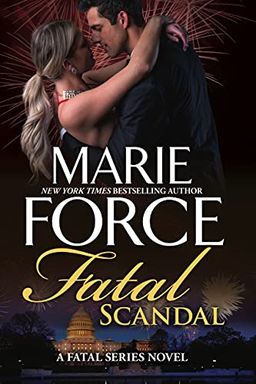 In "Fatal Scandal", Lieutenant Sam Holland finds herself in the middle of a dual scandal in the Metropolitan Police Department. With her colleagues accused of failing to disclose information and homicide investigations being criticized, Sam must defend them while her husband settles into his new role in the White House. As tensions rise and evidence points to someone coming after her team, Sam must fight to uncover the truth.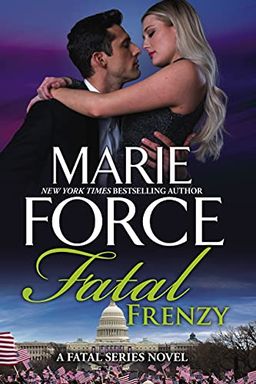 Get ready to dive into a gripping thriller that will keep you on the edge of your seat. In the midst of inauguration madness, a series of knife attacks has the District on edge. Lieutenant Sam Holland returns to help hunt down a heartless killer that strikes shockingly close to home. With twists and turns around every corner, Sam must confront her past and find her strength again before it's too late. Don't miss this must-read novel full of suspense, intrigue, and action.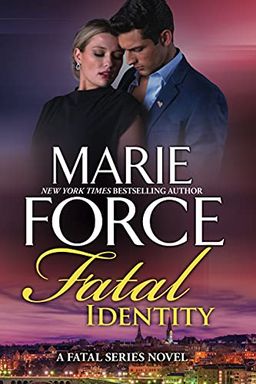 Delve into the secrets of a family cover-up as Lieutenant Sam Holland investigates a case involving a man who claims his parents stole him from another family 30 years ago, with his "father" being the FBI director. As she delves deeper, Sam begins to question if the revered director was part of a baby-napping ring and if others involved are also targets of a killer seeking deadly revenge. Will Sam's dream anniversary vacation be ruined by the dangerous twists and turns of this perplexing case? Find out in this gripping mystery novel.
Fatal Chaos by Marie Force
Fatal Invasion by Marie Force
Fatal Reckoning by Marie Force
Fatal Accusation by Marie Force
Fatal Fraud by Marie Force
Dangerous Nights by Heather Graham, Marie Force