FBI Thriller Series
FBI Thriller books in order
FBI thrillers with recurring characters, most importantly Dillon Savich and Lacey Sherlock, husband and wife FBI agents and computer specialists, mostly based in San Francisco, California: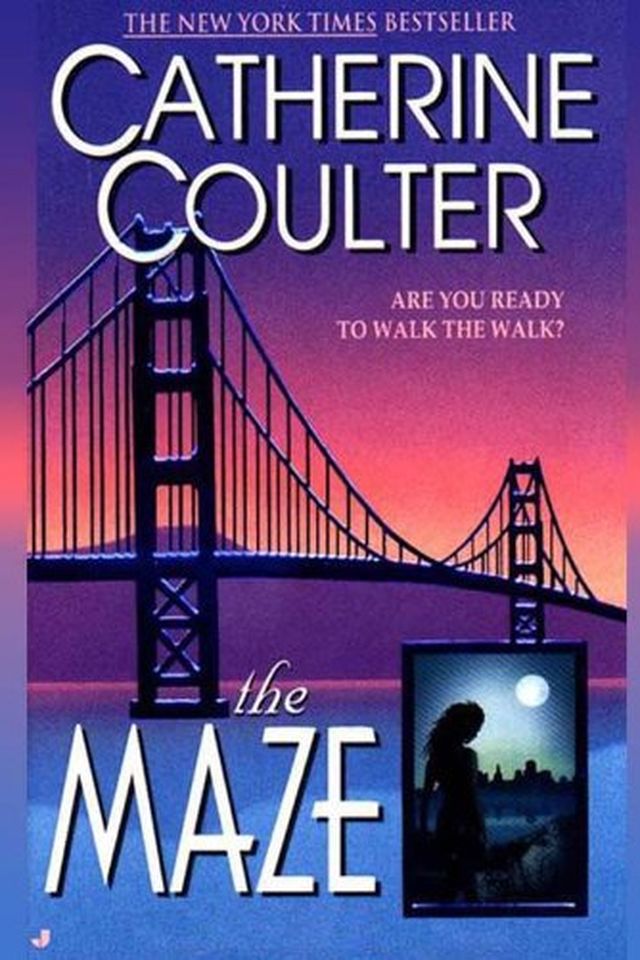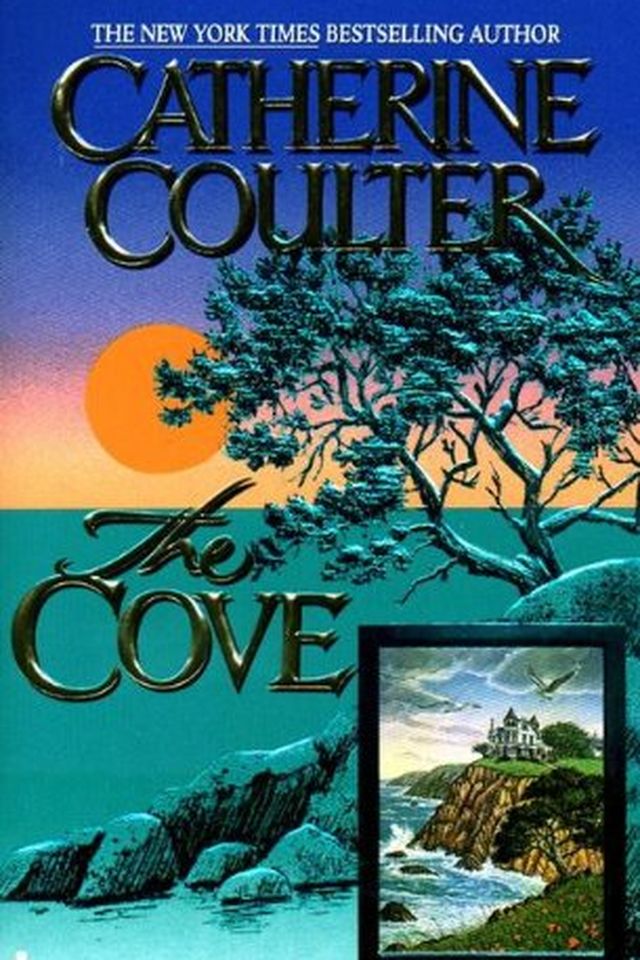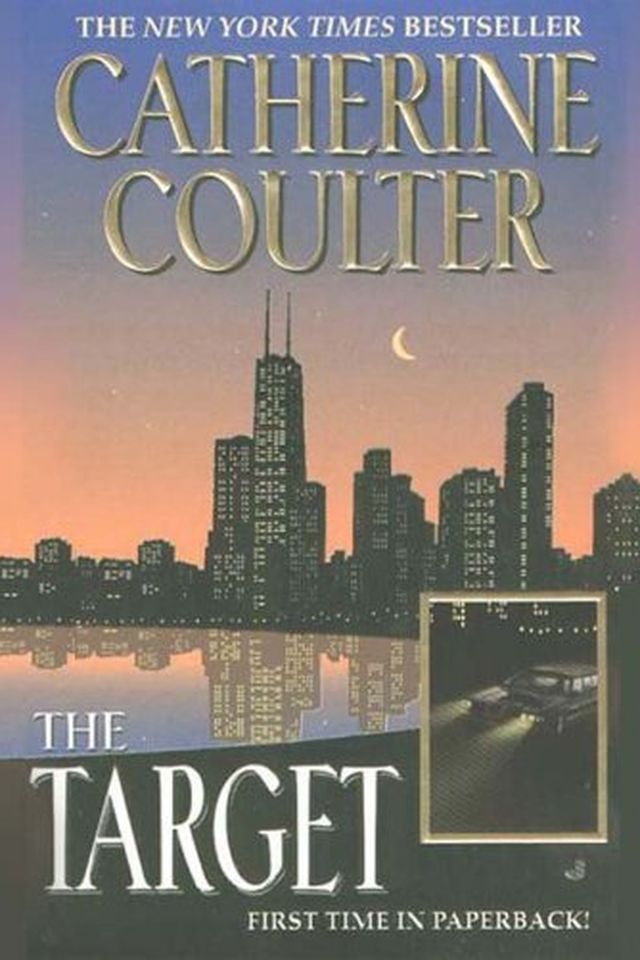 Discover the secrets of a quaint ice cream town in this thrilling mystery novel. When Sally Brainerd seeks sanctuary in The Cove after her father's murder, FBI Agent James Quinlan is tasked with finding her. But as he delves deeper into the investigation, he begins to question if she's really the key to solving the case. With a postcard-perfect setting and a dark mystery to unravel, The Cove is a page-turner you won't want to put down.
This fast-paced FBI thriller follows Special Agent Dillon Savich as he works alongside new agent Lacey Sherlock to solve a case that hits close to home. The murder of Sherlock's sister seven years prior becomes their focus, putting both of their lives on the line. With Savich's expertise in predictive analogue programs and Sherlock's skills as a new agent, they must work together to catch the killer before it's too late. But as secrets and lies are uncovered, they realize they may be in more danger than they thought.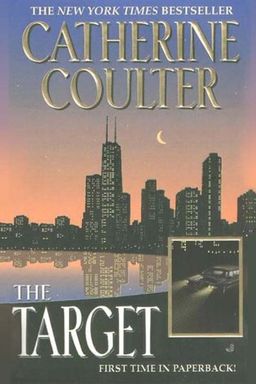 Join Judge Ramsey Hunt, FBI agents Dillon Savich and Lacey Sherlock as they embark on a mission to apprehend abductors responsible for the trauma of an abused young girl rescued in the remote Colorado Rockies. Will they be able to bring the culprits to justice?
FBI agent Mac is recovering from a bombing when his sister Jilly drives her car off a cliff. Even though he's on the other side of the country, he feels as if he's in the car with her. When Jilly vanishes without a trace, Mac sets out to find her, uncovering a web of evil that threatens them all. Join FBI agents Lace Sherlock and Dillon Savich in a race against time to solve the case and save lives in The Edge.
"Riptide" follows Becca Matlock, a successful political speechwriter, as she becomes the target of a stalker threatening the life of the governor she works for. The ultimatums persist even after the police stop believing her, and when the governor is shot, Becca flees to the coastal town of Riptide, where danger still follows her. FBI agents Savich and Sherlock come to her aid, bringing unexpected connections to light.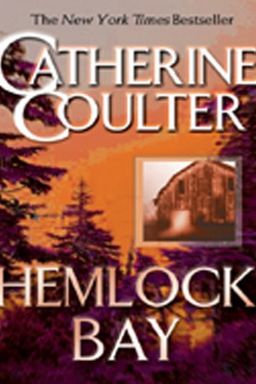 This suspenseful book follows FBI Agent Dillon Savich as he investigates the kidnapping of two teenage boys, all while dealing with a personal crisis involving his sister. As the plot thickens, Savich uncovers an elaborate conspiracy involving his sister's valuable paintings, and the characters are thrust into increasingly dangerous situations. Will they be able to face their fears and survive?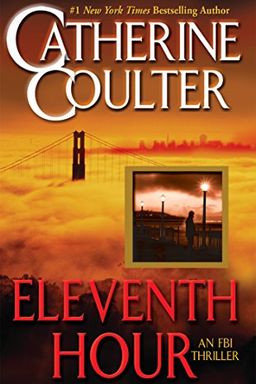 Follow FBI agents Savich and Sherlock as they investigate the shocking murder of a priest in Eleventh Hour. With the help of FBI agent Dane Carver and a mysterious homeless woman, they must uncover the identity of the killer before it's too late. From San Francisco to Los Angeles, this page-turning novel will keep you on the edge of your seat until the very end.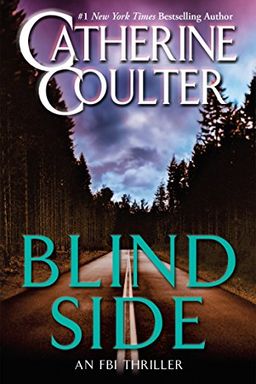 Get ready for a thrilling ride with FBI agents Lacey Sherlock and Dillon Savich in Blind Side. This electrifying new thriller from Catherine Coulter will keep you on the edge of your seat with its heady blend of action and intrigue. Two baffling cases are at the center of this fast-paced novel, as Savich and Sherlock work to solve them with everything they've got. Coulter's novels have gained millions of fans and countless spots on the New York Times bestseller lists, and Blind Side proves why. Don't miss out on this riveting knife-edge suspense novel. Visit Catherine Coulter's website for more information on events and news.
An investigative reporter partners up with FBI agents to solve the brutal murder of a Supreme Court Justice. Is it a terrorist act or something more personal? As they follow leads that seem impossible to connect, another murder with the same modus operandi occurs within 24 hours. Will they solve the case before it's too late?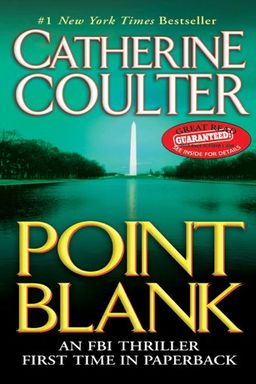 A treasure-hunting FBI agent, a grisly murder, and stolen Confederate gold hidden in Winkel's Cave sets off the explosive action in this thriller. FBI agents Dillon Savich and Dane Carver find themselves fighting a hate-driven villain with a psychopathic teenage girlfriend and a terrifying memory. Can they solve this twisted case before the killer strikes again?
Tail Spin by Catherine Coulter
Knock Out by Catherine Coulter
Whiplash by Catherine Coulter
Split Second by Catherine Coulter
Backfire by Catherine Coulter
Bombshell by Catherine Coulter
Power Play by Catherine Coulter
Nemesis by Catherine Coulter
Insidious by Catherine Coulter
Enigma by Catherine Coulter
Paradox by Catherine Coulter
Labyrinth by Catherine Coulter
Deadlock by Catherine Coulter
Vortex by Catherine Coulter
Reckoning by Catherine Coulter