FBI Thriller Series
FBI Thriller books in order
FBI thrillers with recurring characters, most importantly Dillon Savich and Lacey Sherlock, husband and wife FBI agents and computer specialists, mostly based in San Francisco, California: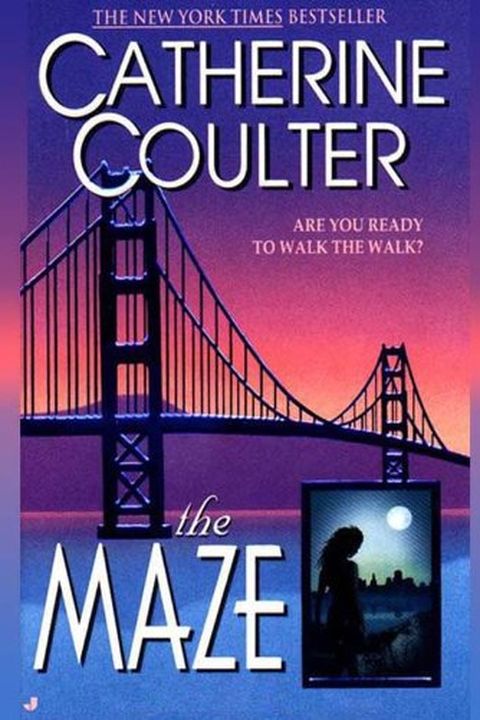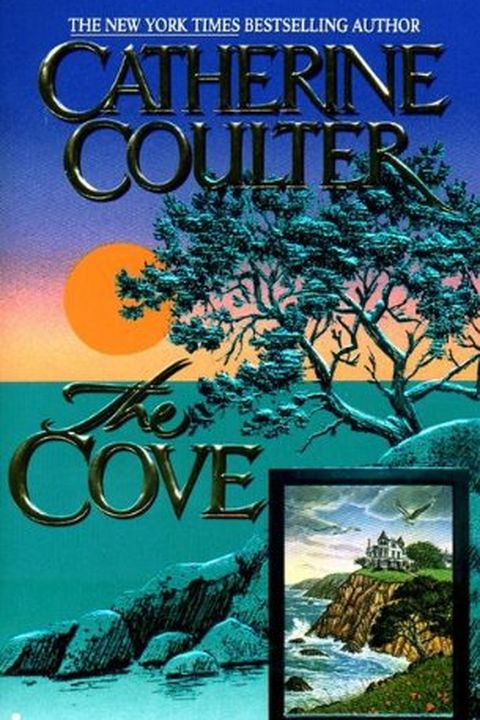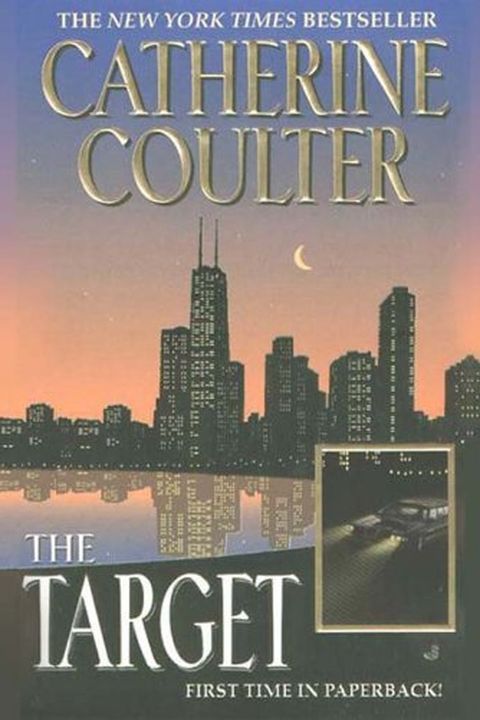 The Cove is a quaint little postcard town made up only of old folk who sell the World's Greatest Ice Cream - a secret recipe that brings lots of tourists into town.Into The Cove comes Sally Brainerd, daughter of murdered Amory St. John of Washington, D.C., seeking sanctuary, and FBI Special Agent James Quinlan who's undercover and after her. He's g...
In this FBI Thriller Special Agent Dillon Savich teams up with new agent Lacey Sherlock in a case that leads them back to the murder of Sherlock's sister seven years ago—and puts both their lives on the line.As the head of the FBI's Criminal Apprehension Unit, Dillon Savich has developed predictive analogue programs to aid in the capture of serial ...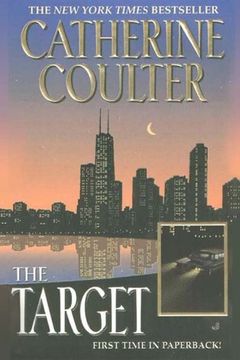 In the remote Colorado Rockies, Judge Ramsey Hunt rescues an abused little girl. Alongside FBI agents Dillon Savich and Lacey Sherlock, can Ramsey track down the vile abductors responsible for the girl's trauma?...
FBI agent Ford "Mac" MacDougal is recovering from injuries he received in a terrorist car bombing when his sister, Jilly, a medical researcher, drives her Porsche off an Oregon cliff - on purpose, it seems. Curiously, even though he was in a hospital bed on the other side of the country, Mac feels as if he were in the car with her as she sails towa...
Political speechwriter Becca Matlock is at the top of her professional game, working for the re-election campaign of New York's popular governor, when she receives the first phone call: "Stop sleeping with the governor or I'll kill him." Though Becca isn't sleeping with the governor, the menacing ultimatums persist. The police suddenly stop believi...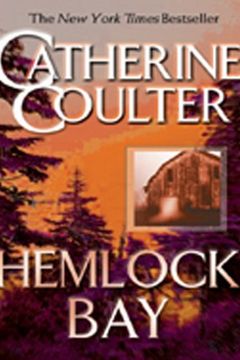 FBI Agent Dillon Savich is on a challenging case involving the kidnapping of two teenage boys, when trouble boils up in his personal life. His younger sister, Lily, has crashed her Explorer into a redwood in California's Hemlock Bay. Is it another suicide attempt, the second since the loss of her young daughter some seven months before? Savich and ...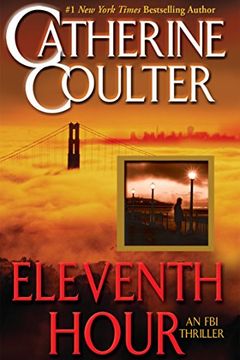 From the #1 New York Times bestselling author comes Eleventh Hour. The murder of a priest leads FBI agents Sherlock and Savich to their most baffling case yet, in this riveting novel of suspense.When Father Michael Joseph is viciously murdered in his San Francisco church, his identical twin brother, FBI agent Dane Carver, along with husband-and-wif...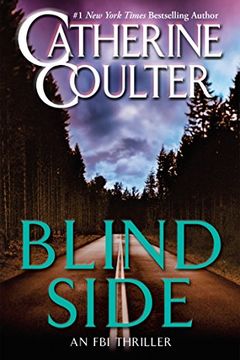 FBI agents Savich and Sherlock face two baffling cases in Catherine Coulter's electrifying new thriller. Catherine Coulter's fast-paced FBI novels featuring married FBI agents Lacey Sherlock and Dillon Savich have rocketed up the New York Times bestseller lists and garnered millions of fans. Coulter's heady blend of action and intrigue grows more i...
A long weekend in the Poconos is cut short when FBI agents Sherlock and Savich are helicoptered back to Washington, D.C., to lead the investigation into the brutal murder of a Supreme Court Justice.Savich allows Callie Markham, an investigative reporter for The Washington Post, to partner with local Metro Police liaison Ben Raven since she's got th...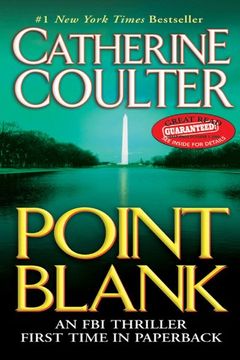 The explosive action kicks off as treasure-hunting FBI agent Ruth Warnecki is on the trail of stolen Confederate gold hidden in Winkel's Cave in western Virginia. She never expects to find herself chin-deep in a grisly murder that leaves her nearly dead and rocks the town of Maestro.And at a stakeout in Maryland, FBI agents Dillon Savich and Dane C...
Tail Spin by Catherine Coulter
Knock Out by Catherine Coulter
Whiplash by Catherine Coulter
Split Second by Catherine Coulter
Backfire by Catherine Coulter
Bombshell by Catherine Coulter
Power Play by Catherine Coulter
Nemesis by Catherine Coulter
Insidious by Catherine Coulter
Enigma by Catherine Coulter
Paradox by Catherine Coulter
Labyrinth by Catherine Coulter
Deadlock by Catherine Coulter
Vortex by Catherine Coulter
Reckoning by Catherine Coulter