Fool's Gold Series
Fool's Gold books in order
Contemporary romance series set in the fictional small town of Fool's Gold, California, written over a span of 6 seasons (years).http://foolsgoldca.susanmallery.com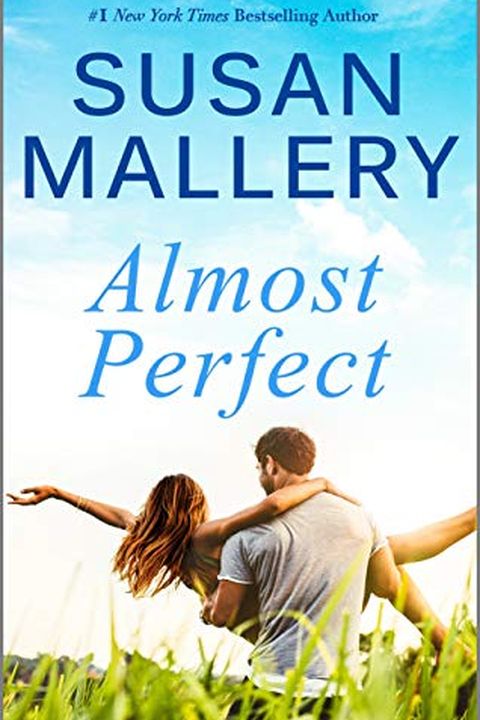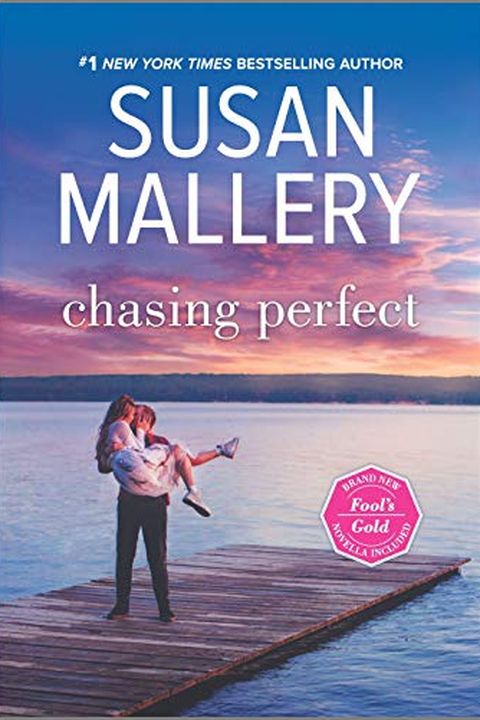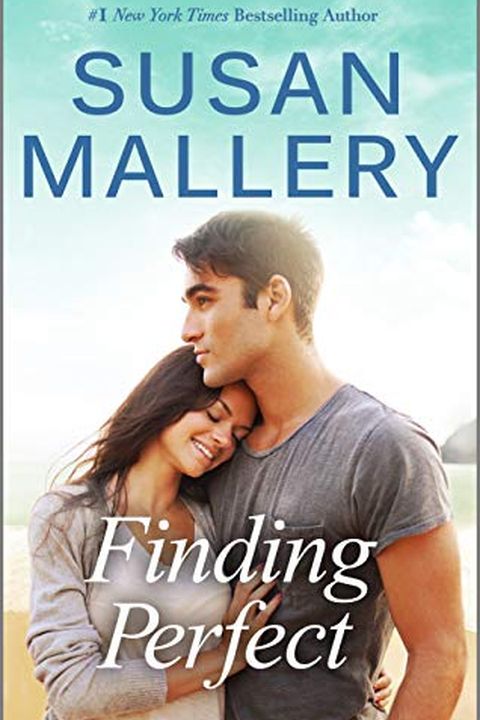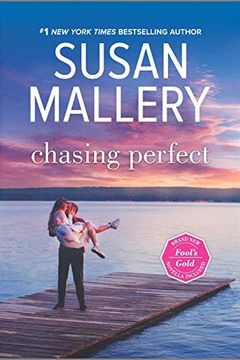 Perfection is in the eye of the beholderWelcome to Fool's Gold, California, a charming community in the foothills of the Sierra Nevada. There's lots to do and plenty of people to meet, especially women. Because there's just one tiny problem in Fool's Gold: the men don't seem to stick around. Maybe it's the lure of big-city life, or maybe it's plain...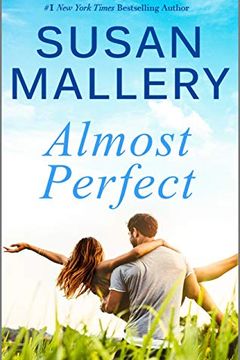 Back in high school, Liz Sutton was the girl from the wrong side of the tracks. Then she'd stolen the heart of the most popular boy in town, and their secret romance helped her through the worst of times. Until Ethan Hendrix betrayed her and everything they'd ever meant to each other. Devastated and pregnant, Liz left Fool's Gold, California-foreve...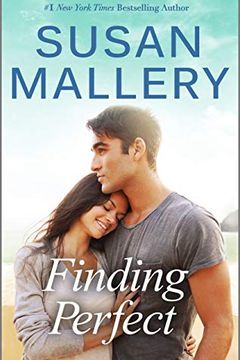 When Pia O'Brian's best friend dies, Pia expects to inherit her cherished cat. Instead, the woman leaves Pia three frozen embryos. With a disastrous track record in the romance department and the parenting skills of a hamster, Pia doesn't think she's meant for motherhood. But determined to do the right thing, Pia decides to become a single mother. ...
You can't win if you don't play…Her town's lack of men may make headlines, but it isn't news to Dakota Hendrix. The beautiful blonde has bigger problems to deal with, such as overseeing the romance reality competition filming in Fool's Gold. Screening eligible bachelors is a difficult enough task, but Dakota hits an unexpected snag when a sexy stra...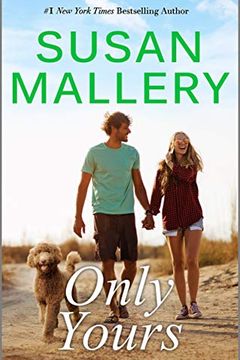 Montana Hendrix has found her calling—working with therapy dogs. With a career she loves in a hometown she adores, she's finally ready to look for her own happily ever after. Could one of her dogs help her find Mr. Right - or maybe Dr. Right?Surgeon Simon Bradley prefers the sterility of the hospital to the messiness of real life, especially when r...
Wedding bells are ringing in Fool's Gold, but not for Nevada Hendrix. Her triplet sisters are engaged, and even her mother has a more active love life than she does. Determined to make a fresh start, she applies for her dream job, only to discover that her new boss is her first love. Maybe she could overlook the fact that they've seen each other na...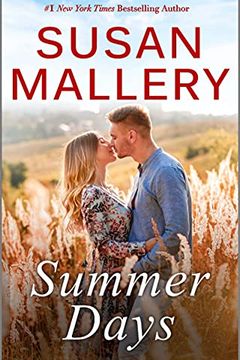 Locked in an unexpected land dispute, Rafe Stryker is trapped in the one place he vowed never to return to—the Castle Ranch in Fool's Gold, California. He made millions facing ruthless adversaries in the boardroom, but nothing could've prepared him to go head-to-head against stubborn, beautiful Heidi Simpson. No one is more surprised than Rafe to d...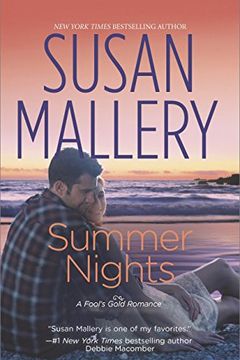 Horse whisperer Shane Stryker is done with passion. This time around, he's determined to meet someone who will be content with the quiet life of a rancher's wife. And the fiery, pint-size redhead who dazzles him at the local bar definitely does not fit the bill.Small-town librarian Annabelle Weiss has always seen herself as more of a sweetheart tha...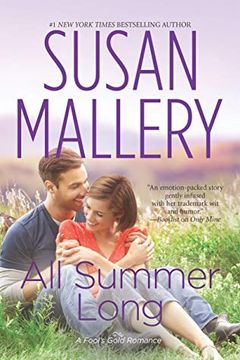 Former underwear model turned entrepreneur Clay Stryker has loved, tragically lost and vowed that he'll never risk his heart again. After making his fortune, the youngest of the rugged Stryker brothers returns to Fool's Gold, California, to put down roots on a ranch of his own. But he's frustrated to discover that even in his hometown, people see h...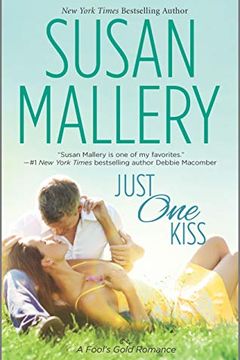 He won't hesitate to put his life on the line...but will he ever risk his heart? Falling for Justice Garrett was a high point in Patience McGraw's otherwise awkward adolescence. Even after he disappeared, Patience never forgot the boy who captured her heart. Now, he's back in Fool's Gold, California, and her passion for him is as strong as ever. Bu...
When We Met by Susan Mallery
Before We Kiss by Susan Mallery
Until We Touch by Susan Mallery
Thrill Me by Susan Mallery
Marry Me at Christmas by Susan Mallery
Best of My Love by Susan Mallery