Fool's Gold Series
Fool's Gold books in order
Contemporary romance series set in the fictional small town of Fool's Gold, California, written over a span of 6 seasons (years).http://foolsgoldca.susanmallery.com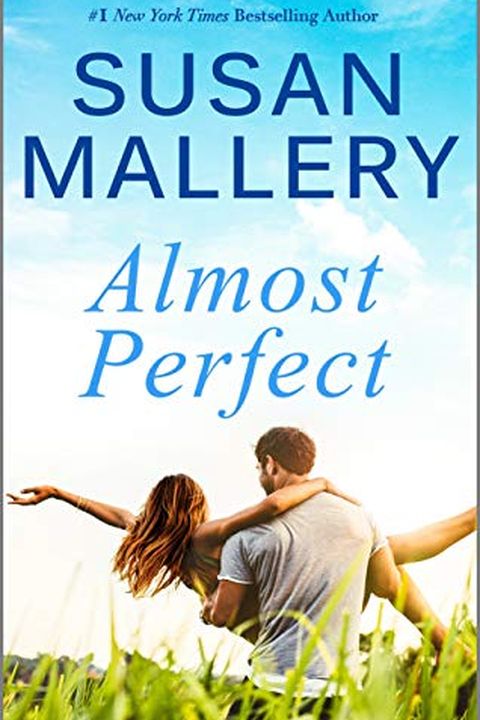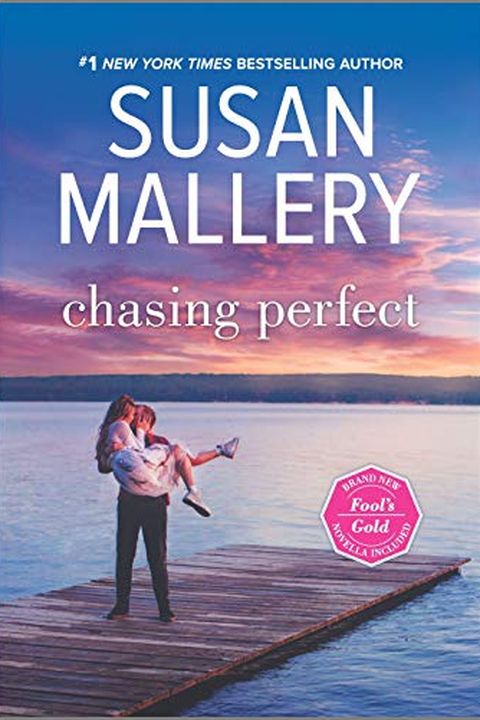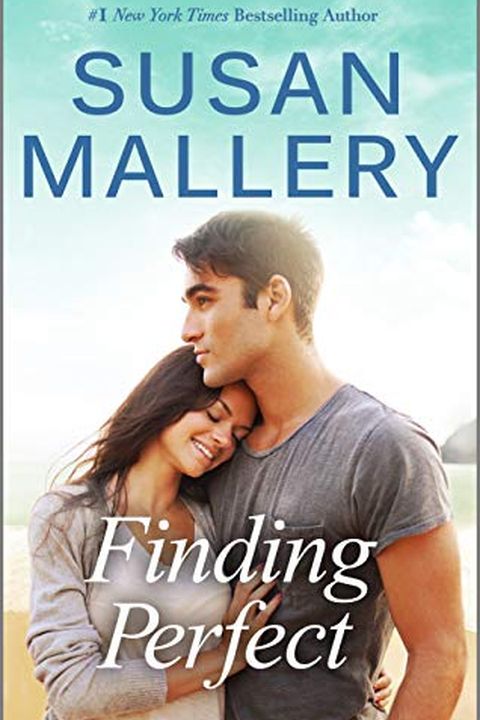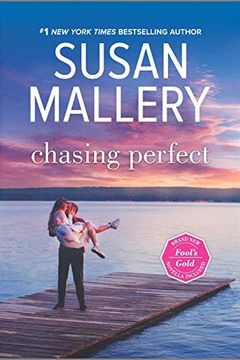 In Fool's Gold, California, there's a problem with men not sticking around, so city planner Charity Jones is determined to fix it. Despite falling in love with the town's charm, she can't stand its famous bad boy, former cyclist Josh Golden. But maybe his flaws are just what he needs, and Charity may be the one to teach him that perfection is in the eye of the beholder.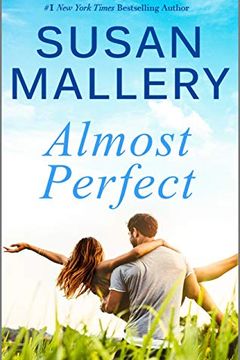 A forbidden high school romance gone wrong comes back to haunt Liz Sutton in Almost Perfect. Pregnant and heartbroken after Ethan Hendrix betrayed her, Liz thought she'd left Fool's Gold forever. But now she must return and face the man who doesn't know he has a son. Despite the years that have passed, Ethan and Liz can't deny their passion for each other. Can their love ignite a second chance at happiness?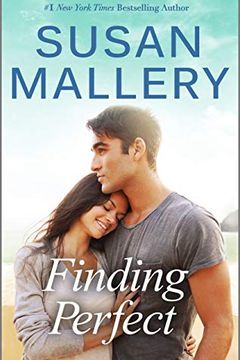 A single woman must decide if she is ready to become a mother after inheriting frozen embryos from her best friend. Despite her doubts, she agrees to become a single mother, only to meet a handsome man the same day. He proposes a crazy plan that could lead to the perfect ending.
A beautiful blonde must oversee a romance reality competition in a small town with a lack of men. But when a sexy stranger arrives and tries to keep his twin brothers off the show, the blonde finds herself drawn to him. Both have experienced heartbreak, but can they find true love amidst the chaos of a reality show?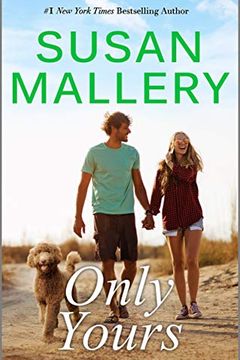 "Only Yours" follows Montana Hendrix, an animal therapist, and Simon Bradley, a surgeon who avoids emotional attachment. As Montana searches for love, she wonders if one of her therapy dogs could lead her to Mr. Right. Simon, scarred from childhood, avoids love, but his growing feelings for Montana make him reconsider. Will Simon finally find a home in Fool's Gold, or will his past keep him from making a connection? Find out in this heartwarming novel about love, healing, and second chances.
A woman in Fool's Gold seeks a fresh start by applying for her dream job, but is shocked to discover that her new boss is her first love. They agree to keep things professional, but will their past get in the way when their business partnership takes a romantic turn?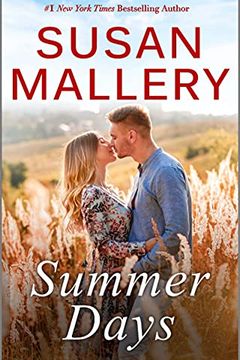 A wealthy businessman and a stubborn ranch owner in Fool's Gold, California become unexpected adversaries in a land dispute. As they go head-to-head, they find themselves drawn to each other and the ranch. Sparks fly and they must decide what they truly want - their individual goals or a life together as summer love turns into something more.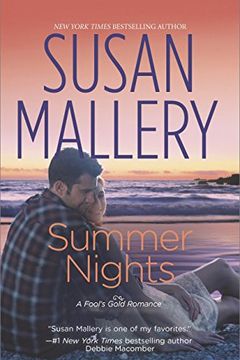 A rancher ready to settle down meets a fiery redhead who challenges his expectations in an unexpected way. As small-town librarian Annabelle tries to prove she's more than just a sweetheart, she enlists Shane's help for a special event. But as they spend more time together, they may just learn about more than just event planning - with hot summer nights on their minds.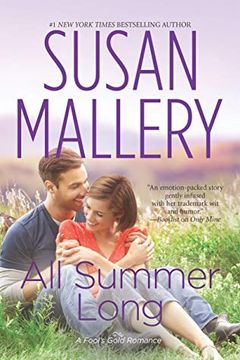 This book follows Clay Stryker, a former underwear model turned ranch owner, who returns to his hometown after making a fortune. Despite his success, he's still seen by others only for his good looks. When he meets Charlie, a firefighter haunted by her past, they form an unexpected bond. Can they overcome their scars and find lasting love?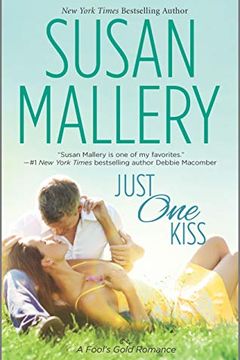 A childhood crush turns into a second chance at love in this heartwarming romance novel. Patience McGraw never forgot the boy who stole her heart, and now that he's back in town, she can't resist him. But will Justice Garrett, now a bodyguard, risk his heart to be with her? As they succumb to just one kiss, they might learn that falling in love is beyond anyone's control.
When We Met by Susan Mallery
Before We Kiss by Susan Mallery
Until We Touch by Susan Mallery
Thrill Me by Susan Mallery
Marry Me at Christmas by Susan Mallery
Best of My Love by Susan Mallery