GhostWalkers Series
GhostWalkers books in order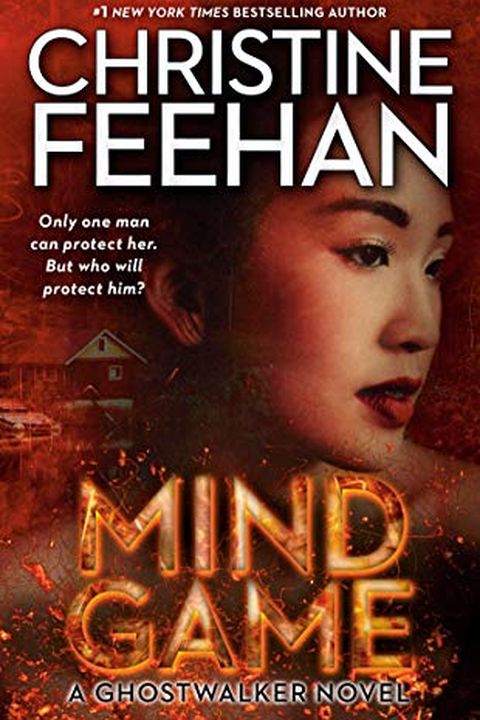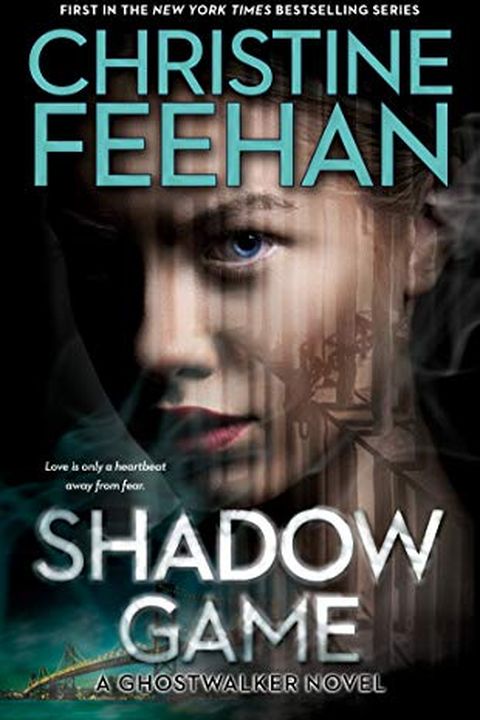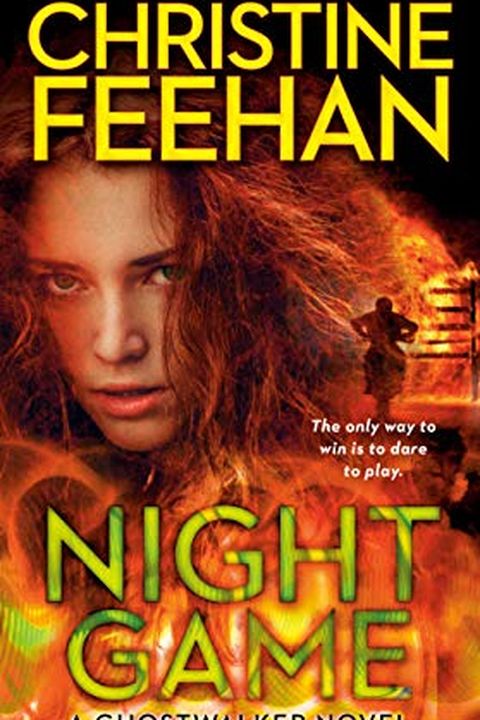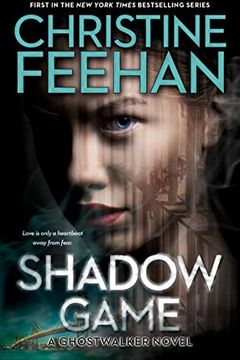 The classified experiment is the brainchild of renowned scientist Peter Whitney and his brilliant daughter, Lily. Created to enhance the psychic abilities of an elite squadron, it can transform their natural mental powers into a unique military weapon. But something goes wrong. In the isolated underground labs, the men have been dying-victims of bi...
Possessed of an extraordinary telekinetic gift, Dahlia Le Blanc has spent her life isolated from other people. And just when she thinks she's finally achieved some semblance of peace, her well-orchestrated world comes crashing down...For a reason she cannot guess, she has become the target of deadly assassins. Suddenly no place is safe--not even th...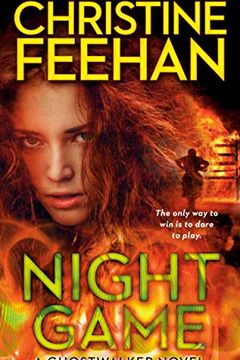 Gator Fontenot of the Special Forces paranormal squad must reel in the elusive Iris "Flame" Johnson, a victim of the same horrific experiments that warped Gator--and a red-haired weapon of unimaginable destructive powers bent on revenge in the sultry bayous of New Orleans. But can two people haunted by violent betrayals trust the passion that soon ...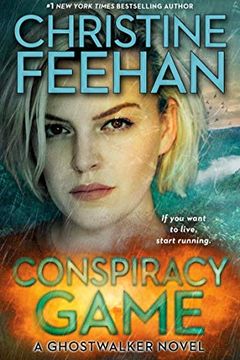 Jack Norton is a GhostWalker, a genetically enhanced sniper with a merciless sense of justice, a phantom welcomed by the anonymity of the night. But a mission to rescue his brother in the jungle has left him vulnerable to rebel forces. His only salvation is his power of telepathy. Then he meets Briony, an unusual beauty on a mission of her own. But...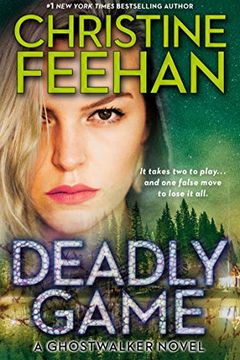 It begins as a mission to protect a politician from an assassination threat. But the operation takes an unexpected turn when Mari, a mysteriously beautiful GhostWalker, is taken hostage. At the same time, Ken Norton, expert assassin and himself a GhostWalker warrior, is on a mission of his own—one that reaches into Mari's own past. No stranger to t...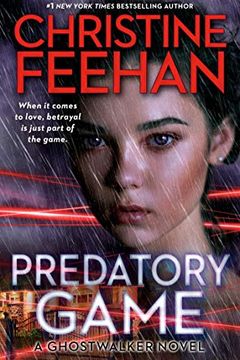 The new Ghostwalker novel from the #1 New York Times bestselling author Saber Wynter is running from her past when she meets ex-Navy SEAL and Ghostwalker Jess Calhoun. But the riddles of both their pasts are about to collide, shattering the promise of their future with the ultimate betrayal....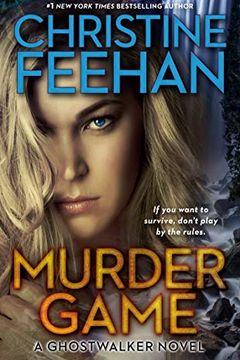 Return to the world of the GhostWalkers with "the queen of paranormal romance" (USA Today) as she raises the stakes in the ultimate game of love and death… Games should be fun, but for two expert teams across the country, they're murder – because the winning team is the one that gets the most kills. The participants in this violent challenge rumore...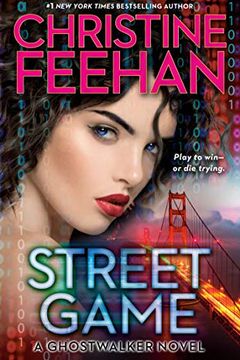 For Mack McKinley and his team of GhostWalker killing machines, urban warfare is an art. But despite a hard-won knowledge of the San Francisco streets, Mack knows from experience that too many things can still go wrong. Danger was just another part of the game - and now he's come face-to-face with a woman who can play just as tough.She's Jaimie, a ...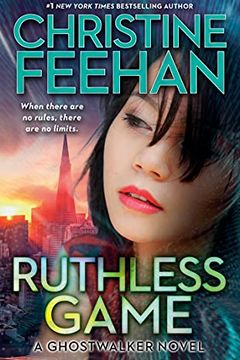 GhostWalker Kane Cannon's mission plunges him into a hot zone more personal than he anticipated: the hiding place of Rose Patterson-hunted fugitive, ex-lover, and a fellow GhostWalker desperate to save the life of her unborn child. Kane's Child. GhostWalker Kane Cannon's mission plunges him into a hot zone more personal than he anticipated: the hid...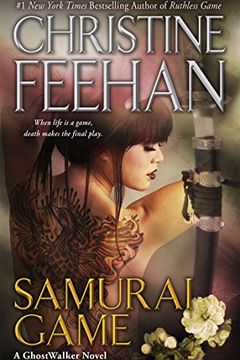 In a world so dark and seductive, expect nothing less than a triple-cross in the explosive all-new Ghostwalker novel by #1 New York Times bestselling author Christine Feehan… In an underground club, a high-ranking public official spends his secret nights indulging in fantasies as exciting as they are depraved. For a seductive employee of the Dungeo...
Spider Game by Christine Feehan
Power Game by Christine Feehan
Covert Game by Christine Feehan
Toxic Game by Christine Feehan
Lethal Game by Christine Feehan
Lightning Game by Christine Feehan