GhostWalkers Series
GhostWalkers books in order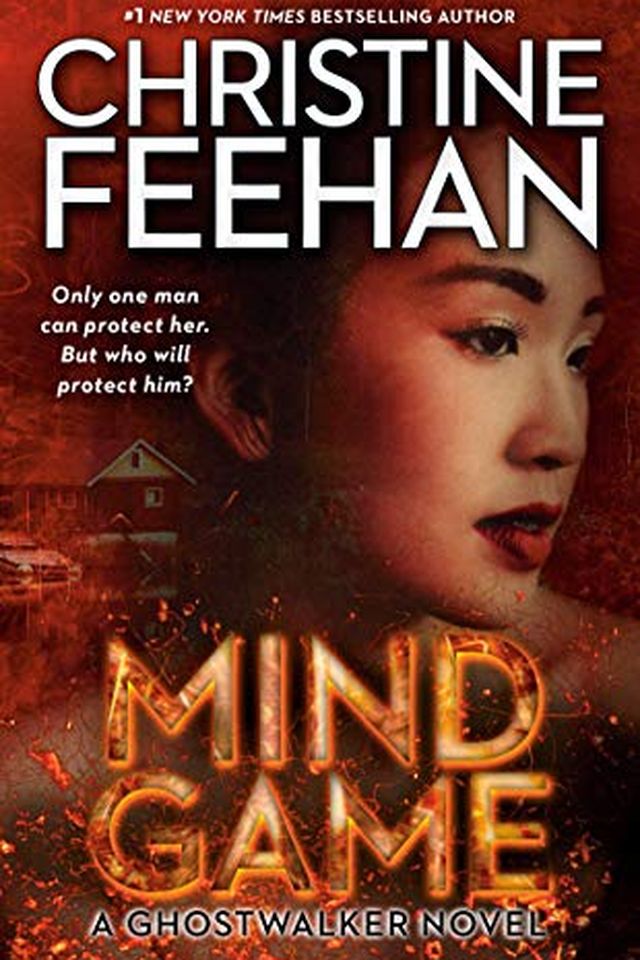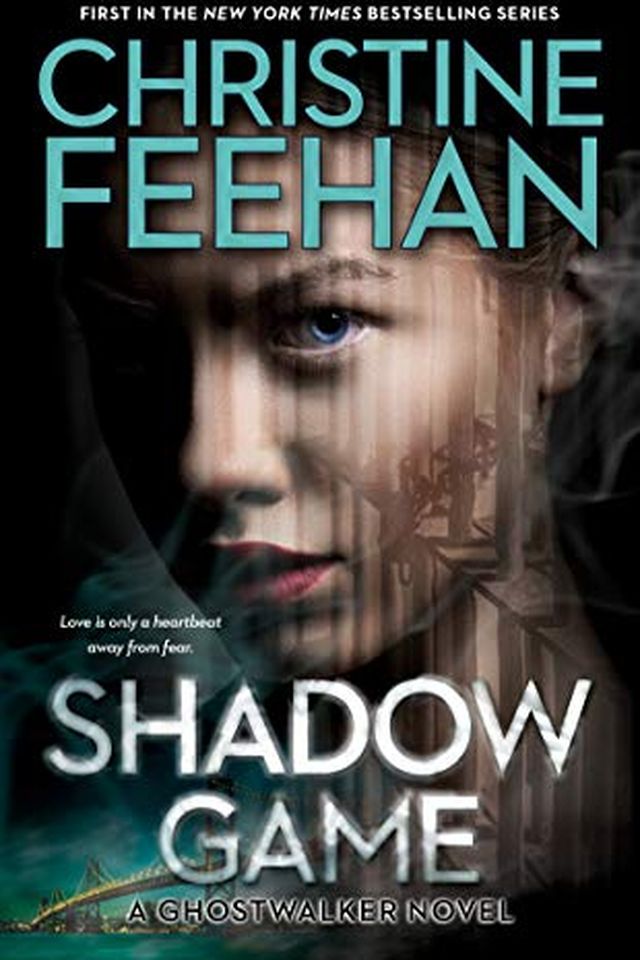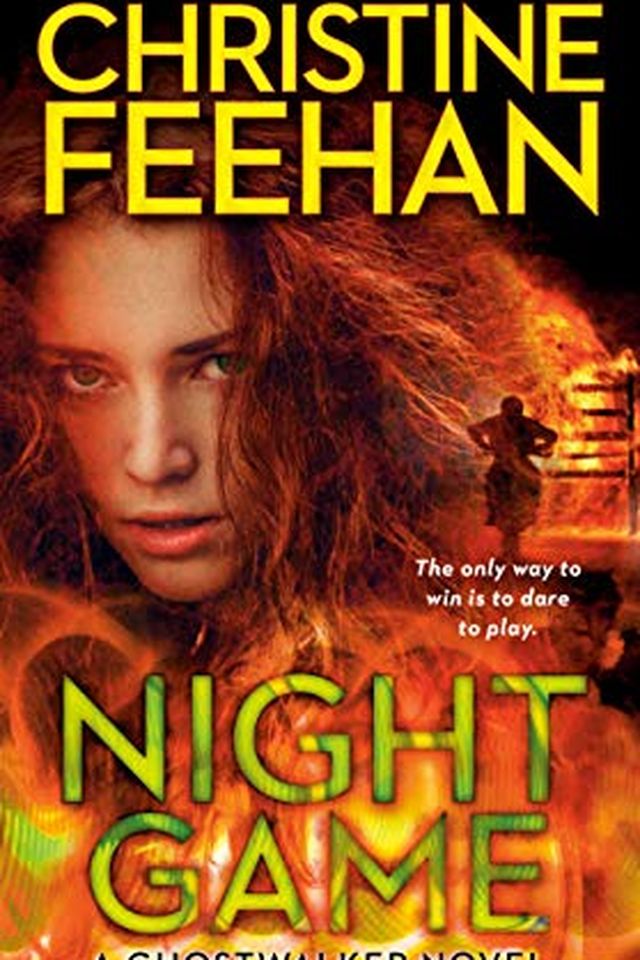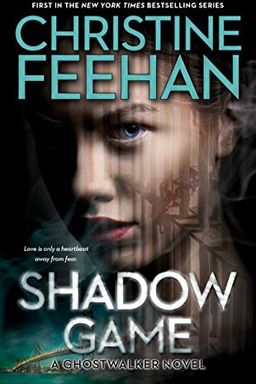 "Shadow Game" is an action-packed military thriller about an elite squadron's secret experiment to create a psychic weapon. But when the project goes awry and men start dying, Captain Ryland Miller must trust Lily - the brilliant daughter of the scientist behind the experiment. Together, they dig deeper into a dangerous and deadly past to uncover a secret worth killing for.
"Mind Game" follows the story of Dahlia Le Blanc, a woman with a rare telekinetic gift who has lived her life in isolation. Unexpectedly, she becomes the target of deadly assassins and must rely on a dangerous warrior named Nicolas Trevane for protection. Their collaboration creates an unexpected chemistry, but can Dahlia trust him with her secrets? The novel is an intriguing blend of action, suspense, and romance.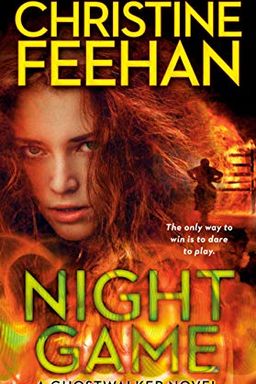 In Night Game, Gator Fontenot, a member of the Special Forces paranormal squad, must capture the dangerous Iris "Flame" Johnson. Both victims of the same horrific experiments, they struggle to trust each other despite the passion that ignites between them. Will their haunted pasts destroy their chance at redemption or are they merely pawns in a deadly game of seduction?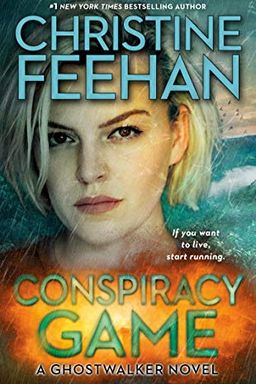 "Conspiracy Game" follows Jack Norton, a genetically enhanced sniper, on a mission to rescue his brother. But when he meets Briony, they become embroiled in a dangerous conspiracy that takes them across the globe. Briony shares Jack's unique powers, but her enemies are closing in, leading to a heart-pumping journey into the unknown.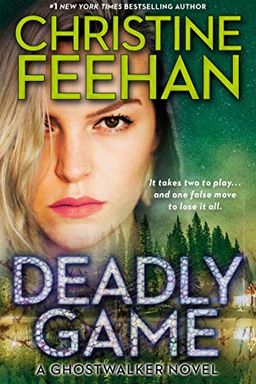 In Deadly Game, an operation to protect a politician from an assassination turns into a mission to rescue Mari, a mysterious and beautiful GhostWalker, who becomes a hostage. While Mari must trust her kidnapper, expert assassin Ken Norton, he's also on his own mission that involves her past. This action-packed story features intense and intimate moves that'll keep you hooked until the very end.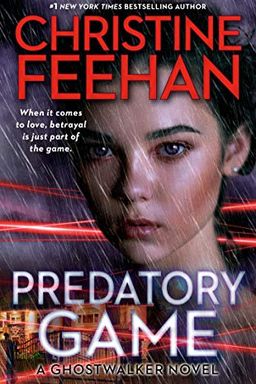 A thrilling novel centered around Saber Wynter, who's on the run from her past, and ex-Navy SEAL Jess Calhoun. As they unravel the mysteries of their past, their future together is put in jeopardy due to a shocking act of betrayal.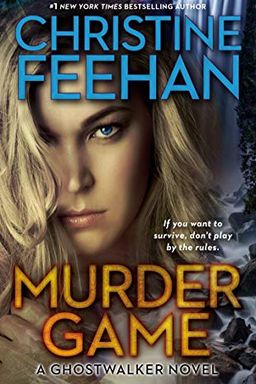 Explore the deadly game of love and death in the world of the GhostWalkers. Two teams compete to take down the most targets, with rumors swirling that GhostWalkers are involved. Kadan Montague, a GhostWalker himself, sets out to clear the team's name with the help of psychic Tansy Meadows. But the deeper they get, the more confusing the game becomes. Enter a world of danger and romance with this thrilling page-turner from a celebrated paranormal romance author.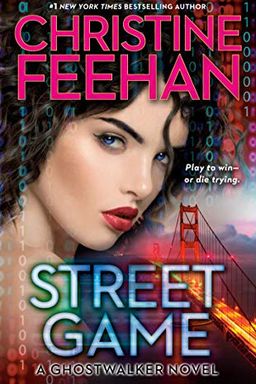 This thrilling book follows Mack McKinley and his team of GhostWalker killing machines as they navigate the dangerous urban streets of San Francisco. When Mack reunites with Jaimie, a woman with a sapphire stare and a dangerous past, they team up to take on a deadly enemy. With explosive chemistry and high stakes, this adrenaline-fueled adventure is not to be missed.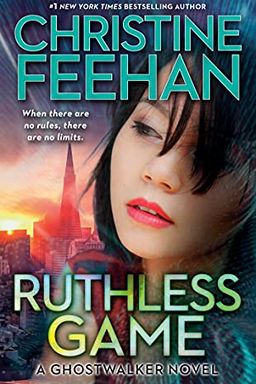 Explore the world of GhostWalker Kane Cannon as he embarks on a dangerous mission to save the life of his ex-lover and fellow GhostWalker, Rose Patterson, and her unborn child. As the search intensifies, Kane finds himself in a personal hot zone that he never expected. Ruthless Game is a thrilling novel that will leave readers on the edge of their seats, begging for more.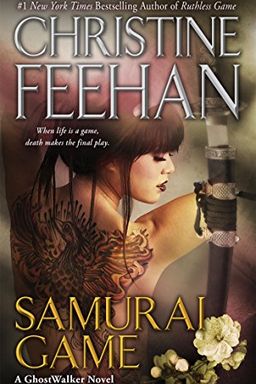 Samurai Game takes readers into a dark world where high-ranking officials indulge in depraved fantasies in an underground club. A seductive employee must play a dangerous game of blackmail, politics, and murder, all while creating a new weapon of defense for the Ghostwalkers. As catastrophic moves by a dictator force the Ghostwalkers to bring in two passionate and revenge-driven players, the stakes become higher than ever. #1 New York Times bestselling author Christine Feehan delivers an explosive new novel of triple-crosses and seductive danger.
Spider Game by Christine Feehan
Power Game by Christine Feehan
Covert Game by Christine Feehan
Toxic Game by Christine Feehan
Lethal Game by Christine Feehan
Lightning Game by Christine Feehan