Halo Series
Halo books in order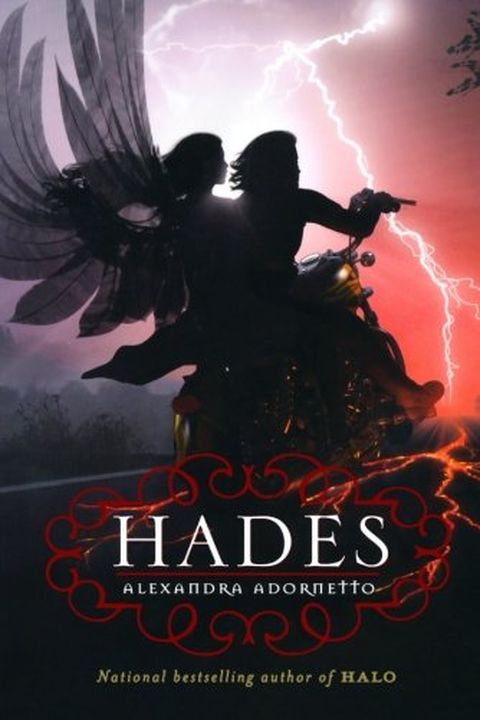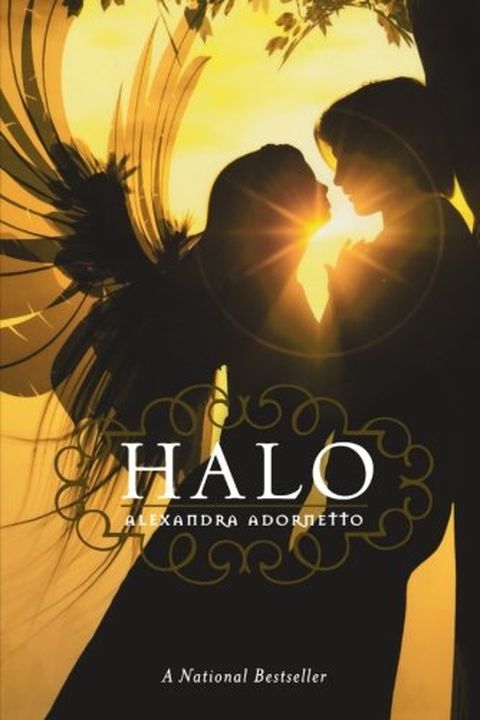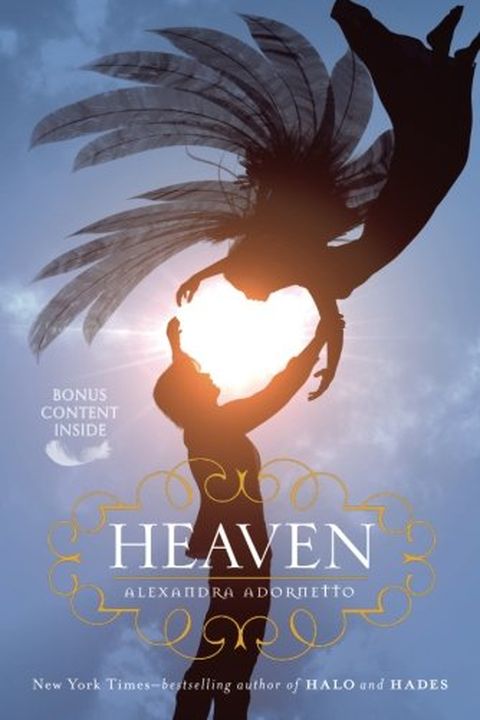 Three angels are sent down to bring good to the world: Gabriel, the warrior; Ivy, the healer; and Bethany, a teenage girl who is the least experienced of the trio. But she is the most human, and when she is romantically drawn to a mortal boy, the angels fear she will not be strong enough to save anyone—especially herself—from the Dark Forces. Is lo...
Heaven Help Her.Bethany Church is an angel sent to Earth to keep dark forces at bay. Falling in love was never part of her mission, but the bond between Beth and her mortal boyfriend, Xavier Woods, is undeniably strong. But even Xavier's love, and the care of her archangel siblings, Gabriel and Ivy, can't keep Beth from being tricked into a motorcy...
Only sixteen when she started the series, Ally Adornetto knows how teen hearts beat, and this long-awaited conclusion is certain to be her most popular book yet.Bethany, an angel sent to Earth, and her mortal boyfriend, Xavier, have been to Hell and back. But now their love will be put to its highest test yet, as they defy Heavenly law and marry. T...