Halo Series
Halo books in order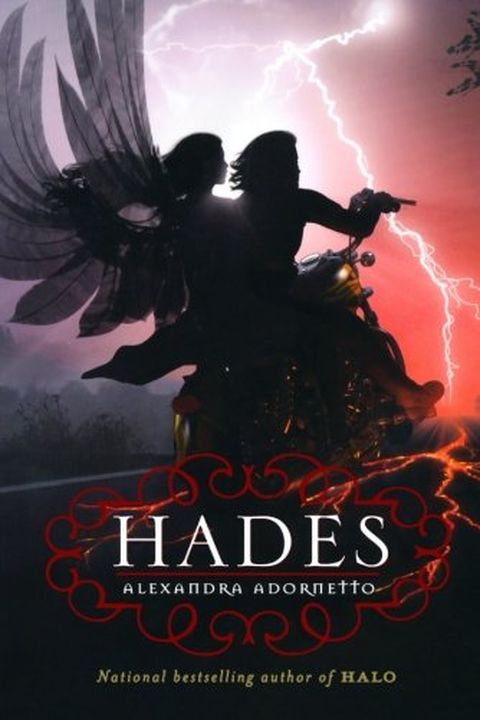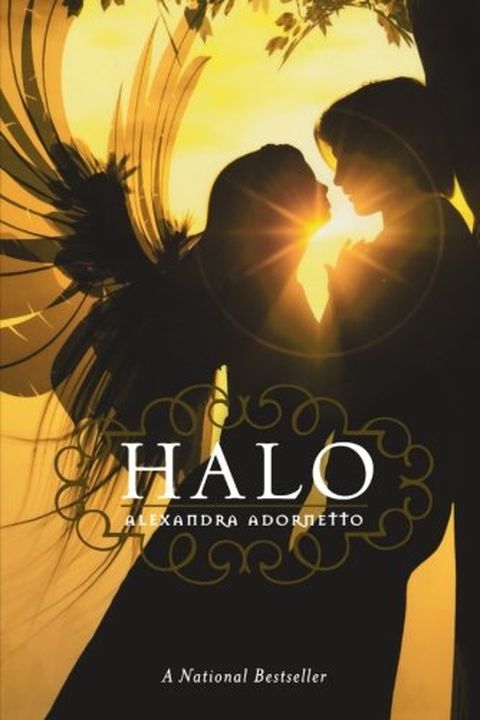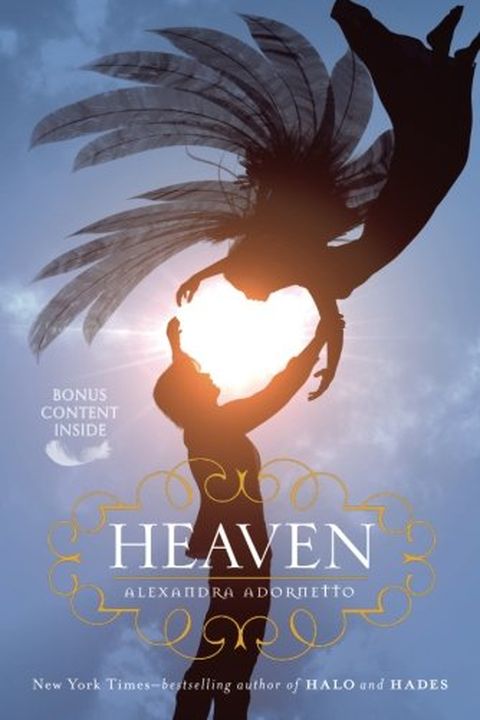 In "Halo," three angels are sent to spread goodness, but the least experienced - a teenage girl named Bethany - falls in love with a mortal boy. The angels worry that her love may not be enough to protect her from the dark forces. Does love have the power to conquer evil in this romantic fantasy novel?
An angel sent to Earth to fight off dark forces, Bethany Church falls in love with mortal Xavier Woods. But when she's tricked into a ride to Hell, demon Jake Thorn wants to make a deadly deal for her release. Alexandra Adornetto's bestseller Halo continues in an action-packed tale of angels and demons fighting for power and love.
A love story between an angel and a mortal is put to the test when they defy Heavenly law and marry, facing punishment from rogue angels determined to keep them apart. In the final book of this popular series, the couple must hide amongst mortals to avoid danger at every turn, all while facing the possibility of Bethany being called back to Heaven forever.