Hannibal Series
Hannibal books in order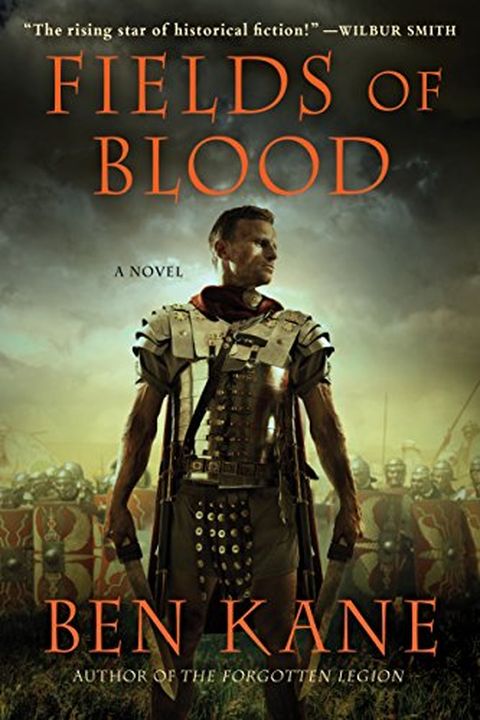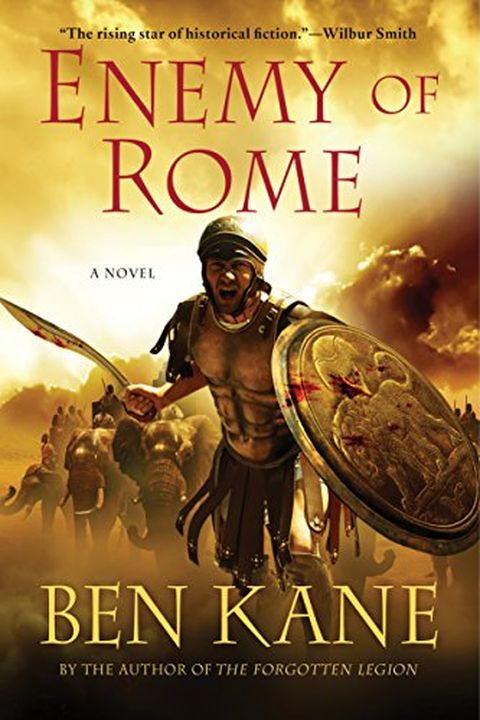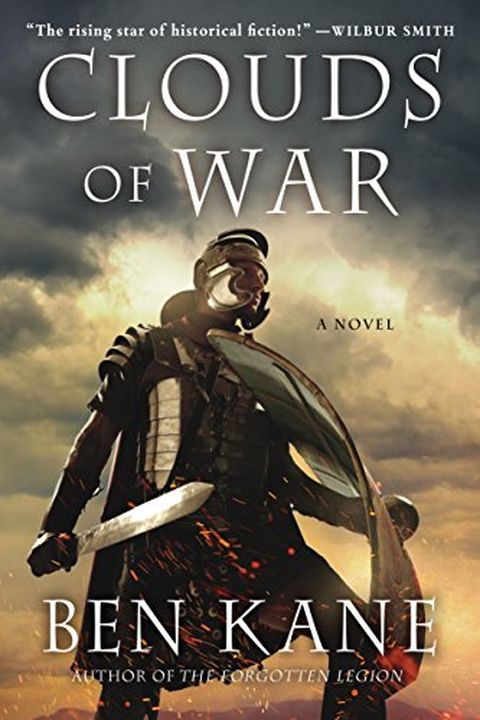 The first in a brilliant new series set during the Second Punic War, from the bestselling author of The Forgotten Legion Chronicles. In the First Punic War, the Roman legions defeated and humiliated Carthage, their only serious rival for power in the Mediterranean. Now a brilliant young Carthaginian general, called Hannibal, is out for revenge. Cau...
Hannibal's campaign to defeat Rome continues. Having brought his army safely over the Alps in winter, he now marches south to confront the enemy. With his is a young soldier, Hanno. Like his general, Hanno burns to vanquish Rome. Never has the possibility seemed so likely.Facing Hanno is his former friend, Quintus, whom Hanno met while in Roman cap...
As Rome's war with Carthage continues, two friends - now on opposing sides - confront each other in one of the most brutal sieges of all time. A new Hannibal novel by the Sunday Times bestselling author of The Forgotten Legion series.213 BC. Syracuse. Under the merciless Sicilian sun, a city is at war.Outside the walls, a vast Roman army waits. Yet...