Hap and Leonard Series
Hap and Leonard books in order
Hap and Leonard don't fit the profile. Any profile.Hap Collins is complicated. He looks like a good 'ol boy, but his politics don't match. After a number of careers, Hap has discovered that what he's best at is kicking ass.Vietnam veteran Leonard Pines is even more complicated: black, conservative, gay, and an occasional arsonist. Well, just the on…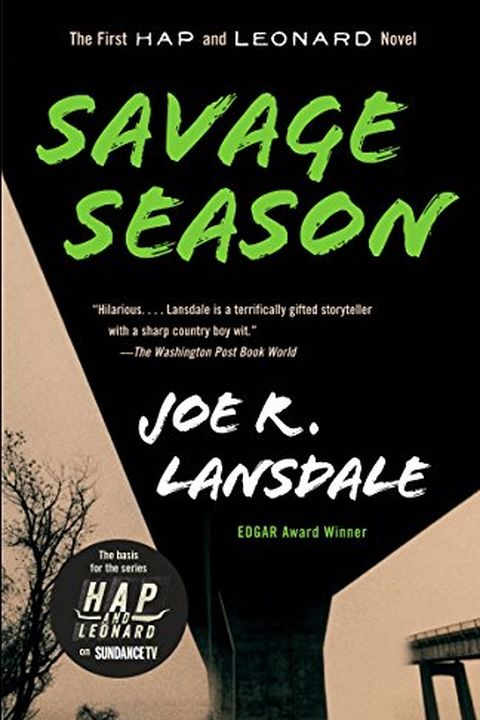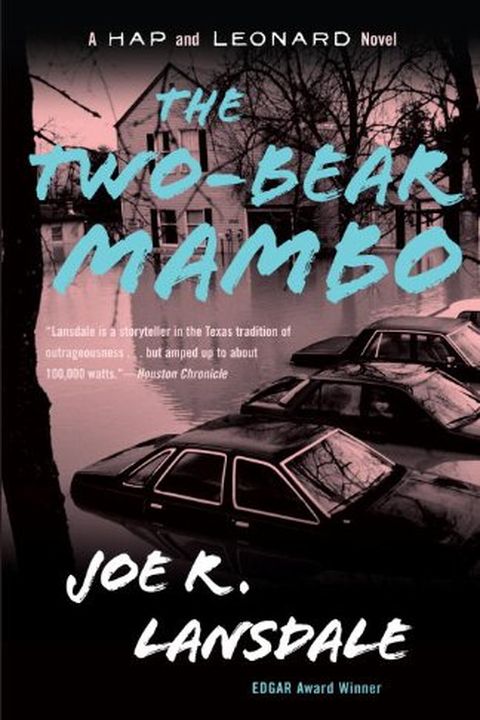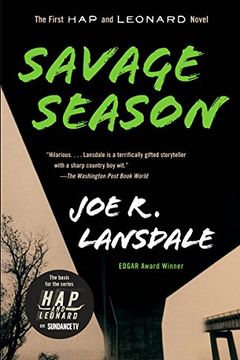 Book 1
#1
Savage Season
A Hap and Leonard Novel (1) (Hap and Leonard Series)
Here comes Trudy back into Hap's life, thirty-six but looking ten years younger, with long blonde hair and legs that begin under her chin, and the kind of walk that'll make a man run his car off the road. Here comes trouble, says Leonard, and he's right. She was always trouble, but she had this laugh when she was happy in bed that could win Hap ove...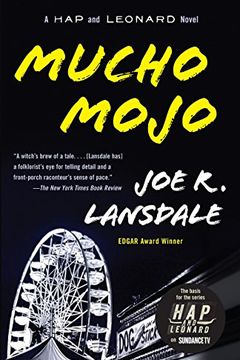 Book 2
#2
Mucho Mojo
A Hap and Leonard Novel (2) (Hap and Leonard Series)
Hap and Leonard is now a Sundance TV series.Hap and Leonard return in this incredible, mad-dash thriller, loaded with crack addicts, a serial killer, and a body count.Leonard is still nursing the injuries he sustained in the duo's last wild undertaking when he learns that his Uncle Chester has passed. Hap is of course going to be there for his best...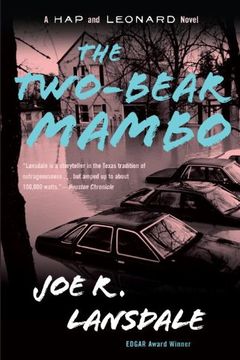 Full of savage humor, heart-stopping suspense, and a cast of characters so tough they could chew the bumper off a pickup truck, The Two Bear Mambo is classic country noir.In this rollicking, rollercoaster ride of a novel, Hap Collins and Leonard Pine take a break from their day jobs to search for Florida Grange, Leonard's drop-dead gorgeous lawyer ...
Hap Collins is home, fresh from his stint on an offshore oil rig, bright with determination to change his life. Back in LaBorde, he finds his friend Leonard Pine grieving over the breakup of his affair with his lover Raul. Then things get serious. A local roughneck by the name of Horse Dick is dead and Leonard is implicated. Not surprisingly, the l...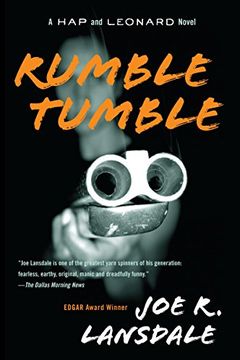 Book 5
#5
Rumble Tumble
A Hap and Leonard Novel (5) (Hap and Leonard Series)
Hap Collins and Leonard Pine are in for an action-packed adventure when they cross paths with a towering Pentecostal preacher, a midget with a giant attitude, and a gang of bikers turned soldiers of fortune.Even though a midlife crisis just hit Hap Collins like a runaway pickup truck, he's still got his job, he knows his best friend, Leonard Pine, ...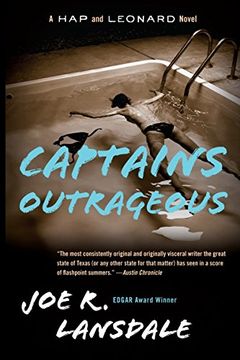 Hap Collins and Leonard Pine find mucho trouble, this time in Mexico, when they come face to face with a nudist mobster, his seven-foot strong-arm, a octogenarian knife-touting fisherman, and, somehow, an armadillo.When Hap Collins saves the life of his employer's daughter, he is rewarded with a Caribbean Cruise, and he convinces his best friend Le...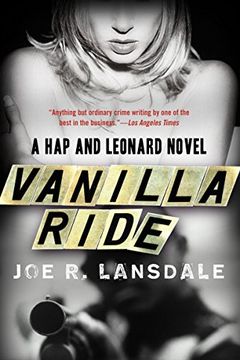 Hap Collins and Leonard Pine, the kings of East Texas mischief and mayhem, return in this full-throttle thriller to face off with the Dixie Mafia. When Leonard is asked to rescue a teenage girl from a lowly drug dealer, he gladly agrees and invites Hap along for the ride.  Everything goes according to plan, until they find out the dealer is a membe...
Hap Collins and Leonard Pine return in a red-hot, mayhem-fueled thriller to face a vampire cult, the Dixie Mafia, and the deadliest assassin they've ever encountered—Devil Red.When their friend Marvin asks Hap and Leonard to look into a cold-case double homicide, they're more than happy to play private investigators: they like trouble, and they esp...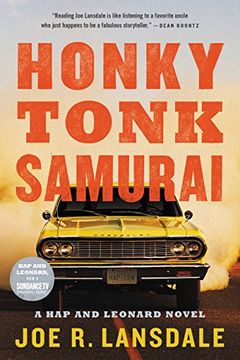 NOW THE BASIS OF THE NEW SERIES ON SUNDANCETV.Only Hap and Leonard would catch a cold case with hot cars, hot women, and ugly skinheads. The story starts simply enough when Hap, a former 60s activist and self-proclaimed white trash rebel, and Leonard, a tough black, gay Vietnam vet and Republican with an addiction to Dr. Pepper, are working a freel...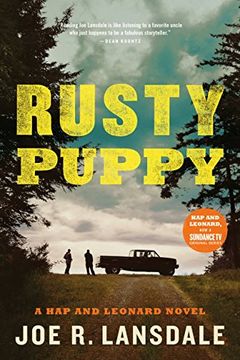 Hap and Leonard investigate a racially motivated murder that threatens to tear apart their East Texas town. While Hap, a former 60s activist and self-proclaimed white trash rebel, is recovering from a life-threatening stab wound, Louise Elton comes into Hap and Leonard's PI office to tell him that the police have killed her son, Jamar. Months earli...
Jackrabbit Smile by Joe R. Lansdale
The Elephant of Surprise by Joe R. Lansdale