Hinamatsuri Manga
From Book 1: Nitta is an ambitious, young member of the Ashikawa-gumi yakuza syndicate. One day, a mysterious, oval-shaped object falls out of thin air into his apartment, and suddenly changes everything! Inside of the object is an expressionless young girl named Hina. The girl has formidable telekinetic powers that she uses to threaten Nitta, forcing him to allow her to live in his apartment. Dangers abound as the yakuza member and young psychic begin their life together as roommates! Originally a one-shot published in the Japanese manga magazine Fellows!, Hinamatsuri quickly became a favorite following its serialization. And now, propelled to success by the passionate support from fans, the strange world of Hinamatsuri is finally being published as a trade paperback!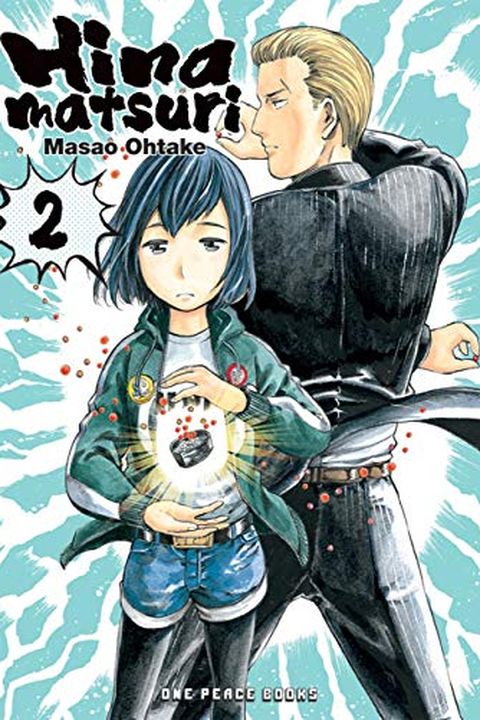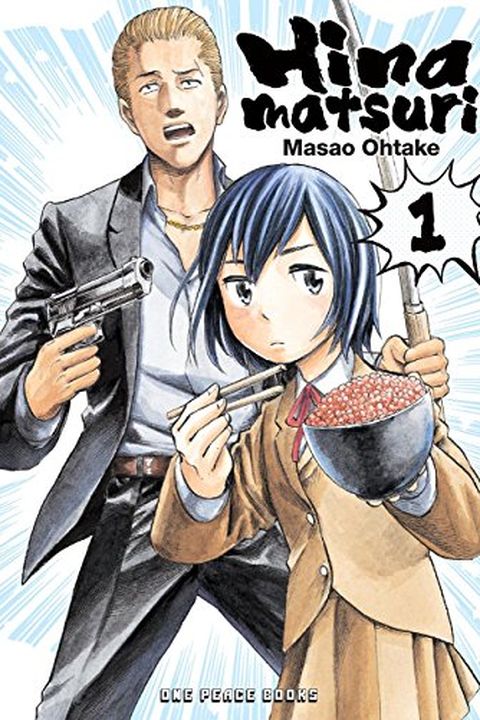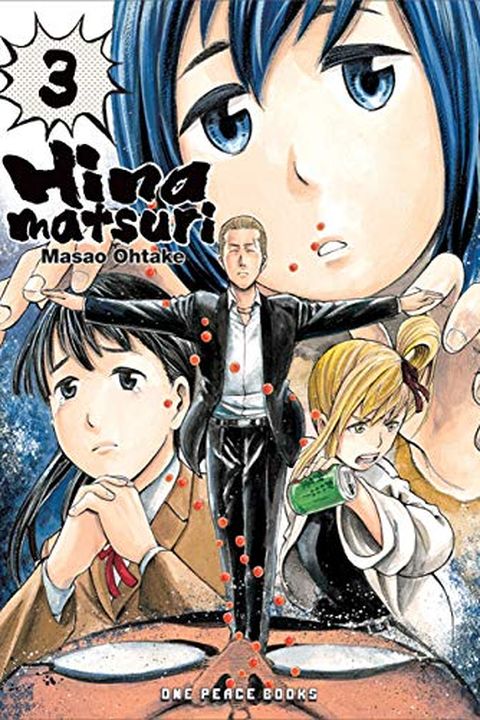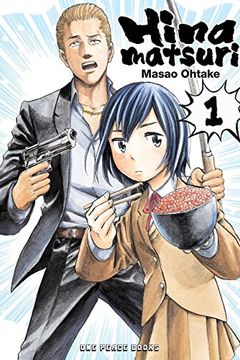 A young yakuza member's life is turned upside down when an expressionless girl with telekinetic powers falls into his apartment. Forced to live together, danger and chaos ensue in this unique and beloved Japanese manga, now published as a trade paperback after gaining a dedicated fanbase.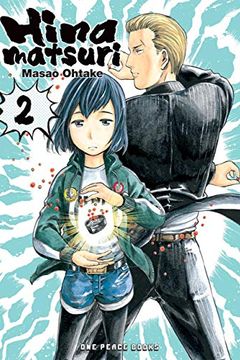 In the second volume of this comedic manga series, our young yazuka protagonist must deal with not one but two psychokinetic girls who have taken over his life. One of them, Anzu, loves a good fight and is causing trouble while searching for the other girl, Hina. Nitta comes up with a plan to stop Anzu, but it may only make things worse. With a battle of supernatural powers and plenty of laughs, this book delivers. Plus, a never-before-seen chapter featuring a popular character is included.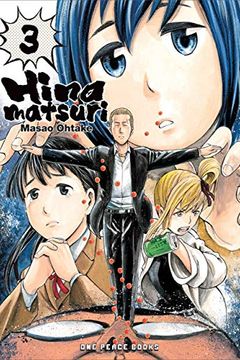 Get ready to celebrate the Doll Festival, or Hinamatsuri, with the delightful characters in this manga! Follow the audacious-psychokinetic Hina, brave-homeless-girl Anzu, and talented-junior-high-schooler Hitomi as they navigate their way through this bizarre world. Volume 3 includes two brand new extra chapters that fans won't want to miss.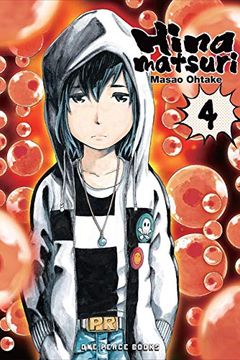 A psychokinetic girl named Hina is behaving oddly - her hard-rockin' spirit is coming out, she's dabbling in shady lending, and even taking etiquette lessons. Discover the mystery behind Hina's new behavior and get introduced to her mysterious classmate in this exciting read.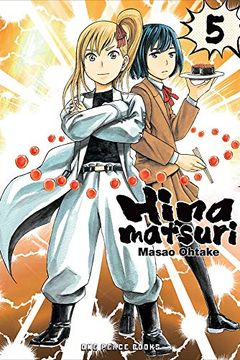 In Hinamatsuri Volume 5, meet Anzu, a psychokinetic homeless girl who fights to protect the only home she's ever known. When her beloved park is slated for removal, Anzu takes matters into her own hands and sets out on a heartwarming adventure. Get ready for tears and smiles as you follow Anzu's courageous journey in this delightful manga.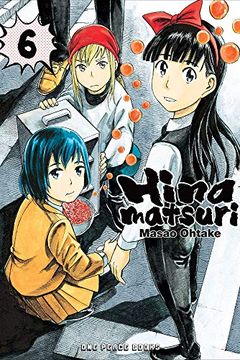 Middle school student Hitomi is in charge of taking care of her hapless classmate, Hina. Her kindhearted nature and knack for everything she tries lead her to become a bartender after school where she becomes notorious as a prodigy. However, when her mother finds out, she decides to run away. Discover the hilarious and heart-warming story of Hitomi and Hina in this captivating sixth volume of a popular manga series.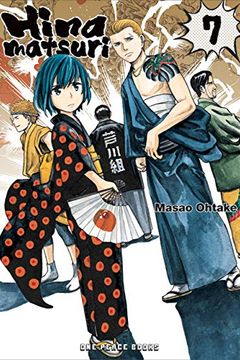 In Hinamatsuri, Vol. 7, readers will go on more thrilling adventures with a psychokinetic girl and her yakuza caretaker! Their peaceful life is threatened when a mysterious observer sets out to bring Hina back. Will Nitta and Hina's bond survive the upcoming challenges? Discover the answer in this exciting volume!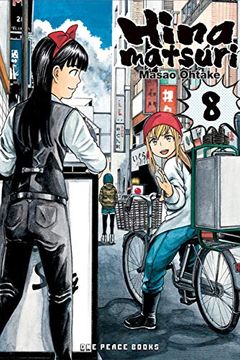 Get ready for a new arrival in the psychokinetic girl squad! In this volume, a third girl named Mao is summoned to bring Hina back to their world. The only problem? Mao finds herself stranded on a deserted island. Follow the girls as they navigate new challenges, including wilderness survival skills and international exchange programs.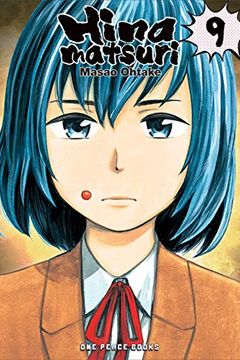 Superpowered girl Hina lands in the lap of yakuza boss Nitta and they've been living together for a year. As Nitta rises up the ranks, they face new problems along with middle school prodigy Hitomi and psychic girl Mao in this hilarious and captivating must-read ninth volume.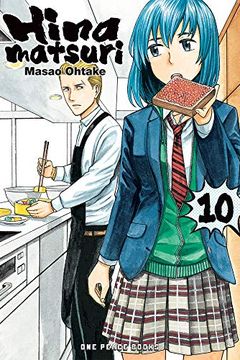 ヒナが新田家に落ちてきてから3年の時が流れ、ヒナは可憐なる女子高生に。ヒナでも通える高校とはどんな高校か? "平成の怪物"新田さんの出世は? スーパー中学生・瞳さんの進路は? 理想の娘・アンズの生活は? サイキック少女とヤクザのアーバンライフ・コメディー、記念すべき第10巻!...
Hinamatsuri Volume 12 by Masao Ohtake