Hollow Earth Series
Hollow Earth books in order
John Barrowman and Carol E. Barrowman's magical childrens series about twins who can bring art to life.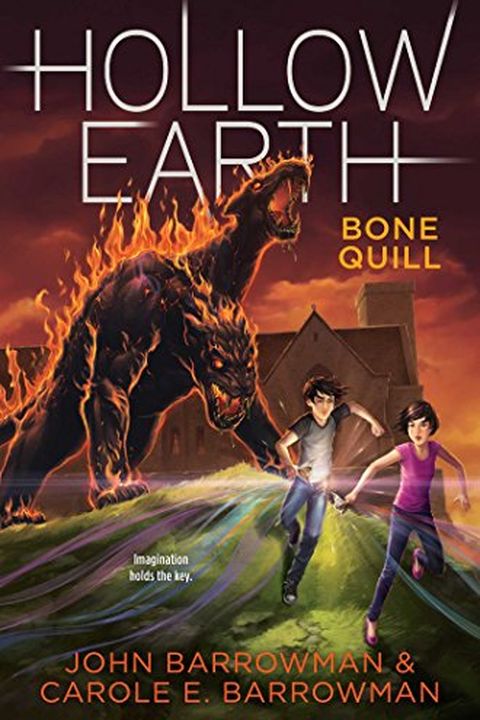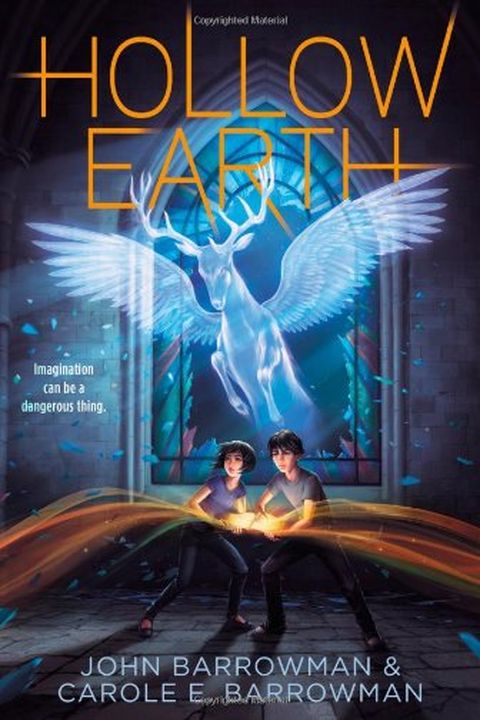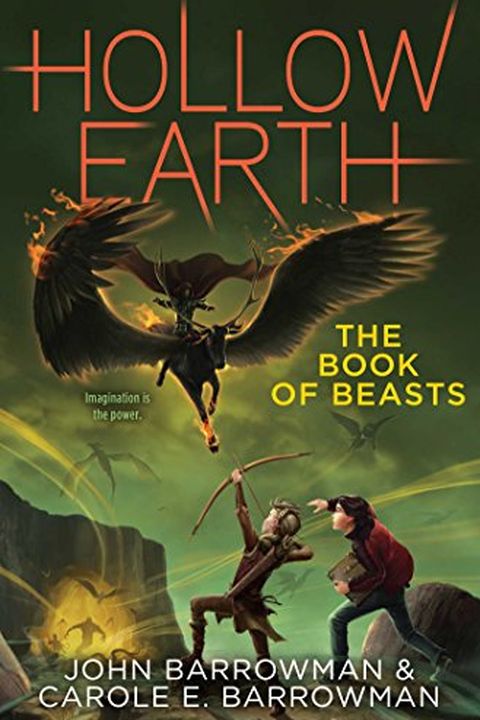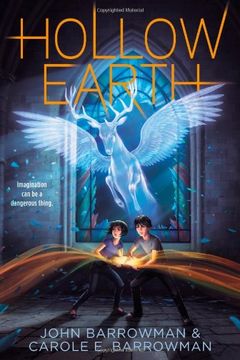 Imagination matters most in a world where art can keep monsters trapped—or set them free.Lots of twins have a special connection, but twelve-year-old Matt and Emily Calder can do way more than finish each other's sentences. Together, they are able to bring art to life and enter paintings at will. Their extraordinary abilities are highly sought afte...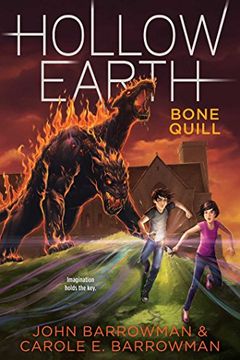 In this thrilling sequel to Hollow Earth, Matt and Emily must stop someone from unleashing an army of mankind's worst nightmares.In the Middle Ages, an old monk used his powers and a bone quill to ink a magical manuscript, The Book of Beasts. Over the centuries the Book, and the quill, were lost.Twins Matt and Emily Calder are Animare—just like the...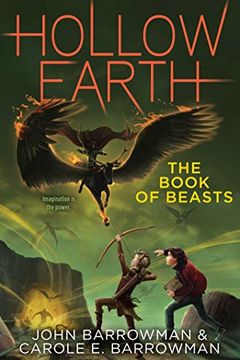 THE LAST BATTLE FOR HOLLOW EARTH BEGINS...Lots of twins have a special connection - being able to finish each other's sentences; sensing what the other is thinking; perhaps even knowing when the other is in trouble or in pain - but for 12-year-old twins, Matt and Emily Calder, the connection is beyond special. They are Animare: they can bring art t...