Hollow Earth Series
Hollow Earth books in order
John Barrowman and Carol E. Barrowman's magical childrens series about twins who can bring art to life.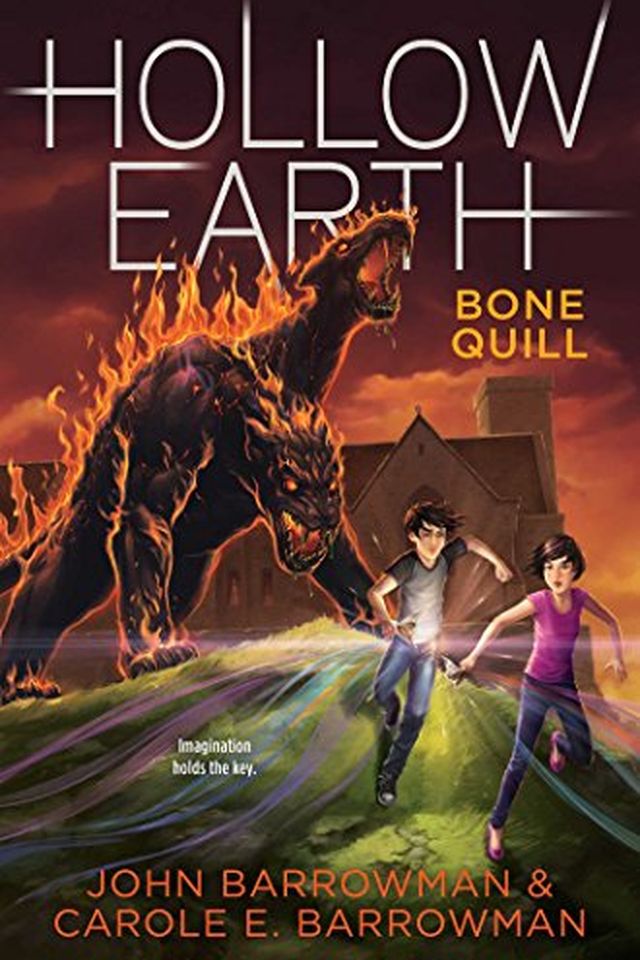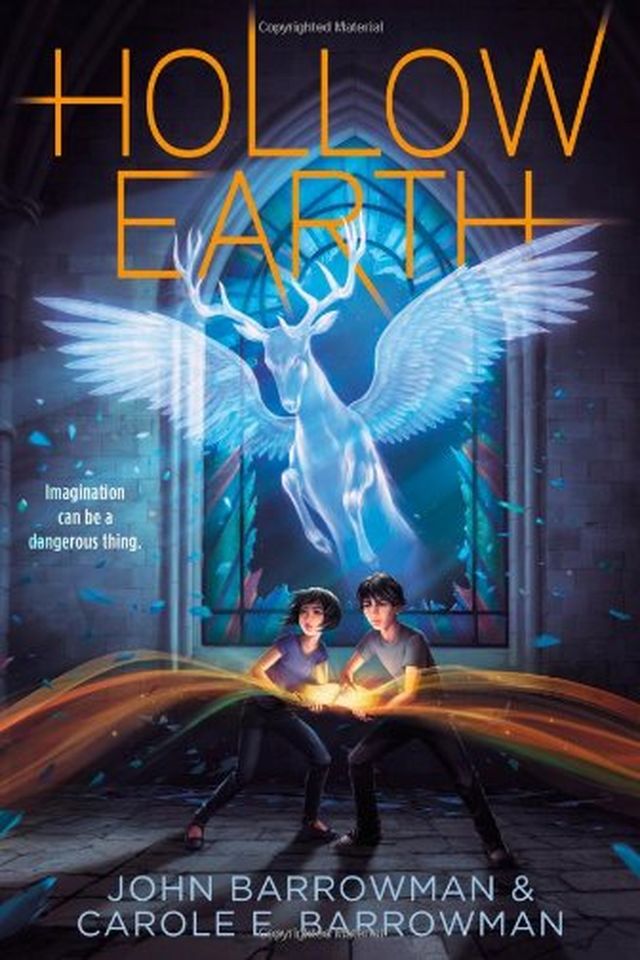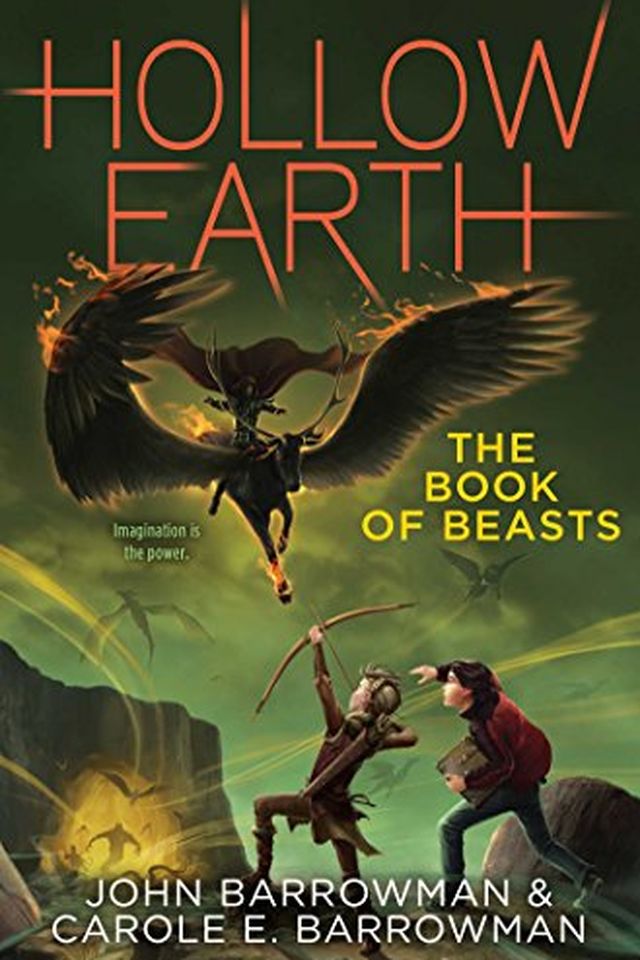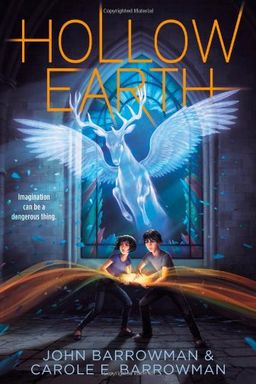 "Discover a world where art comes to life and the power of imagination can either trap or release dangerous monsters. Join twin siblings, Matt and Emily, as they use their extraordinary abilities to enter paintings and escape a secret group seeking to access the terrors of Hollow Earth. Fleeing from London to a remote Scottish island, the twins must outsmart their pursuers and protect their family's ancient powers. But with danger lurking at every turn, can they survive in a world where fantasy and reality collide?"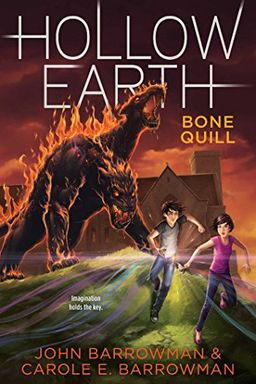 Embark on an epic journey with Matt and Emily as they attempt to prevent a terrifying army from being unleashed on mankind. Using their unique Animare abilities, passed down from an old monk, they navigate a world of magic and danger. The only hope of stopping the impending doom lies with The Book of Beasts and a powerful bone quill that can bring its horrors to life. Will they reach it before it falls into the wrong hands? Join the adventure and find out.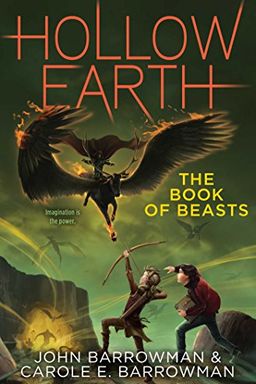 This thrilling adventure novel follows the story of 12-year-old twins Matt and Emily Calder, who have a special connection that goes beyond the typical twin bond. As Animare, they can bring art to life and enter paintings at will. Their duty as Guardians has always been to protect the powers of Animare and prevent a breach in Hollow Earth - an alternate world filled with mythical creatures. But now, their final battle for Hollow Earth begins. Join them on an epic journey filled with action, danger, and wonder.