Inspector Wexford Series
Inspector Wexford books in order
Reginald Wexford, a chief inspector in Sussex, England and his DI Mike Burden(series is set in the fictional town of Kingsmarkham)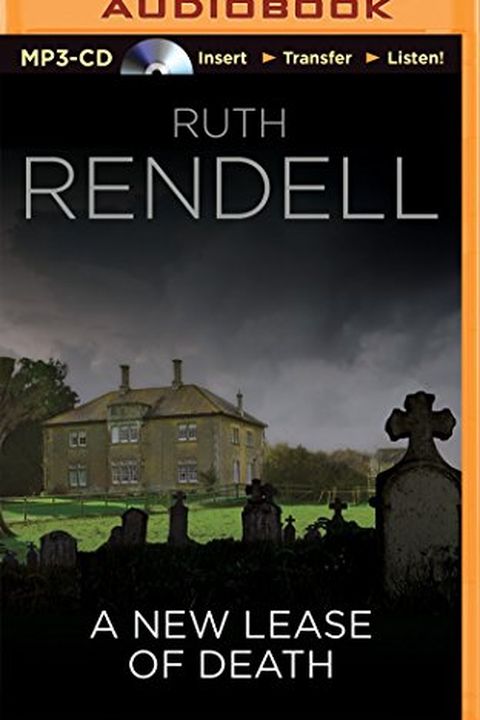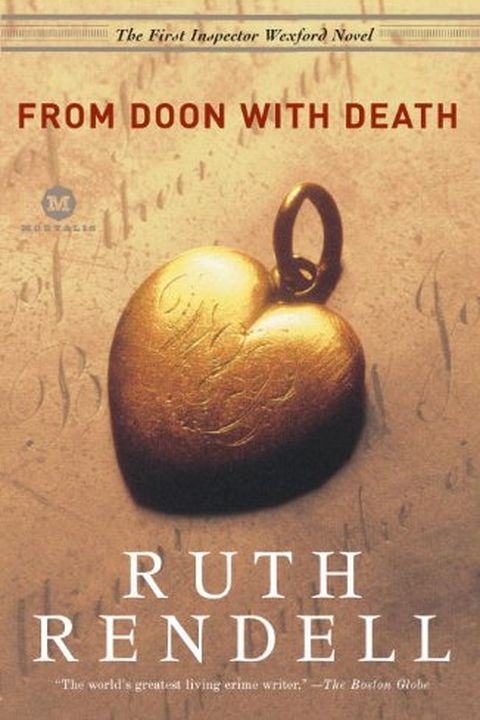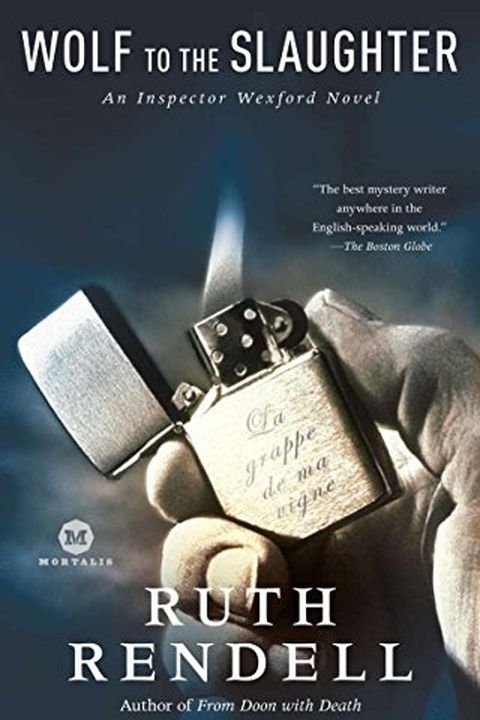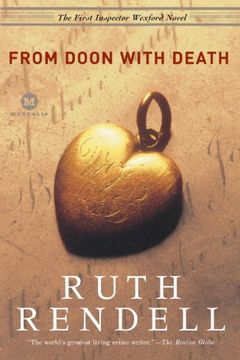 When Margaret Parsons disappears, Inspector Burden tries to reassure her frantic husband that she will be back by morning. Privately, though, he is certain Margaret has run off with another man. But then the missing woman's body is found, strangled and abandoned in a nearby wood. And when Mr. Parsons lets the police into his home, a startling disco...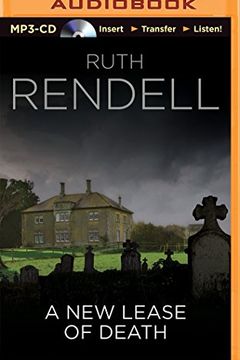 Wexford had every reason to remember the Painter case—it was the first murder he'd ever handled on his own. There had been no doubts about the case, until now. Someone wants the case reopened, and they want Wexford proved wrong. Wexford had every reason to remember the Painter case—it was the first murder he'd ever handled on his own. There had bee...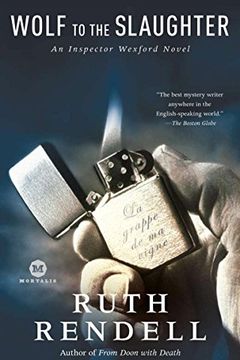 It was better than a hotel, this anonymous room on a secluded side street of a small country town. No register to sign, no questions asked, and for five bucks a man could have three hours of undisturbed, illicit lovemaking.Then one evening a man with a knife turned the love nest into a death chamber. The carpet was soaked with blood -- but where wa...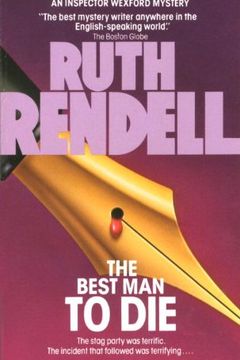 Who could have suspected that the exciting stag party for the groom would be the prelude to the murder of his close friend Charlie Hatton? And Charlie's death was only the first in a string of puzzling murders involving small-time gangsters, cheating husbands, and loose women. Now Chief Inspector Wexford and his assistant join forces with the groom...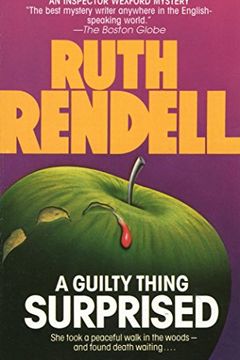 Elizabeth Nightingale found peace and tranquility on her nightly walks through the rich, dense forests surrounding Myfleet Manor. But the peace she treasured was shattered one night when she found death waiting in the woods. Chief Inspector Wexford and his colleague Inspector Burden find a most unsavory case on their hands -- and must use all their...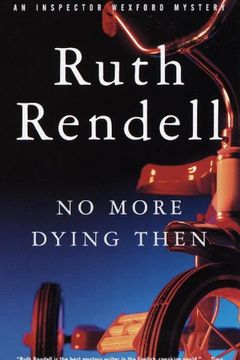 What kind of a person would kidnap two children?That is the question that haunts Wexford when a five-year-old boy and a twelve-year-old girl disappear from the village of Kingsmarkham. When a child's body turns up at an abandoned country home one search turns into a murder investigation and the other turns into a race against time.  Filled with pat...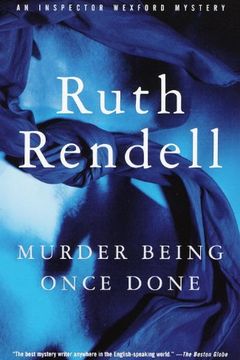 A young girl is murdered in a cemetery.  And Wexford's doctor has prescribed no alcohol, no rich food and, above all, no police work.  When a young girl's body is found in a London cemetery and the local police, under the command of Wexford's nephew, are baffled, Wexford decides to brave his doctor's wrath and the condescension of the London police...
A mutilated body found at a rock festival.In spite of dire predictions, the rock festival in Kingsmarkham seemed to be going off without a hitch, until the hideously disfigured body is discovered in a nearby quarry. And soon Wexford is investigating the links between a local girl gone bad and a charismatic singer who inspires an unwholesome devotio...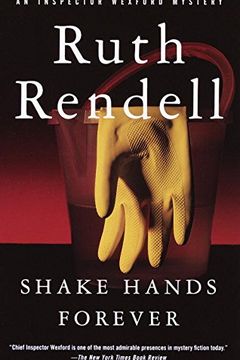 The bed was neatly made, and the woman on top neatly strangled.According to all accounts, Angela Hathall was deeply in love with her husband and far too paranoid to invite an unknown person into their home. So who managed to gain entry and strangle her without a struggle? That is the problem facing Inspector Wexford in Shake Hands Forever. Perhaps ...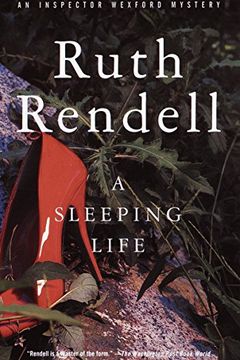 Rhoda Comfrey's death seemed unremarkable; the real mystery was her life.In A Sleeping Life, master mystery writer Ruth Rendell unveils an elaborate web of lies and deception painstakingly maintained by a troubled soul. A wallet found in Comfrey's handbag leads Inspector Wexford to Mr. Grenville West, a writer whose plots revel in the blood, thunde...
Speaker of Mandarin by Ruth Rendell
Unkindness of Ravens by Ruth Rendell
The Veiled One by Ruth Rendell
Kissing the Gunner's Daughter by Ruth Rendell
Road Rage by Ruth Rendell
Dear Bob by Martha Bolton
The Babes In The Wood by Ruth Rendell
End in Tears by Ruth Rendell
Not in the Flesh by Ruth Rendell
The Monster in the Box by Ruth Rendell
The Vault by Ruth Rendell
No Man's Nightingale by Ruth Rendell