Jack Noble Series
Jack Noble books in order
NOTE: The First Deception is a PREQUEL novel. From the author's website: The Jack Noble Series in OrderThe Jack Noble Thriller Series spans three eras and has resulted in two spin-offs and a prequel. The eras can be divided as follows:The Prequels. Noble's origins.The Early Years. Loss of innocence and idealism, leading to a growing cynical outlook…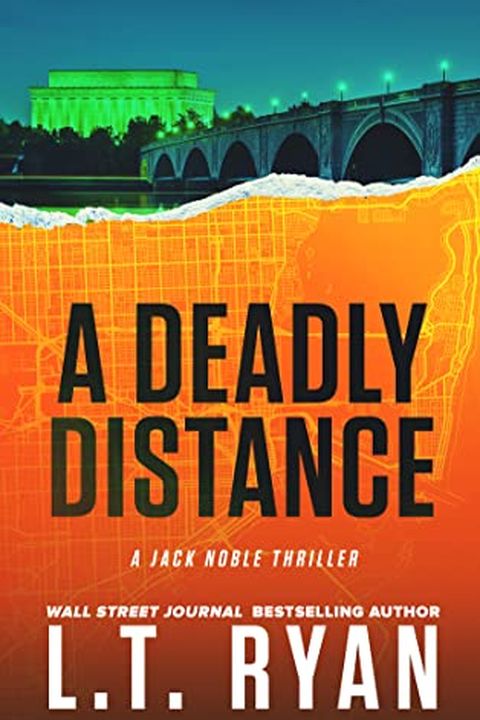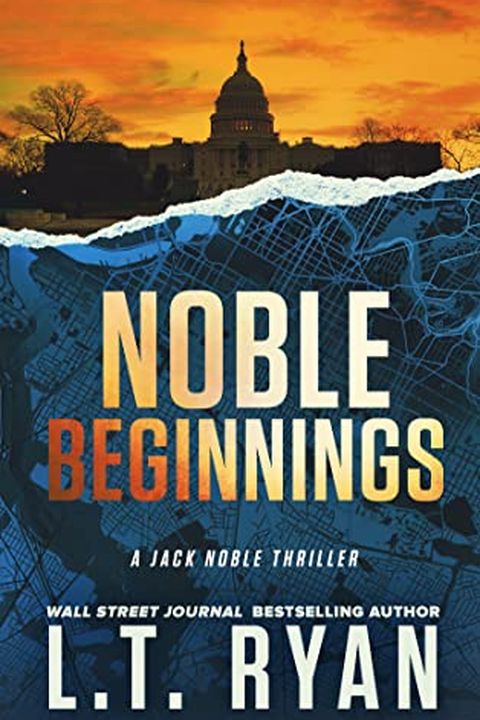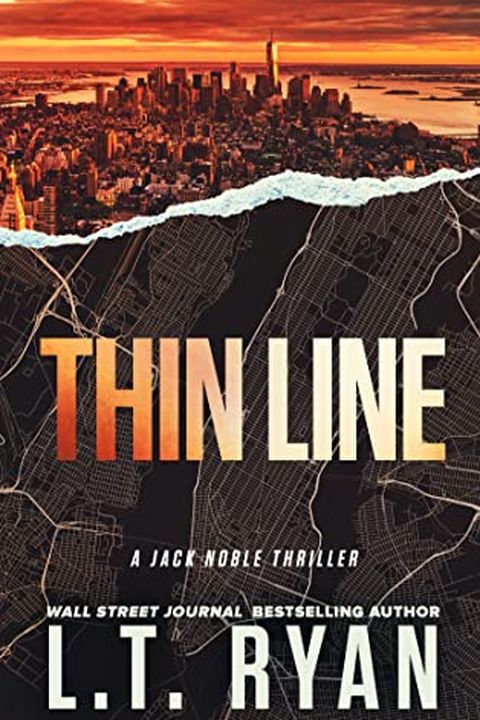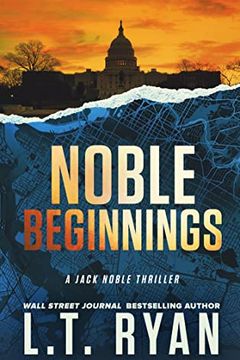 "Follow Jack Noble, a Marine on loan to the CIA, as he finds himself entangled in a conspiracy that spans the highest levels of the U.S. government in the chaos of Baghdad, Iraq. In a gripping tale of honor, justice, and betrayal, Noble discovers that doing the right thing comes with a heavy price. Get ready for a heart-racing, action-packed thriller with Noble Beginnings."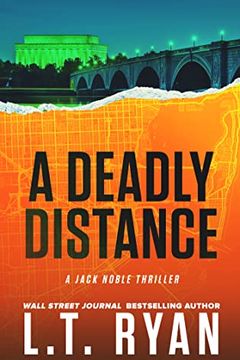 A thrilling suspense novel about a man being stalked by government operatives in Washington D.C. The man is suspected of being part of a terrorist organization, but the truth behind his actions hits much closer to home. With a simple message of "37 hours," this book will leave you on the edge of your seat until the very end.
Follow Jack Noble as he races across the globe in pursuit of a rogue agent who is marked for termination. In Thin Line, former government assassin Noble must grapple with the treacherous nature of friendships and enemies alike. With his conscience and life on the line, Jack must make a decision that could compromise everything he stands for. Get ready for a thrilling ride from New York, to Paris, to Washington DC in this latest novel from L.T. Ryan.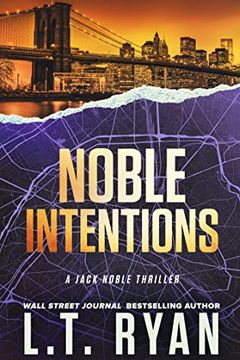 In Noble Intentions, former Marine and government agent Jack Noble is an assassin for hire who makes no mistakes and feels no remorse. But when he stops to help a lost child, he becomes the hunted. This gripping story delves into underworld crime, government secrets, and heart-pounding action, with scenes of realistic violence that may be too intense for some readers.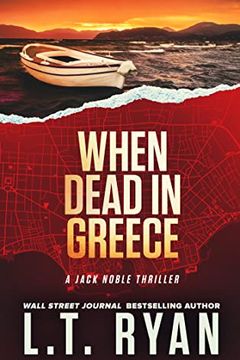 Experience thrilling action and danger when a group of local criminals threaten an old man and kidnap his niece on a Greek island. Recovering from near-death experience, Jack Noble puts his life on the line to save the woman he hardly knows and honor a debt that can't go unpaid.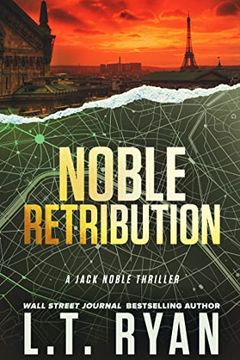 Noble Retribution is a gripping thriller about a man named Jack Noble who is believed to be dead but has actually been hiding out on a Greek island. Now, with three people in the know, one who has joined him, one who needs him back home, and one who wants him dead, Jack must face his past and repay his debt. This book is perfect for fans of action-packed characters like Jack Reacher, Mitch Rapp, and Jason Bourne.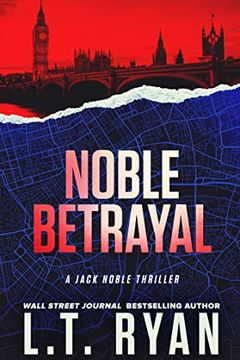 In "Noble Betrayal," Jack Noble takes on one last job, but quickly realizes things aren't what they seem after arriving in London. Great Britain's intelligence community is also after his target, and they're after him as well. This action-packed thriller leaves no stone unturned as Jack uncovers a conspiracy that reaches the top of the UK government. "Noble Betrayal" is sure to keep readers hooked until the very end.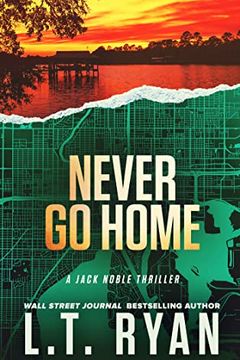 "Never Go Home" by L.T. Ryan is a riveting thriller that follows Jack Noble as he navigates an attempted assassination in London and a devastating call from his estranged brother in Florida. Will Jack's instincts be enough to keep himself and his loved ones alive as he investigates a mysterious death and coordinates a global security effort? Discover the heart-pounding twists and turns in this page-turner.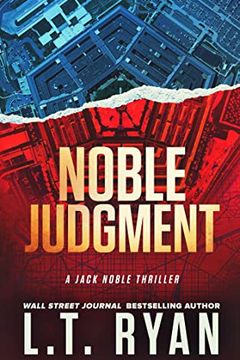 When a command to "Kill them all" targets the black ops community and the SIS agency, Jack Noble and his associates become marked for termination. As the operation becomes personal, Noble turns his focus to seeking vengeance, leaving a trail of chaos in his wake.
A drifter crosses the country, never staying in one place for too long. But when he finds his Jeep broken down in a small Texas town, an old friend draws him into a web of secrets and lies that will forever change his life. Never Cry Mercy is a thrilling addition to the explosive Jack Noble series by USA Today Bestselling Author L.T. Ryan.
Noble Ultimatum by L.T. Ryan
Noble Legend by L.T. Ryan