Jesse Stone Series
Jesse Stone books in order
Jesse Stone, a police chief in Paradise, MassachusettsJesse Stone seriesRobert B. Parker - original series found hereMichael Brandman's versionReed Farrel Coleman version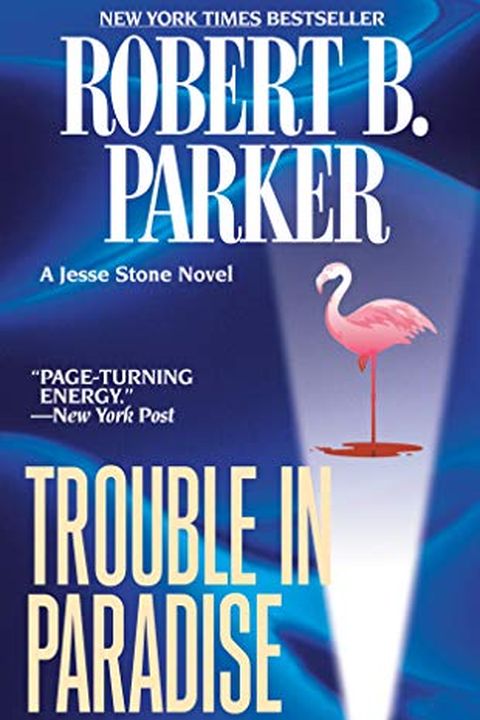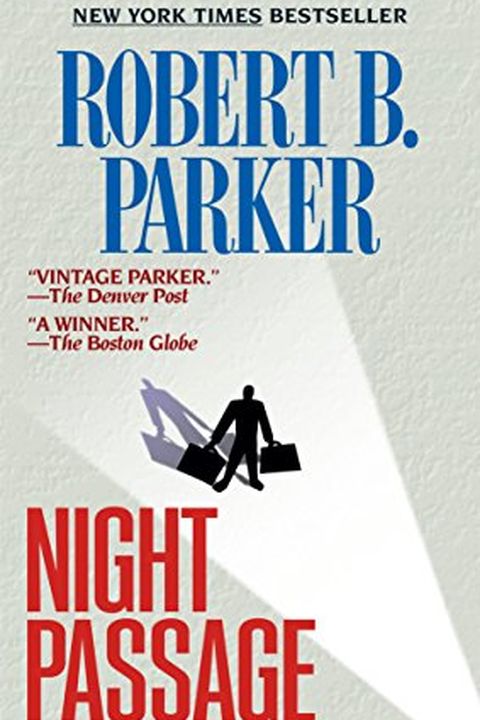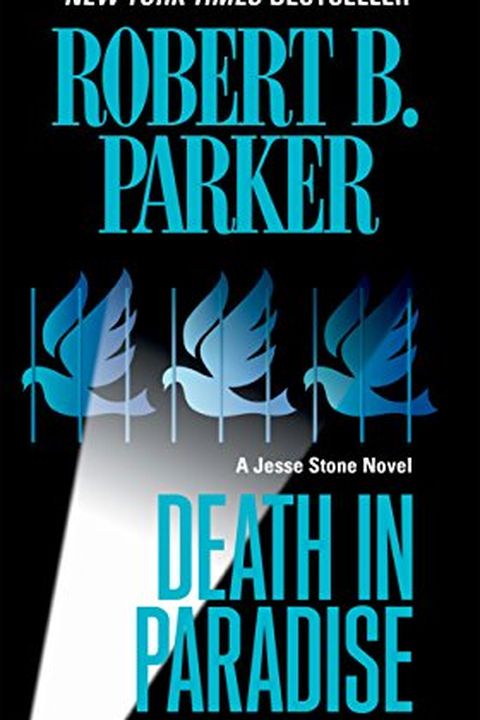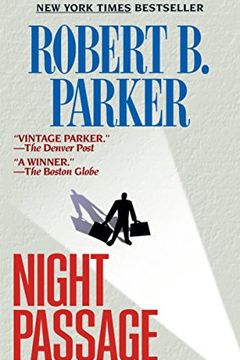 More information to be announced soon on this forthcoming title from Penguin USA...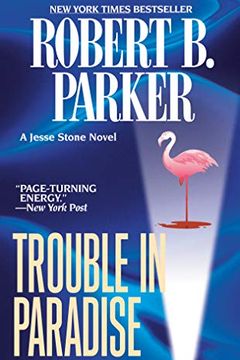 In Trouble in Paradise, Jesse Stone is faced with a wealthy island enclave under threat by a dangerous criminal, James Macklin, and his crew of seasoned ex-cons. As Macklin plans his ruthless attack, Stone must juggle his complicated romantic life while keeping both his new girlfriend and an attorney out of harm's way. Filled with abundant character depth and nuances, this New York Times bestselling novel by Robert B. Parker is an exceptional crime thriller.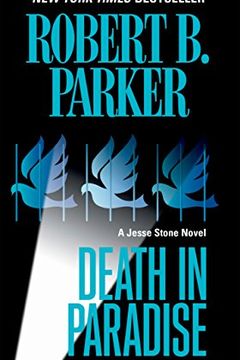 In the world of Death in Paradise, Detective Jesse Stone is on the case to find a killer, and give a teenage girl the justice she deserves. Alongside this intense investigation, Stone searches for someone to claim the girl's body. Robert B. Parker brings his expertise to the pages, weaving mystery and suspense in this gripping novel.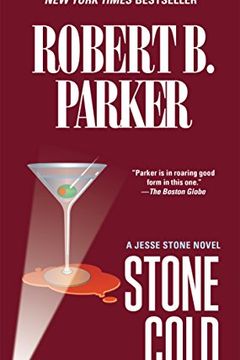 This gripping thriller follows detective Jesse Stone as he tries to solve a string of murders in the peaceful town of Paradise. But he soon discovers that the new neighbors, Tony and Brianna Lincoln, are actually cold-blooded killers who are targeting their neighbors. Will Stone be able to stop them before he becomes their next victim?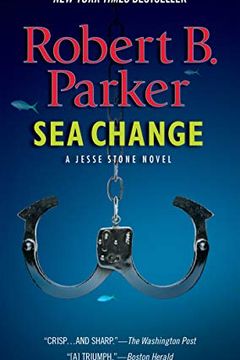 In Sea Change, police chief Jesse Stone tackles his toughest case yet. When a woman's decomposed body washes ashore, Stone must navigate a complicated investigation to identify her and uncover the dark secrets that led to her death. But with no one willing to talk, the case could put Stone in danger. A thrilling addition to the bestselling series.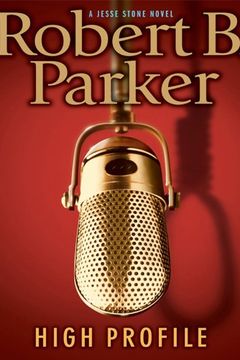 This gripping crime novel is centered around the murder of a controversial talk-show host, which catapults Paradise, Massachusetts police chief Jesse Stone into the spotlight. As the case progresses, the pressure builds, and Jesse must navigate local officials, national media, and a lack of interest from the victims' families. The murders are gruesome, but the malevolent motives behind them make them all the more chilling. As Jesse delves deeper into a world of stormy relationships, he must determine who he can trust before it's too late.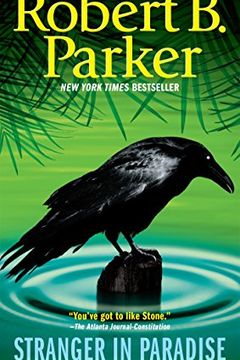 A hit man on a mission arrives in Paradise to find a mother and her daughter. But as his conscience gets the best of him, a small town cop must protect them both. Will he make the hit or risk everything to save their lives?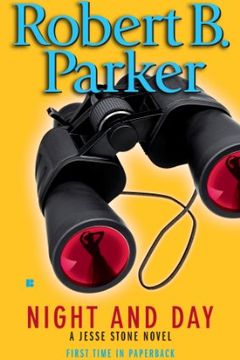 Thriller fans, get ready for a gripping read! A terrorizing Peeping Tom has Paradise's women living in fear as he looms in the shadows. Police Chief Jesse Stone receives chilling letters from the perpetrator, hinting at his next move. Night And Day is a thrilling mystery from a New York Times bestselling author.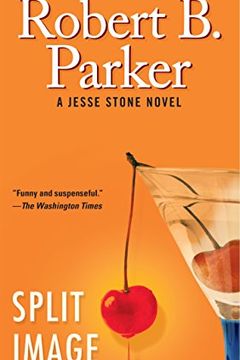 In Split Image, family ties lead to deadly consequences in a small town where a local tough guy and his beautiful wife are caught up in a web of crime. As Jesse Stone investigates a series of murders, his personal demons threaten to consume him. When private investigator Sunny Randall arrives in town, their collaboration leads to unexpected connections and revelations. Robert B. Parker crafts another thrilling crime novel that explores the complexities of human relationships and the consequences of our actions.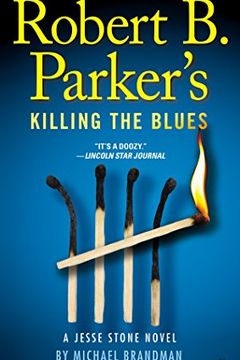 A crime wave hits Paradise, Massachusetts during tourist season, leaving resident Chief of Police Jesse Stone on edge. When a stranger with a mysterious past shows up seeking revenge, Stone's troubling memories resurface, leading to a tense and complex investigation.
Robert B. Parker's Damned If You Do by Michael Brandman
Robert B. Parker's Blind Spot by Reed Farrel Coleman
Robert B. Parker's The Devil Wins by Reed Farrel Coleman
Robert B. Parker's Debt to Pay by Reed Farrel Coleman
Robert B. Parker's The Hangman's Sonnet by Reed Farrel Coleman
Robert B. Parker's Colorblind by Reed Farrel Coleman
Robert B. Parker's The Bitterest Pill by Reed Farrel Coleman
Robert B. Parker's Fool's Paradise by Mike Lupica
Robert B. Parker's Stone's Throw by Mike Lupica