Kakegurui - Compulsive Gambler Manga
Hyakkaou Private Academy. An institution for the privileged with a very peculiar curriculum. You see, when you're the sons and daughters of the wealthiest of the wealthy, it's not athletic prowess or book smarts that keep you ahead. It's reading your opponent, the art of the deal. What better way to hone those skills than with a rigorous curriculum of gambling? At Hyakkaou Private Academy, the winners live like kings, and the losers are put through the wringer. But when Yumeko Jabami enrolls, she's gonna teach these kids what a high roller really looks like!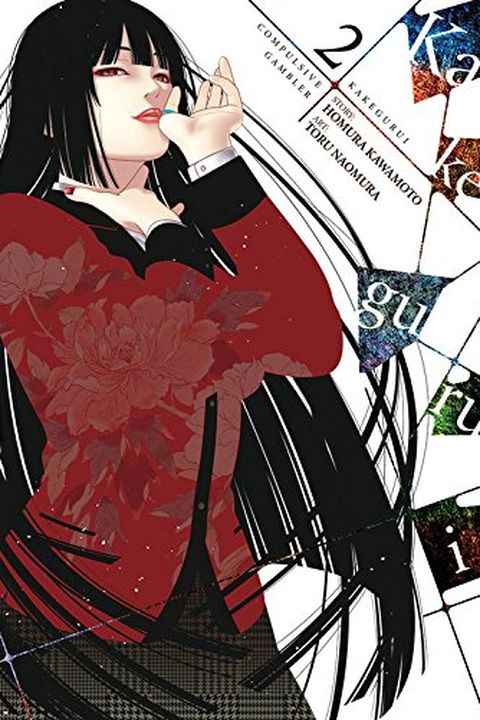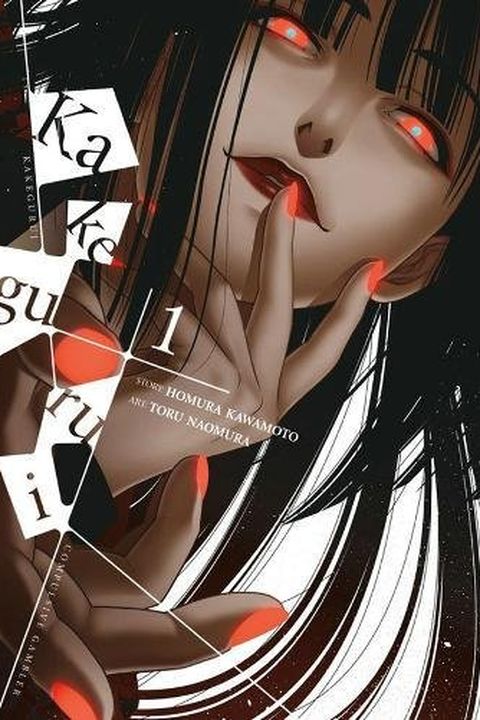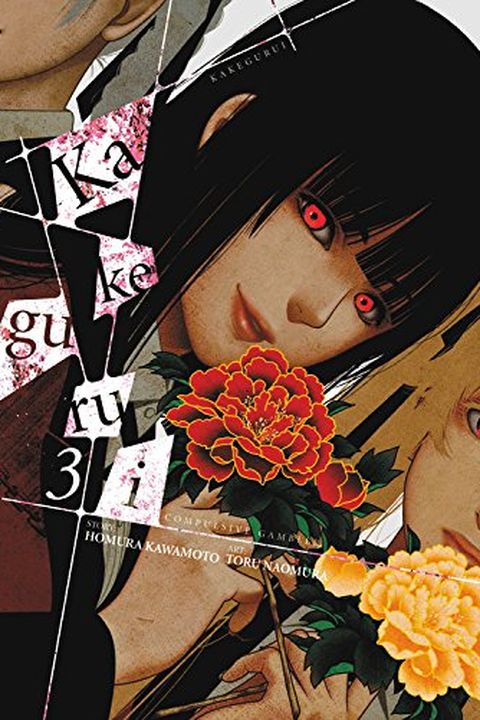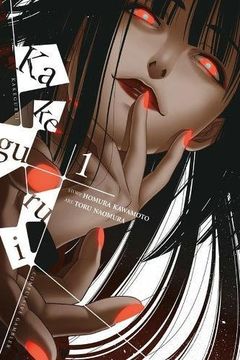 Enter the world of Hyakkaou Private Academy, where the wealthy elite learn the art of gambling to keep their status. Yumeko Jabami joins the school and shakes up the dynamic with her high-stakes style. Get ready for a thrilling and intense ride with Kakegurui - Compulsive Gambler, Vol. 1.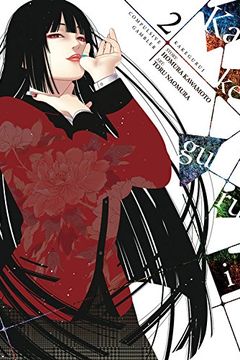 This thrilling manga follows Yumeko, a compulsive gambler who faces serious debt and status demotion in her school. With her future hanging in the balance, Yumeko and former rival Mary team up to compete in a high-stakes student council tournament. Will they win and regain their high status, or will luck be against them? Find out in this exciting page-turner.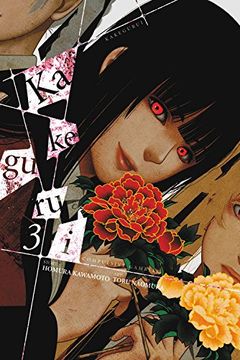 Get ready for another thrilling volume of Kakegurui - Compulsive Gambler! The bond between Yumeko and Mary deepens after surviving the "Big Debt Settlement Meeting," but in this school, friendships can be fragile. The pair suddenly finds themselves prime targets with Yumeko facing off against the eyepatch-wearing Midari and Mary in the crosshairs of someone else. Follow along as the concepts of good and evil are turned upside down in this story about an academy filled with beautiful women.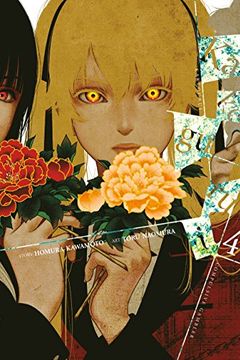 Get ready for high stakes gambling and idol drama in this exciting manga volume. When the Student Council President is away, Yumemi Yumemite, a popular idol and council member, challenges Yumeko to a gamble. How will the compulsive gambler fare against the school's hottest star? Find out in this thrilling addition to the series.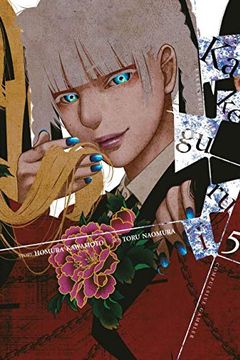 Enter the cutthroat world of gambling and high stakes with Kakegurui - Compulsive Gambler, Vol. 5. Yumeko must face off against Manyuda in a game of Choice Poker, where whoever has the bigger pot has the advantage. Can Yumeko emerge victorious against a powerful student council member with deep pockets? Find out in this thrilling installment.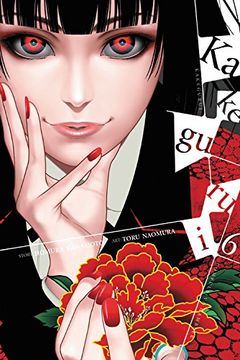 In "Kakegurui - Compulsive Gambler, Vol. 6" the high stakes gambling games continue with lethal consequences. Yumeko Jabami must decipher the secrets of the game in time to prevent losing her life. Meanwhile, the student council is determined to rid the school of Yumeko's influence and sets up the craziest gamble yet. Will logic or chaos triumph in this thrilling game of wits?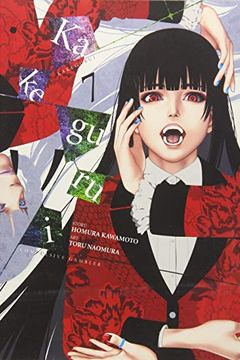 In Kakegurui - Compulsive Gambler, Vol. 7, a crucial student council election at the prestigious Hyakkaou Private Academy becomes a high-stakes gamble for not just the school, but also an entire clan. The tension rises as Erimi Mushibami challenges Yumeko to a dangerous and gruesome game of Finger-Cutting Guillotine. Who will be brave enough to come out on top?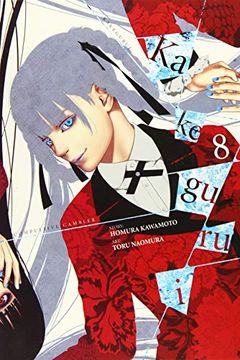 A high-stakes card game, members of the Momobami family, and the risk of life and death: this eighth volume in the popular series delivers all of that and more. In this two-on-two gamble, Yumeko and Suzui are up against two sisters who specialize in the use of poisons. As the game intensifies, the stakes get higher and the danger more extreme. Will they make it out alive? Find out in this thrilling volume.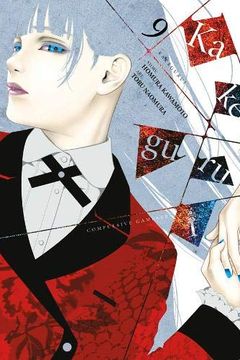 In this intense manga, student council president candidates fight for power through high-stakes gambling. Mary secures a top-three ranking while Yumeko barely survives elimination at tenth place. Aided by a Momobami member, Yumeko teams up with Terano Totobami to take down Kirari and claim the coveted presidency.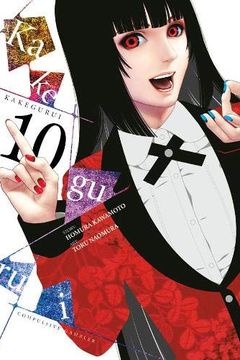 This manga follows YourTube pop sensation Yumemi Yumemite as she tries to win the student council election by exploiting her fan base. Her plans, however, are thrown into chaos when her Hollywood idol shows up at Hyakkaou Private Academy. Will the arrival of this starlet help or hinder Yumemi's dreams? Find out in this latest installment of the Kakegurui - Compulsive Gambler series.
Kakegurui - Compulsive Gambler, Vol. 12 by Homura Kawamoto
Kakegurui - Compulsive Gambler, Vol. 13 by Homura Kawamoto