Kate Burkholder Series
Kate Burkholder books in order
In the sleepy rural town of Painters Mill, Ohio, the Amish and "English" residents have lived side by side for two centuries. But sixteen years ago, a series of brutal murders shattered the peaceful farming community. Kate Burkholder, a young Amish girl, survived the terror of the Slaughterhouse Killer but came away from its brutality with the real…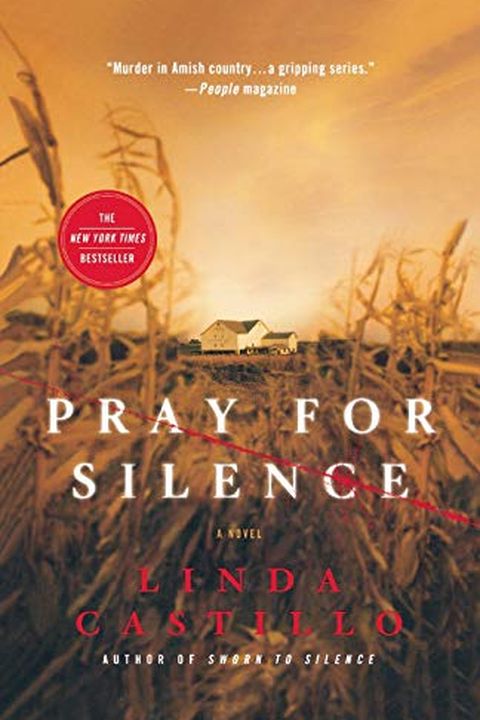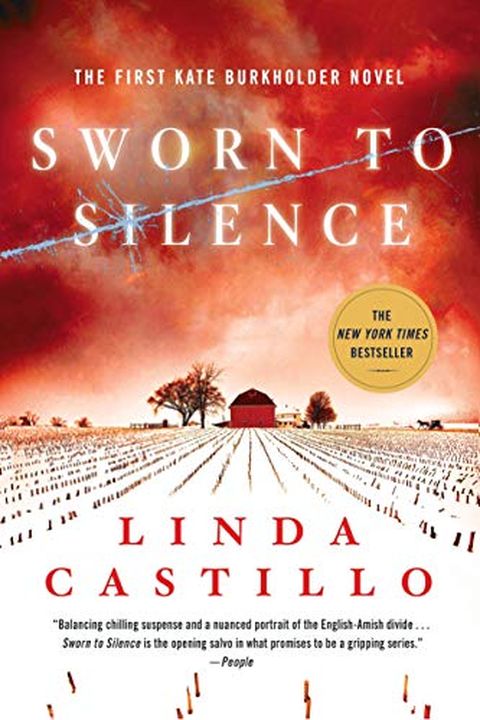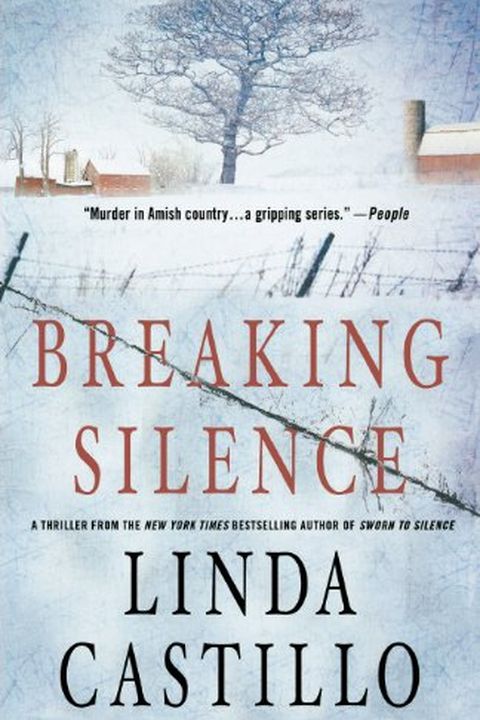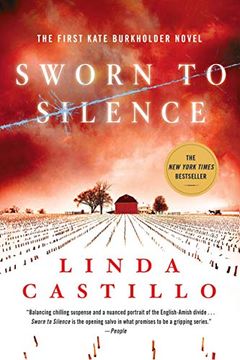 Sworn to Silence is the first in Linda Castillo's New York Times bestselling Kate Burkholder series.A KILLER IS PREYING ON SACRED GROUND.... In the sleepy rural town of Painters Mill, Ohio, the Amish and "English" residents have lived side by side for two centuries. But sixteen years ago, a series of brutal murders shattered the peaceful farming co...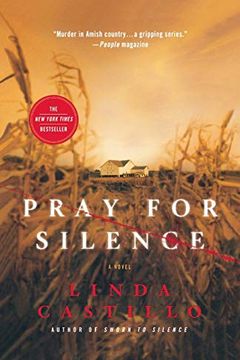 One family. One horrific murder. An entire town under suspicion…The Planks moved from Lancaster County Pennsylvania to the small Amish community of Painters Mill, hoping to resume the comforts of the Plain Life in Ohio. Less than one year later, the family of seven is found dead—slaughtered on their own farm."Shades of In Cold Blood . . . Another c...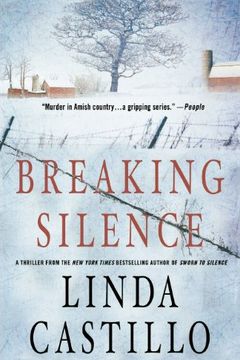 The New York Times bestselling series hailed as "gripping" (People magazine) and "compelling" (USA Today) returns with Police Chief Kate Burkholder called to the scene of a horrific tragedy on a peaceful Amish farm.The Slabaugh family are model Amish farmers, prosperous and hardworking, with four children and a happy extended family. When the paren...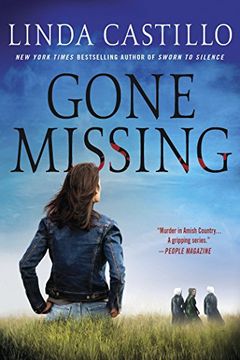 Linda Castillo's bestselling series continues with GONE MISSING—a deeply chilling novel about a rite of passage gone horribly wrong.Rumspringa is the time when Amish teens are allowed to experience life without the rules. It's an exciting time of personal discovery and growth before committing to the church. But when a young teen disappears without...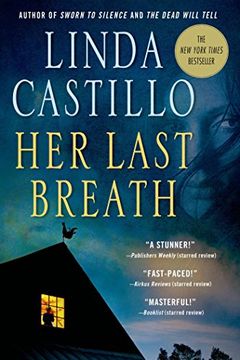 An extraordinarily beautiful Amish woman, a dangerous femme fatale, is the central figure in a story that reveals a dark side of Painters Mill and its seemingly perfect Amish worldA rainy night, an Amish father returning home with his three children, a speeding car hurtling toward them out of nowhere.What at first seems like a tragic, but routine c...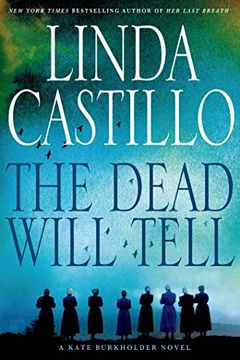 Everyone in Painters Mill knows the abandoned Hochstetler farm is haunted. But only a handful of the residents remember the terrible secrets lost in the muted/hushed whispers of time—and now death is stalking them, seemingly from the grave. On a late-night shift, Chief of Police Kate Burkholder is called to the scene of an apparent suicide—an old m...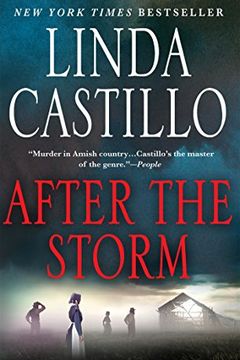 In this electrifying thriller by New York Times bestseller Linda Castillo, Kate Burkholder must uncover a family's long-hidden past to solve a brutal murderWhen a tornado tears through Painters Mill and unearths human remains, Chief of Police Kate Burkholder finds herself tasked with the responsibility of identifying the bones--and notifying the fa...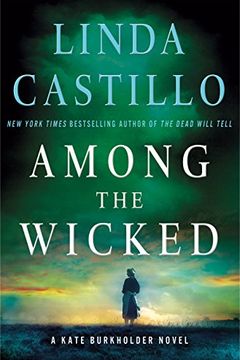 Chief of Police Kate Burkholder is called upon by the sheriff's department in rural, upstate New York to assist on a developing situation that involves a reclusive Amish settlement and the death of a young girl. Unable to penetrate the wall of silence between the Amish and "English" communities, the sheriff asks Kate to travel to New York, pose as ...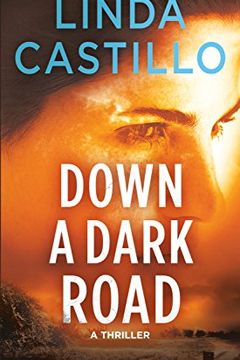 Two years ago, Joseph King was convicted of murdering his wife and sentenced to life in prison. He was a "fallen" Amish man and a known drug user with a violent temper. Now King has escaped, and he's headed for Painters Mill.News of a murderer on the loose travels like wildfire, putting Chief of Police Kate Burkholder and her team of officers on ed...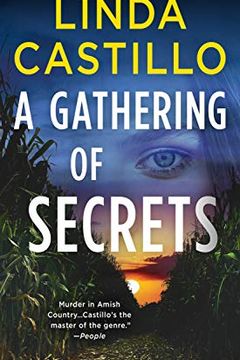 A deadly fire exposes the dark side of Amish life in A Gathering of Secrets, a harrowing new thriller in the New York Times bestselling series by Linda Castillo. When a historic barn burns to the ground in the middle of the night, Chief of Police Kate Burkholder is called in to investigate. At first, it looks like an accident, but when the body of ...
Outsider by Linda Castillo