Kate Burkholder Series
Kate Burkholder books in order
In the sleepy rural town of Painters Mill, Ohio, the Amish and "English" residents have lived side by side for two centuries. But sixteen years ago, a series of brutal murders shattered the peaceful farming community. Kate Burkholder, a young Amish girl, survived the terror of the Slaughterhouse Killer but came away from its brutality with the real…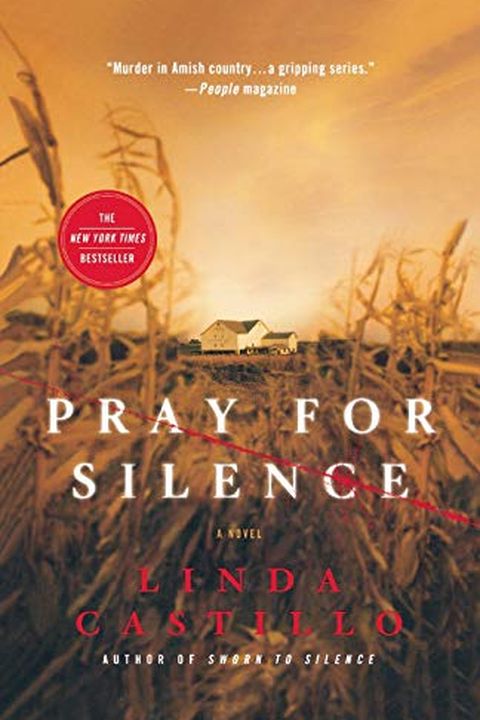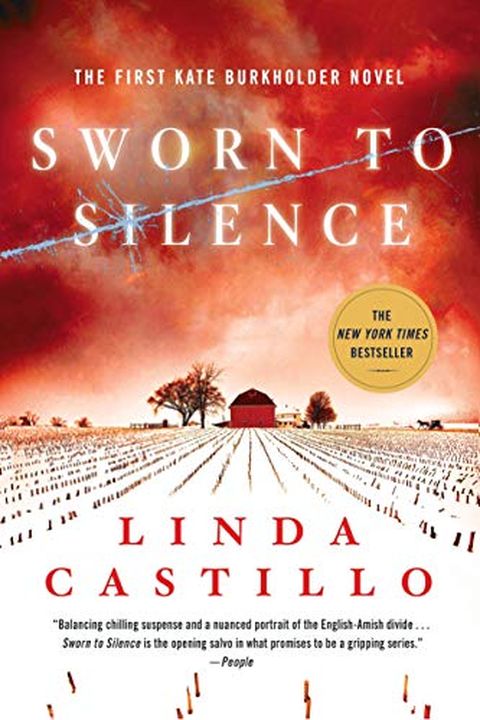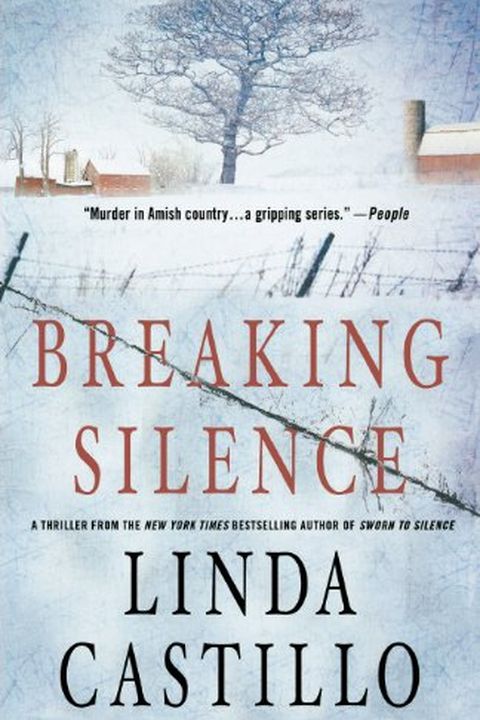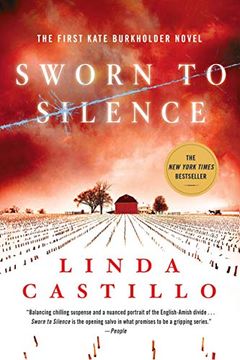 This thrilling novel explores the aftermath of a series of brutal murders that shook the peaceful community of Painters Mill, Ohio. The Amish and "English" residents have lived together for two centuries but the violence shattered their tranquillity. Kate Burkholder, a young Amish girl who survived the Slaughterhouse Killer, returns to the town as the chief of police to stop the killer before he strikes again. But to do so, she must confront a dark secret that threatens to destroy her and betray both her family and Amish past. Sworn to Silence is the first in a bestselling series by Linda Castillo.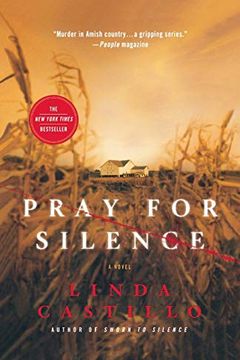 A small Amish town is rocked by the brutal murder of a family of seven, leaving the community in shock and law enforcement with no leads. Police Chief Kate Burkholder, formerly Amish herself, delves into the investigation and uncovers long-buried secrets, including a teenage diary and a shunned brother. As she becomes consumed with catching the killer, Kate must confront her own past. This violent and suspenseful thriller is perfect for fans of Karin Slaughter and Tami Hoag.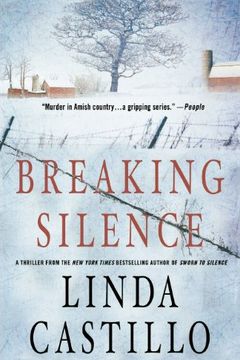 Breaking Silence is a thrilling crime novel set in an idyllic Amish community. When the Slabaugh family are found dead in their barn, Police Chief Kate Burkholder is called to the scene. Investigation leads to the discovery of foul play and a dark secret lurking beneath the peaceful surface of the community. Full of twists and turns, this book will delight fans of crime thrillers.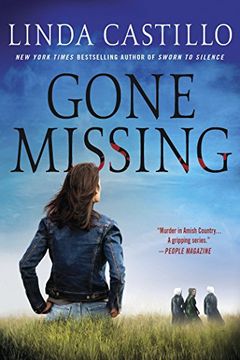 Gone Missing delves into the chilling disappearance of an Amish teenager during Rumspringa, a time when Amish teens are allowed to experience life without rules. Fear spreads through the community when a young teen disappears without a trace and a dead body is found. Chief of Police Kate Burkholder must call upon everything she has to solve this murder investigation, including delving into cold cases that may go back years. Will Kate be able to solve the sinister puzzle in time to save the missing teen and the Amish community from a devastating fate?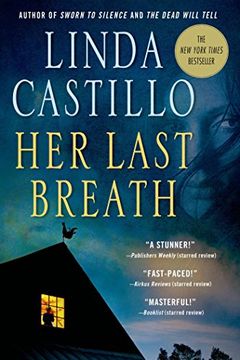 A beautiful Amish woman becomes the center of a dark mystery in a seemingly perfect community. When a tragic car accident reveals evidence of foul play, an investigation begins to uncover the secrets of Painter's Mill. As Kate delves deeper into the case, she realizes she may be on the trail of a cold-blooded killer and is forced to question everything she knows about her own Amish upbringing. Experience a chilling journey into the darkest corners of the human heart with this gripping novel.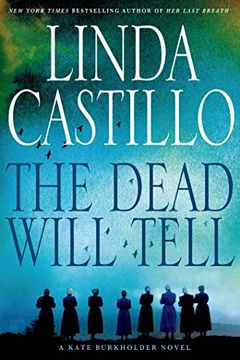 Discover a small town haunted by secrets in The Dead Will Tell. Chief of Police Kate Burkholder investigates a series of murders seemingly connected to the tragic past of an abandoned farm. As the bodies pile up, Kate must unravel a difficult trail of evidence that leads to a horrifying truth. Meanwhile, her partner John Tomasetti is forced to confront his own haunted past. The Dead Will Tell by Linda Castillo is a chilling mystery that proves the past never truly dies.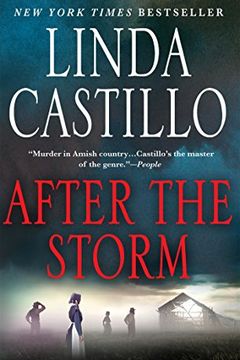 "Uncovering a brutal murder during a tornado in Painters Mill, Chief of Police Kate Burkholder delves into the long-hidden past of an Amish family. As she seeks to identify human remains and connect the dots from a thirty-year-old case, Kate's relationship with state agent John Tomasetti faces a personal crisis amidst intense emotional turmoil. This electrifying thriller by New York Times bestseller Linda Castillo exposes unimaginable atrocities, family secrets, and the challenges of protecting loved ones."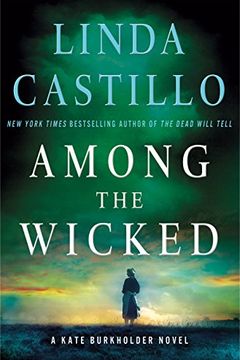 A chief of police is called upon to infiltrate a reclusive Amish settlement after the death of a young girl. Unable to penetrate the community's wall of silence, she must pose as an Amish woman to uncover the secrets that could put children in danger. With limited communication and no backup, she unearths shocking crimes and finds herself fighting for her life.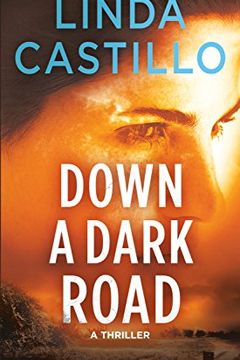 In this thrilling mystery novel, Chief of Police Kate Burkholder is faced with a personal challenge when an escaped murderer, Joseph King, takes his five children hostage at an Amish uncle's farm. Kate grew up with King and must navigate their complicated history while trying to keep the children safe. But things take a dark turn when Kate discovers an unspeakable secret and must figure out who she can trust before it's too late.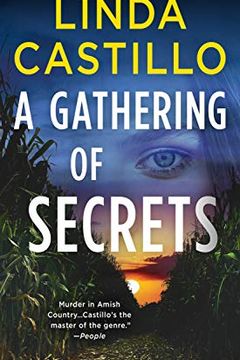 This gripping thriller by Linda Castillo, part of the New York Times bestselling series, explores the darker side of Amish life. Chief of Police Kate Burkholder responds to a barn fire and suspects murder when a body is discovered inside. As she investigates, she's met with silence from the community she was once a part of. Kate's search for the truth uncovers a string of chilling crimes that challenge everything she thought she knew about her Amish heritage and herself.
Outsider by Linda Castillo