Krewe of Hunters Series
Krewe of Hunters books in order
Adam Harrison put together a group of people with special skills. These are their stories.The "holiday" books (32.6-32.65) are all Angela & Jackson short stories and should be read after Best Christmas EverFor more information about the series and reading order see the author's website.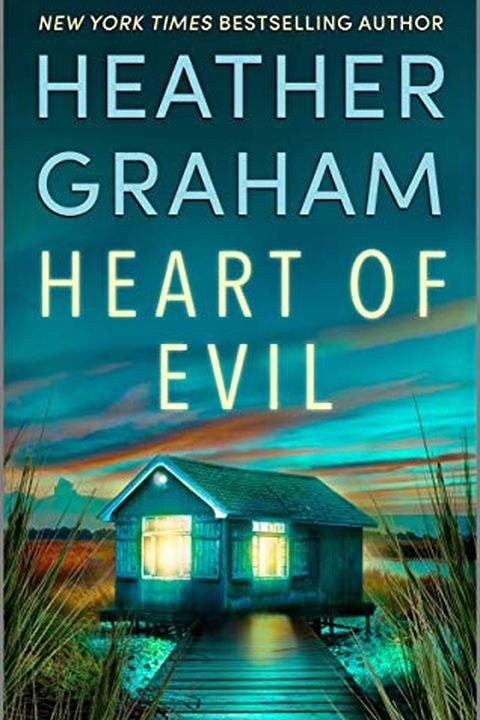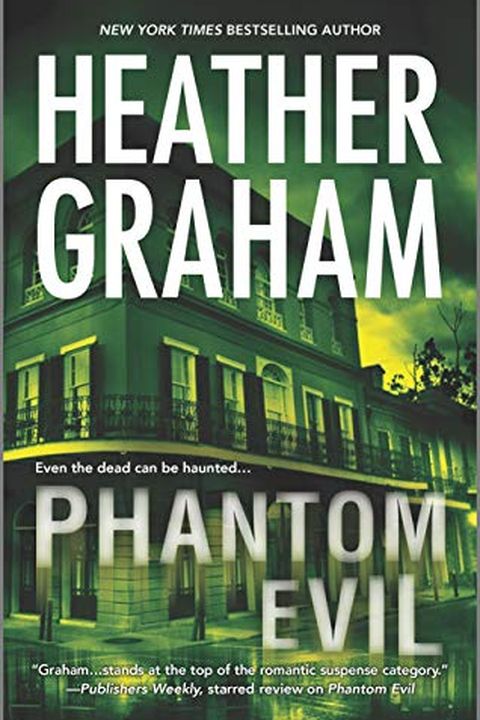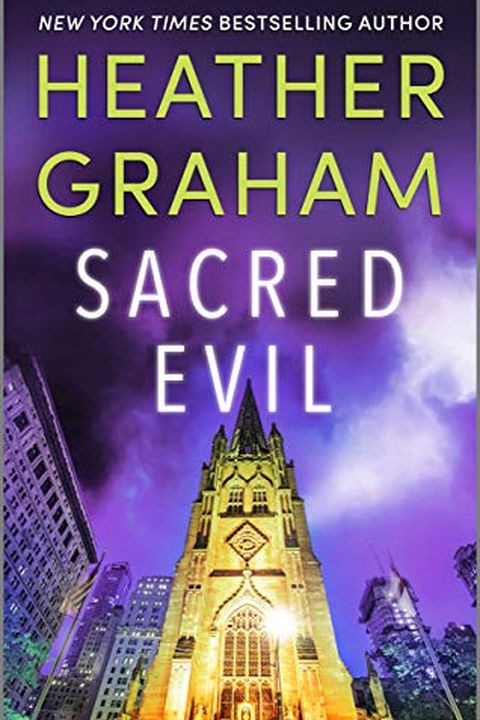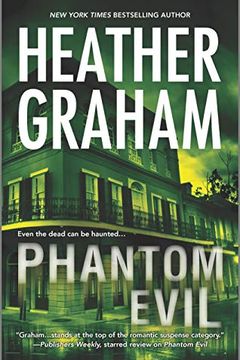 A secret government unit, a group of renegade paranormal investigators... and a murder no one else can crack.Though haunted by the recent deaths of two teammates, Jackson Crow knows that the living commit the most heinous crimes.A police officer utilizing her paranormal intuition, Angela Hawkins already has her hands full of mystery and bloodshed.B...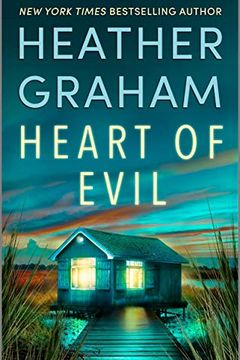 Emerging from the bayou like an apparition, Donegal Plantation is known for its unsurpassed dining, captivating atmosphere, haunting legends and now a corpse swinging from the marble angel that marks its cemetery's most majestic vault. A corpse discovered in nearly the same situation as that of Marshall Donegal, the patriarch killed in a skirmish j...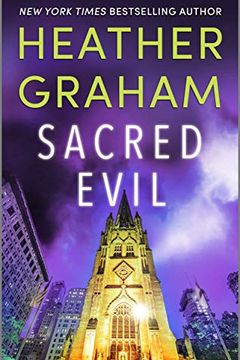 A terror born of Jack the RipperThe details of the crime scene are no coincidence. The body of a promising starlet has been battered, bloodied and then discarded between two of Manhattan's oldest graveyards.One look and Detective Jude Crosby recognizes the tableau:A recreation of Jack the Ripper's gruesome work. But he also sees something beyond th...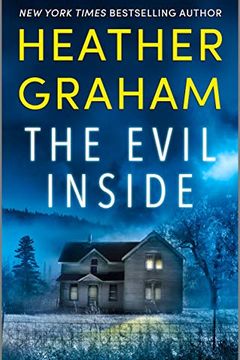 For as long as it has stood overlooking New England's jagged coastline, Lexington House has been the witness to madness and murder. But in recent years the inexplicable malice that once tormented so many has lain as silent as its victims. Until now.A member of the nation's foremost paranormal forensic team, Jenna Duffy has made a career out of inve...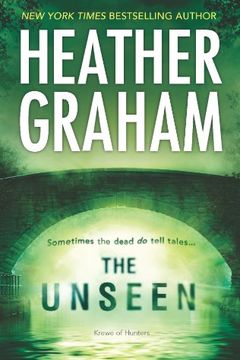 1800s. San Antonio, Texas: In room 207 at the Longhorn Saloon, in the long shadow of the Alamo itself, a woman renowned for her beauty was brutally murdered. Her killer was never found.One year ago: In that same historic room, another woman vanished without a trace. Her blood was everywhere…but her body was never recovered.Now: In the last month, S...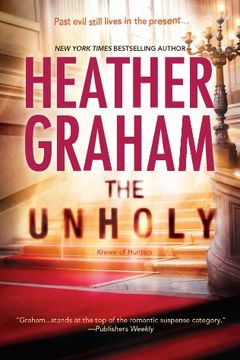 Book 6
#6
The Unholy
Book 6 in Krewe of Hunters series
The 1940s: hard-boiled detectives and femmes fatale are box-office gold. In one iconic scene, set in a deserted museum, the private eye arrives too late, and the buxom beauty is throttled by an ominous Egyptian priest. Now: the Black Box Cinema immortalizes Hollywood's Golden Age in its gallery of film noir tributes. But the mannequin of that Egypt...
1898: Bound for Chicago, the freighter Jerry McGuen goes down in Lake Michigan, taking with it every man aboard. But what other fate could befall a vessel carrying the ill-gotten sarcophagus of an Egyptian sorcerer?Now: A veteran diver and "ghost ship" expert is exploring the legendary wreck for a documentary. He dies inexplicably inside the freigh...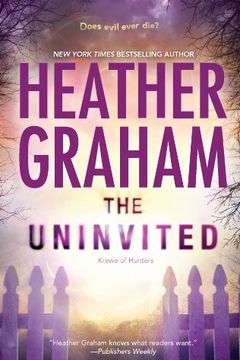 1777: In the throes of the Revolutionary War, Landon Mansion is commandeered by British Lord "Butcher" Bedford. He stabs Lucy Tarleton - who spurned his king and his love - leaving her to die in her father's arms.NOW: After the day's final tour, docent Allison Leigh makes her rounds while locking up... and finds a colleague slumped over Bedford's d...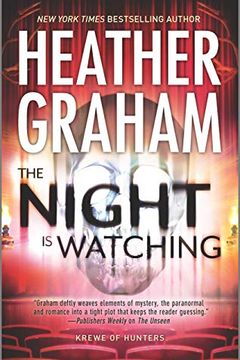 The dead of nightThe Old West town of Lily, Arizona, is home to the Gilded Lily, a former theater and bawdy house. These days, it offers theatrical productions geared to tourists, but the recent discovery of a skull, a real skull, among the props and costumes shakes everyone up.So, who do you call? The Krewe of Hunters, a special FBI unit of parano...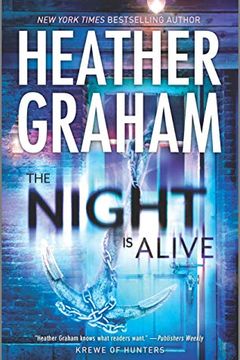 Midnight in SavannahIt's a city of beauty, history & haunting's. And one of the most haunted places in Savannah is a tavern called The Dragonslayer, built in the 1750s. The current owner, Gus Anderson, is a descendant of the original innkeeper and his pirate brother, Blue. Gus summons his granddaughter, Abigail, home from Virginia, where she's stud...
The Cursed by Heather Graham
The Hexed by Heather Graham
The Betrayed by Heather Graham
The Silenced by Heather Graham
The Forgotten by Heather Graham
The Hidden by Heather Graham
Haunted Destiny by Heather Graham
Deadly Fate by Heather Graham
Darkest Journey by Heather Graham
Dying Breath by Heather Graham
Dark Rites by Heather Graham
Wicked Deeds by Heather Graham
Fade to Black by Heather Graham
Pale as Death by Heather Graham
Echoes of Evil by Heather Graham
The Summoning by Heather Graham
The Seekers by Heather Graham
The Stalking by Heather Graham
Seeing Darkness by Heather Graham
Deadly Touch by Heather Graham
Dreaming Death by Heather Graham
The Unforgiven by Heather Graham
The Forbidden by Heather Graham
The Unknown by Heather Graham