Krewe of Hunters Series
Krewe of Hunters books in order
Adam Harrison put together a group of people with special skills. These are their stories.The "holiday" books (32.6-32.65) are all Angela & Jackson short stories and should be read after Best Christmas EverFor more information about the series and reading order see the author's website.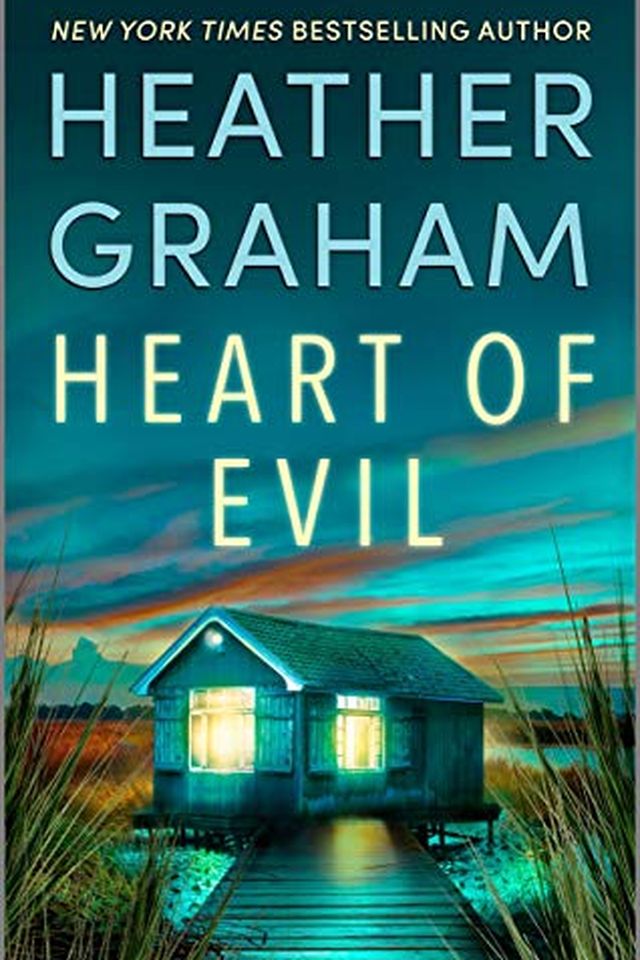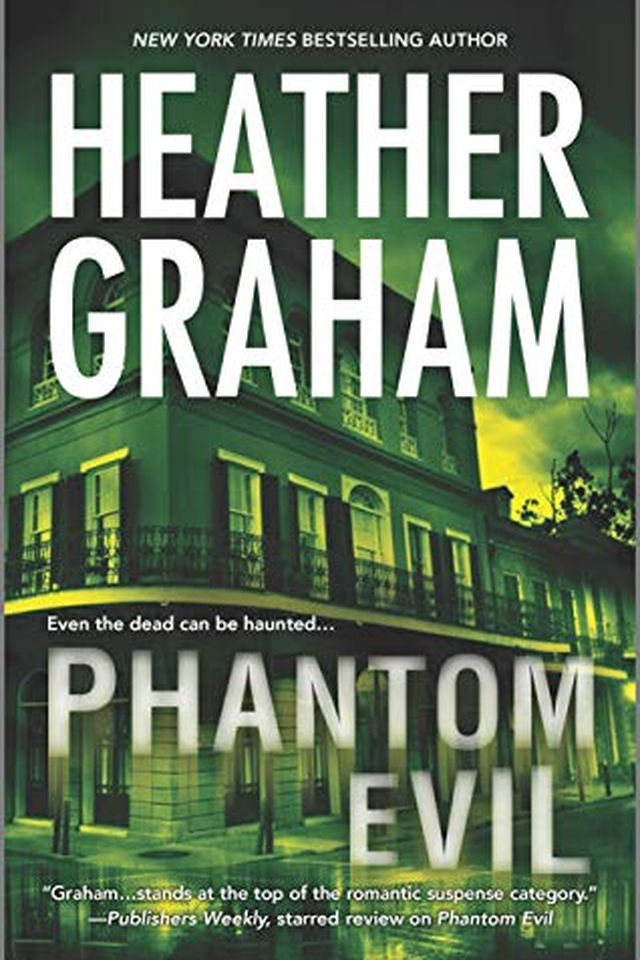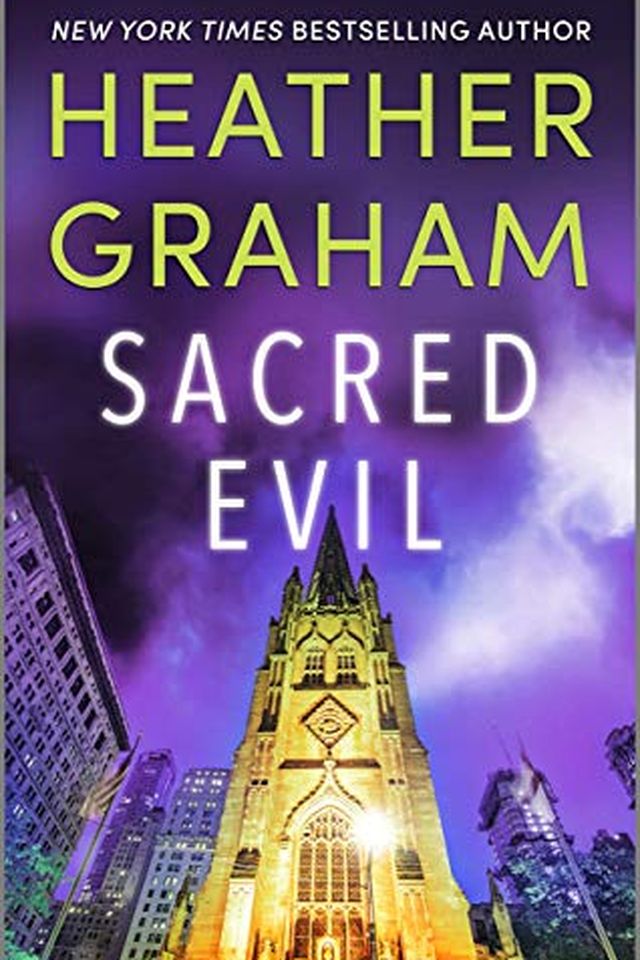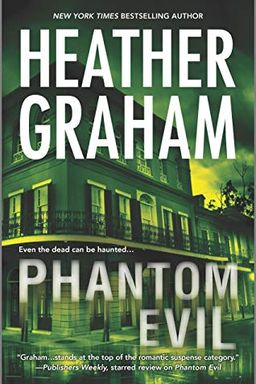 Paranormal investigators are tasked with solving an unsolvable murder in a historic New Orleans mansion. With a police officer using her paranormal intuition and the team haunted by recent deaths, they must decipher whether the crime was committed by a supernatural or human force. This thrilling novel explores crimes of passion and the danger that comes with getting too close to the unknown.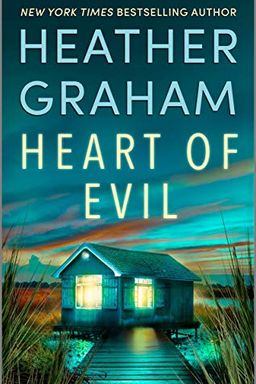 Heart of Evil takes readers on a chilling journey through the haunted Donegal Plantation, where a corpse has been found swinging from the marble angel. Traditional criminologists won't cut it, so Ashley Donegal enlists the help of paranormal investigators, including her old flame Jake Mallory. As the team uncovers dark secrets, they risk everything to unravel the evil forces lurking within.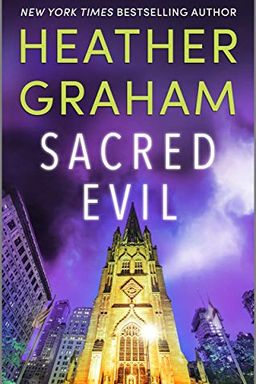 Delve into the mystery and terror of a Jack the Ripper-inspired crime scene, where a promising starlet's body has been found battered and discarded between two old Manhattan graveyards. Detective Jude Crosby recognizes the gruesome tableau, but there's more to it than just a copycat killer. With the help of paranormal investigator Whitney Tremont, they uncover shocking and sinister truths that will keep you on the edge of your seat.
This chilling novel follows paranormal forensic investigator Jenna Duffy as she attempts to solve a string of brutal murders at the infamous Lexington House. Alongside attorney Samuel Hall, they must uncover the truth behind the inexplicable malice that has plagued the house for centuries before the young chief suspect becomes the next victim. Will they be able to stop the forces of evil before it's too late?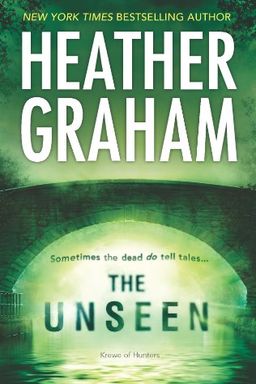 This supernatural mystery centers on a new team of paranormal investigators tasked with solving a rash of brutal murders in San Antonio. With a Texas Ranger's ability to commune with the dead and a U.S. Marshal's intuitive skills, they follow their instincts to the Longhorn Saloon, where they must confront spirits of the past and a modern-day threat to save the city's vulnerable women.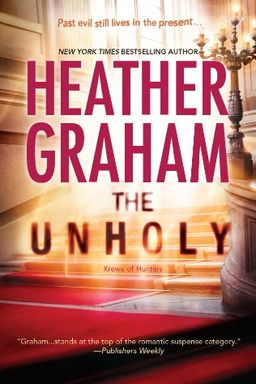 Book 6
#6
The Unholy
Book 6 in Krewe of Hunters series
In this thrilling novel, set in both the past and present, a film noir museum pays tribute to Hollywood's Golden Age, but something sinister is at play. An eerie mannequin of an Egyptian priest comes to life and a young starlet is murdered. With a paranormal forensics team and a special-effects artist, an agent investigates the malevolent force behind the murder and the monsters on screen.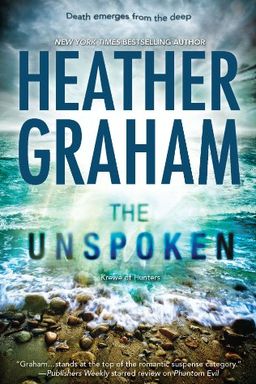 The Unspoken is a thrilling mystery novel that dives into the depths of Lake Michigan, where a legendary freighter sank in 1898 with an ill-gotten sarcophagus aboard. Now, a filmmaker and a paranormal investigator explore the wreckage, only to encounter inexplicable deaths and rumors of ancient demons awakening. With a blend of media forensics and ancient curses, this story takes readers on a terrifying journey through a well-kept secret of the past.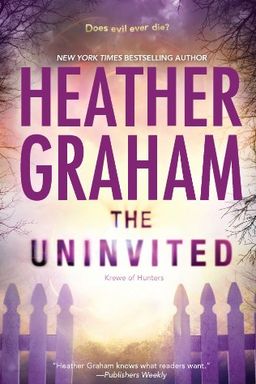 A historian and a paranormal investigator team up to solve a series of mysterious deaths in a mansion with a dark past. Full of historical detail and spooky atmosphere, this book will keep you on the edge of your seat until the very end.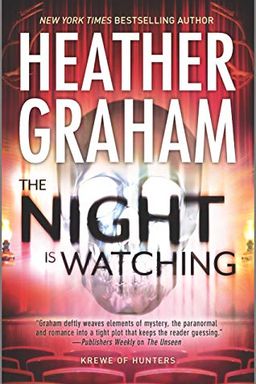 Paranormal FBI investigators from the Krewe of Hunters are called to investigate a recent discovery of human remains in the old Gilded Lily theater in the Wild West town of Lily, Arizona. With the help of local law enforcement and their unique set of skills, they uncover more remains in the desert and unravel a complex mystery that leads to danger and love.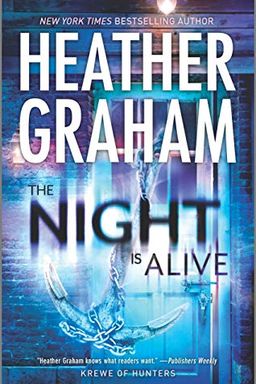 Discover a haunting and thrilling mystery set in the historical city of Savannah. When FBI Agent Abigail Anderson returns home to investigate her grandfather's murder at the haunted tavern, The Dragonslayer, she teams up with Agent Malachi Gordon from the paranormal investigation unit. With a rising death toll and ghostly appearances, they must work together to solve the case and stay alive.
The Cursed by Heather Graham
The Hexed by Heather Graham
The Betrayed by Heather Graham
The Silenced by Heather Graham
The Forgotten by Heather Graham
The Hidden by Heather Graham
Haunted Destiny by Heather Graham
Deadly Fate by Heather Graham
Darkest Journey by Heather Graham
Dying Breath by Heather Graham
Dark Rites by Heather Graham
Wicked Deeds by Heather Graham
Fade to Black by Heather Graham
Pale as Death by Heather Graham
Echoes of Evil by Heather Graham
The Summoning by Heather Graham
The Seekers by Heather Graham
The Stalking by Heather Graham
Seeing Darkness by Heather Graham
Deadly Touch by Heather Graham
Dreaming Death by Heather Graham
The Unforgiven by Heather Graham
The Forbidden by Heather Graham
The Unknown by Heather Graham