Life is Strange Series
Life is Strange books in order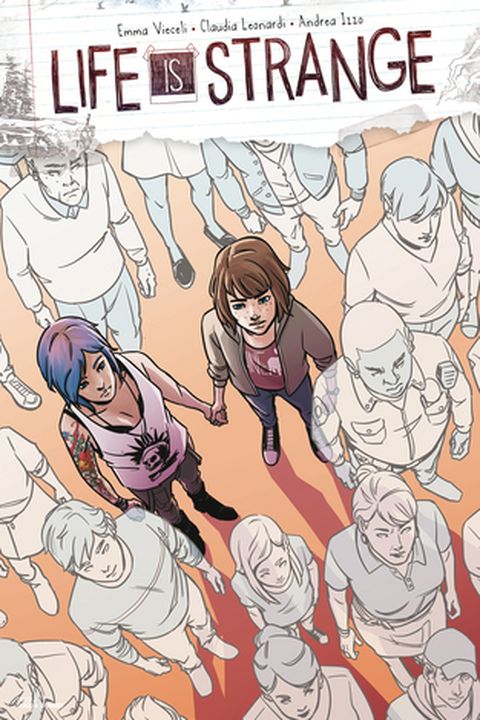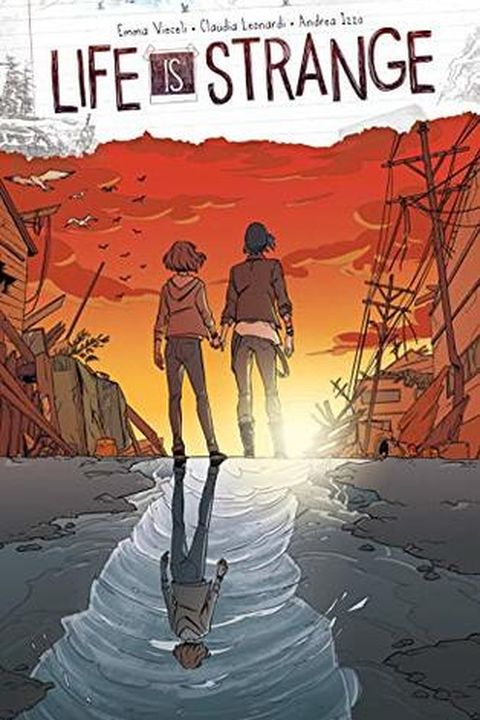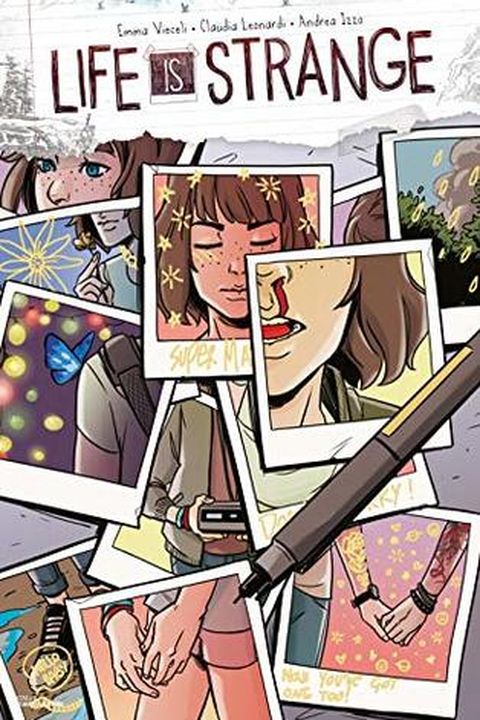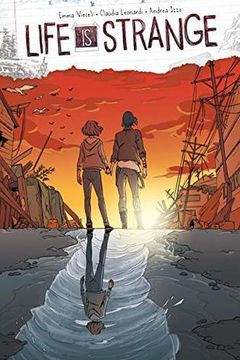 Mysteriously gifted with the power to rewind time, young photography student Max Caulfield became entangled in the dark secrets of Arcadia Bay. She used her strange new abilities to reconnect with her oldest friend, Chloe Price, and to bring to justice the men who had murdered Chloe's closest confidante, Rachel Amber.Max's temporal abilities came a...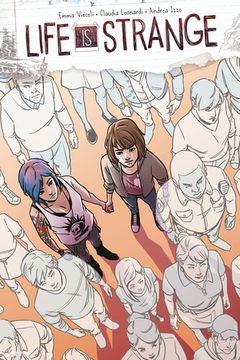 Return to Arcadia Bay! Max and Chloe return in an emotional rollercoaster set one year after an ending to the first game....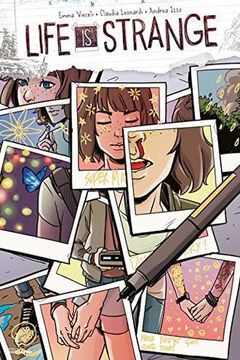 Back to Arcadia Bay to challenge the future. Max and Chloe return in the emotional sequel story fans have been waiting for!...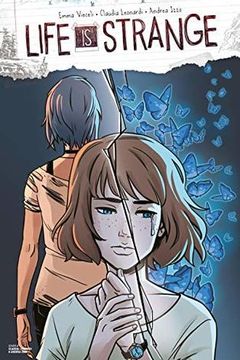 One final decision awaits Max and Chloe, in the story fans wanted to see!...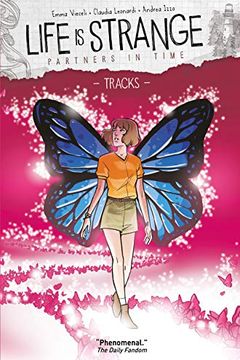 Now ongoing, by popular demand!The comic continuing the story of DONTNOD and SQUARE ENIX's award-winning game!Writer Emma Vieceli builds on the overwhelming fan reaction to the first series, in this brand new story arc!...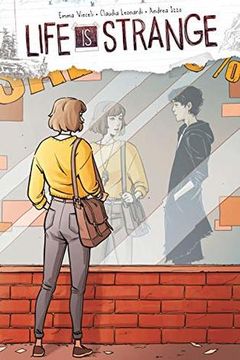 In an unfamiliar world, Max risks her life for her friends and her future! The official comic continues the epic story of Max and Chloe!...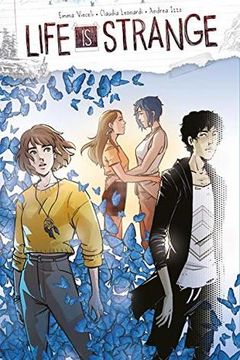 The stunning climax to the second arc! Max's new ally makes a fateful choice, as do Chloe and Rachel… with serious consequences! "Captures the characters' voices so well, one would think the writers of the game were scripting." – AIPT!...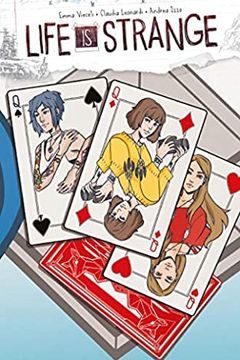 Max and Chloe return for the third arc of their hit comic: the story continues from the award-winning game!From writer Emma Vieceli (Breaks, Back to the Future, Doctor Who), and fan-favorite artists Claudia Leonardi and Andrea Izzo....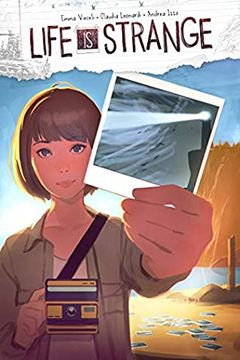 A NEW ERA, A NEW #1! The adventures of Max, Chloe, and Rachel, from the hit game Life is Strange, continue into a new era! Time-rewinding photographer Max has spent the last couple of years in a reality parallel to her own. Lately, she realised she was running from her responsibilities… and from the Chloe she left. Now… there may be a way for her t...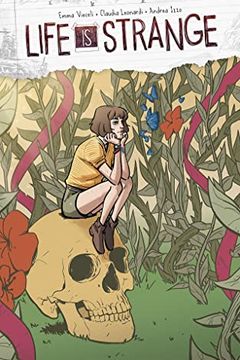 Max, Chloe and Rachel hit High Noon in Tombstone! As the road trip continues with two simultaneous tours, it's time for a showdown between Cowboys and... Pirates?Original creative team returns with acclaimed writer Emma Vieceli(Doctor Who), and fan-favorite artists Claudia Leonardi & Andrea Izzo! Max, Chloe and Rachel hit High Noon in Tombstone! As...
Life is Strange #2.4 by Emma Vieceli
Life is Strange Vol. 5 by Emma Vieceli