Life is Strange Series
Life is Strange books in order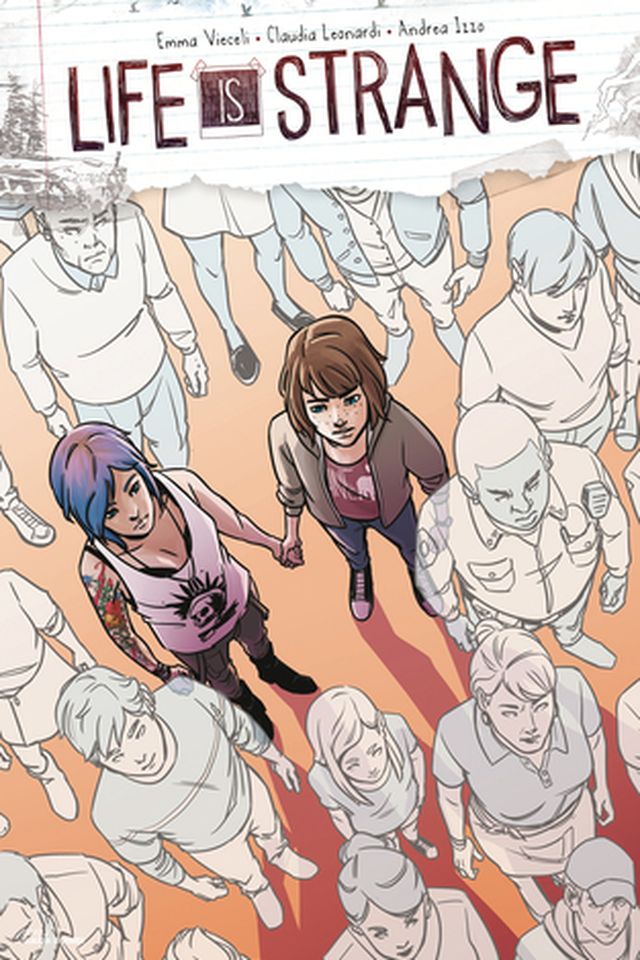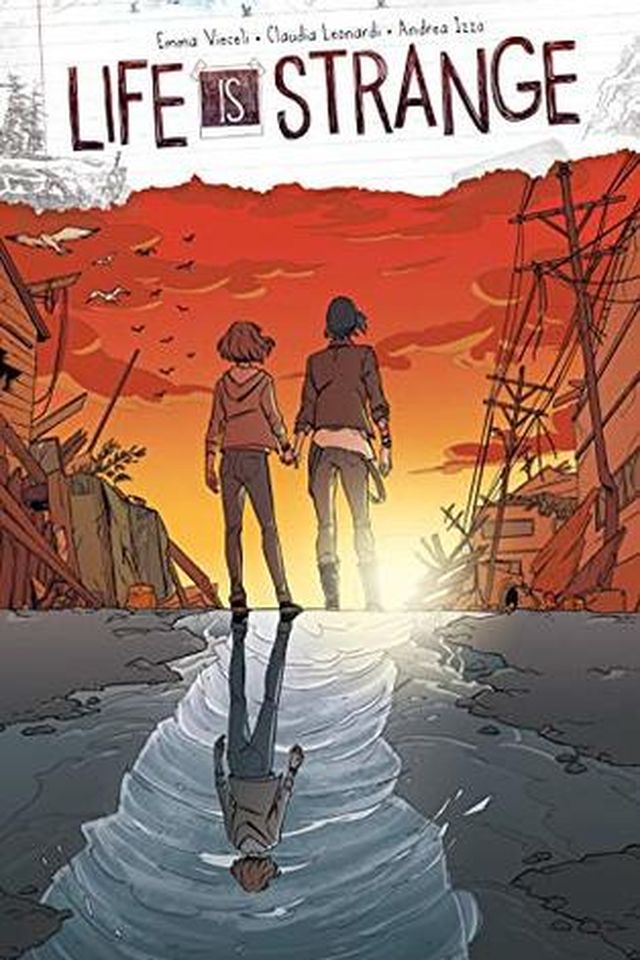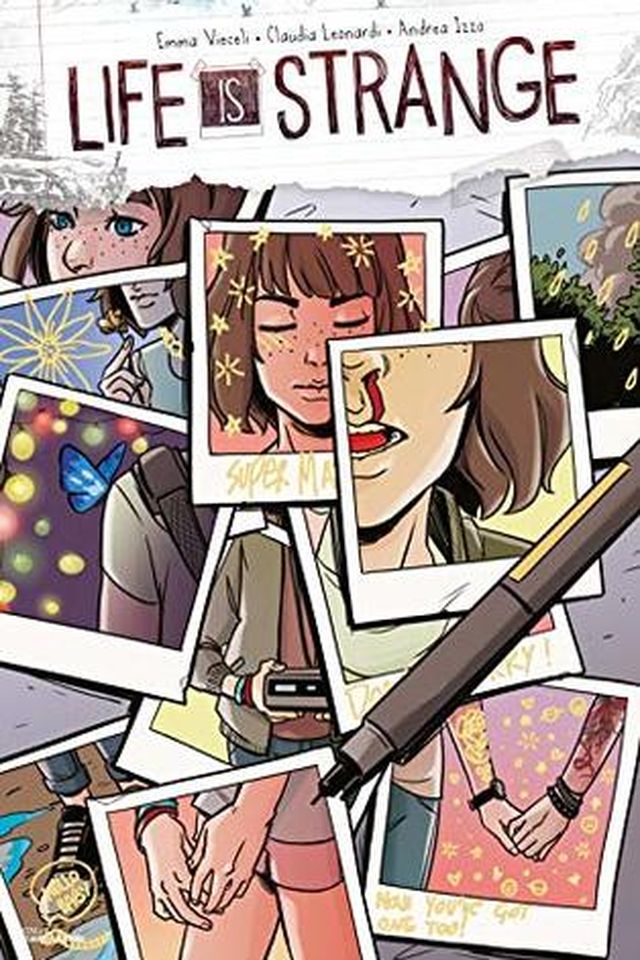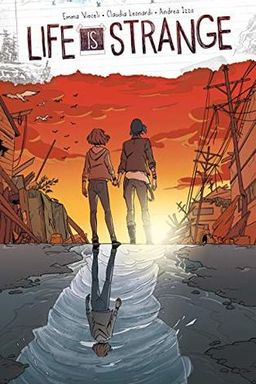 "Life is Strange" by Emma Vieceli is a thrilling tale of a young photography student named Max, who discovers her ability to rewind time. She uses her newfound power to uncover dark secrets in her hometown, reconnect with a childhood friend, and seek justice for a murdered friend. But every choice has consequences, and Max must choose between saving her friend or her entire town. This captivating story explores the concept of multiverses and the impact of our choices.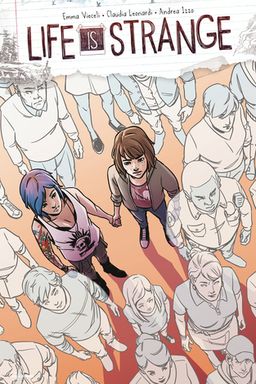 Return to Arcadia Bay! Max and Chloe return in an emotional rollercoaster set one year after an ending to the first game....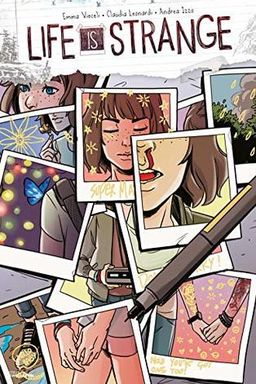 Back to Arcadia Bay to challenge the future. Max and Chloe return in the emotional sequel story fans have been waiting for!...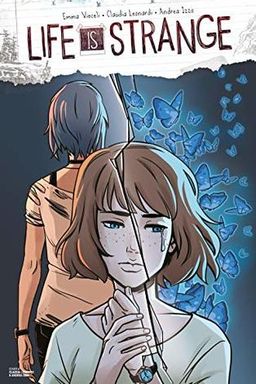 One final decision awaits Max and Chloe, in the story fans wanted to see!...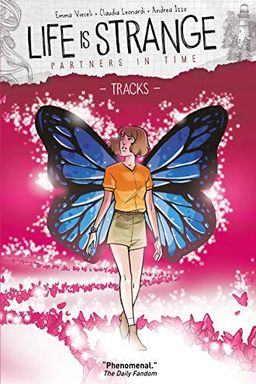 Continuing the story of an award-winning game, "Life is Strange" is a captivating comic series by Emma Vieceli. With overwhelming fan response, this ongoing series promises a new and exciting story arc.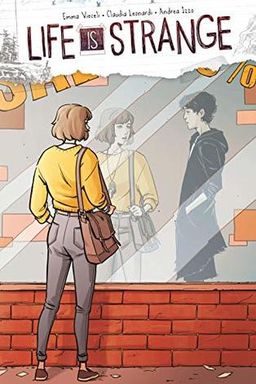 In an unfamiliar world, Max risks her life for her friends and her future! The official comic continues the epic story of Max and Chloe!...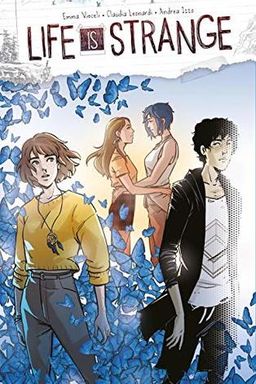 This graphic novel is the stunning conclusion of the second arc in a popular series. Max and her friends make life-changing decisions with serious outcomes. The story is expertly written and accurately captures the voices of the beloved game characters.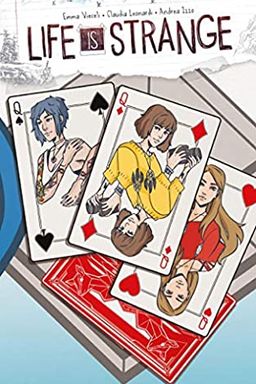 This graphic novel is a continuation of the award-winning game, following the story of Max and Chloe. Emma Vieceli, a talented writer known for her work on Back to the Future and Doctor Who, teams up with fan-favorite artists Claudia Leonardi and Andrea Izzo to bring this series to life.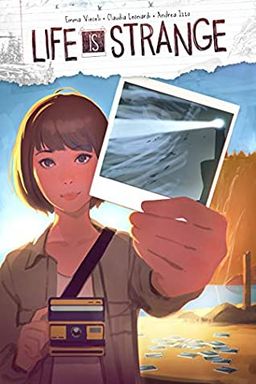 In this new installment of Life Is Strange, Max, Chloe, and Rachel embark on a coast-to-coast road trip to find a way home for Max. After spending years in a parallel reality, Max realizes she's been running from her responsibilities and the person she left behind. With the universe against them, the trio follows the band The High Seas to an uncertain destiny. Join their adventure as they navigate through multiple lifetimes and discover a new era of possibilities.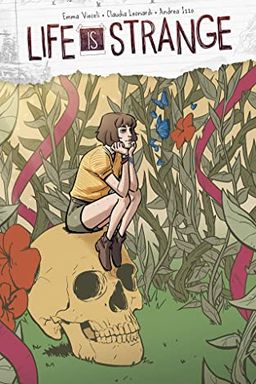 This graphic novel follows Max, Chloe, and Rachel on a wild road trip to Tombstone where they find themselves caught in a showdown between cowboys and pirates! Written by acclaimed author Emma Vieceli (Doctor Who) and featuring stunning illustrations from artists Claudia Leonardi & Andrea Izzo, Life is Strange #2.2 is a must-read for fans of the series.
Life is Strange #2.4 by Emma Vieceli
Life is Strange Vol. 5 by Emma Vieceli