Michael Bennett Series
Michael Bennett books in order
Michael Bennett is a detective with the New York Police Department.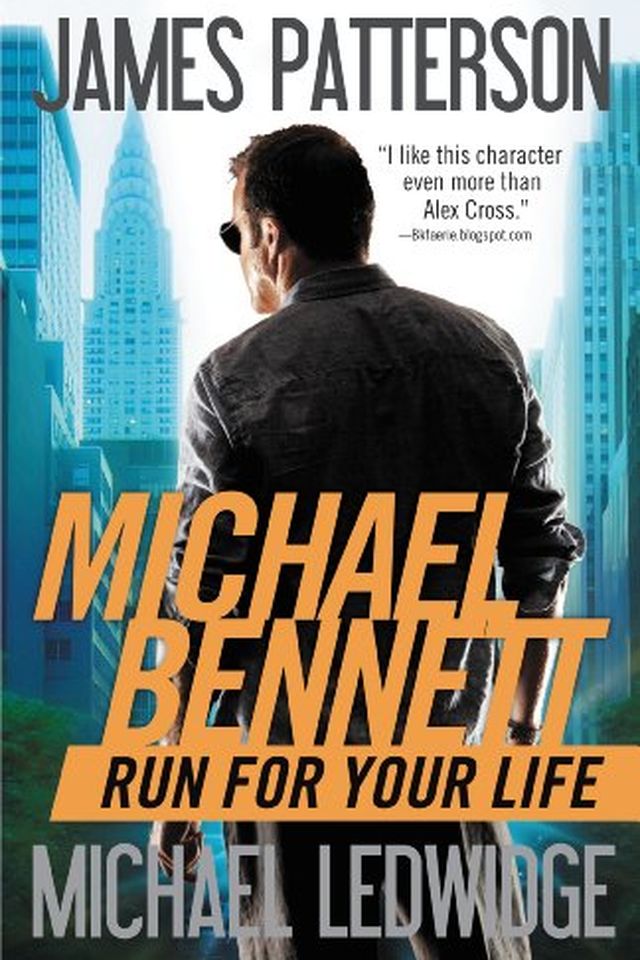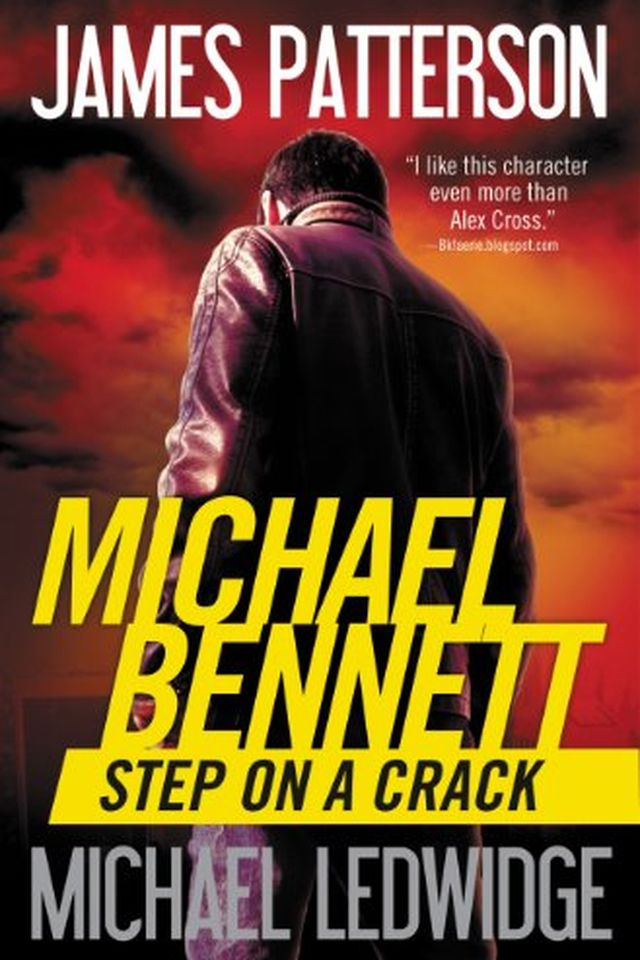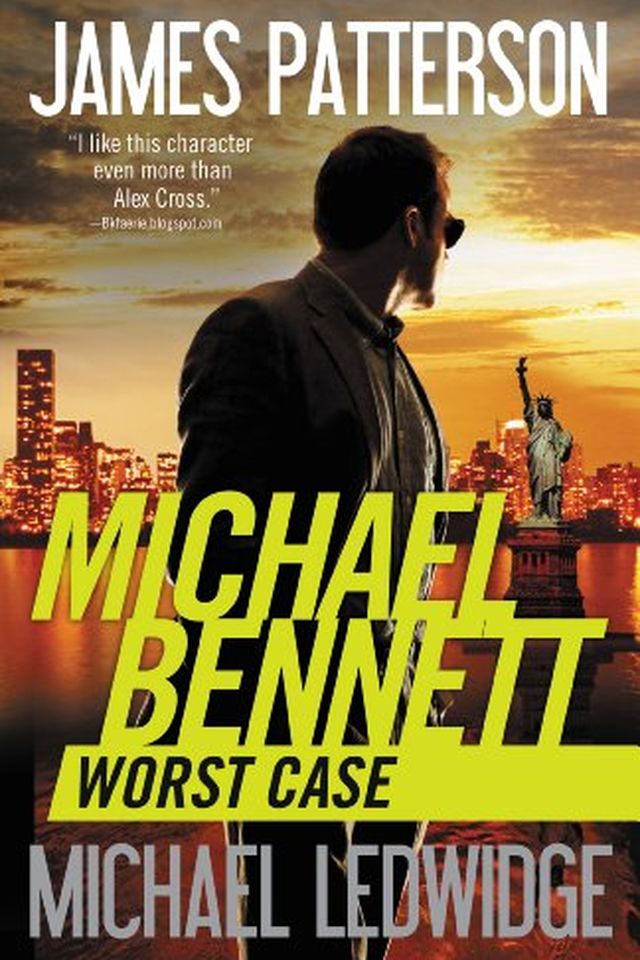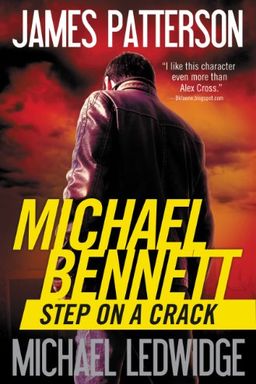 A state funeral in New York City's largest cathedral takes a shocking turn when armed men disguised as monks seize the church and capture more than one hundred of America's most powerful figures. NYPD officer Michael Bennett is tasked with negotiating as tensions rise and the threat of C4 explosives looms. But Michael is also facing a personal crisis at home, as his wife has been diagnosed with a devastating disease. Can he diffuse the situation and save everyone, including his own family?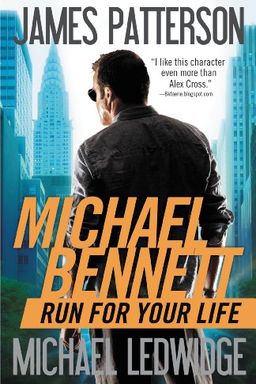 In "Run For Your Life," a killer known as The Teacher is targeting New York City's powerful and arrogant, causing terror amongst the elite. Detective Mike Bennett is the only one equipped to solve the high-profile case, but with the added pressure of caring for his sick children, time is running out. This electrifying series from a #1 bestselling author will keep you on the edge of your seat.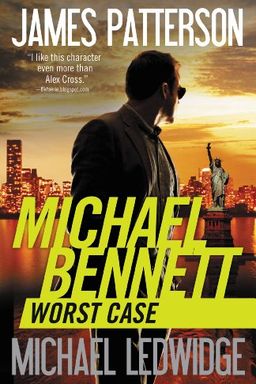 The children of New York's elite are being held hostage, not for money, but to teach their parents the price of their lavish lifestyle. Detective Michael Bennett is on the case, but with the city thrown into chaos, he's forced to team up with an FBI agent to catch the killer before he sends a deadly message to the entire city. From the renowned author of the Alex Cross novels comes a heart-pumping suspenseful thriller that will leave you breathless until the final page.
A deadly mastermind unleashes a rash of horrifying crimes across New York City, including the Son of Sam, Werewolf of Wisteria, and Mad Bomber. Detective Michael Bennett is pulled away from his seaside vacation with his family to chase down the calculating and efficient killer. With the help of former FBI Agent Emily Parker, Bennett races against the clock to uncover the killer's pattern and the enormity of their plan in this explosive and volatile thriller.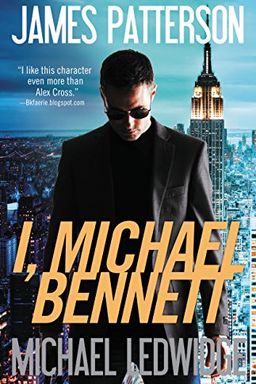 This thrilling novel follows Detective Michael Bennett as he faces the aftermath of an arrest that leaves his friend dead and a notorious criminal out for revenge. To protect his family, Bennett takes them on a vacation to his hometown, only to find it overrun by violent gangs. Balancing the safety of his loved ones and the chaos of a city under attack, Bennett must navigate dangerous waters with the help of a federal prosecutor and a beautiful nanny, all while facing the ultimate threat: a target on his own back. This pedal-to-the-floor, no-holds-barred novel is James Patterson at his thrilling best.
Detective Michael Bennett is the only one who knows why an unstoppable crime lord has declared war on America. But when the villain, Manuel Perrine, is released from prison, he sets out to hunt down Bennett and everyone he loves. Hiding out with his family on a rural California farm, Bennett is called upon by the FBI to risk it all to stop Perrine's escalating series of assassinations across the country. With explosive action and wild villainy, GONE is a must-read thriller.
A detective returns to New York City for the most disturbing case of his career. Detective Michael Bennett takes over a chaotic Outreach Squad and dismisses an unusual call, only to be drawn into an underground criminal world of terrifying depravity when a charred body is found in the same building.
A city on edge after two high-tech attacks. Detective Michael Bennett and FBI agent Emily Parker must catch the shadowy criminals responsible before they wreak more havoc. But as the mysterious events escalate, they realize that this is just the prelude to the biggest threat yet. Time is running out to save their beloved city from its worst nightmare.
"Upper West Side Assassins" follows New York Detective Michael Bennett as he navigates a deadly scenario where he must kill to survive. With a team of highly trained assassins on the loose amidst a snowstorm, Bennett's mission to protect the President of the United States at a UN summit becomes a race against time to prevent a potential war. In a gripping thriller filled with constant doubt and danger, readers must join Bennett in his quest to save his country before it's too late.
A family's vacation to Maine takes a dark turn when Detective Michael Bennett becomes embroiled in a world of drugs and murder. Haunted by guilt and shame from a crisis that tore his family apart, Bennett finds himself trying to solve a grisly crime buried deep in the woods. But with no one willing to talk to the big-city detective, he teams up with a young and forgotten girl to find the ghostlike perpetrator behind the violence. Will they catch the culprit before anyone else winds up haunted?
Blindside by James Patterson
The Russian by James Patterson
Shattered by James Patterson, James O. Born