Michael Bennett Series
Michael Bennett books in order
Michael Bennett is a detective with the New York Police Department.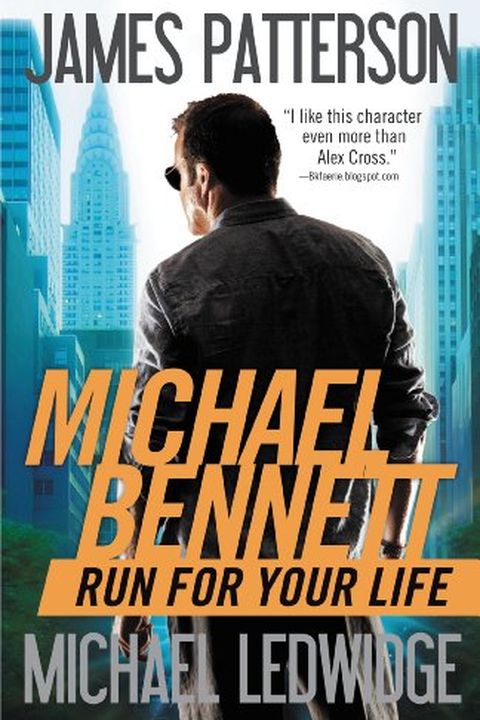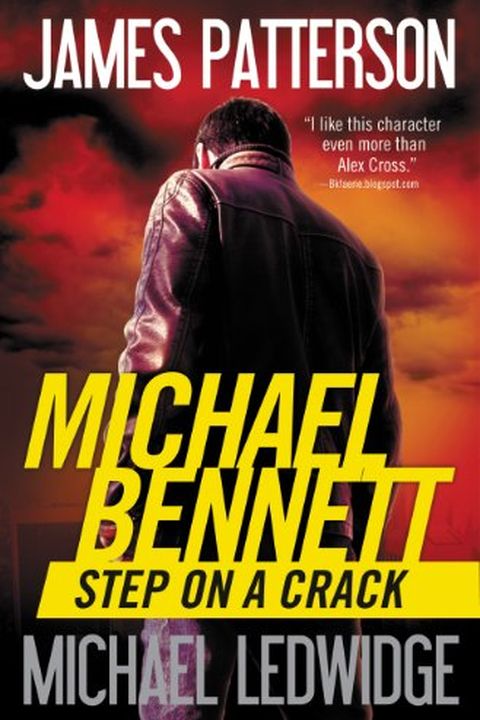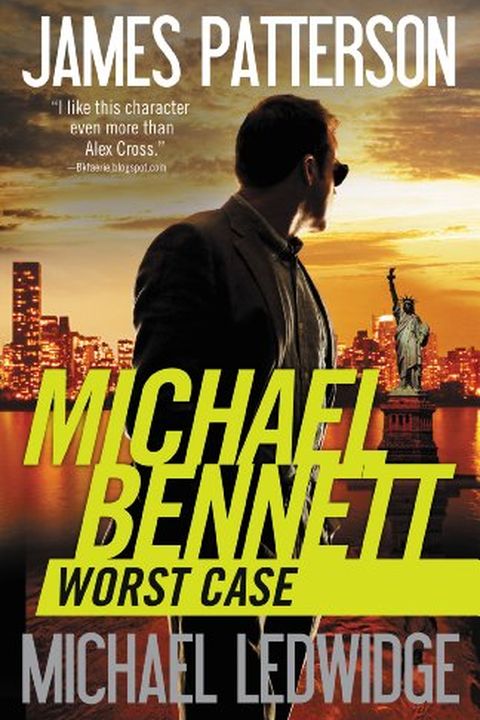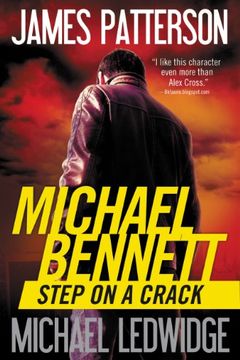 During a state funeral for a beloved former First Lady in New York City's largest cathedral, the unthinkable occurs. Armed men disguised as monks seize the church and seal themselves inside, along with more than one hundred of the most powerful people in America. The captives include world leaders, actors, TV stars, athletes, and politicians, and t...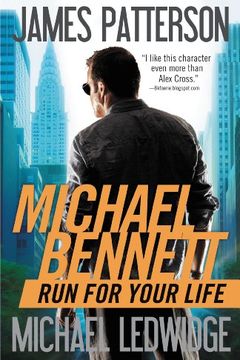 A calculating killer who calls himself The Teacher is taking on New York City, killing the powerful and the arrogant. His message is clear: remember your manners or suffer the consequences! For some, it seems that the rich are finally getting what they deserve. For New York's elite, it is a call to terror.Only one man can tackle such a high-profile...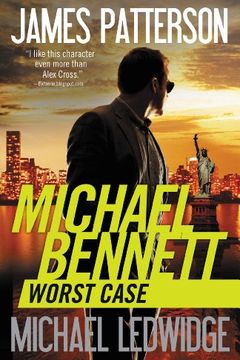 One by one, children of New York's wealthiest are taken hostage. But the criminal doesn't crave money or power--he only wants to ask the elite if they know the price others pay for their luxurious lifestyles. And, if they don't, he corrects their ignorance--by killing them.To Detective Michael Bennett, it becomes clear that these murders are linked...
NYC's #1 detective, Michael Bennett, has a huge problem--the Son of Sam, the Werewolf of Wisteria and the Mad Bomber are all back. The city has never been more terrified!Tick--a killer's countdown beginsA rash of horrifying crimes tears through the city, throwing it into complete chaos and terrorizing everyone living there. Immediately, it becomes ...
Police officers shot Detective Michael Bennett arrests an infamous Mexican crime lord in a deadly chase that leaves Bennett's lifelong friend Hughie McDonough dead. From jail, the prisoner vows to rain epic violence down upon New York City-and to get revenge on Michael Bennett. Judges murdered To escape the chaos, Bennett takes his ten kids and the...
A crime lord has declared war on America. Only Detective Michael Bennett knows why.Manuel Perrine doesn't fear anyone or anything. A charismatic and ruthless leader, Perrine slaughters rivals as effortlessly as he wears his trademark white linen suit. Detective Michael Bennett once managed to put Perrine behind bars, the only official in the US eve...
Detective Michael Bennett finally returns to New York City—and to the most unsettling, horrific case of his career.At last, Detective Michael Bennett and his family are coming home to New York City. Thanks to Bennett, the ruthless crime lord whose vengeful mission forced the Bennett family into hiding has been brought down for good.Back in the city...
"This is not a test"--every New Yorker's worst nightmare is about to become a reality. New Yorkers aren't easily intimidated, but someone is doing their best to scare them, badly: why? After two inexplicable high-tech attacks, the city that never sleeps is on edge. Detective Michael Bennett, along with his old pal, the FBI's Emily Parker, have to c...
In a stunning thriller from the world's #1 bestselling writer, New York Detective Michael Bennett is caught in the crossfire of a deadly standoff, and he must kill . . . or be killed.Snow blankets the avenues of Manhattan's exclusive Upper West Side. The storm is the perfect cover for a fashionable, highly trained team of lethal assassins as they p...
Detective Michael Bennett and his family are ready to escape New York for a vacation in Maine-but a shocking scene deep in the woods reveals a dark world of drugs and murder.Haunted by guilt and shame, Michael Bennett is living with a father's worst nightmare. Reeling from a crisis that would destroy lesser families, the Bennetts escape New York fo...
Blindside by James Patterson
The Russian by James Patterson
Shattered by James Patterson, James O. Born