Mrs. Pollifax Series
Mrs. Pollifax books in order
Mrs Emily Pollifax is a practical yet imaginative white-haired NJ widow with unusual hats and a brown belt in karate who volunteers for the CIA, answering to agents Carstairs and Bishop, around the world. Simple always becomes dangerous and hilarious.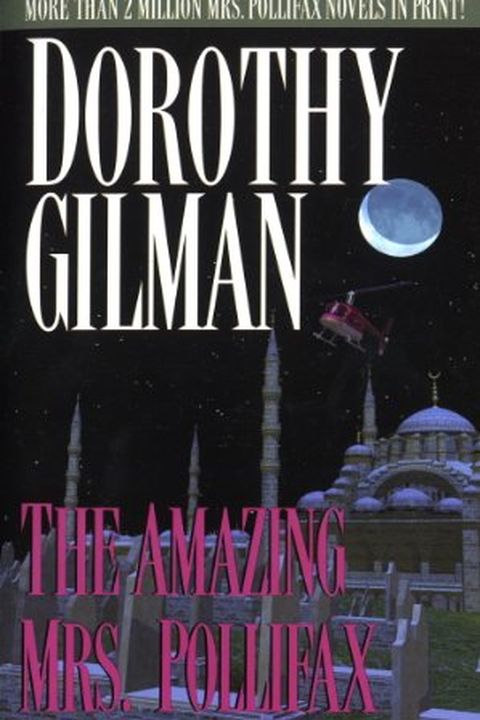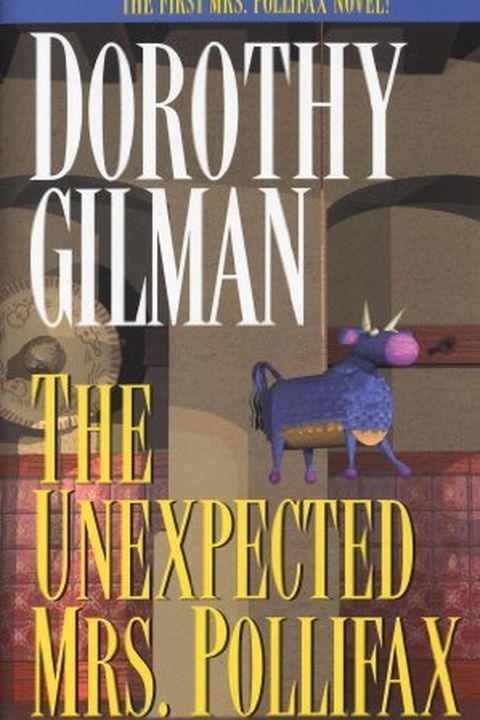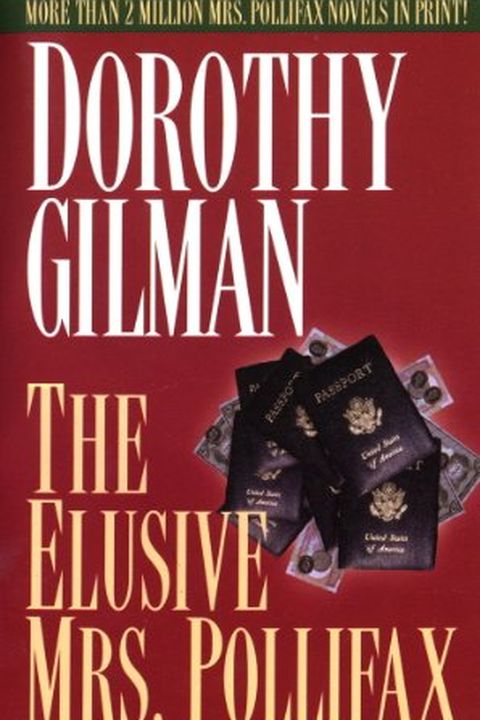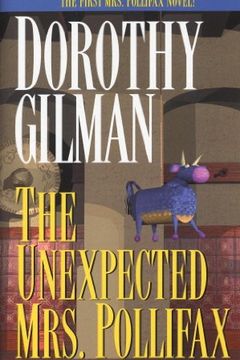 "Mrs. Pollifax is an enchantress."THE NEW YORK TIMES BOOK REVIEWMrs. Virgil (Emily) Pollifax of New Brunswick, New Jersey, was a widow with grown children. She was tired of attending her Garden Club meetings. She wanted to do something good for her country. So, naturally, she became a CIA agent. This time, the assignment sounds as tasty as a taco. ...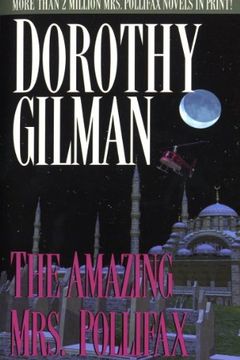 When Emily Pollifax answers the phone that Sunday morning, she quickly forgets all about her Garden Club tea that afternoon. For the voice on the other end belonged to a man she had never seen, a man from the CIA who asked her if she could leave immediately on a mission that would take her halfway across the world! What could Mrs. Pollifax say but ...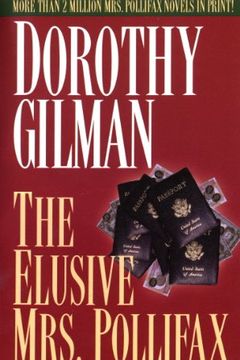 While waiting for a view of her night-blooming cereus, the mild-seeming Mrs. Pollifax received urgent orders for a daring mission to aid an escape. Soon, the unlikely-looking international spy was sporting a beautiful new hat that hid eight forged passports.......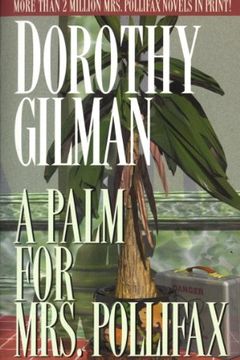 A secret agent like no other, Mrs. Pollifax was leading a very full life: Garden Club, karate, yoga--and a little spying now and then. This time the mysterious Mr. Carstairs sent her to Switzerland--to a famous health resort where the world's intelligence agents had gathered. Her mission: to track down a missing package of plutonium--just enough to...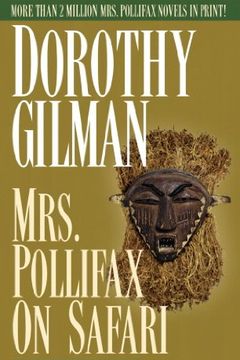 Now the incredible Mrs. Pollifax has been sent on a safari to smoke out a very clever international assassin whose next target is the president of Zambia."Just take a lot of pictures of everyone on that safari," the CIA man told her. "One of them has to be our man."It sounded simple enough. But it wasn't. Because shortly after Mrs. Pollifax started...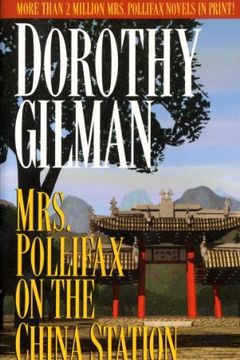 Note: This is an alternate cover edition of ISBN 0449204170.Once again, Mrs. Pollifax, the cheerful cozy little woman with the flyaway white hair and a penchant for old hats is plunged headfirst into another hair-raising CIA mission. Posing as a tourist in China, Emily Pollifax meets the sinister challenges of the Orient to safeguard a treasure for...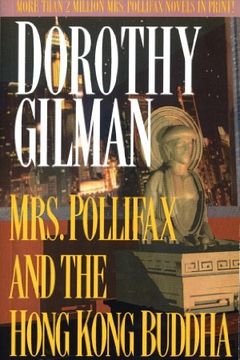 Although recently married, Mrs. Pollifax is packed and ready to go to China, where a young agent, Sheng Ti, holds the answers to goings on at the sinister Feng Imports—a one-time agency front. Only Mrs. Pollifax has earned Sheng's trust, and only she can possibly stop what turns out to be a frightening and ominous plot involving drugs, smuggled dia...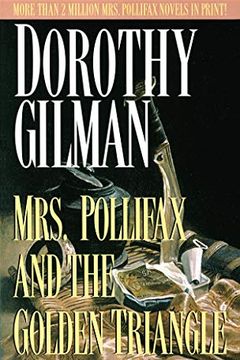 Although Mrs. Pollifax is determined to give up spying for good, she can't help but agree to carry a small object to an agent in Thailand, and get one in return. The moment she lands, however, Mrs. Pollifax is horrified to find her contact dead and her husband kidnapped. The next thing she knows, she's tramping through the ominous Thai countryside,...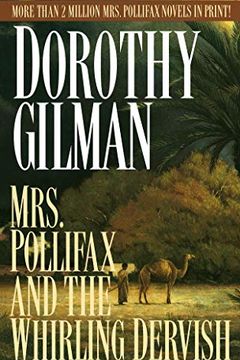 Mrs. Pollifax is on hand in Morocco to back up an inept CIA agent, and it's a good thing. Their first informant is killed, and Mrs. Pollifax begins to get the idea that her colleague is not who he says he is. Still, she forges ahead, checking out suspicious informants, and coming to the conclusion that someone is an imposter and someone wants her d...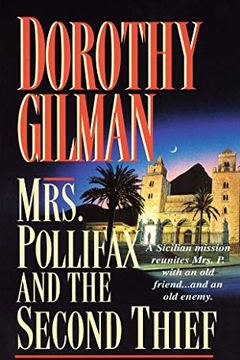 The assignment is a snap: Mrs. Pollifax just has to shoot some pictures at a quiet funeral outside Washington and take them to Sicily, where her old friend Farrell -- a former CIA agent turned art dealer -- anxiously awaits them.But like all Mrs. P's assignments, so ostensibly suitable for the CIA's favorite garden club member, this one quickly tur...
Mrs. Pollifax and the Lion Killer by Dorothy Gilman
Mrs. Pollifax, Innocent Tourist by Dorothy Gilman
Mrs. Pollifax Unveiled by Dorothy Gilman