Mrs. Pollifax Series
Mrs. Pollifax books in order
Mrs Emily Pollifax is a practical yet imaginative white-haired NJ widow with unusual hats and a brown belt in karate who volunteers for the CIA, answering to agents Carstairs and Bishop, around the world. Simple always becomes dangerous and hilarious.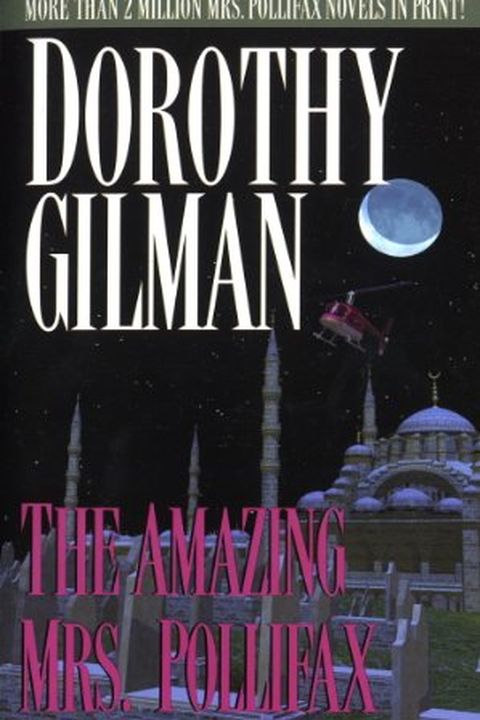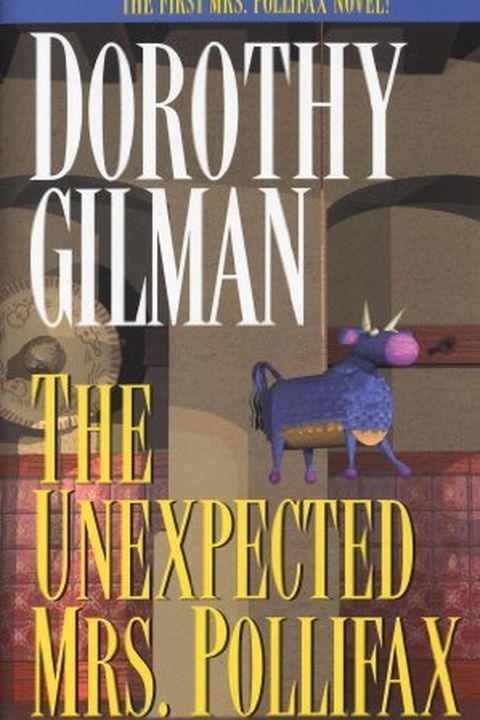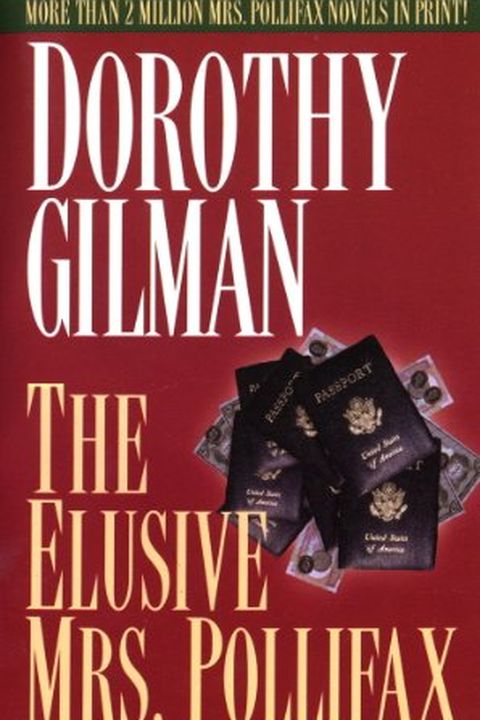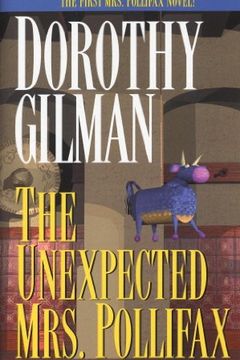 Follow the adventures of Mrs. Pollifax, a retired widow from New Jersey who becomes a CIA agent in order to make a difference. Her latest assignment takes her to Mexico City, but things quickly go awry and Mrs. Pollifax finds herself in the midst of a dangerous Cold War mission. With her indomitable spirit and quick thinking, she tackles the task at hand and faces her enemies head-on. Experience the thrill of espionage and the joy of unexpected heroism in this charming and captivating tale.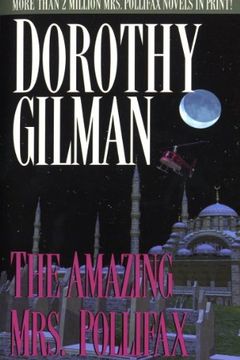 Experience the unexpected adventure of Emily Pollifax, an ordinary woman who finds herself on a thrilling mission for the CIA. Join her as she embarks on a journey that takes her to the other side of the world. Will she succeed? Find out in this captivating read.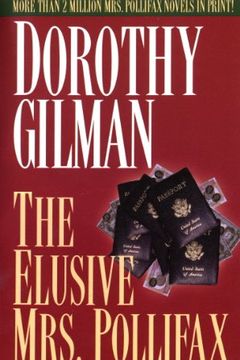 International espionage takes on a new meaning in this thrilling novel. The mild-mannered Mrs. Pollifax unexpectedly finds herself on a daring mission to aid an escape. Donning a beautiful new hat, she transforms into an unlikely-looking spy, using her wit and cunning to obtain eight forged passports.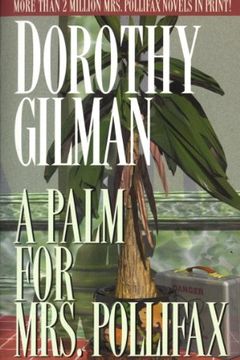 Follow Mrs. Pollifax, a unique secret agent who balances Garden Club, karate, and yoga alongside her spy missions. This time, she's sent to Switzerland to track down a missing package of plutonium - just enough to make a small atomic bomb. With her skills in people-reading and secret-sniffing, she's the perfect candidate for the job. But when she becomes enchanted by a young jewel thief, her adventure takes an unexpected turn.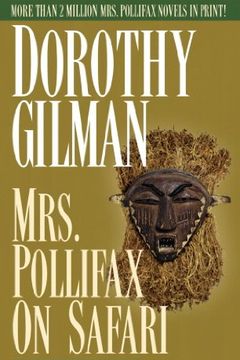 Follow the adventurous Mrs. Pollifax as she sets out on a safari to uncover a cunning international assassin targeting the president of Zambia. With a seemingly simple task of taking pictures of everyone on the safari, Mrs. Pollifax is confronted with theft of her film and being kidnapped by Rhodesian terrorists. Discover the gripping twists and turns in this thrilling read.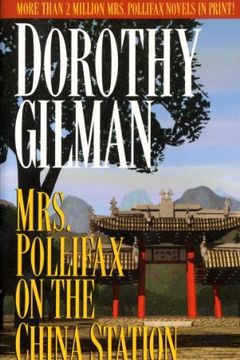 A cheerful elderly woman with a love for old hats takes on a dangerous CIA mission in China. Mrs. Pollifax faces sinister challenges and risks her life to safeguard a valuable treasure for the agency.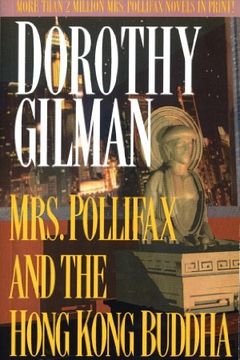 Join Mrs. Pollifax on an exciting adventure to China where she uncovers a sinister plot involving drugs, stolen diamonds, and murder. With her wit and cunning, she is the only one who can stop the looming danger. Will she be able to solve the mystery before it's too late? Find out in this thrilling novel.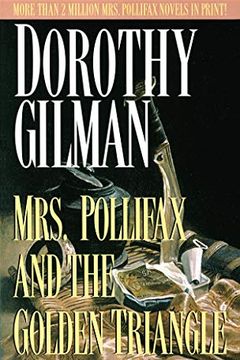 Experience the thrilling adventure of Mrs. Pollifax, a retired spy who can't resist one last mission. On a trip to Thailand, Mrs. Pollifax finds herself in the midst of danger, with her husband kidnapped and a dead contact. Follow her journey through the ominous Thai countryside as she searches for her husband and navigates the motives of her curious but potentially treacherous guide.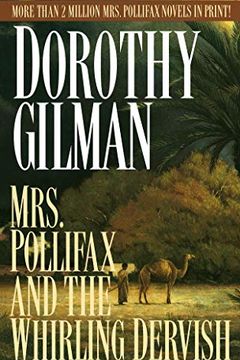 Follow Mrs. Pollifax as she navigates through the treacherous world of espionage in Morocco to protect her country's national security. Aided by her cunning and intuition, she uncovers disturbing truths about her colleagues and the danger lurking at every corner. Will she be able to save the day when someone wants her dead?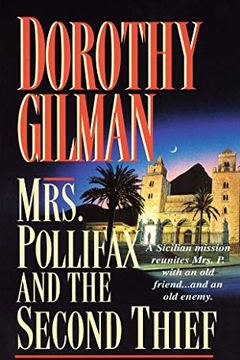 This thrilling mystery follows Mrs. Pollifax, a seemingly harmless garden club member, as she takes on a deadly assignment for the CIA that quickly turns lethal. With enemies lurking around every corner, Mrs. Pollifax must use all her cunning and karate skills to stay alive. Full of suspense, a touch of romance, and unexpected twists and turns, it's no wonder this book is a favorite among mystery lovers.
Mrs. Pollifax and the Lion Killer by Dorothy Gilman
Mrs. Pollifax, Innocent Tourist by Dorothy Gilman
Mrs. Pollifax Unveiled by Dorothy Gilman