Murcielago Manga
Mass murderers may not have much by way of careeer skills, but Kuroko Koumori seems to have landed her dream job as a hitwoman for the Tokyo police! A license to kill other killers? That's some serious job satisfaction, right there!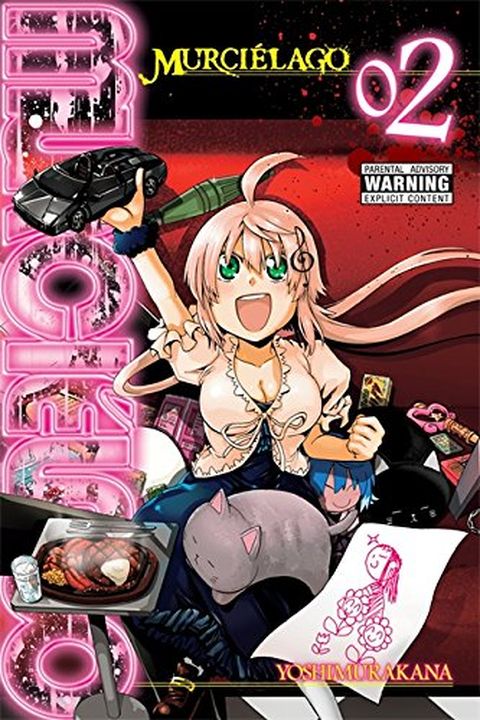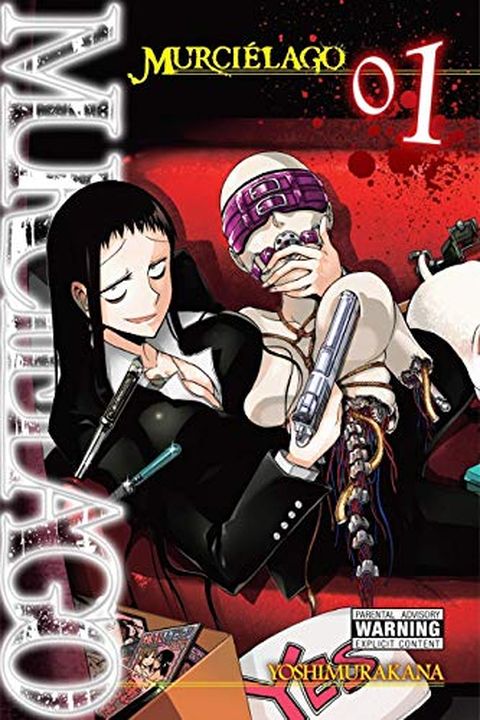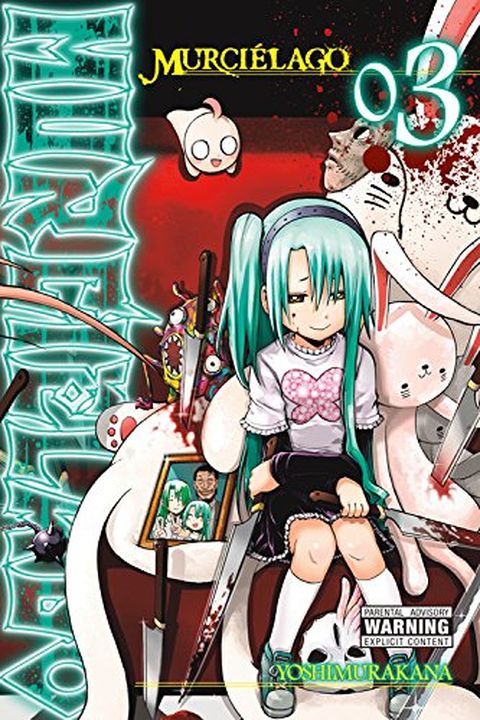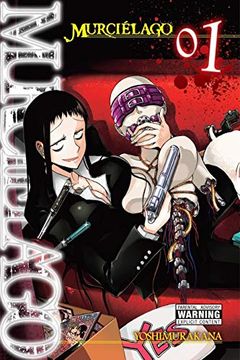 This exciting manga revolves around Kuroko Koumori, a hitwoman for the Tokyo police with a license to kill other killers. Follow her on her thrilling and dangerous missions as she puts her unique career skills to use. Get ready for a wild ride with this action-packed volume!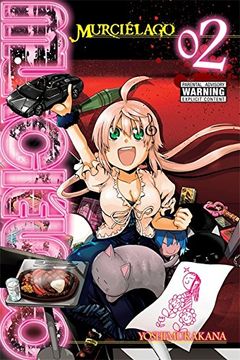 A hired gun for the police herself, Kuroko Koumori is up against a crazy old man who has set up a mansion loaded with deadly traps to slaughter Japan's criminal population. But when a personal maid becomes an unlikely foe, will Kuroko and the other remaining criminals survive? Find out in this pulse-pounding second volume of Murciélago.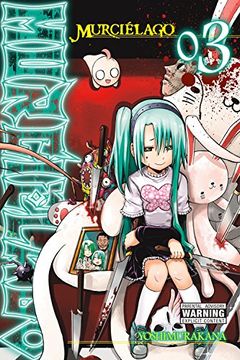 This suspenseful graphic novel follows Kuroko Koumori, a former mass murderer, as she attempts to solve a string of deaths that seem to point to a former con turned business mogul. However, as chaos ensues at a local amusement park, Kuroko's partner Hinako may be getting closer to the truth. Fans of crime thrillers and dark graphic novels will enjoy this intriguing page-turner.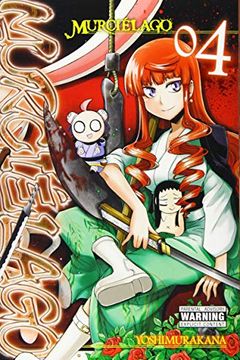 Get ready for a suspenseful ride through the world of religious cults and murder in this volume of Murciélago. When Chiyo's friend gets caught up in "The Virginal Rose," ex-mass murderer Kuroko goes undercover to save her favorite girlfriend. But can she resist the mantra of "no men allowed?" Will Kuroko be converted herself? Find out in this thrilling installment.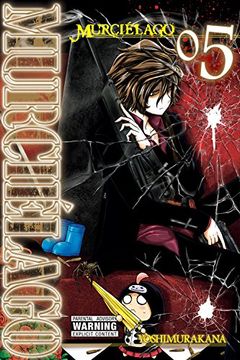 A gripping crime novel where a former mass murderer helps the police to catch a serial killer. A young girl has been brutally killed, and as more girls go missing, only Kuroko Koumori can solve this harrowing case. Can she take down the twisted perpetrator before it's too late?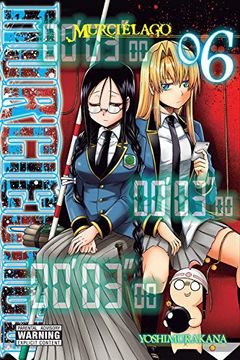 Get ready for explosions as Rinko transfers to Hinako's school in Murcielago, Vol. 6 by Yoshimurakana. The action-packed manga series reaches new heights as the two girls collide. Don't miss out on the excitement!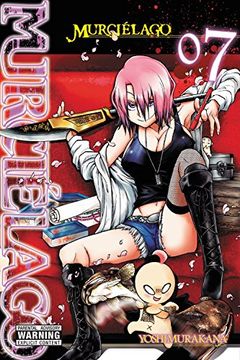 Vol. 7 of this manga series follows Kuroko as she tries to stop an inmate who declares war on the police. As the killer's hideout is found, the terror only intensifies. Will Kuroko be able to put an end to this madman's rampage? Find out in this thrilling volume.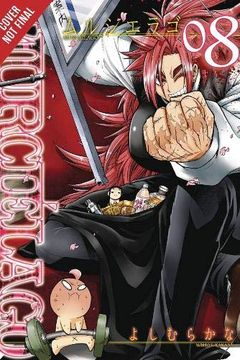 "Murciélago, Vol. 8" follows Kuroko as she investigates a chemical weapon attack on the police department and goes after the extremist group responsible. Join her as she sets out to bring the organization's members to justice in this thrilling crime novel.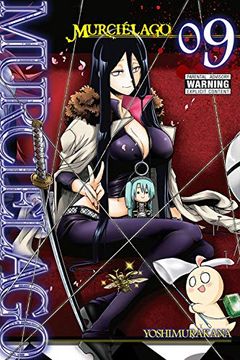 Get ready for an epic battle in Murciélago, Vol. 9 by Yoshimurakana. Follow the story of Higaki, an old man with a passion for revolution, as he faces off against Kuroko in a life-and-death battle. But is Higaki's ultimate goal to conquer Japan or is it something more personal? The Sakura Pruning Group's secrets come to light, delving right into Hinako's past. Don't miss this captivating manga volume.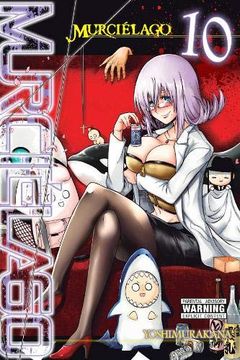 In Murciélago, Vol. 10, investigator Kuroko follows a case to a fishing town where the details of a man's death by shark don't quite match up. Along the way, Kuroko becomes distracted by a local girl named Suiren. Will she be the key to solving the mystery? Find out in this thrilling installment.
Murciélago, Vol. 12 by Yoshimurakana
Murciélago, Vol. 13 by Yoshimurakana
Murciélago, Vol. 14 by Yoshimurakana
Murciélago, Vol. 15 by Yoshimurakana
Murciélago, Vol. 16 by Yoshimurakana