Mushoku Tensei: Jobless Reincarnation Series
Mushoku Tensei: Jobless Reincarnation books in order
From Book 1: DEATH IS ONLY THE BEGINNING!Kicked out by his family and wandering the streets, an unemployed 34-year-old shut-in thinks he's hit rock-bottom--just as he's hit and killed by a speeding truck! Awakening to find himself reborn as an infant in a world of swords and sorcery, but with the memories of his first life intact, Rudeus Greyrat is determined not to repeat his past mistakes. He's going to make the most of this reincarnation as he sets off on the adventure of a second lifetime!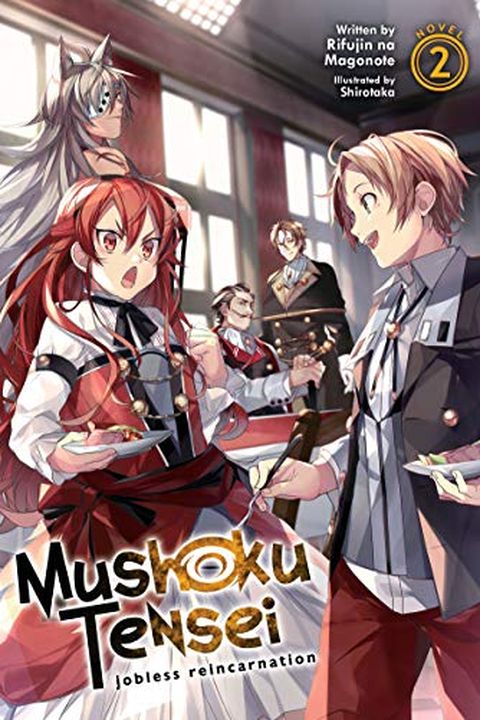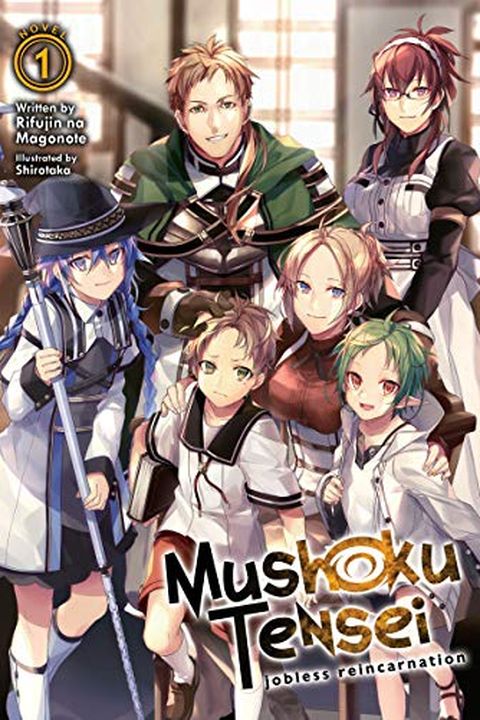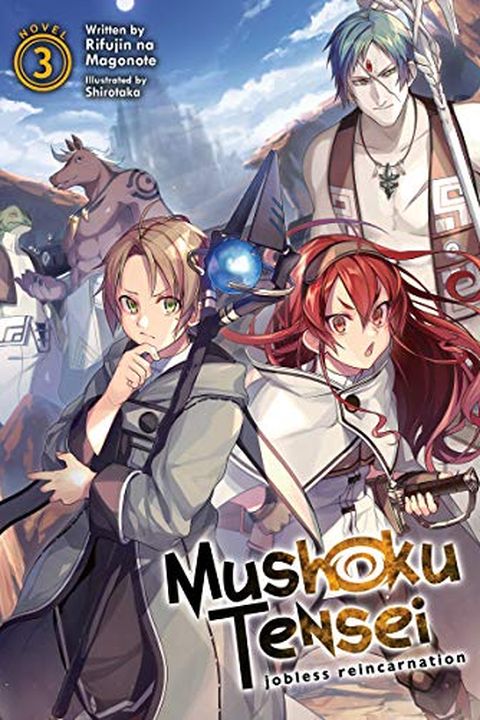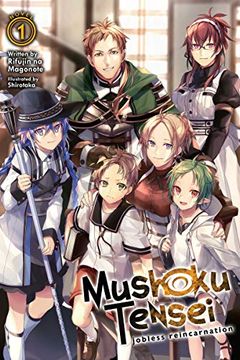 Transported to a world of swords and sorcery, a man is reborn as an infant with all the memories of his past life intact. Determined not to repeat his past mistakes, he sets off on an adventure of a second lifetime. Will he make the most of this reincarnation and build a better life for himself?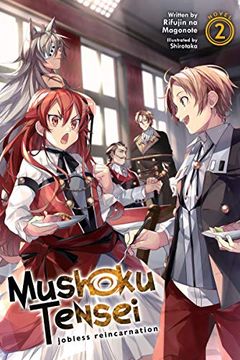 Tutoring a young noble girl seemed like an easy job for Rudeus, but Eris turns out to be a fierce-tempered hurricane. Can he devise a plan to make her listen and be successful, or is he already doomed to fail? Find out in this tale of pupil becoming the master.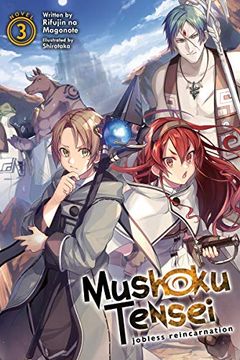 In "Mushoku Tensei," a magical disaster transports Rudeus and Eris to an unknown land where they must use their own abilities to survive. As they navigate through the dangers of this new world, they encounter a deadly demon race, putting their reliance on each other to the test.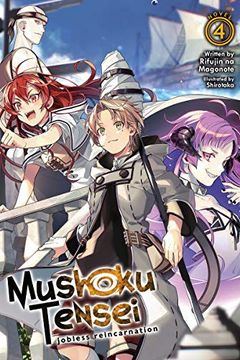 "Unleash Demonic Powers in this Fantasy Adventure. Join Rudeus, Eris, and Ruijerd as they encounter the Great Emperor of the Demon World and receive an unexpected reward. But will the new power be a blessing or a curse? Find out in this thrilling sequel."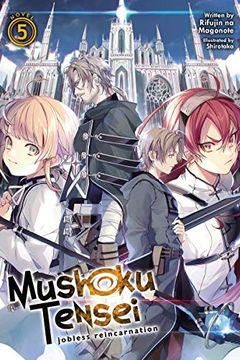 In this riveting tale, Rudeus and his team visit the Holy Country of Millis, but find themselves embroiled in another kidnapping attempt. The twist? The boss is someone Rudeus knows quite well...Prepare for a dramatic Father vs Son moment!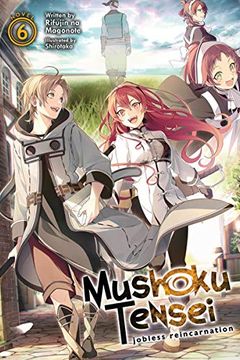 In "Mushoku Tensei," a group sets off to rescue captives in the Shirone Kingdom, but end up tangled in a web of dangerous missions left behind by Roxy. Will the group be able to save their loved ones and survive the chaos?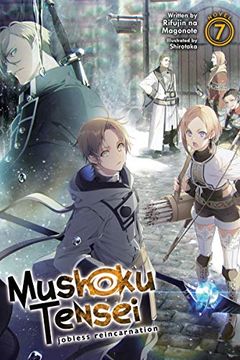 Embark on an epic adventure with Rudeus as he searches for his mother in the city of Rosenburg. Overcome with loneliness, he takes on a dangerous A-rank job, risking everything in the hopes of distracting his heartache. This thrilling tale is not to be missed!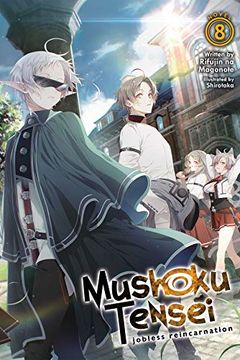 "Enroll in Ranoa University of Magic with a new letter inviting you to this wizarding school. Join Rudeus as he takes on the challenge of getting to know his eccentric classmates, as he navigates through his new magical education. Mushoku Tensei is a must-read for anyone looking for a magical adventure!"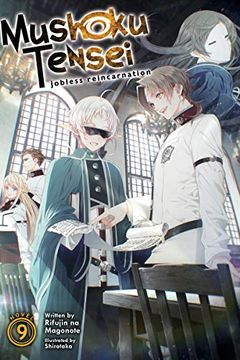 Discover a world of magic and mystery at Ranoa University in this captivating story. Follow Rudeus as he uncovers the true identity of his old friend Fitz and tries to repair their once inseparable bond. With unexpected twists and turns, this blast from the past will keep you on the edge of your seat until the very end.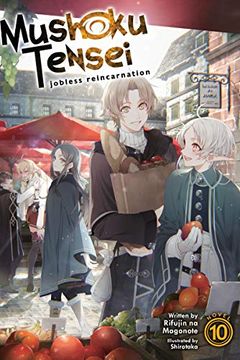 This thrilling novel follows a young couple as they navigate the challenges of starting a new life together. As they plan their wedding and begin searching for a new home, they are thrown off course by a surprising letter with shocking news. Will their past come back to haunt them? Don't miss out on the exciting twists and turns of this page-turner.
Mushoku Tensei by Rifujin na Magonote