Noah Wolf Series
Noah Wolf books in order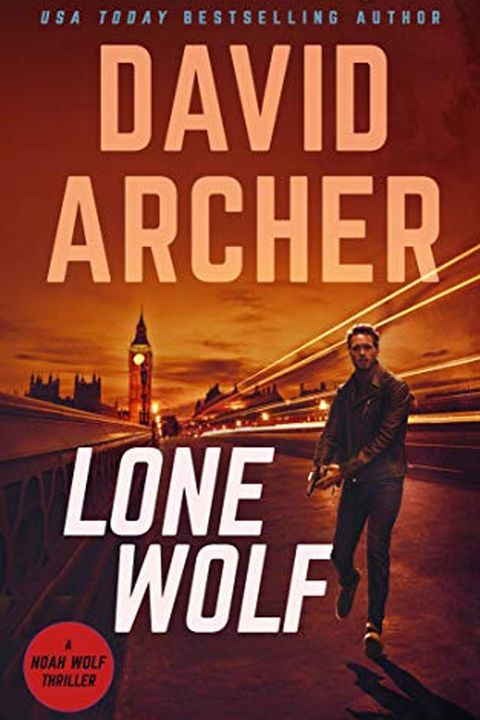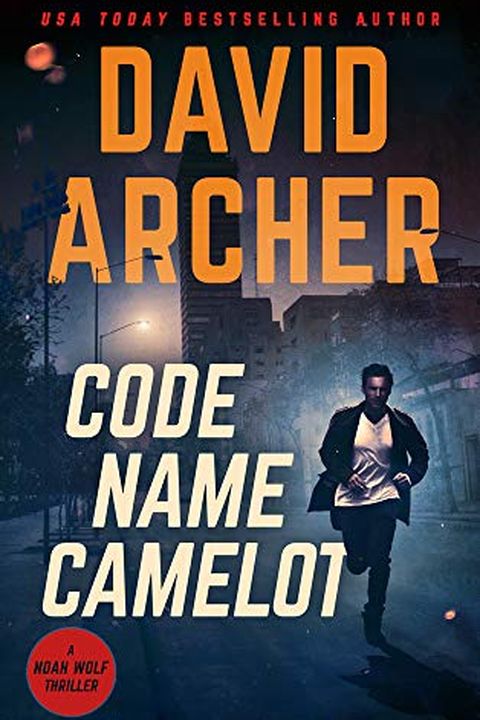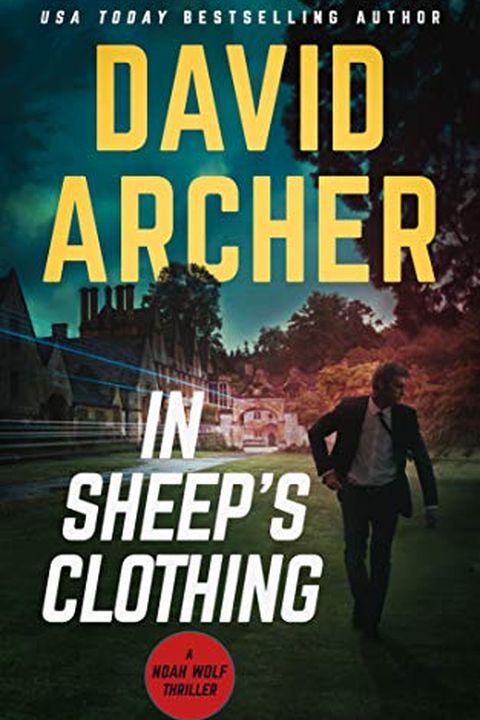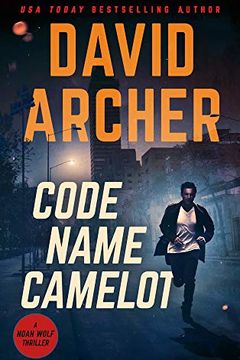 A soldier framed for crimes he did not commit is sentenced to death by his own country. Noah suffers from PTSD that has left him without emotion or a conscience. With the help of childhood friends, he learns to mimic others' behaviors to pass as normal. Noah's programming is what allows him to become an excellent and exemplary soldier, but when his programming is put to the test, he finds himself facing execution. An ultrasecret organization offers him a chance to survive as the world's most deadly assassin.
Lone Wolf follows the story of Noah Wolf, a highly skilled assassin without emotions or conscience. He and his team complete a mission to rescue a foreign president's daughter with ease, but the success doesn't sit well with Noah. He suspects that the mission was a trap to expose them. When a Russian counterpart puts Noah in his sights, he uses himself as bait to draw him out. But when Sarah, a member of Noah's team, is taken hostage, Noah must face his nemesis alone and unarmed to save her. The game is on, with their lives at stake.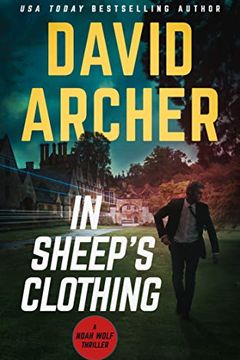 This action-packed thriller follows Team Camelot as they take on a drug cartel in the US and use cutting-edge gadgets to successfully complete the mission. However, things take a turn when they receive a distress message that their home base is under attack. With their skills and Allison's life on the line, they set off to hunt down those responsible for the attack. Get ready for a thrilling ride as the team battles their way to the mastermind behind the devastation.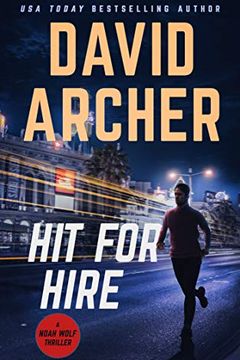 This thrilling novel follows Noah and his team as they work to take down a powerful figure who uses his arms dealing business to fuel terrorism. To infiltrate his organization, Noah must pose as an assassin-for-hire and make his way to the top ranks, only to discover that the true identity of their target has explosive consequences. Get ready for a high-stakes ride that will keep you on the edge of your seat!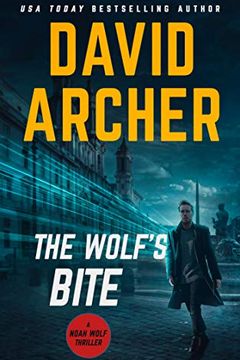 A high-stakes, action-packed thriller follows Noah and his Camelot team as they embark on their most dangerous mission yet. Infiltrating an infamous women's prison in Bangkok is just the beginning as they plan to rescue a young American woman. But when things go awry and she's dragged into the dark world of Thailand's sex trade, the mission becomes urgent. Noah must call for backup from a team of female operatives, but can they rescue both women in time and at what cost? Adventure, danger, and emotional barriers collide in this gripping tale.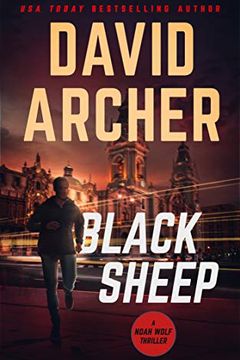 A thrilling espionage novel about a team working together to save their captive teammate from an unknown enemy. As they work to terminate captured CIA agents in North Korea, they must also identify a traitor within their own ranks. The protagonist risks everything to bring their friend home.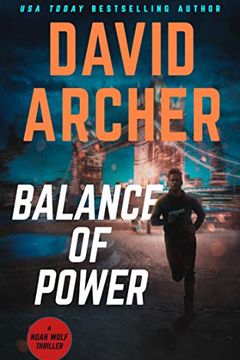 A thrilling new mission sends Noah and Sarah on an undercover operation to take down a domestic organized crime ring in the South. With Neil posing as Sarah's computer-savvy brother and Marco waiting in the wings, Noah must identify the leaders and take them out all at once. But with a CIA mole pulling strings and infighting among the group, this mission might be too much for even the skilled Team Camelot to handle.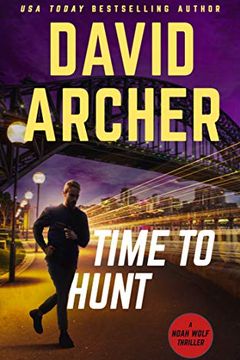 "Time to Hunt" is an action-packed thriller about a team preparing for the biggest mass elimination in E&E history. But as they work in deep cover, they realize things may not be as they seem. Noah must also deal with Monique, a seemingly untouchable mole with tentacles in every government agency. With his confidence shaken, Noah must decide to do what he thinks is right, even if it means damn the consequences.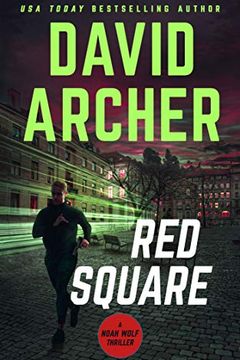 A CIA team sent on a mission to Russia is compromised and sentenced to a public execution in Red Square. Disavowed by the US government, they are left to their own devices until a daring rescue mission is put together. However, complications arise and they are left with seemingly impossible odds to overcome.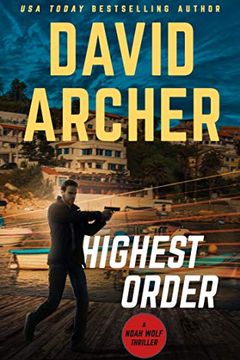 A special mission turns dangerous when Allison is arrested and imprisoned. But, she soon uncovers a shocking conspiracy at the highest levels of government. With the help of Noah, they work to stop a tragedy that could cost the lives of thousands of American children. In an unexpected turn, Allison gives Noah a dangerous order: to assassinate American elected officials, including the President.
Unknown Evil by David Archer
Black Harvest by David Archer
World Order by David Archer
Caged Animal by David Archer
Deep Allegiance by David Archer
Pack Leader by David Archer
High Treason by David Archer
A Wolf Among Men by David Archer