Noah Wolf Series
Noah Wolf books in order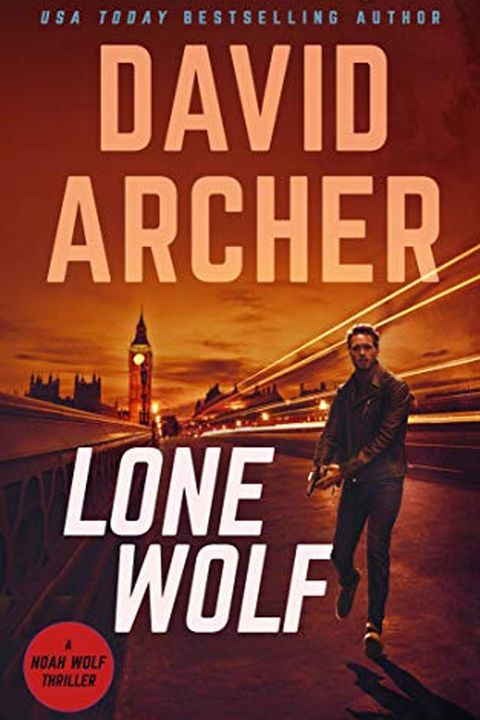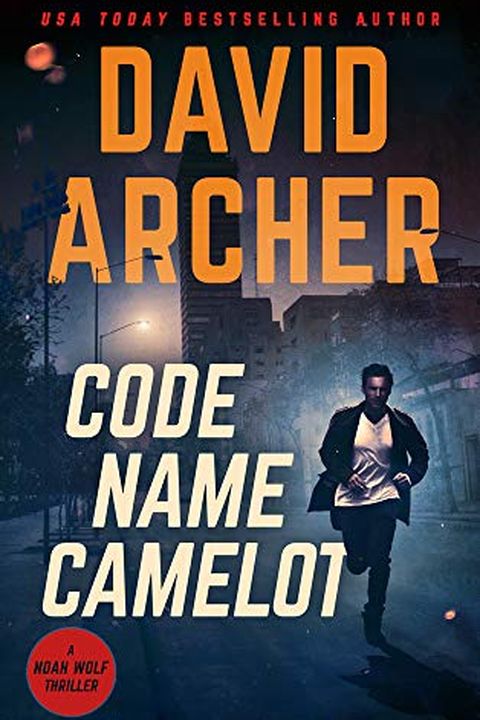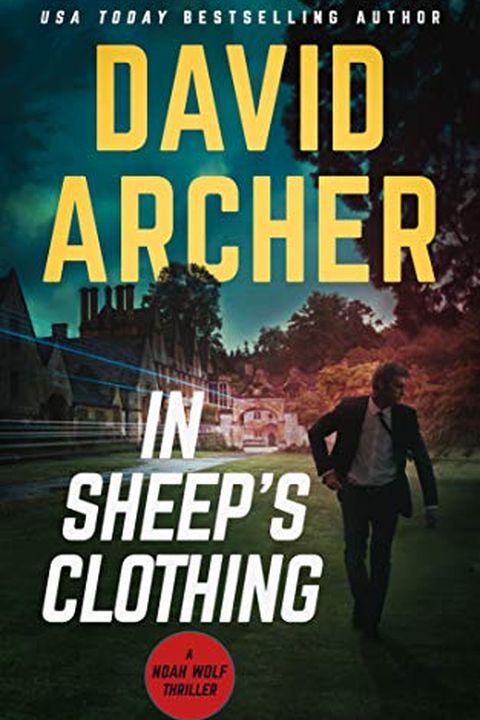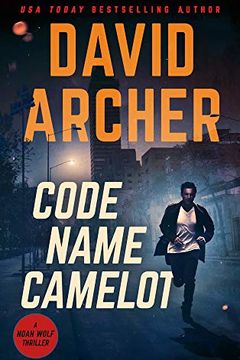 An alternative cover edition for this ASIN can be found here. Framed for crimes he did not commit, he is sentenced to death by his own country... After witnessing the murder-suicide of his parents as a child, Noah suffers from a form of PTSD that has left him without emotion, without a conscience and without the ability to function as a normal huma...
Noah Wolf is one of the world's most deadly assassins, completely devoid of emotion and conscience. These factors, which others would consider to be handicaps, allow him to evaluate situation instantly, and from a purely logical standpoint. His decisions and actions are never tainted by emotion or feelings, which frees him from any risk of fear or ...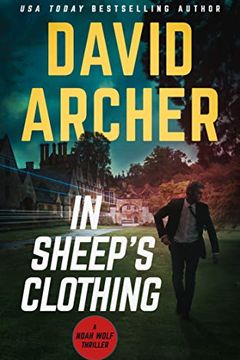 Team Camelot has recovered from the devastation of their last mission, and it's time to go back to work. This time, they find themselves working right here in the good ol' US of A, taking out the top echelons of an entire drug cartel, and Noah gets the chance to use some of Wally's supergadgets. The mission comes off better than anyone could have h...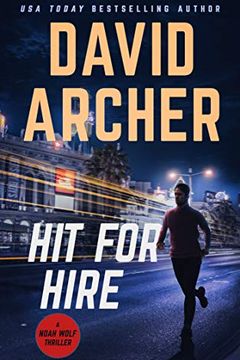 After recovering from the shock of Neverland's recent attack, Noah and the team are sent back into the field to identify and eliminate a power player who uses his position as a legitimate arms dealer to manipulate terror groups and nations alike. Unfortunately, this means infiltrating the man's organization, and the only opening he's got is for an ...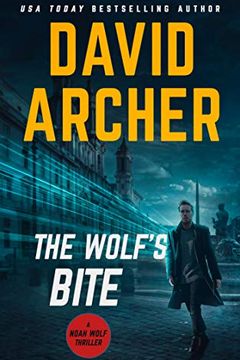 Noah and the Camelot team are handed their most unusual mission yet: Sarah must infiltrate the infamous Bangkok Hilton women's prison in order to make contact with and plan the rescue of a young American woman. Noah, Neil and new team member Marco are tasked with planning their escape, but something goes terribly wrong. Sarah and the target banishe...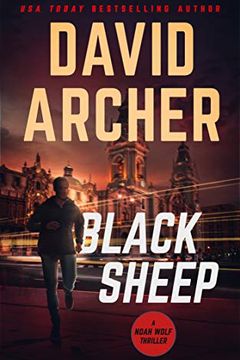 Noah is called in for debriefing after the mission that lost Sarah and reveals his worries that one of the team members is a traitor... and that Sarah is still alive, the captive of someone who knows exactly who she is!Now, Team Camelot is working once more with Team Cinderella to terminate four CIA agents who have been captured in North Korea, but...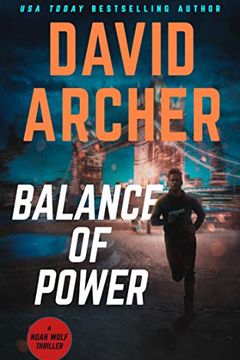 Just back from their honeymoon, Noah and Sarah and the rest of Team Camelot are called up for a new mission, but this one is different from anything they've done before. Noah will be infiltrating a domestic organized crime ring in the South, with Sarah as his wife and Neil as her computer-nerd little brother. Marco will come in a little later, and ...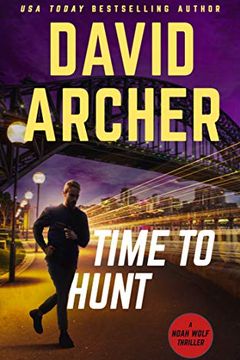 NOTE: This book is part two of a two part mission. The first half of this mission can be found in part one, Balance of Power.Working in deep cover, Noah and the team are fully aware of the danger that surrounds them as they prepare for the most comprehensive mass elimination in E&E's history, but things may not be exactly as they seem. At the same ...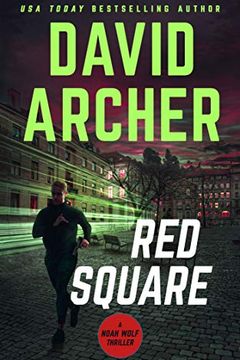 Team Cinderella has been sent into Russia to "fake" an assassination of a Russian Deputy Minister, in order to cover up the fact of his defection to the United States. They accomplish the mission, but then are compromised during their own escape and captured. They are quickly disavowed by the US Secretary of State, and sentenced to a public executi...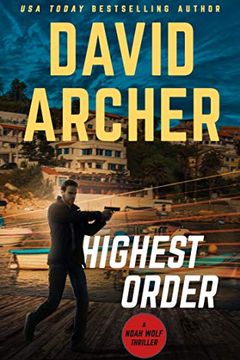 While out on a mission, Noah receives a call that tells them that something has gone wrong. Allison has been arrested, and there is an investigation going on into the recent admissions of Team Camelot. He is ordered to go to ground and stay off the radar until further notice. Sometimes, though, things are not what they seem. While locked up in a sp...
Unknown Evil by David Archer
Black Harvest by David Archer
World Order by David Archer
Caged Animal by David Archer
Deep Allegiance by David Archer
Pack Leader by David Archer
High Treason by David Archer
A Wolf Among Men by David Archer