Origin Series
Origin books in order
From the author of Obsidian, Onyx and Opal, a new series set in Armentrout's New York Times bestselling Lux universe. In this romantic YA science fiction series, seventeen-year-old Evie Dasher deals with the devastating consequences of humanity's war with the alien Luxen. Four years after its end, she is swept up in the alien resistance and, in the…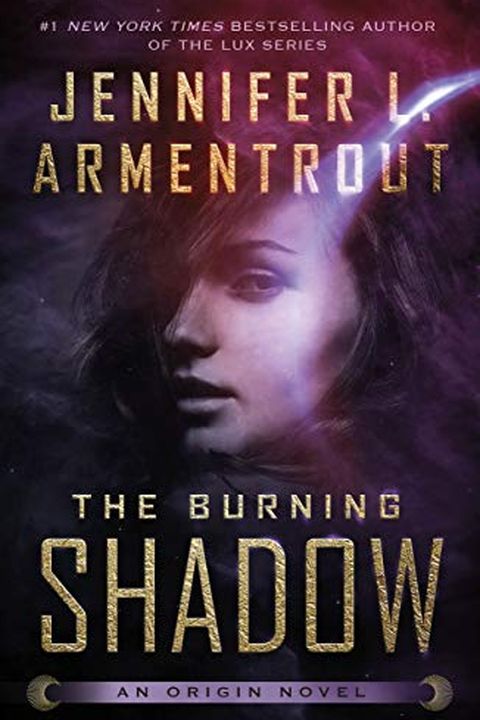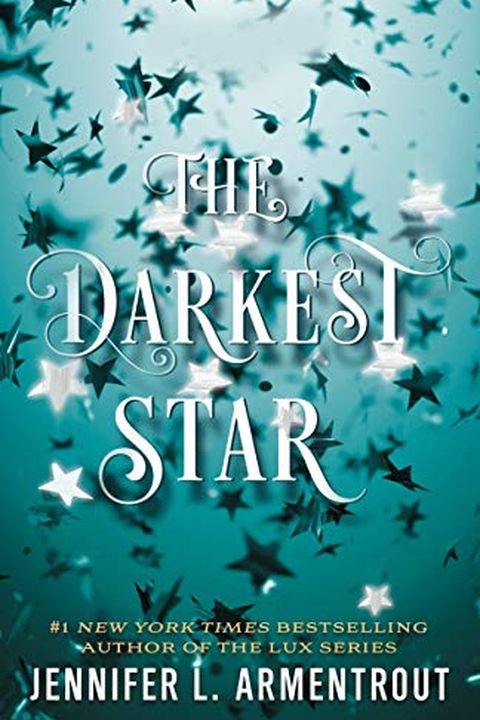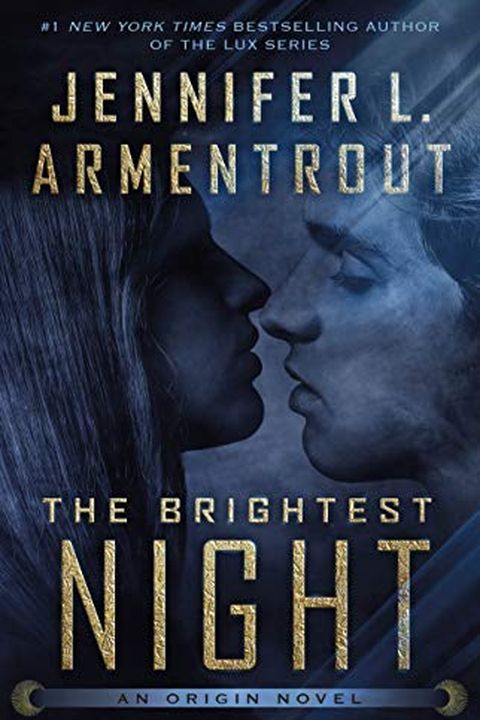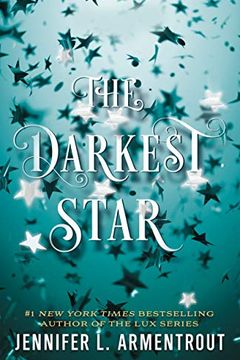 When seventeen-year-old Evie Dasher is caught up in a raid at a notorious club known as one of the few places where humans and the surviving Luxen can mingle freely, she meets Luc, an unnaturally beautiful guy she initially assumes is a Luxen...but he is in fact something much more powerful. Her growing attraction for Luc will lead her deeper and d...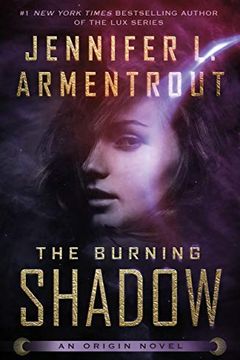 When Evelyn Dasher crossed paths with Luc, she was thrown headfirst into the world of the Lux—only to discover that she was already far more involved in their world than she ever suspected.Because the Luxen aren't the only ones with a hidden past. There's a gap in Evie's memory, lost months of her life and a lingering sense that something happened,...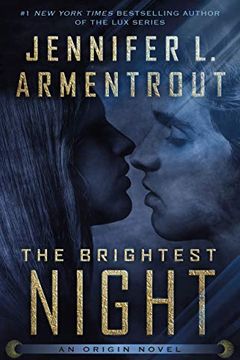 Less than a year ago, Evelyn Dasher was a normal girl, living an unremarkable life.Now, she's on the run, under the protection of the beautiful, deadly inhuman Luc. She's been betrayed by those who were closest to her. And she's learned truths about herself that she never saw coming--things she once knew, and was made to forget. Truths with devasta...