Origin Series
Origin books in order
From the author of Obsidian, Onyx and Opal, a new series set in Armentrout's New York Times bestselling Lux universe. In this romantic YA science fiction series, seventeen-year-old Evie Dasher deals with the devastating consequences of humanity's war with the alien Luxen. Four years after its end, she is swept up in the alien resistance and, in the…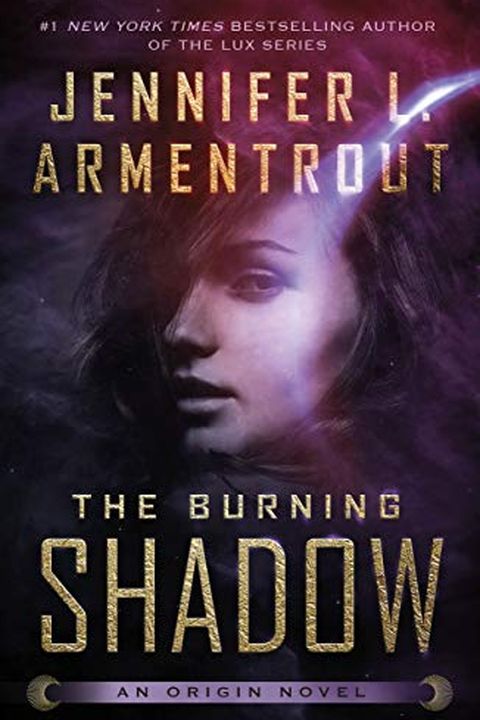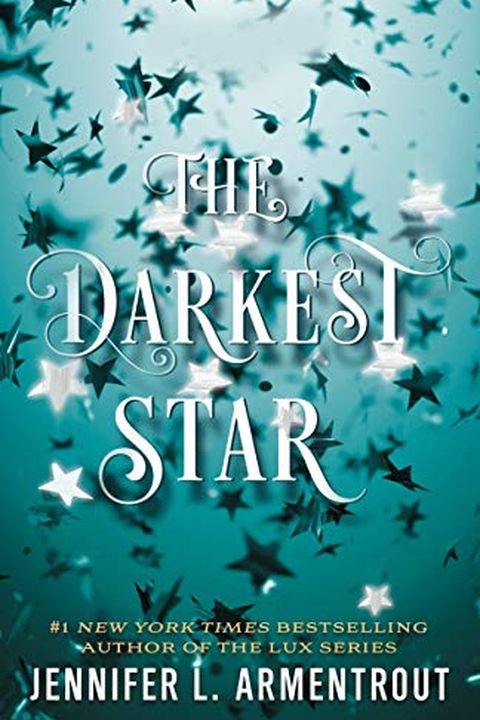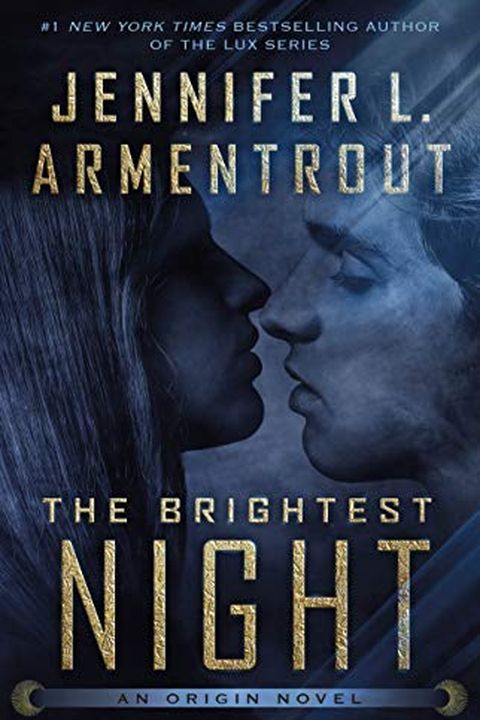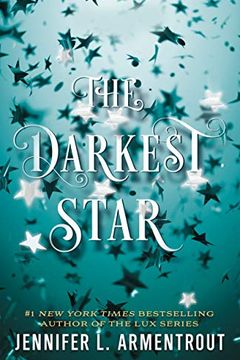 Enter a world where humans and Luxen coexist, but not peacefully. Seventeen-year-old Evie Dasher encounters an alluring boy named Luc during a raid at a club. Initially assuming him to be a Luxen, Evie soon finds out that Luc's powers are far more intense, and their undeniable connection leads her down a dangerous path she never imagined. Return to the Lux universe with #1 New York Times bestselling author Jennifer L. Armentrout's thrilling new series, featuring familiar characters and all-new adventures.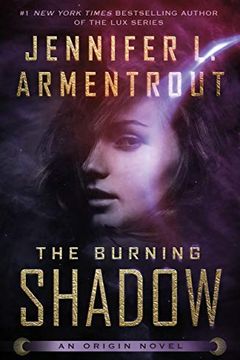 Discover a world of hidden pasts and unanswered questions in this gripping second installment of a bestselling, steamy series. Follow Evie as she searches for the truth about herself and her involvement with the Luxen, all while battling a deadly virus that's spreading panic across the country. With a powerful yet dangerous Origin at the center of it all and a blossoming romance, this thrilling read will leave you reeling.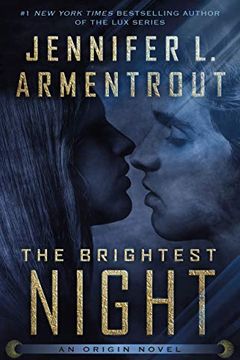 On the run and under the protection of a deadly inhuman, Evelyn Dasher is caught in the eye of the storm. Betrayed by those closest to her, she must face devastating truths about herself with grave consequences in the latest thrilling addition to the bestselling Origin series by Jennifer L. Armentrout. Get ready for the brightest night yet.