Otherside Picnic Series
Otherside Picnic books in order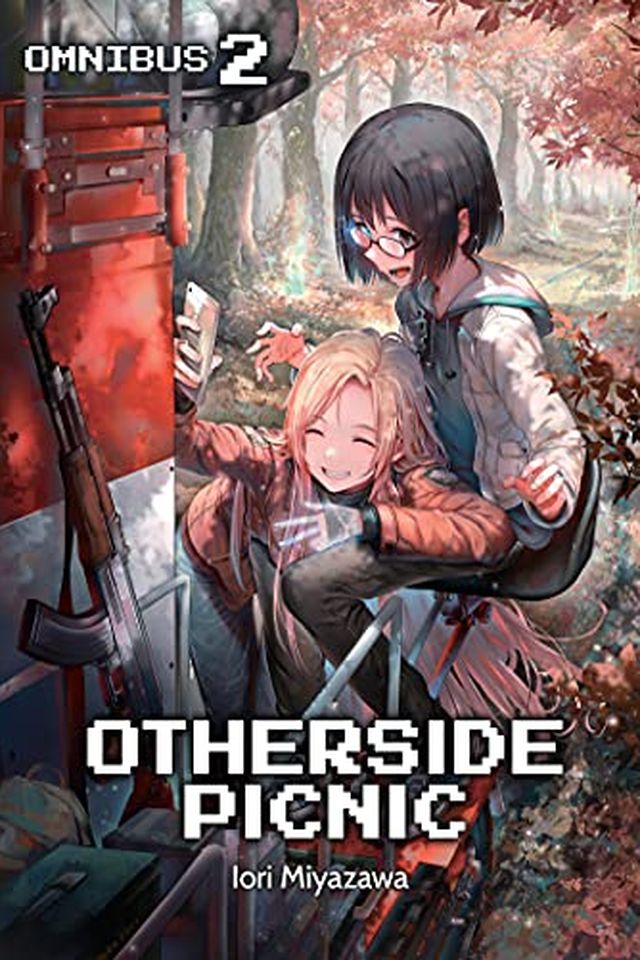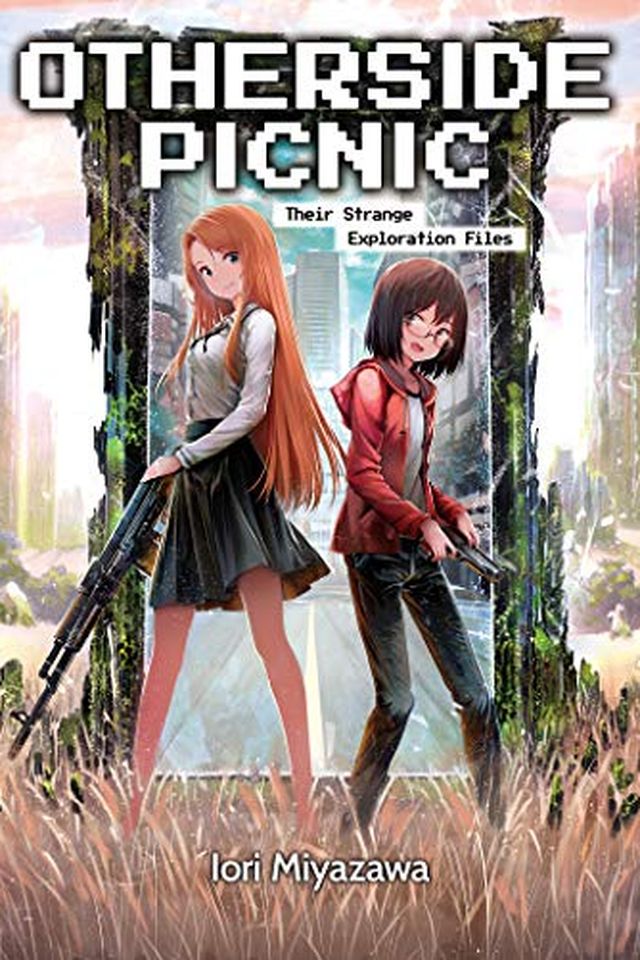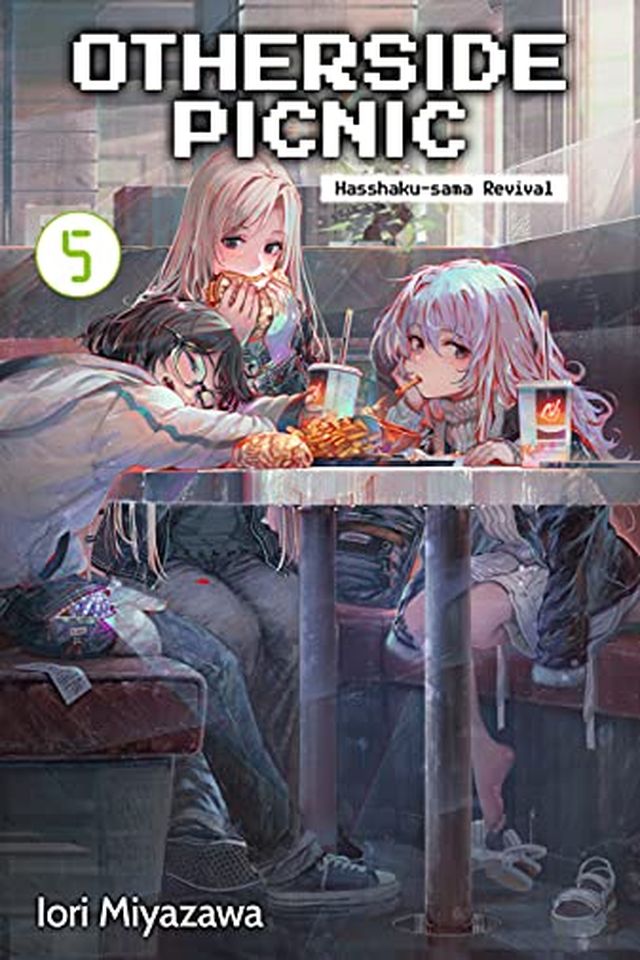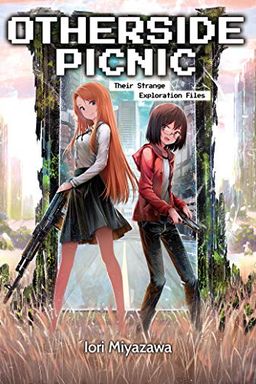 "Otherside Picnic" takes readers on a thrilling journey into a world where internet urban legends come to life. Sorawo and Toriko, two young women, venture onto the Otherside to research, profit, and find a missing person. Their survival is threatened by dangerous beings such as the Kunekune and Hasshaku-sama. This sci-fi tale, featured in complete volumes 1-2, will leave readers on the edge of their seats.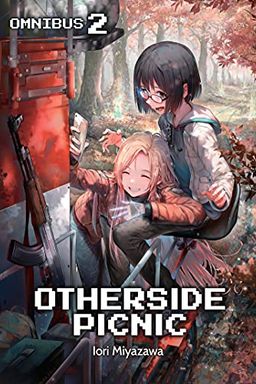 Embark on a thrilling adventure across the other world with Sorawo and Toriko, as they narrowly avoid curses, encounter bizarre entities, and face terrifying threats. This girls' tale of survival is filled with heart, emotion, and survival instincts that collide with each other. Don't miss out on the Complete Volumes 3-4 of this captivating and thrilling book series!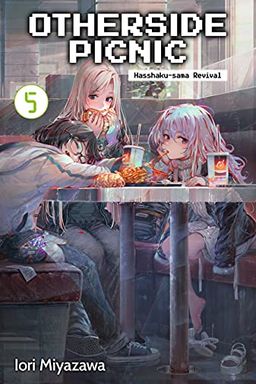 Join Sorawo and Toriko as they continue their expeditions into the supernatural world beyond our own. In this 5th volume of the series, they delve deeper into the mystery of a missing man and encounter strange new characters along the way. Don't miss out on the latest installment of Otherside Picnic.