Otherside Picnic Series
Otherside Picnic books in order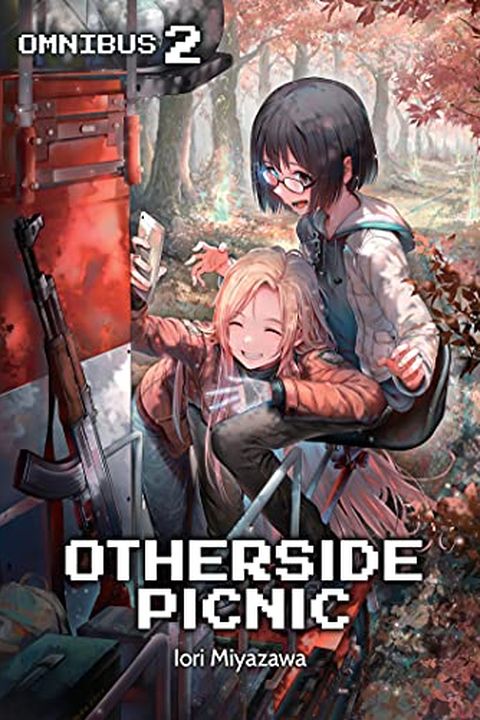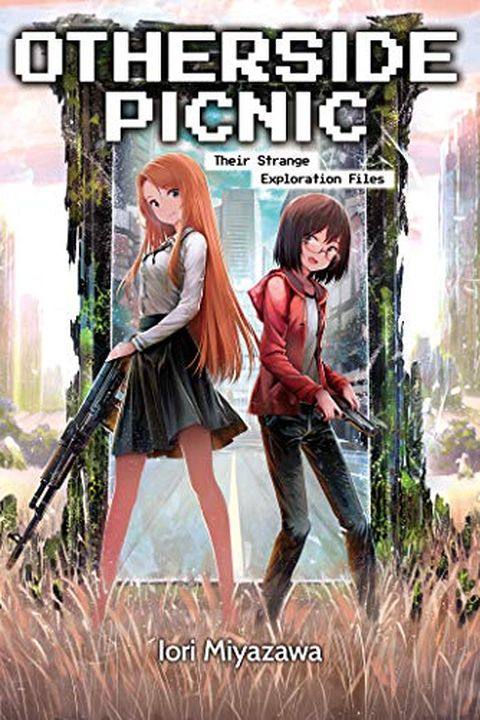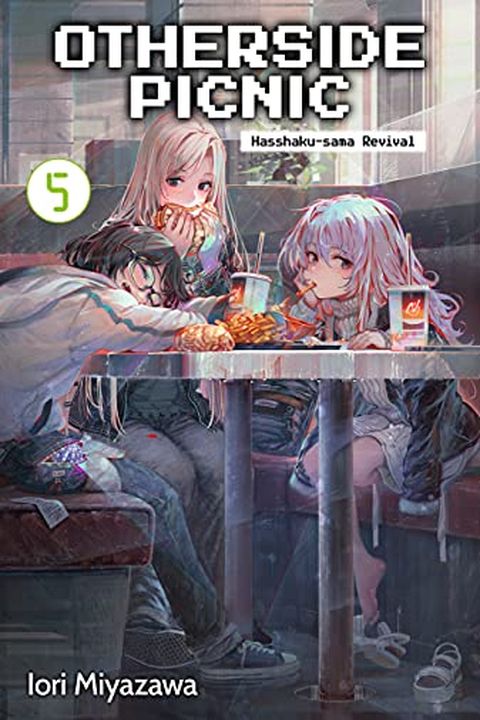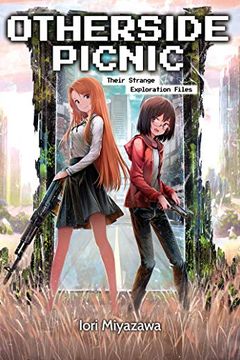 Contains the complete volumes 1-2!Sorawo Kamikoshi's first encounter with Toriko Nishina was on the Otherside, after seeing something otherwordly and nearly dying. Ever since that day, Sorawo's life as an exhausted university student changed forever. In the Otherside, a place where internet urban legends become real, dangerous beings like the Kunek...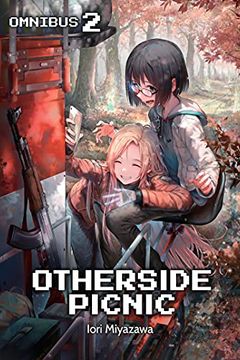 Contains the Complete Volumes 3-4!Autumn has arrived. Having narrowly avoided the curse of the Kotoribako, Sorawo and Toriko are back to exploring the other world. With boxed lunches in tow, the two take their agricultural vehicle for a leisurely drive across grassy terrain, deal with the problems caused by Sorawo's kouhai at university, and hang o...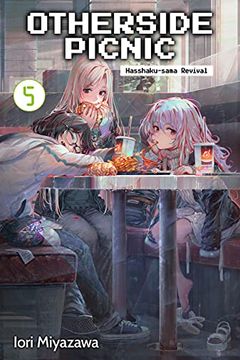 Having succeeded in their goal of spending a night on the Otherside, Sorawo and Toriko can now take their expeditions deeper. The two spend their days surrounded by the supernatural, going back and forth between their normal and abnormal daily lives.A chaotic love hotel girls' party in Shinjuku vanishes from Sorawo's memory. Toriko's university lif...