Overlord Manga
What do you do when your favorite game shuts down? Momonga decided to stay logged in right up until the very end. But when the servers go dark, he finds himself transported into the game world--and he's been transformed into his skeletal avatar from the game, awesome magical powers included! But what if he's the villain of his own story?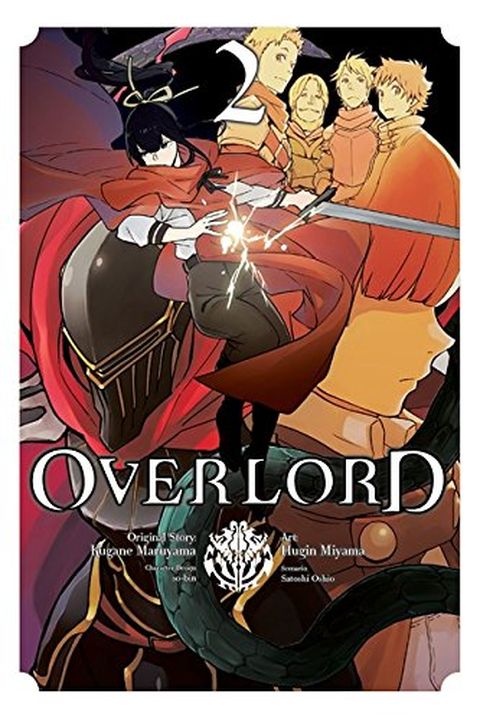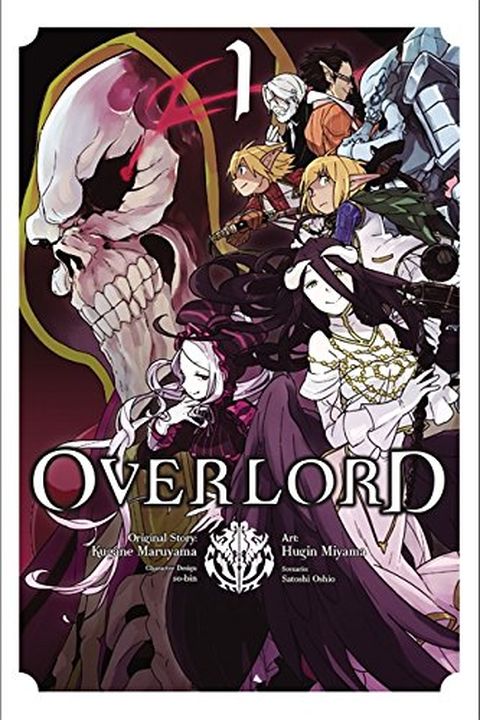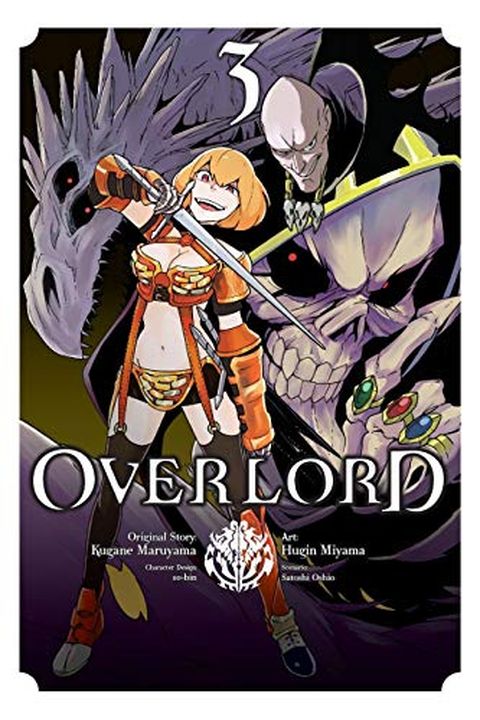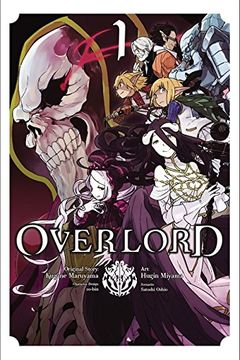 Enter a fantasy world where your favorite game becomes your reality. In this manga, a gamer finds himself trapped inside the game as his avatar, with all the powers and abilities he possessed in the game. But what if he's actually the villain in this new world? Explore the concept of virtual reality and the blurred lines between good and evil in this thrilling tale.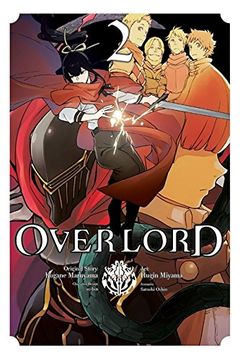 Delve into a fantastical world of mystery and adventure with the Overlord Manga, Vol. 2. Follow the powerful yet undead Ainz as he embarks on a dangerous mission to obtain valuable information hidden deep within the eerie forest of E-Rantel. Will he succeed, or will the shadows of intrigue consume him? Find out in this thrilling read.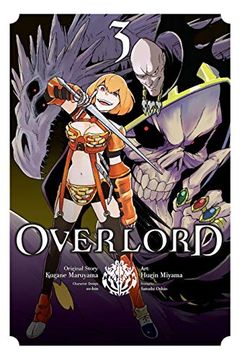 This manga follows Ainz as he ventures into a new world, posing as an adventurer to gather information. But when he discovers a devastating plot that threatens the city, he's forced to use his powers to save it from the terrifying warrior, Clementine. Will he be able to defeat her? Find out in this action-packed volume.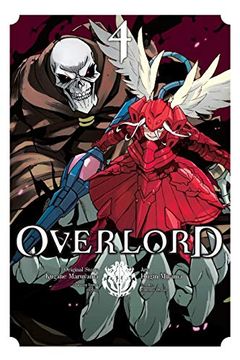 Enter the world of a bloodthirsty hunt in this manga. Shalltear is on the prowl, seeking information at any cost. But when her Blood Frenzy is activated, all bets are off. Can anyone stand in her way and stop the impending violence? Find out in this gripping story.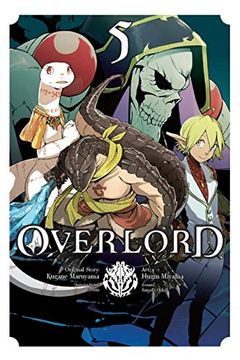 Get ready for a thrilling fight to the death as Ainz faces off against the deadly vampire lord, Shalltear. But that's not all - in a far-off land, nefarious forces are on the move, and Ainz may need to intervene in mortal affairs once again. Come along for the ride with this action-packed installment of the Overlord Manga series.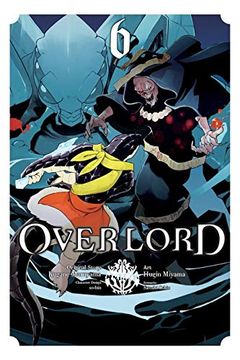 Battle of the Undead vs. Lizardmen. In this manga, the lizardmen unite to face a dire threat - Ainz's undead army. Who will emerge victorious? Find out in this action-packed volume.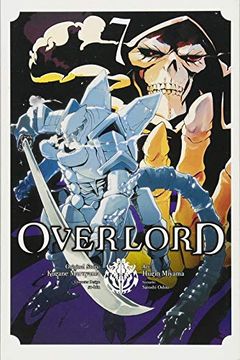 In the seventh volume of this thrilling manga series, tensions rise as the overlord returns and the fate of the denizens of Nazarick hangs in the balance. Will Cocytus, who has grown to respect the Lizardmen, be able to spare them from certain doom? Don't miss the explosive events that unfold in this action-packed installment.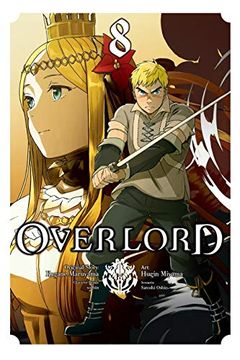 In this manga, the unforgettable lizardman conflict reaches a brutal conclusion as Ainz shifts his attention back to the humans. The Re-Estize Kingdom's princess is a triple threat with beauty, brains, and kindness. A devoted young man guards her, harboring a secret love for her. He'll do anything to keep her safe, even if it means venturing into the shady depths of the kingdom. Can he successfully protect his beloved princess?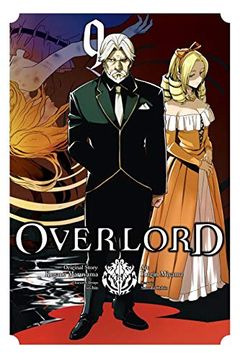 "An engaging and action-packed manga focused on loyalty and the battle between good and evil. Follow Sebas as he faces a moral dilemma when he discovers an abandoned woman behind a brothel. Will he stay true to his orders, or choose the greater good? Don't miss the thrilling ninth volume of this must-read series!"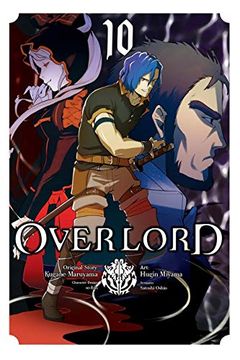 Vol. 10 of the Overlord Manga intertwines three storylines as a warrior, a rookie fighter, and a protector unite to face Sebas, an old gentleman. These characters must find their reasons to fight, become stronger, and protect their loved ones. Join this unlikely trio on their journey in this gripping manga installment.
Overlord Manga, Vol. 12 by Kugane Maruyama, Satoshi Oshio
Overlord Manga, Vol. 13 by Kugane Maruyama, Satoshi Oshio
Overlord Manga, Vol. 14 by Kugane Maruyama, Satoshi Oshio