Percy Jackson & Kane Chronicles Crossover Series
Percy Jackson & Kane Chronicles Crossover books in order
A spinoff series written by Rick Riordan.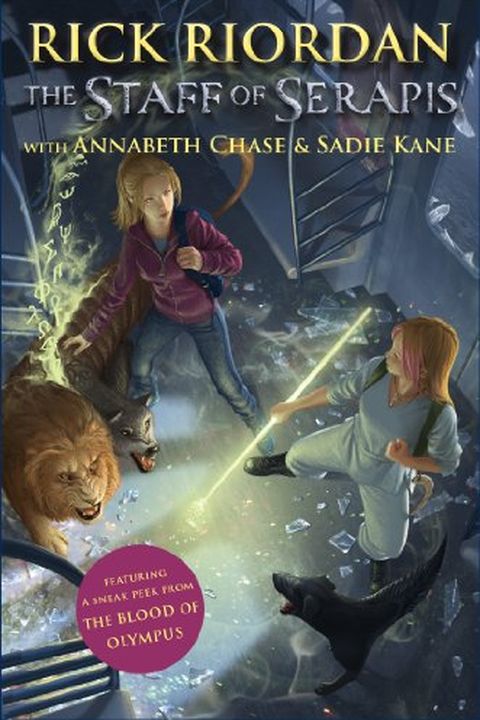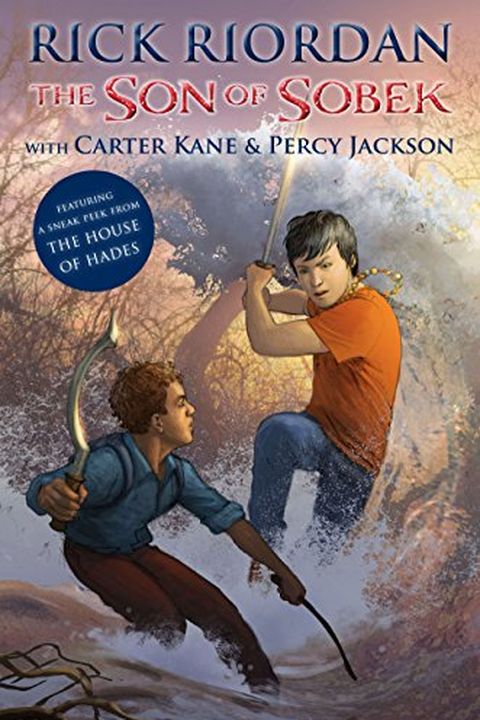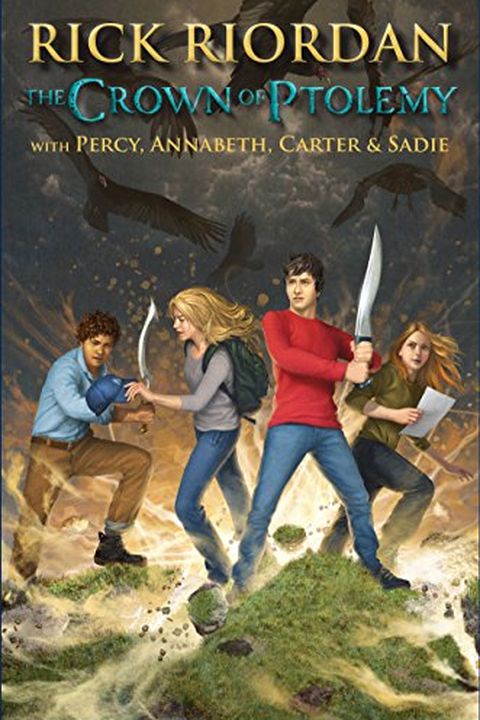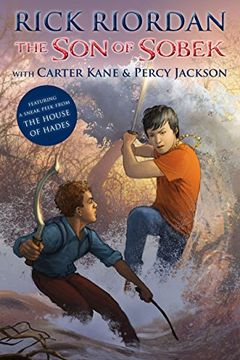 Book 1
#1
The Son of Sobek
A Disney Hyperion Short Story (Percy Jackson & Kane Chronicles Crossover (Demigods and Magicians) Book 1)
Two young heroes of Greek mythology come together when Carter Kane investigates a monster sighting and runs into Percy Jackson. Narrated by Rick Riordan, this audio e-book short story is packed with adventure, tension, and humor. Plus, it includes a preview chapter of the fourth book in the Heroes of Olympus series.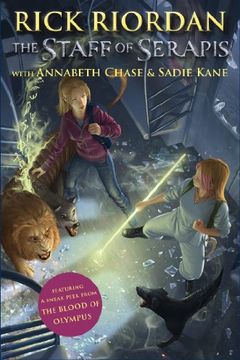 Two heroines team up against a powerful foe from the ancient world. As Annabeth and Sadie face enemies in the subway, they discover a disturbing plot that hits too close to home. This adventure is what fans have been eagerly waiting for, plus a bonus first chapter of the final book in the Heroes of Olympus series.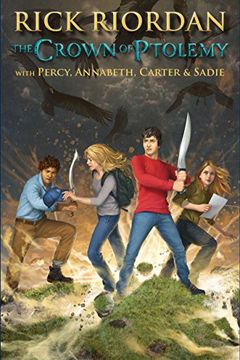 Demigod Percy Jackson and magician Carter Kane team up once again, joined by Annabeth Chase and Sadie Kane, to battle an ancient Egyptian magician who seeks to become a god himself. In this action-packed crossover story, the heroes must rely on more than their usual weapons and spells to defeat this powerful enemy. Told from Percy's point of view, fans of Rick Riordan will not be disappointed with this thrilling adventure.