Private Series
Private books in order
For an alternative number/order of the books, please see the author's UK website *Books listed here in chronological order/US publication date. The Private series as listed on the author's US website is as follows:PRIVATEPrivatePrivate: #1 Suspect Private L.A. Private VegasPrivate ParisThe Games/Private Rio*Others: (Not part of the main series)Priv…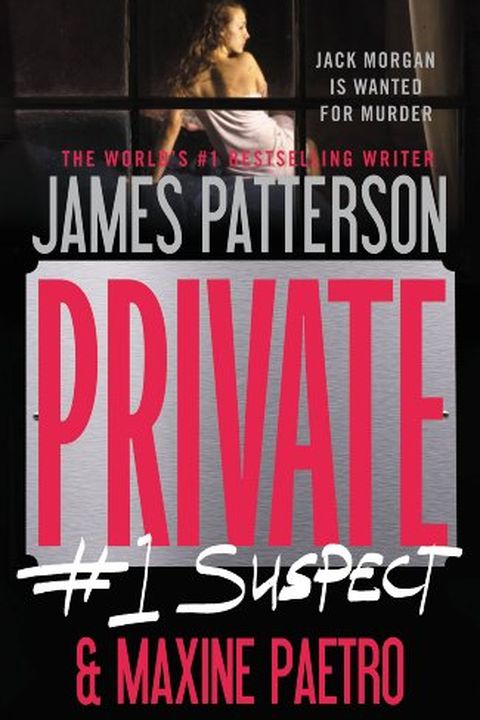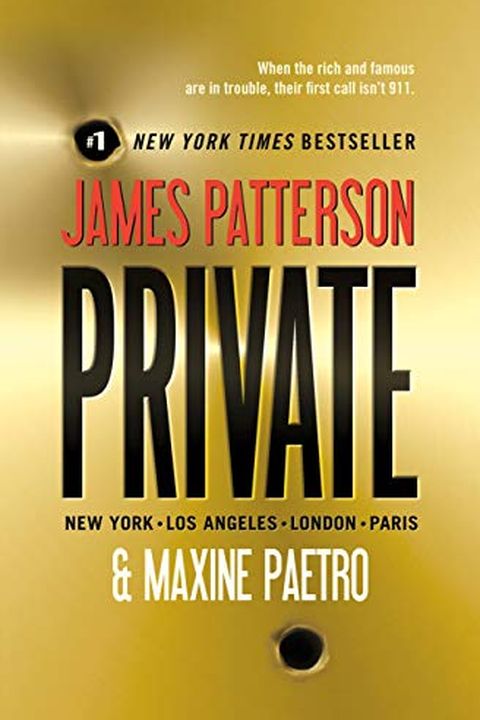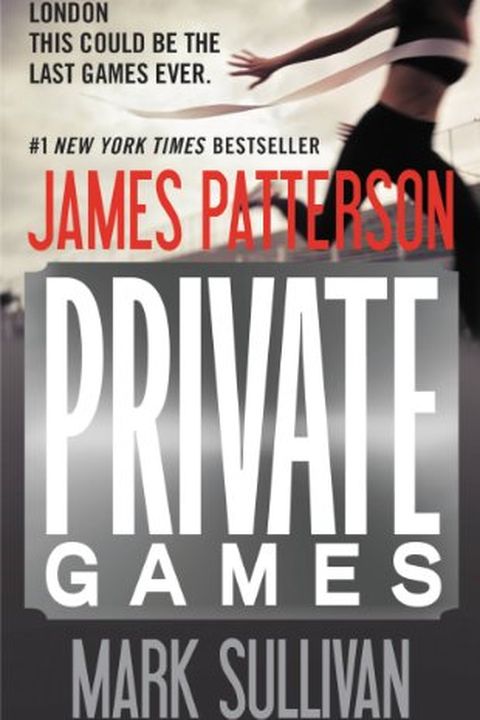 The police can't help youFormer Marine helicopter pilot Jack Morgan runs Private, a renowned investigation company with branches around the globe. It is where you go when you need maximum force and maximum discretion. The secrets of the most influential men and women on the planet come to Jack daily--and his staff of investigators uses the world's ...
Unsolvable casesSince former Marine Jack Morgan started Private, it has become the world's most effective investigation firm--sought out by the famous and the powerful to discreetly handle their most intimate problems. Private's investigators are the smartest, the fastest, and the most technologically advanced in the world--and they always uncover ...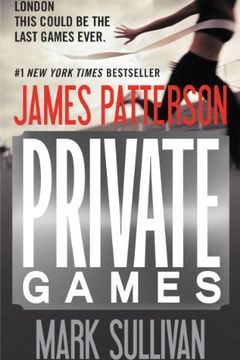 Private, the world's most renowned investigation firm, has been commissioned to provide security for the 2012 Olympic games in London. Its agents are the smartest, fastest, and most technologically advanced in the world, and 400 of them have been transferred to London to protect over 10,000 competitors who represent more than 200 countries.The open...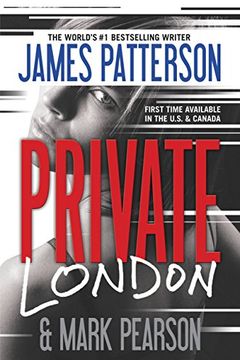 SOMETIMES WHEN THE NIGHTMARE ENDS - THE TERROR IS ONLY JUST BEGINNINGFor Hannah Shapiro, a beautiful young American student, this particular nightmare began eight years ago in Los Angeles, when Jack Morgan, owner of Private - the world's most exclusive detective agency - saved her from a horrific death. She has fled her country, but can't flee her ...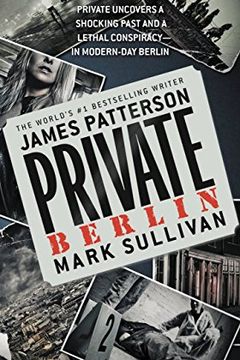 Private Berlin has the extraordinary pace and international sophistication that has powered The Girl with the Dragon Tattoo and Patterson's #1 bestseller The Postcard Killers.IN EUROPE'S MOST DANGEROUS CITYChris Schneider is a superstar agent at Private Berlin, Germany headquarters for the world's most powerful investigation firm. He keeps his meth...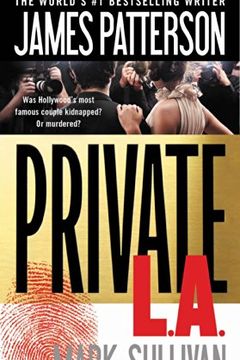 Thom and Jennifer Harlow are the perfect couple, with three perfect children. They maybe two of the biggest mega movie stars in the world, but they're also great parents, philanthropists and just all-around good people.When they disappear without a word from their ranch, facts are hard to find. They live behind such a high wall of security and imag...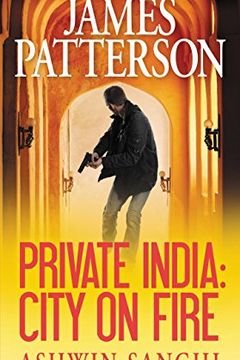 When Jack Morgan opens the Mumbai branch of Private, the world's most elite detective agency, he hands the reins to top agent Santosh Wagh. Now, in this teeming metropolis of over thirteen million people where the guilty have everywhere to hide, Santosh goes on the hunt for one elusive killer. A killer who is targeting seemingly unconnected women a...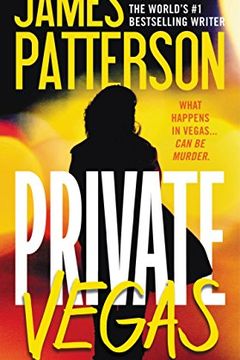 Las Vegas is a city of contradictions: seedy and glamorous, secretive and wild, Vegas attracts people of all kinds--especially those with a secret to hide, or a life to leave behind. It's the perfect location for Lester Olsen's lucrative business. He gets to treat gorgeous, young women to five-star restaurants, splashy shows, and limo rides--and th...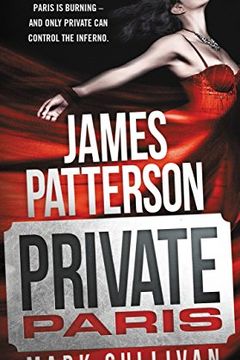 Someone is targeting the most powerful people in Paris--only Jack Morgan can make it stop. When Jack Morgan stops by Private's Paris office, he envisions a quick hello during an otherwise relaxing trip. But Jack is quickly pressed into duty after getting a call from his client Sherman Wilkerson, asking Jack to track down his young granddaughter, wh...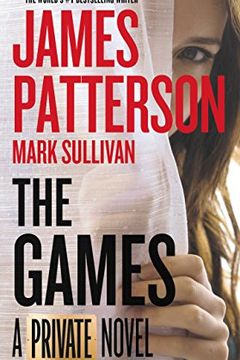 Don't let the beautiful beaches of Rio fool you--these games are deadly. Two years ago Jack Morgan--the head of the renowned worldwide investigation firm Private--was in charge of security for the World Cup. During the championship match, the action nearly spilled from the field into the stands. Fortunately, Jack and his Private team averted disast...
Even for Private Investigations, the world's top detective agency, it's tough to find a man who doesn't exist . . .Craig Gisto has promised Eliza Moss that his elite team at Private Sydney will investigate the disappearance of her father. After all, as CEO of a high-profile research company, Eric Moss shouldn't be difficult to find.Except it's not ...
Private Delhi by James Patterson
Princess by James Patterson