Raised by Wolves Series
Raised by Wolves books in order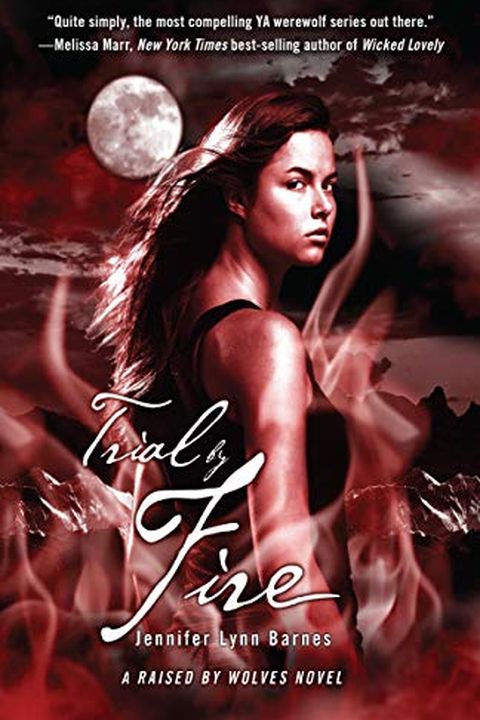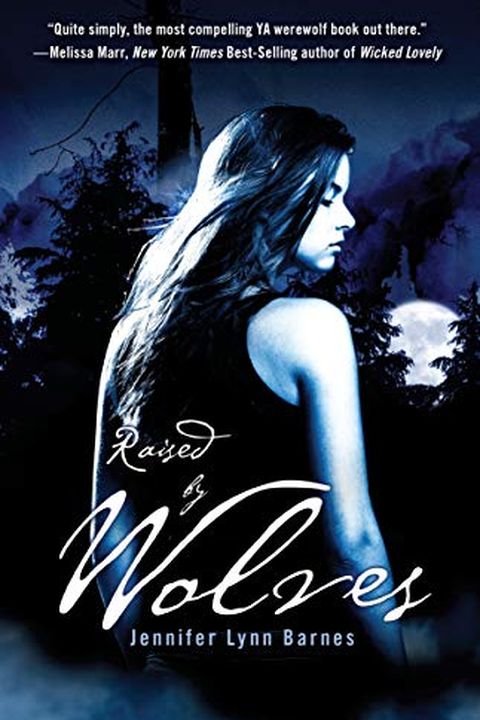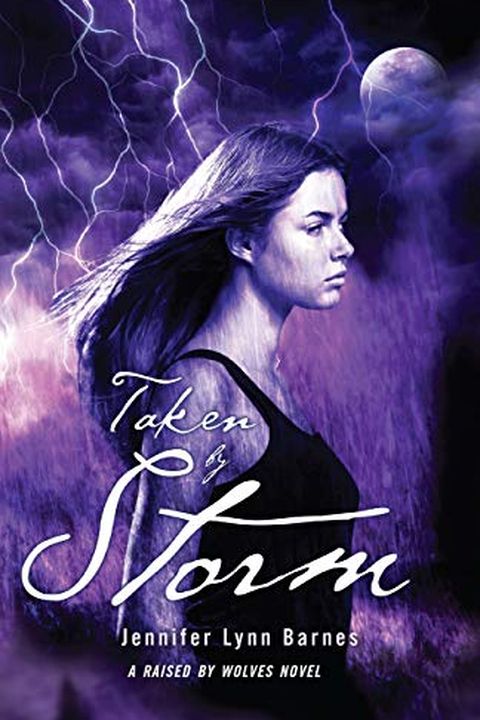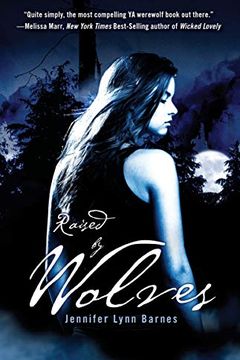 Adopted by the Alpha of a werewolf pack after a rogue wolf brutally killed her parents right before her eyes, fifteen-year-old Bryn knows only pack life, and the rigid social hierarchy that controls it.  That doesn't mean that she's averse to breaking a rule or two.  But when her curiosity gets the better of her and she discovers Chase, a new teen ...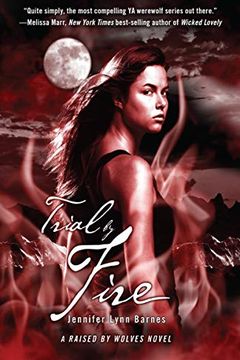 There can only be one alpha.  Bryn is finally settling into her position as alpha of the Cedar Ridge Pack—or at least, her own version of what it means to be alpha when you're a human leading a band of werewolves. Then she finds a teenage boy bleeding on her front porch. Before collapsing, he tells her his name is Lucas, he's a Were, and Bryn's pro...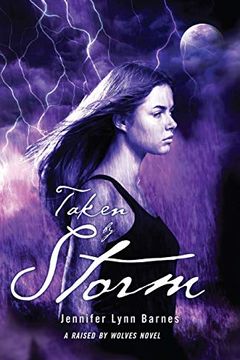 In the eye of a storm stands Bryn, the alpha of the Cedar Ridge werewolf pack. She is young. Female. Human. Physically weaker than any werewolf, she could never survive a battle with another alpha, the strongest, fiercest, and canniest of his pack.   Yet she cannot refuse a summons from the werewolf Senate. A rogue werewolf is attacking humans. The...