Remember Me Series
Remember Me books in order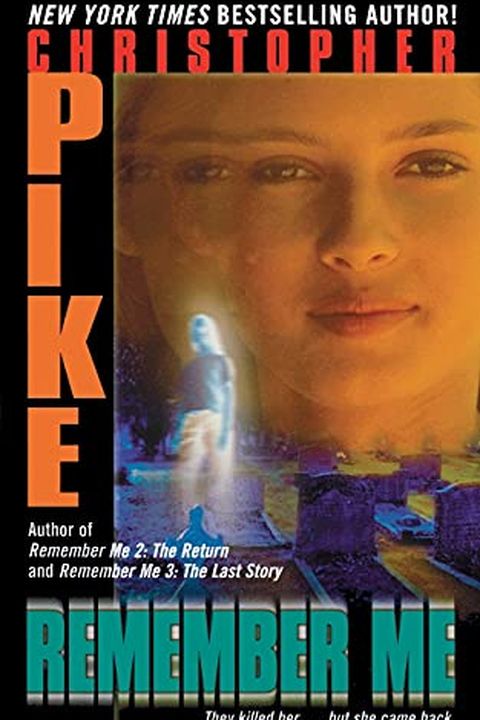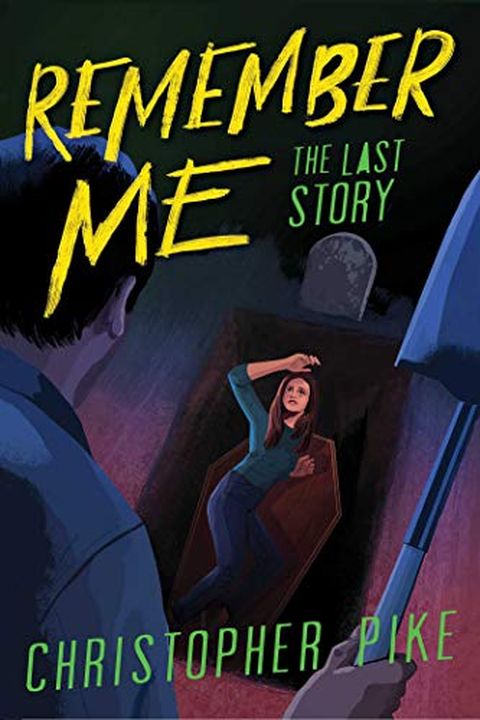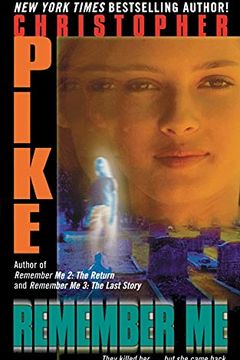 This heart-pounding thriller follows Shari Cooper as she seeks to solve the mystery of her untimely death. Certain she was murdered, Shari uses unconventional methods to spy on her friends and even enters their dreams. But it's the nightmare from beyond the grave and a terrifying creature known as The Shadow that hold the key to unlocking the truth and preventing her killer from striking again.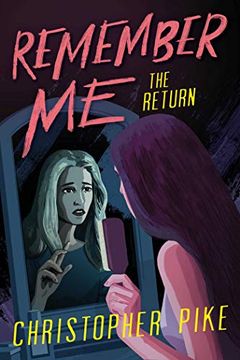 "Experience a thrilling sequel to the popular novel about love, loss, and the paranormal. Join Shari Cooper as she returns to Earth in the body of a teenage girl to become a Wanderer. But not all welcome these paranormal beings. Get ready for a terrifying ride as Christopher Pike explores the consequences of life-after-death and the challenges of living between two worlds."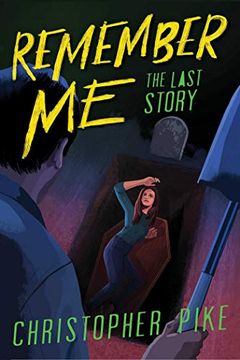 In "The Last Story," a Wanderer returns to Earth with a purpose: to write stories for young people that illuminate the immortal life to come. When Shari Cooper receives inspiration for an ancient tale about the origin of mankind, she quickly begins writing it down. Little does she know, the story is true and warns of a dangerous threat to humanity. Can Shari publish her book before creatures who hate Wanderers stop her?