Remember Me Series
Remember Me books in order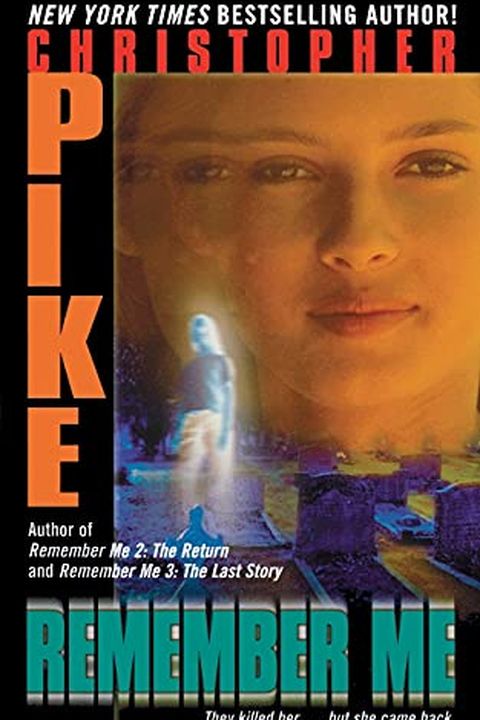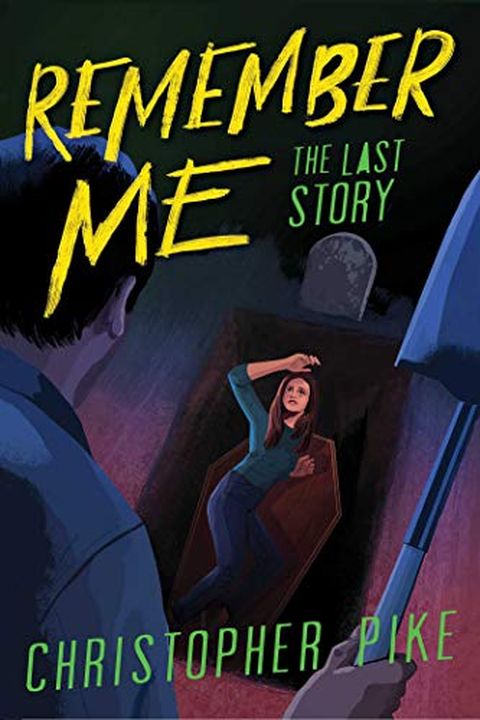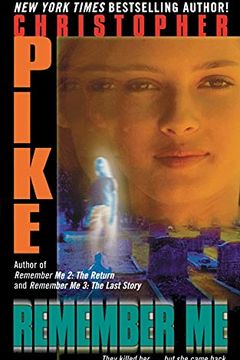 Shari Cooper hadn't planned on dying, but four floors is a long way to fall. Her friends say she fell but Shari knew she had been murdered. Making a vow to herself to find her killer, Shari spies on her friends, and even enters their dreams. She also comes face-to-face with a nightmare from beyond the grave. The Shadow - a thing more horrible than ...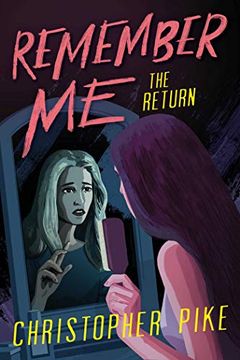 Pike brings readers the terrifying sequel to his most popular novel (nearly 650,000 copies in print). Shari Cooper, victim of a murderous attack, is given a rare offer: to return to Earth, into the body of a depressed teenage girl, to become a Wanderer. Shari gladly accepts, but not everyone on Earth welcomes Wanderers. . . ....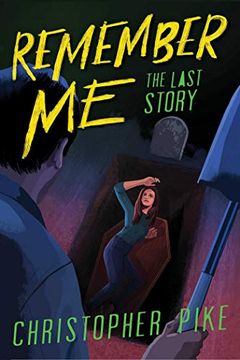 Someone did not like Shari Cooper writing her stories. Shari Cooper had died once, and then returned to Earth as a Wanderer -- a soul who had been given permission to take the place of another soul in a mature body. Shari has regained her memory of her previous life. More than that she has realized her purpose in returning to mortal life -- to writ...