Rule of Three Series
Rule of Three books in order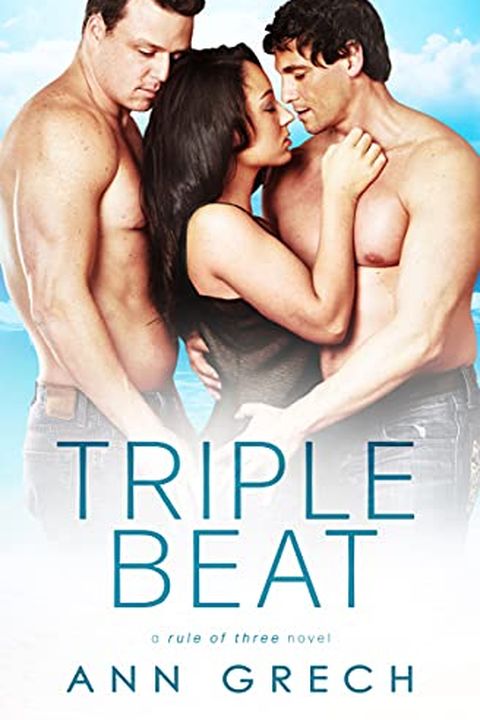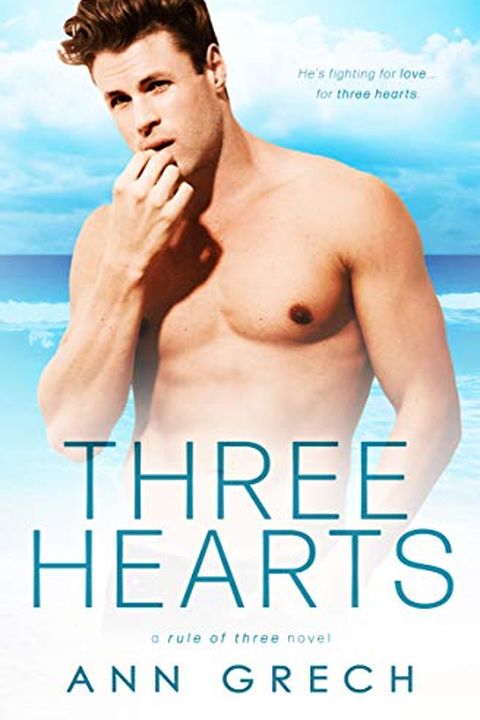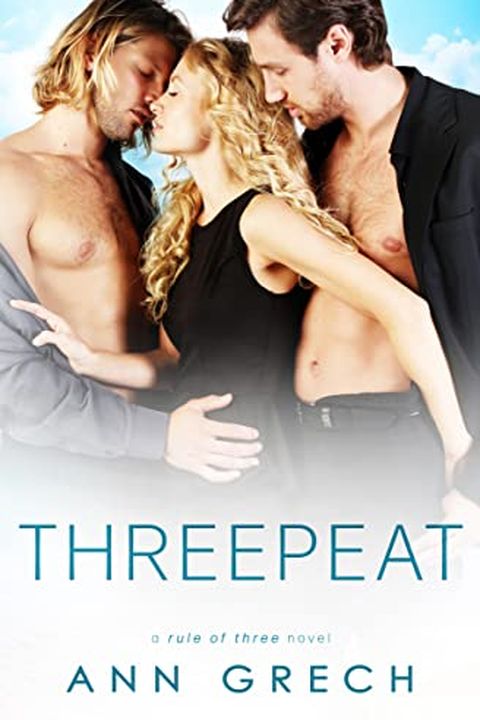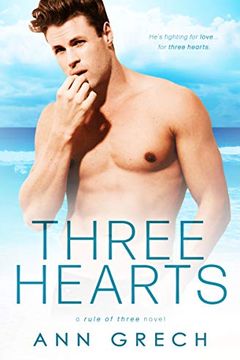 Book 1
#1
Three Hearts
An MMF Bisexual Ménage Romance Novel (Rule of Three Book 1)
He wants his best friend's girl. How can he want his best friend too?When Connor met Katy, he knew she was the one. But it wasn't meant to be. Six years later, with PTSD and an honourable discharge from the army, he has nowhere else to go except home—back to the only two people who can help him heal.Connor should leave, but he can't seem to stay aw...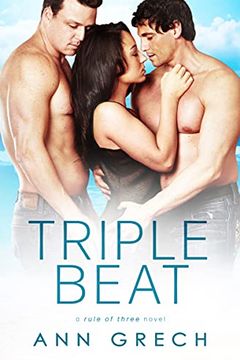 A single dad faced with an impossible choice: loving his best friend or the man of his dreams? Will a hidden enemy end more than his chance at a happily ever after?...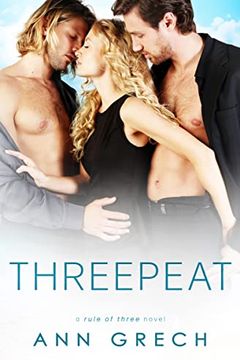 The star recruit at her real estate agency. A plan to dominate the real estate business. Cassie is aiming for the top. None of her plans involve her competition, Jacob Denyer--sexy, suave, insufferable. The man steals her clients and makes her see red.There are a million reasons why they shouldn't be together.But somehow, they work. He understands ...