Rule of Three Series
Rule of Three books in order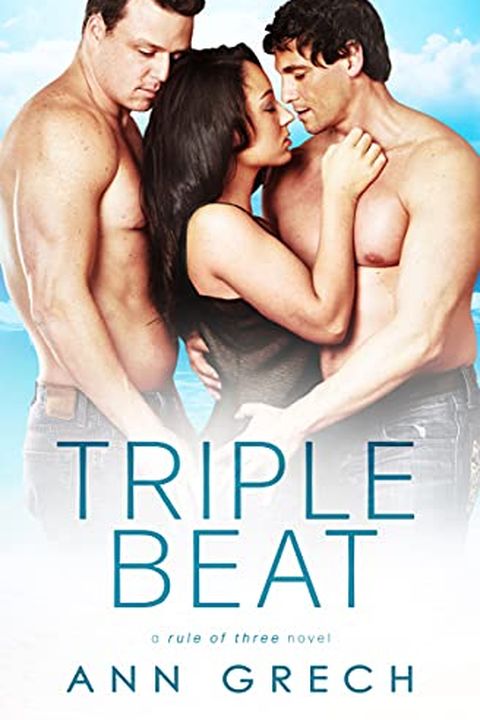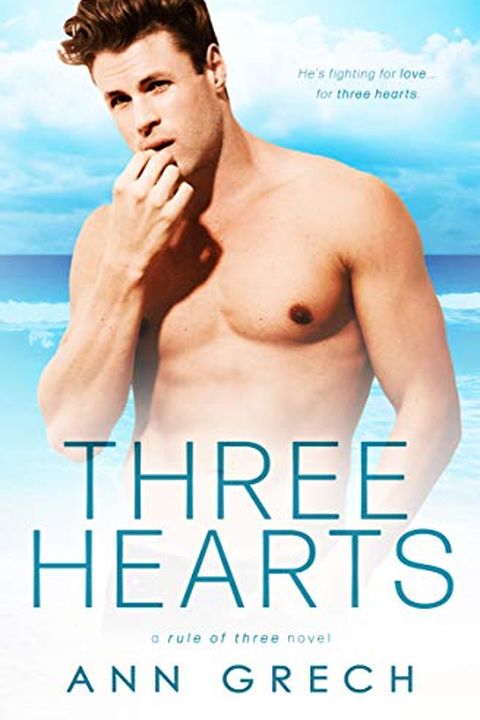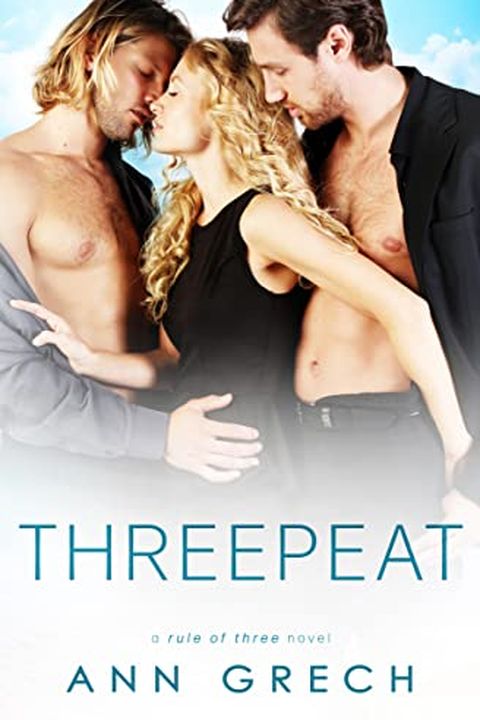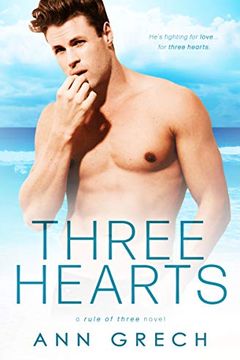 Book 1
#1
Three Hearts
An MMF Bisexual Ménage Romance Novel (Rule of Three Book 1)
"Three Hearts" is a captivating romance novel about Connor, a veteran struggling with PTSD, who returns home to heal with the help of his best friend and his ex-lover. But when his feelings for both of them reignite, he's torn between his loyalty and his heart. This emotionally charged, slow-burn MMF romance explores themes of love, friendship, and self-discovery, making it a must-read for all romance enthusiasts.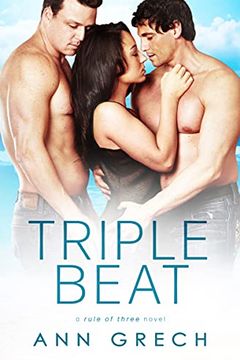 Triple Beat is a captivating story about a single dad caught between loving his best friend or the man of his dreams. Mike must choose between a second-chance holiday lover or the woman who's become his best friend. However, both relationships have their challenges, and Mike's secrets could destroy everything. This MMF novel is part of the Rule of Three series and features a doctor, a lawyer, a personal trainer, and two sassy kids that readers will adore. Get ready to fall in love with this steamy, emotional, and suspenseful tale.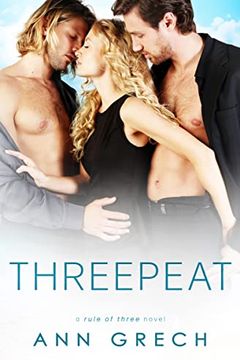 The star recruit at her real estate agency. A plan to dominate the real estate business. Cassie is aiming for the top. None of her plans involve her competition, Jacob Denyer--sexy, suave, insufferable. The man steals her clients and makes her see red.There are a million reasons why they shouldn't be together.But somehow, they work. He understands ...