So I'm a Spider, So What? Series
So I'm a Spider, So What? books in order
From Book 1: I used to be a normal high school girl but in the blink of an eye, I woke up in a place I've never seen before and-and I was reborn as a spider?! How could something that's nothing more than a tiny spider (that's me) possibly survive in literally the worst dungeon ever? Are there no rules? There should be some rules! Who the hell is responsible for this? SHOW YOUR FACE!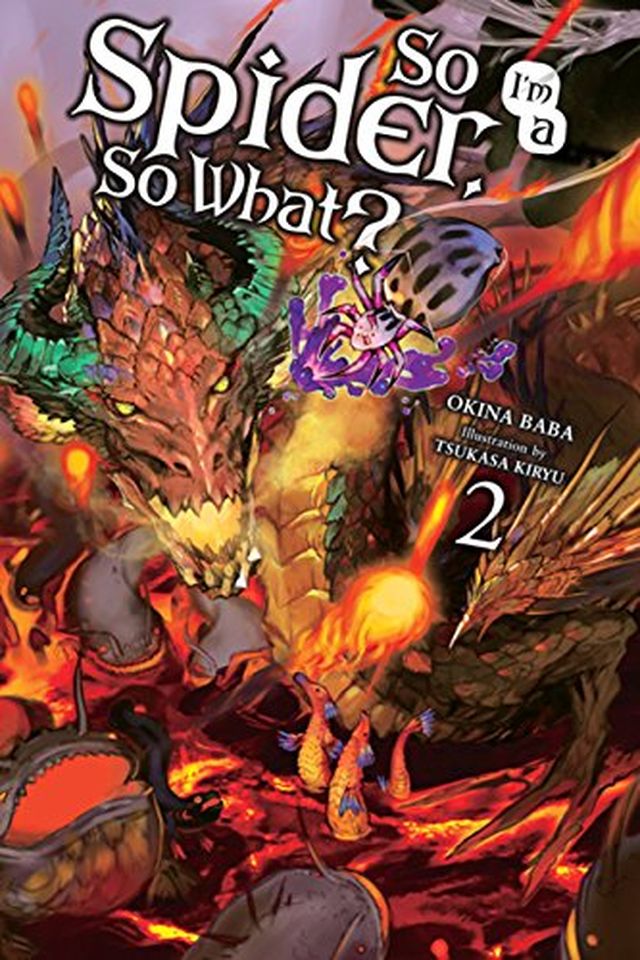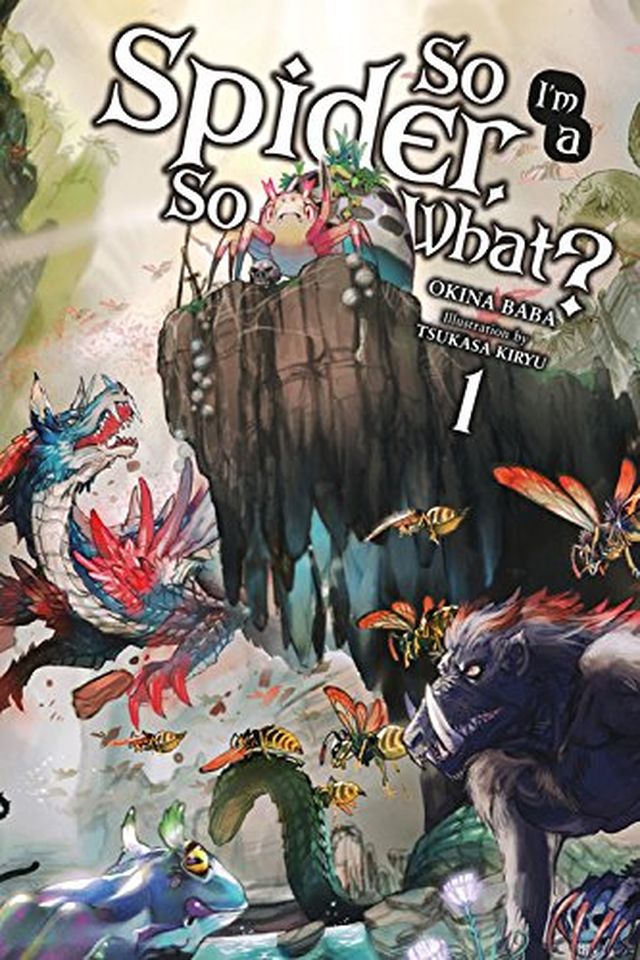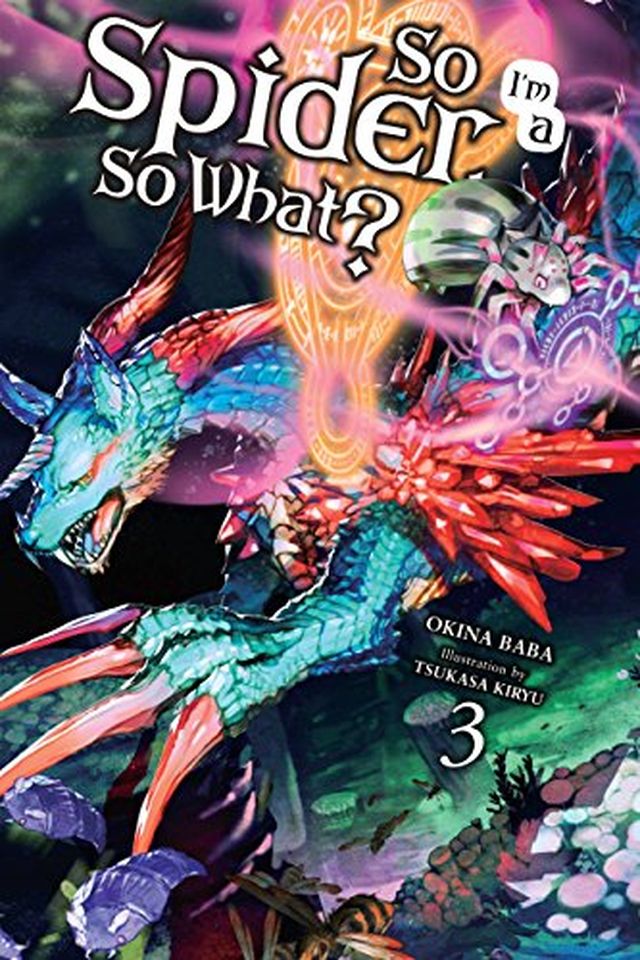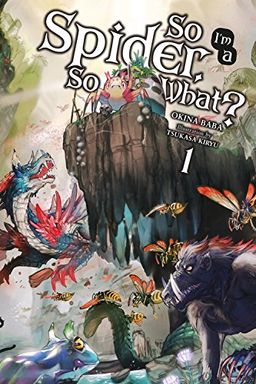 In this manga series, a high school girl suddenly finds herself reborn as a tiny spider in a dangerous dungeon. With no rules to follow, she must navigate the treacherous environment to survive. Who is responsible for this strange transformation? Follow along as she uncovers the truth.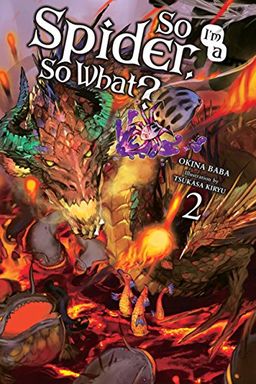 In this thrilling second volume, follow the journey of a reborn spider as she becomes skilled in fighting and feeding on monsters. But when her ego leads her to a new territory, she must face her biggest challenge yet - a giant dragon. Get ready for an action-packed adventure full of challenges and triumphs.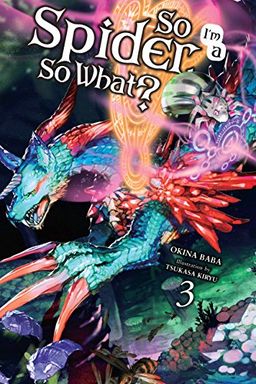 In the third volume of this thrilling adventure, our fearless spider protagonist faces a new challenge - the earth dragon Araba, who rules over the entire Elroe Dungeon. Can she survive this formidable foe? Find out in this action-packed installment.
A spider makes her way towards the land of humans but encounters something even more terrifying than dragons - her own mother! Will she survive the family reunion? Find out in this exciting new volume.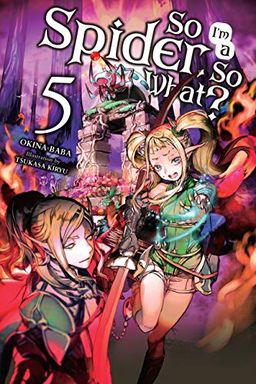 In the fifth volume of this acclaimed series, our beloved spider protagonist has defeated Mother and must now prepare for battle against the Demon Lord. However, her strength has become a double-edged sword as she attracts unwanted attention from humans. Get ready for an action-packed adventure that explores the complexities of power and human interaction.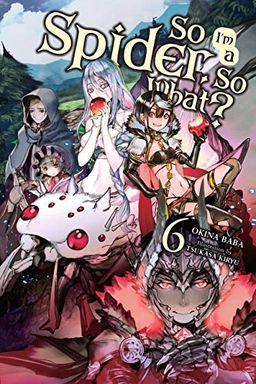 In the sixth volume of this popular series, our spider protagonist has finally achieved her dream of becoming an Arachne. But things take a surprising turn when she ends up working with demons and traveling with the lord of demons and a vampire princess. Now, she must navigate her new life and learn more about the world of humans.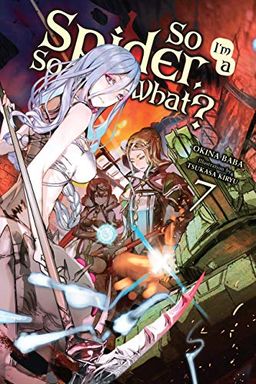 Experience an action-packed adventure in this thrilling volume of a popular fantasy series. When a simple act of self-defense unleashes a swarm of ancient unmanned weapon systems, chaos ensues. Robots, tanks, and more are running rampant. What will happen next? Join the exciting journey to find out.
In the eighth volume of this bestselling light novel, the protagonist Kumoko finds herself weaker than ever before after losing all her skills and stats. But when the Demon Lord's party is in danger, Kumoko must step up and help them defeat a powerful enemy. A thrilling continuation to the So I'm a Spider, So What? series.
In the ninth installment of this popular series, our spider protagonist gains the ability to teleport and sets out to confront the administrator who turned her into a spider. Will she finally get the answers she seeks? Find out in this thrilling volume.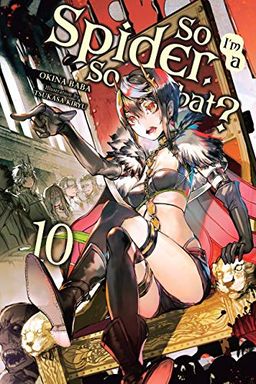 In this volume, our protagonist is focused on regaining strength and developing new skills. As a result, she sends out thousands of spiders around the world to spy on things. Readers will be intrigued by her clever espionage tactics and the unique perspective of being reborn as a spider in a fantastical world.
So I'm a Spider, So What?, Vol. 12 by Okina Baba