Supernatural Series
Supernatural books in order
Tie-in novels to the hit TV series Supernatural. These are considered not canon, but usually don't conflict with the TV show.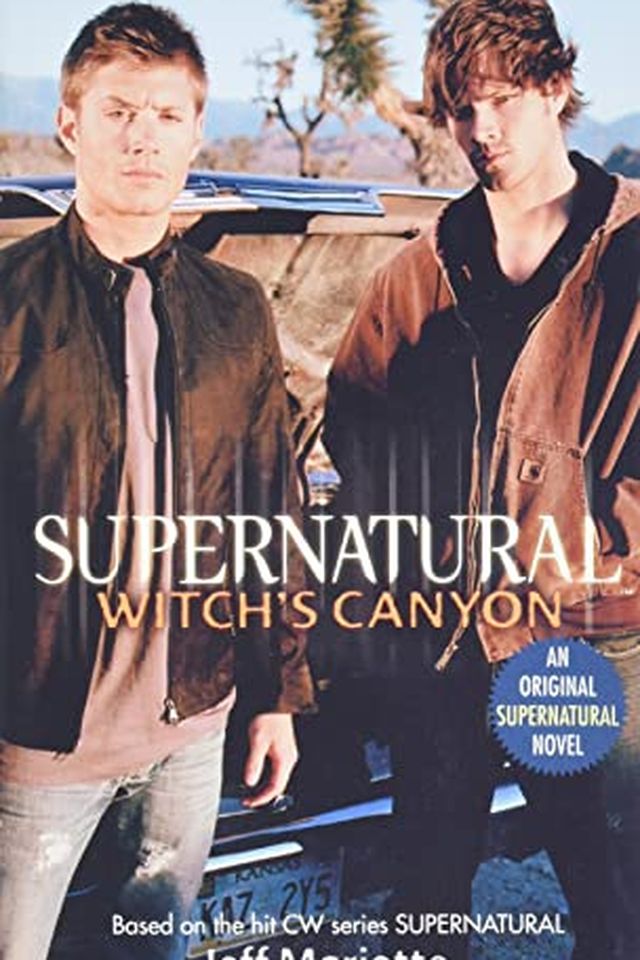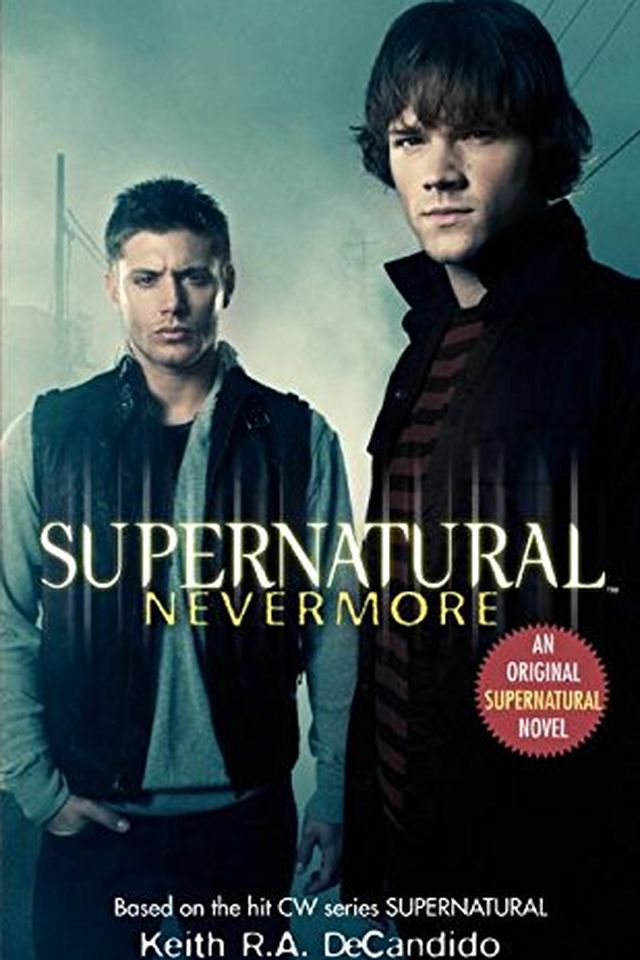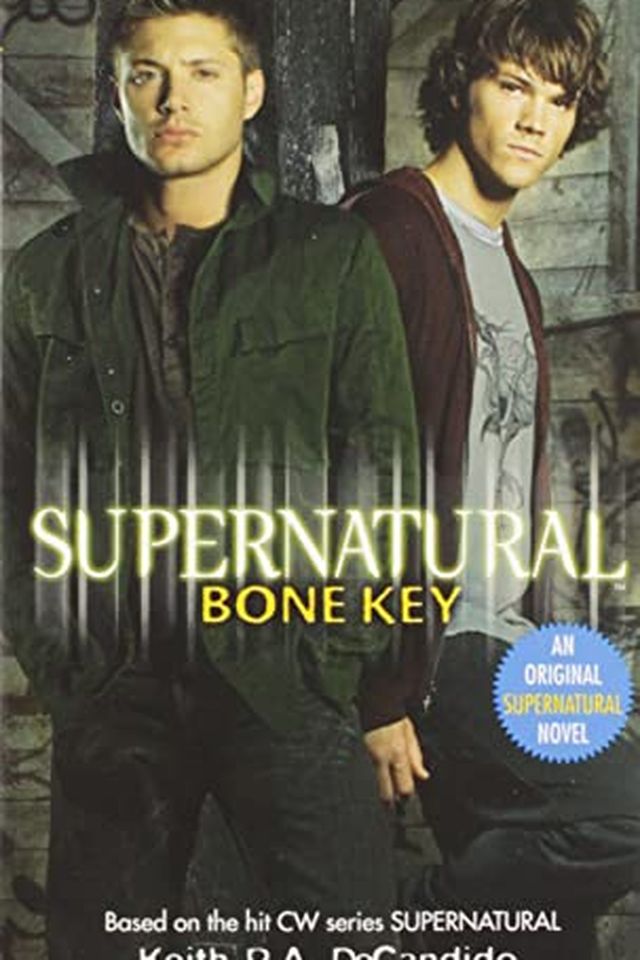 This mysterious book follows Sam and Dean Winchester, skilled at hunting down paranormal evil, as they investigate a series of bizarre killings in New York City that seem to be based on the macabre stories of Edgar Allan Poe. If they can't stop the killer, they may become victims in their own horror tale.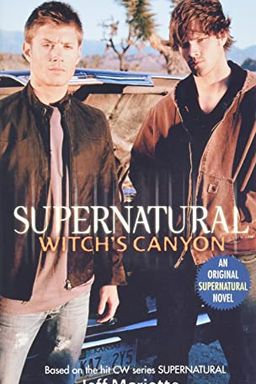 Brothers Sam and Dean, taught by their father to fight against paranormal evil, take on a new case as they road trip to the Grand Canyon. In a nearby deserted ranchland, a murderous rampage occurs every forty years, coinciding with the arrival of a mega-mall. But the brothers soon realize they're not dealing with just human killers - animal spirits and ghosts have risen to terrorize the area, leading Sam and Dean on a dangerous quest to uncover the truth before they become the next victims in Witch's Canyon.
Discover an eerie and thrilling tale of two brothers on a mission to save Key West, Florida from a supernatural terror. Sam and Dean Winchester are no strangers to the paranormal evil that resides in the shadows of America's forgotten roadways. This time, they're up against ghouls, demons, and an ancient power seeking revenge. As the clock ticks, they race against time to save the city before it's too late. Get lost in this spine-tingling adventure full of unexpected twists and turns that will leave you on the edge of your seat.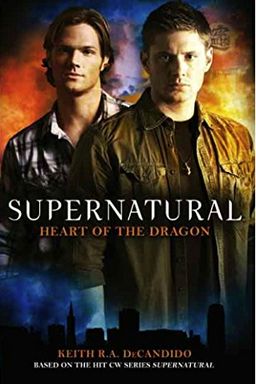 Embark on a new adventure with the Winchester brothers as they face off against an ancient evil, the Heart of the Dragon, in a previously unseen Supernatural novel. With the help of renegade angel Castiel, the brothers must stop a series of brutal killings in San Francisco's Chinatown. Will they succeed where their parents and grandparents failed? Find out in this thrilling addition to the hit CW series.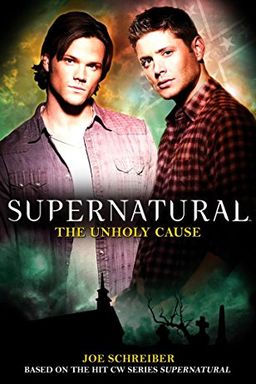 Discover a new adventure for the Winchester brothers with this Supernatural novel from the popular CW series. Follow Sam and Dean as they investigate a civil war re-enactment turned real, where history has gone awry. From Confederate Captain Jubal Beauchamp's charge in 1862 to present day, this book is not to be missed.
This thrilling Supernatural novel follows Sam and Dean Winchester as they hunt for Lucifer and uncover a secret Satan never wanted them to find out. With their father's teachings in mind, they travel to a small town in South Dakota and meet an angel who sends them on a mission far from home. Perfect for fans of the hit CW series, this book promises to reveal a previously unseen adventure for the Winchester brothers.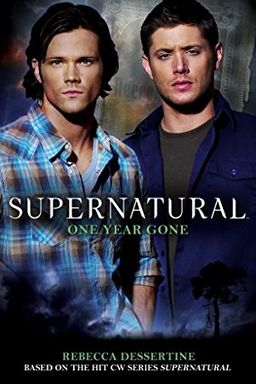 Discover the untold events of the missing year between seasons 5 and 6 of a popular supernatural show in this must-read novel. Dean is convinced his brother Sam is in Hell and is trying to live a normal life with his new family. But when he discovers a spell that could raise Lucifer and bring Sam back, he convinces his family to travel with him to Salem. Meanwhile, Sam is closer than Dean thinks and is determined to protect his brother from the Salem witches. Don't miss this thrilling adventure filled with magic and brotherly love.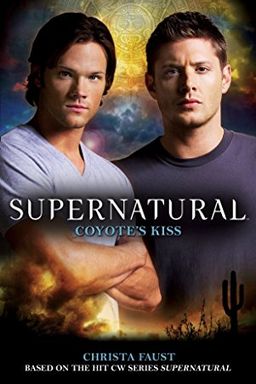 An action-packed Supernatural novel takes the Winchester brothers on a dangerous journey into the world of monsters. Along the Mexican border, they investigate a truck full of slaughtered illegal immigrants with supernatural force. Our heroes encounter Xochi Cazadora, a tattooed bandita who leads them into a world of unknown monsters. This novel unveils a thrilling new adventure for fans of the hit TV series.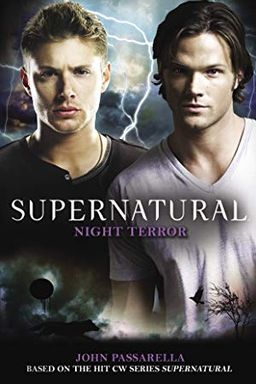 This Supernatural novel features an unseen adventure for the Winchester brothers. Strange happenings in Clayton Falls, Colorado lead to a series of terrifying nights for the boys. A car with no driver, a homeless man pursued by a Gila monster, and a little boy chased by uprooted trees make them fight to survive the nightmares that don't go away - even when they're awake. Fans of the hit TV series won't want to miss this intense read.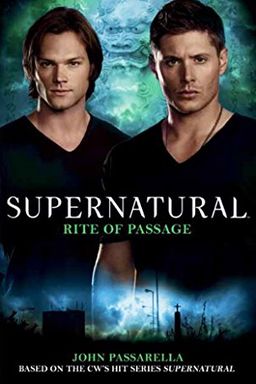 Discover a thrilling Supernatural novel featuring the Winchester brothers from the hit TV series. Follow Sam and Dean as they investigate a series of mishaps in Laurel Hill, New Jersey and uncover a powerful Japanese demon with bigger plans. Will they be able to make their own luck to stop the chaos? A must-read for fans of the show and anyone who loves a heart-pumping adventure.
Carved in Flesh by Tim Waggoner
Cold Fire by John Passarella
Mythmaker by Tim Waggoner
The Usual Sacrifices by Yvonne Navarro
Joyride by John Passarella
Children of Anubis by Tim Waggoner