That Time I Got Reincarnated As A Slime Manga
As players of Monster Hunter and Dungeons & Dragons know, the slime is not exactly the king of the fantasy monsters. So when a 37-year-old Tokyo salaryman dies and wakes up in a world of dragons and magic, he's a little disappointed to find he's become a blind, boneless slime monster. Mikami's middle age hasn't gone as he planned: He never found a girlfriend, he got stuck in a dead-end job, and he was abruptly stabbed to death in the street at 37. So when he wakes up in a new world straight out of a fantasy RPG, he's disappointed but not exactly surprised to find that he's not a knight or a wizard but a blind slime demon. But there are chances for even a slime to become a hero...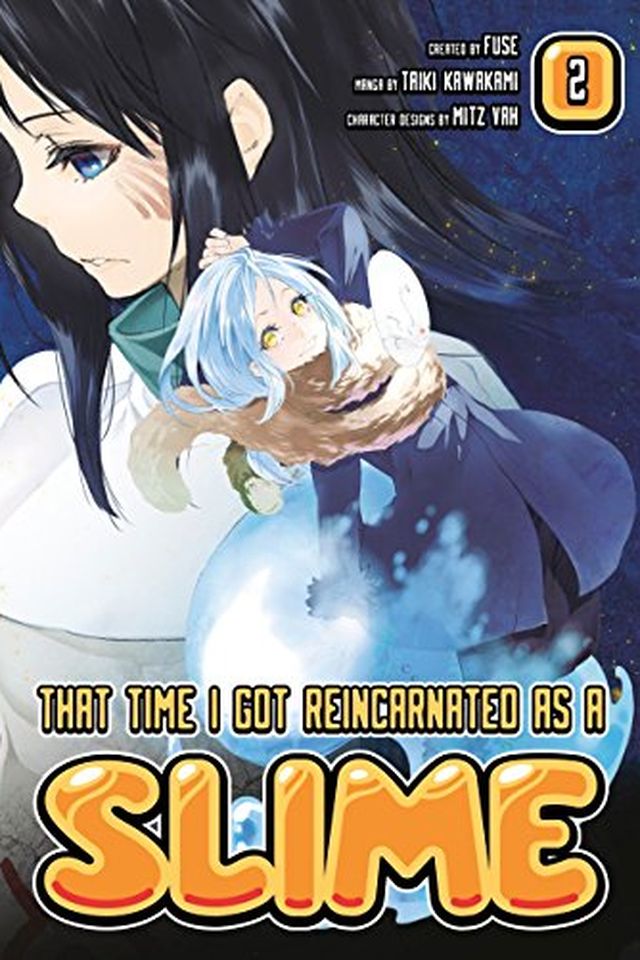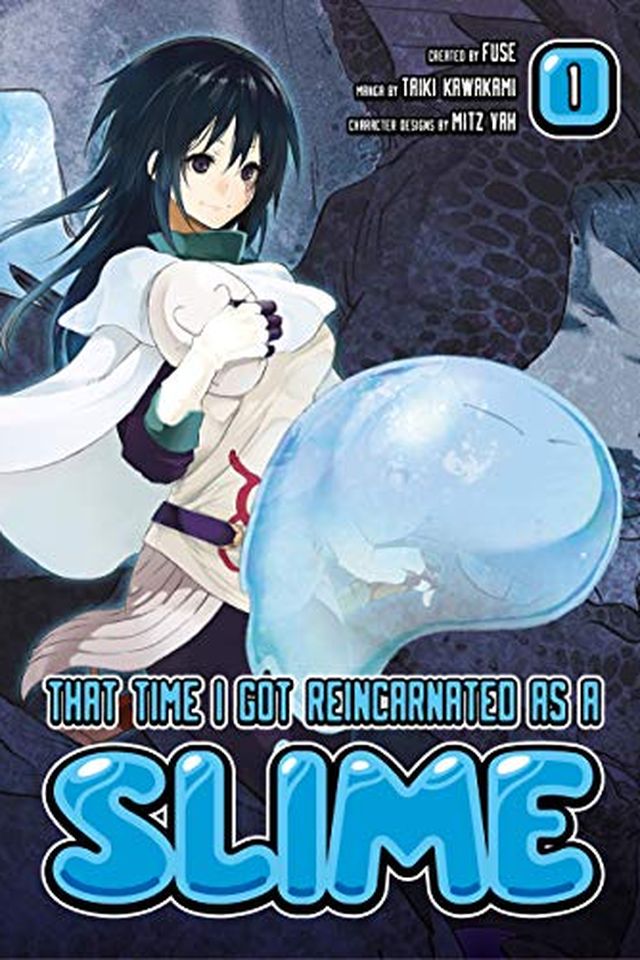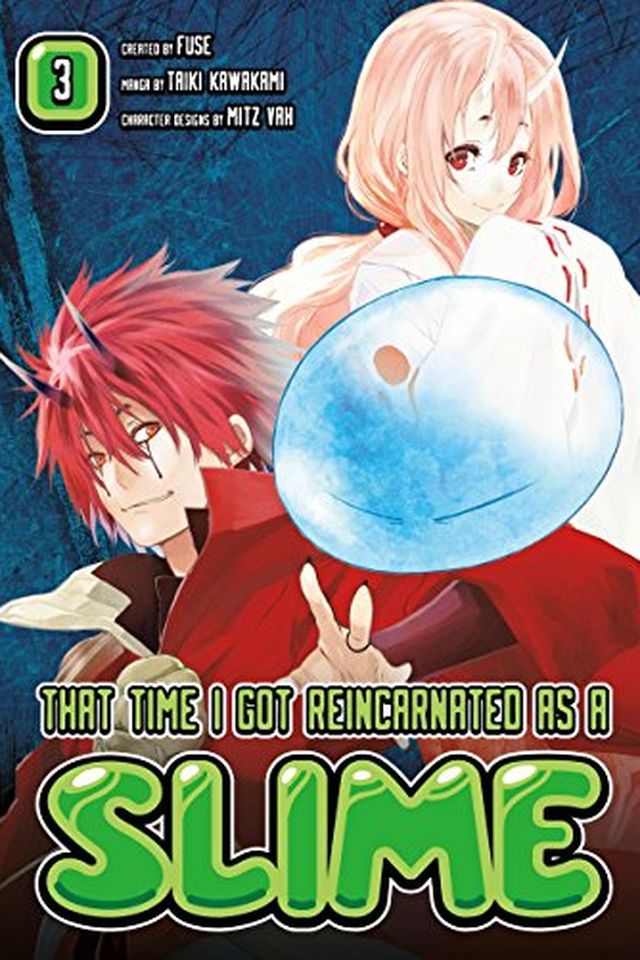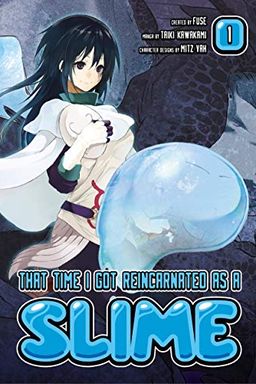 "Reincarnation, Fantasy, and Magic unite in this captivating novel. Join Satoru Mikami, a 37-year-old salaryman, as he navigates a new life as a slime creature named Rimuru Tempest. With cunning, kind-heartedness, and powerful allies by his side, Rimuru will learn to survive and thrive in this strange, magical world. Follow along on his quest as he turns unexpected challenges into extraordinary adventures."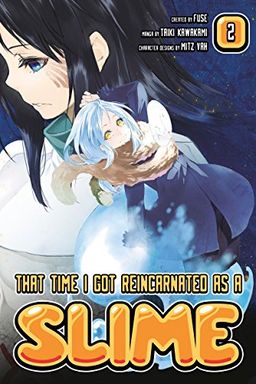 Embark on an adventure with Rimuru and his friends as they face a daunting trial in the Dwarven Kingdom where they cannot even defend themselves. Caught in a dangerous situation, they must find a way out before it's too late. Along the way, they also encounter a mysterious woman named Shizu with hidden power, and helping her could have significant consequences. Get ready for an exciting journey filled with action and surprises.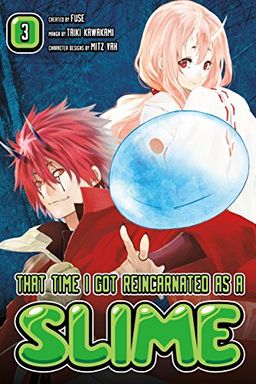 Experience an epic ogre battle as Rimuru, now with incredible new skills and powers, fights to protect his subordinates and the goblin village from the menacing ogres. Will Rimuru's seemingly unbeatable abilities finally meet their match? Find out in this thrilling adventure.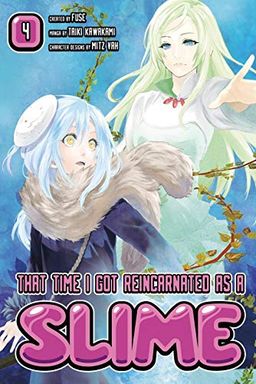 A living disaster in the Great Forest of Jura calls for Rimuru to vanquish the Orc Lord and his 200,000-strong army. With the task at hand, he'll need help from the lizardmen, but enlisting their aid may prove difficult after their previous encounter. Brace yourself for an epic battle in this thrilling fantasy novel.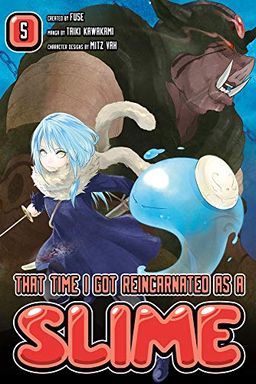 "Brace for a nail-biting showdown between unimaginable power and razor-sharp wits in this action-packed fantasy novel. Join the heroic Rimuru's group as they face off against the dreaded orc lord and its ultimate form - The Orc Disaster, in the climax of the forest war arc. Who will come out victorious in this epic battle for survival?"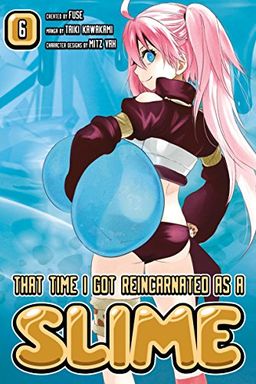 In this new arc, Rimuru faces the challenges of being the chancellor of the Jura Forest Alliance and navigating the attention of powerful figures like the Dwarf King Gazel and Demon Lord Milim Nava. How will Rimuru handle these new obstacles with more companions than ever by his side? Explore the world of magic, mythical creatures, and political intrigue in this highly anticipated installment.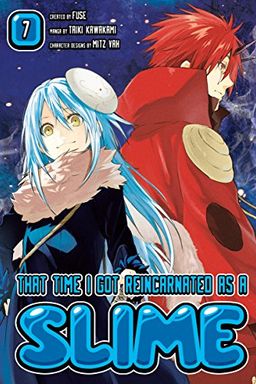 Get ready to enter a world of magic, monsters, and strategic leadership with this epic tale! As the leader of the Jura Forest Alliance, Rimuru faces a potential threat from a rival demon lord's servants after the arrival of a powerful yet child-like demon commander. But with the help of an entire nation of monsters and his own strategic wit, Rimuru takes on this challenge with grace and skill. Don't miss out on the action-packed adventure that unfolds in this captivating book!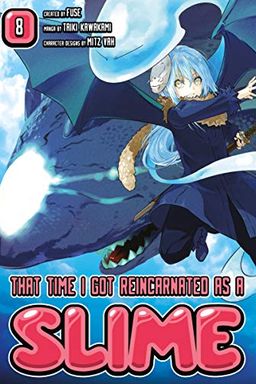 This thrilling book follows the powerful Demon Lord Carrion and his follower Phobio as they seek revenge on their enemies. Phobio becomes the vessel for the legendary Charybdis, and the dark beast awakens to wreak havoc on Tempest. With an approaching battle, the fate of the realm hangs in the balance. Get ready for an epic adventure filled with action, strategy, and suspense!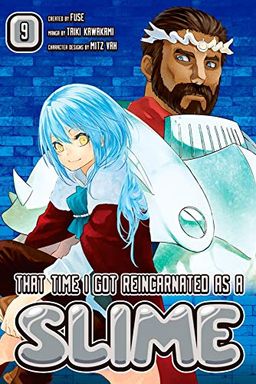 This exciting fantasy novel explores the theme of diplomacy and negotiation between two nations. With the help of our protagonist, Rimuru, Tempest and Eurazania hope to establish trade and cooperation. However, when members of Eurazania's delegation show hostility towards Rimuru, the success of this mission becomes uncertain. Will Rimuru be able to mend relations and form a peaceful alliance? Find out in this gripping read.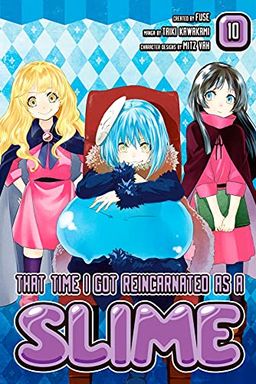 This book follows Rimuru, a slime who has built his own nation of monsters through overcoming trials and tribulations. Seeking a change of pace, Rimuru engages in a diplomatic tour of human kingdoms where he faces his toughest adversary yet - a classroom full of rowdy children. Will he be able to take care of them and honor his long-lost friend Shizu?
That Time I got Reincarnated as a Slime by Taiki Kawakami
That Time I Got Reincarnated as a Slime by Fuse
That Time I Got Reincarnated as a Slime by Fuse
That Time I Got Reincarnated as a Slime by Fuse
That Time I Got Reincarnated as a Slime by Fuse
The Slime Diaries by Shiba
The Slime Diaries by Shiba
The Slime Diaries by FUSE
The Slime Diaries by FUSE
The Slime Diaries by FUSE