The Ancient Magus' Bride: Wizard's Blue Manga
Paris, France. Ao is a young orphan of Japanese descent who longs to become an artist. Into his life comes Giselle, a mage who is as powerful -- and as inhuman -- as Thorn. She sees Ao's potential and takes him as her groom. Under her wing, he learns about the wider world and all the colors in it. An all-new The Ancient Magus' Bride spin-off!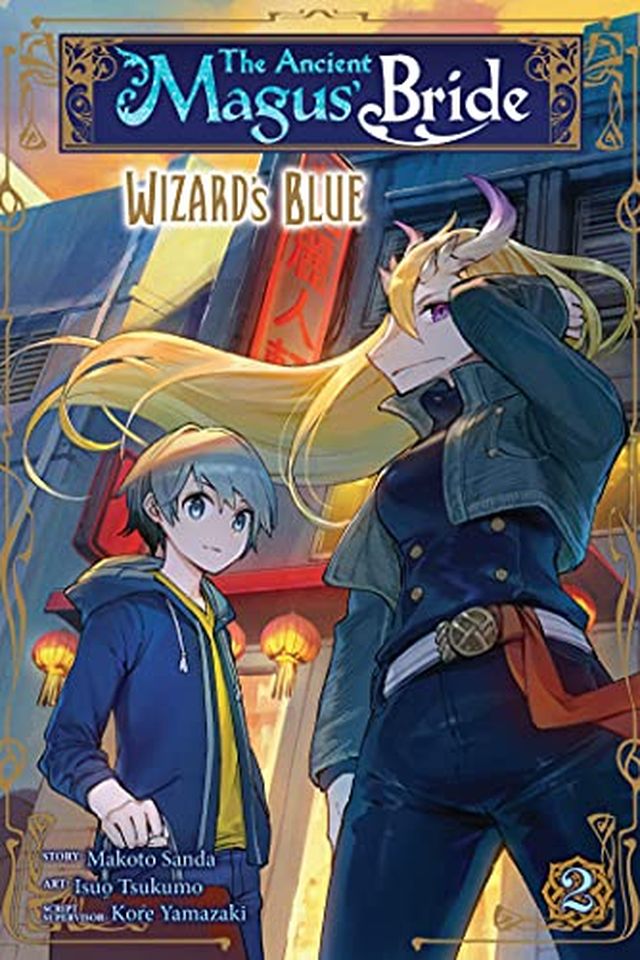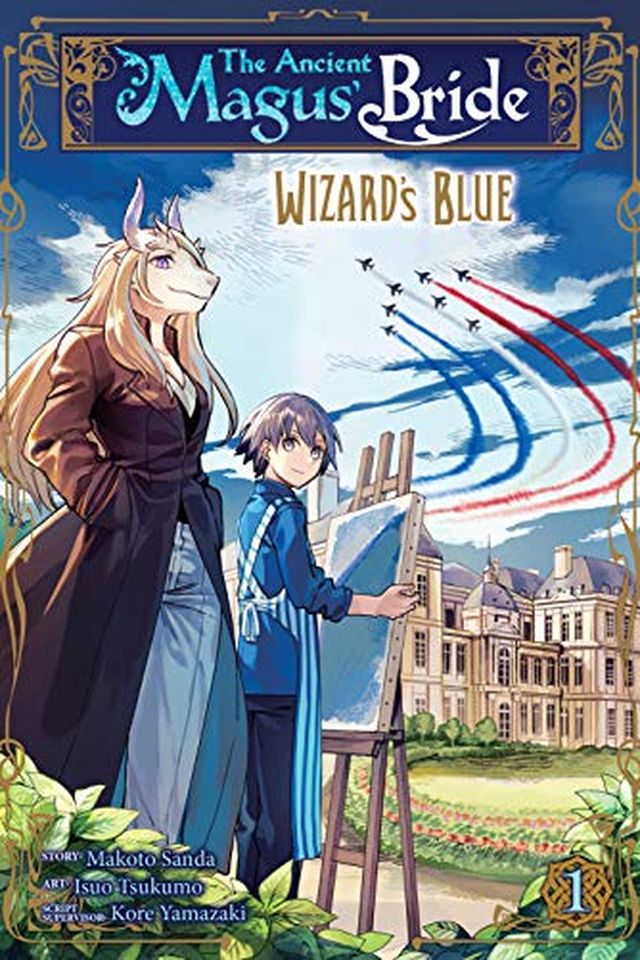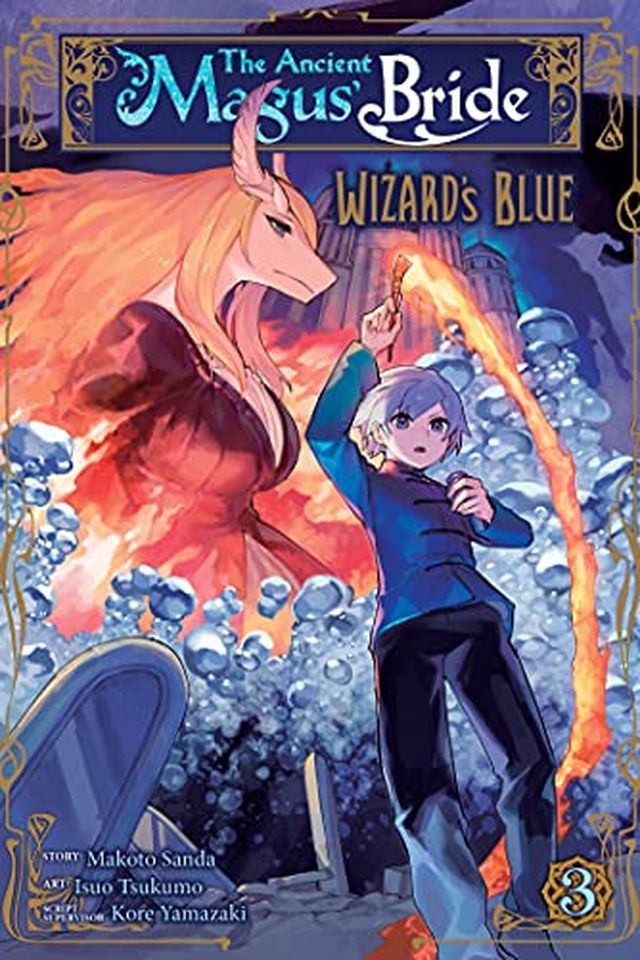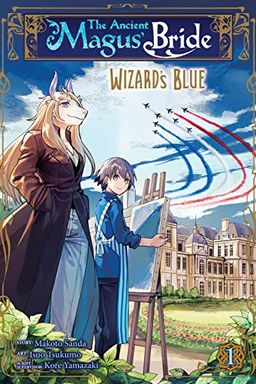 これは、世界に色彩をもたらす為の物語。舞台は仏国、巴里。孤児であり外国人である少年・青の元に現れたのは、"影の茨"と並び立つ力を持つヒト為らざる魔法使い。その身に秘めた力を見初められ、『妻』として娶られた少年は、世界における様々な色を識ってゆく――。...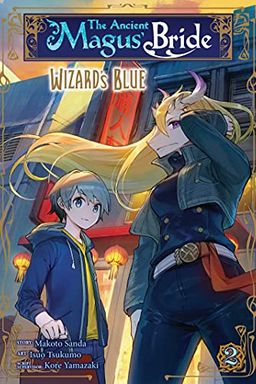 Discover a world of color-based abilities and unexpected alliances in this captivating tale. When Ao is swept out of Paris' Forgotten City and declared a groom, he must adjust to a new life with the help of his bride. Along the way, he meets the charismatic Albert, who may not be who he seems. Join Ao on his adventure of self-discovery and unexpected twists.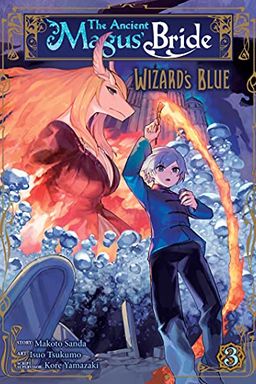 This captivating book follows the compelling tale of Giselle and Ao, entwined in a game that involves the alchemist communes of Paris and the resistance group, Flamme. With chaos and fate guiding their actions, these characters strive to win the favor of the legendary dragon of Paris. Get lost in the mysterious world of The Ancient Magus' Bride.