The Clique Series
The Clique books in order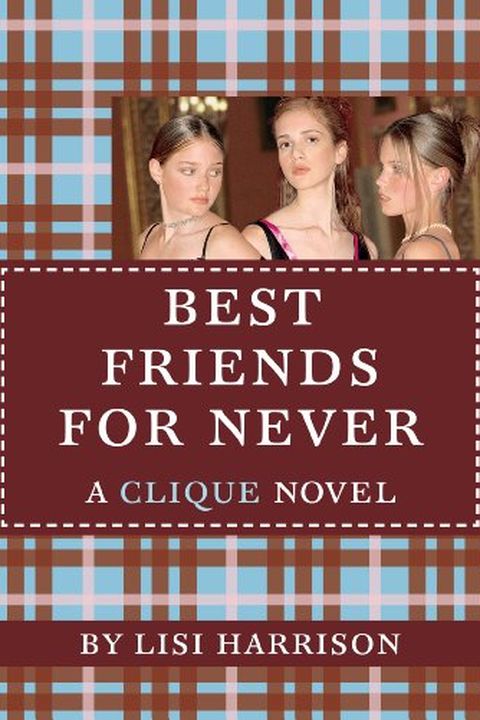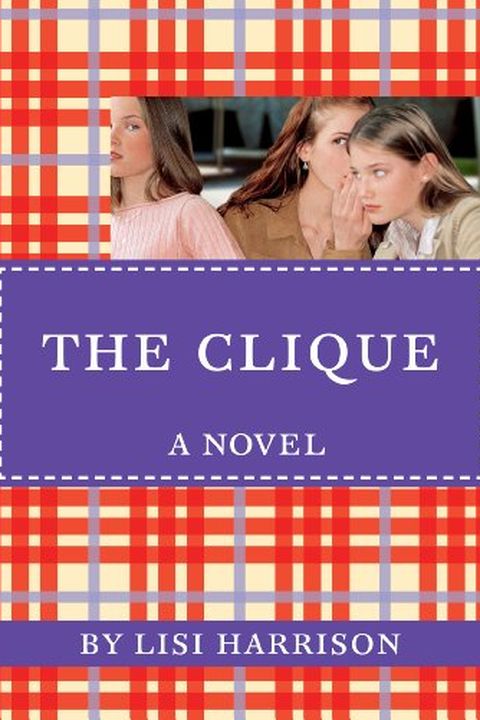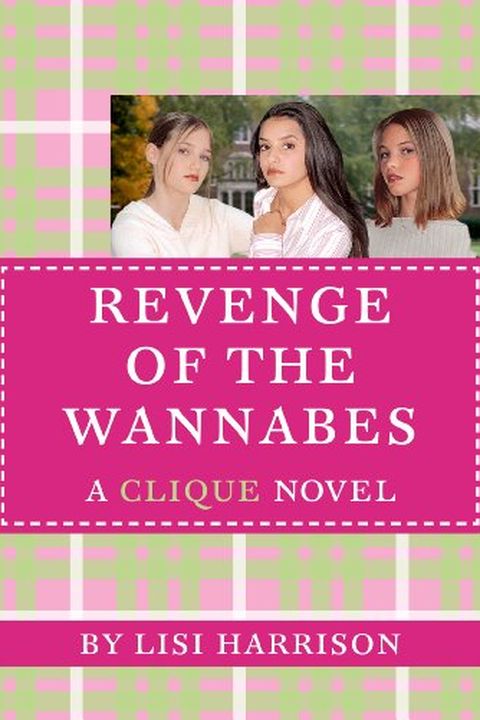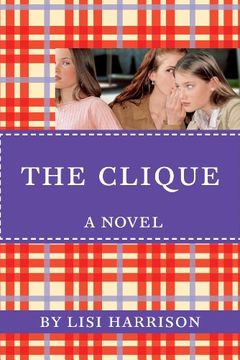 Enter the world of the clique - where the only thing harder than getting in is staying in....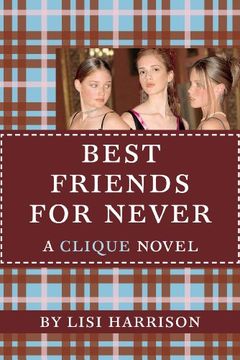 In the second book starring Westchester County's most privileged middle schoolers, the Clique declares Massie a hero for hosting the first boy/girl Halloween party of 8th grade. Massie's already hired Landon Dorsey, the hottest party planner in the 9-1-4 area code, but her parents insist she has to invite the entire class. Unfortunately that means ...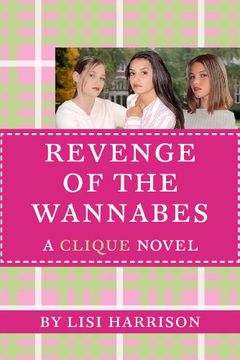 Just weeks before Christmas and the girls are busy at the Body Alive Dance Studio. As Alicia and her exhausted dance friends change out of their Nuala gear, they discuss their plans for the weekend....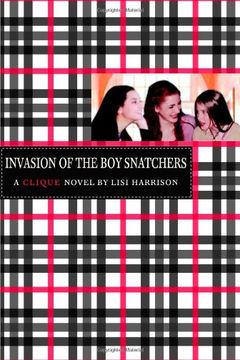 The holidays are over and Massie's room is chock-full of new things from Santa: jeans, sweater, and a new . . . roommate? Once Claire unpacks, Massie's room feels more crowded than a Zac Posen sample sale. But what's worse, Claire isn't the only person moving into Massie's territory -- Alicia's hot cousin, Nina, shows up from Spain and starts edgin...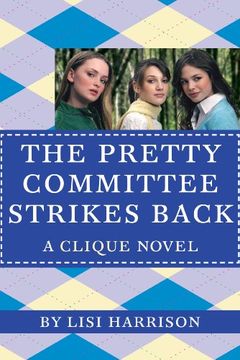 A tragic haircut leaves Kristen looking manlier than a New York Jets linebacker. Will she be condemned to a season of trying to find cute hats when, as everyone knows, hats are so over? Meanwhile, Claire got everything she wants -- new camo Converse high-tops, bag and bags of gummies, and best of all, her first ever cell phone, from Massie. Althoug...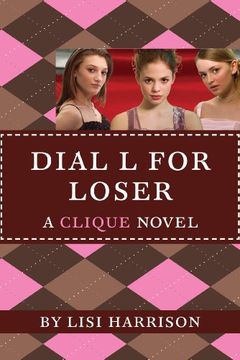 THE CLIQUE is back...Massie Block: With her glossy brunette bob and Whitestrip smile, Massie is the uncontested ruler of The Clique and the rest of the social scene at Octavian Country Day, an exclusive private school in Westchester County, New York.Claire Lyons: Has finally arrived! But will she be able to stay in Massie's inner circle?Alicia Rive...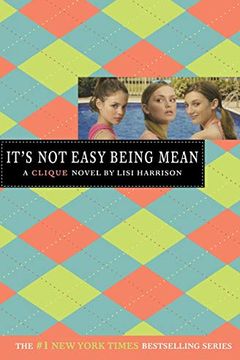 Massie Block: Getting back into Octavian Country Day was a piece of sugar-free cake, compared to Massie's next goal-finding the key that unlocks an ah-mazing legendary secret room at OCD! Alpha eighth grader Skye Hamilton and her clique have stashed the key in the bedroom of one mystery Briarwood boy, but who? Whoever finds the key gets access to t...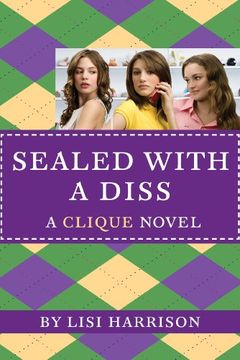 Massie Block: Stands at the threshold of the most ah-mazing secret room at OCD. But to prove the Pretty Committee is worthy of the honor, the girls need dates to Skye Hamilton's "famous couples" costume party. On top of all that, Massie has to convince her old crush, Chris Abeley, to be Skye's date . . . or else they can kiss the room-and their pop...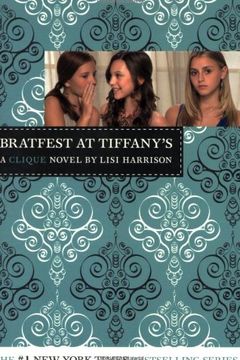 Massie Block: The Briarwood boys have invaded OCD and are taking over everything. Worse, the soccer boys have become so popular that the Pretty Committee's alpha status is in serious jeopardy. So Massie lays out a New Year-New Pretty Committee rule: Anyone caught crushing on a boy will be thrown out of the NPC-"forever." But will she be able to fol...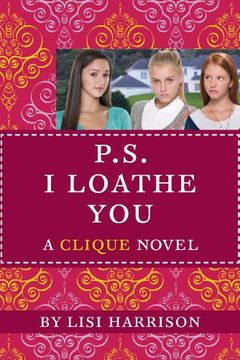 Stated First Edition -Feb. 2009, full number line. Gently used copy! Clean and unmarked. Feels like an unread copy. Mild crease to spine. The stickers that came with the book have been removed and used. Satisfaction guaranteed!...
These Boots Are Made for Stalking by Lisi Harrison
My Little Phony by Lisi Harrison
A Tale of Two Pretties by Lisi Harrison