The Clique Series
The Clique books in order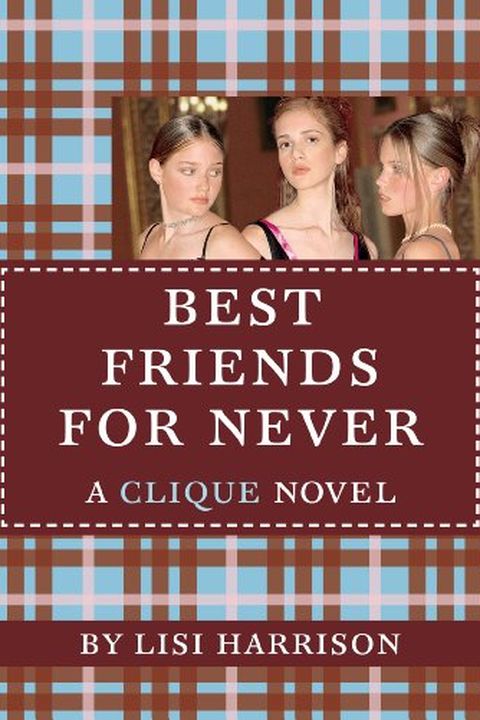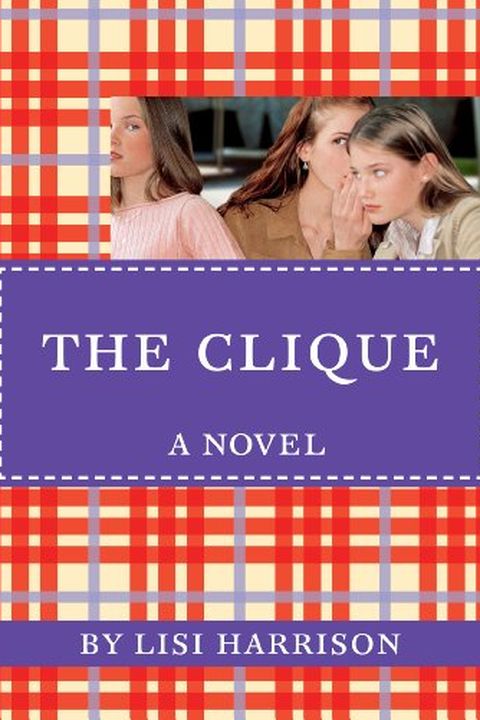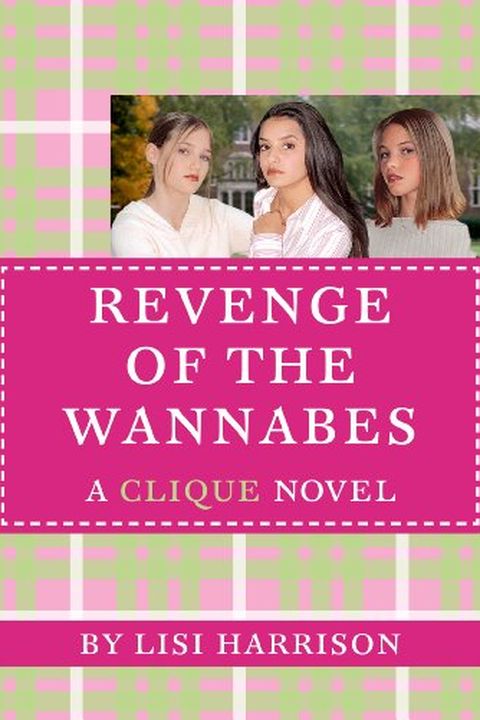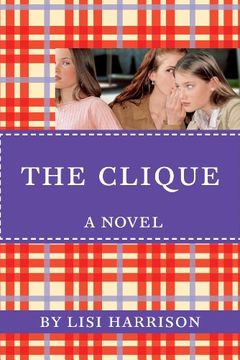 Enter the world of the clique - where the only thing harder than getting in is staying in....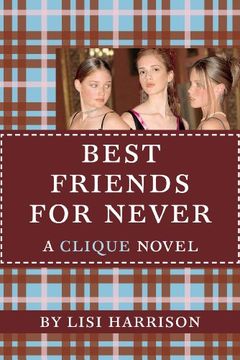 "Best Friends for Never" follows the drama of Westchester County's privileged middle schoolers as they prepare for the first boy/girl Halloween party of 8th grade. Massie hires the hottest party planner in town but must invite the entire class thanks to her parents. As the Clique competes for the attention of Derek Herrington, Layne and Claire contemplate boys and boyfriends. Will the party be a success, or will the drama bring it crashing down?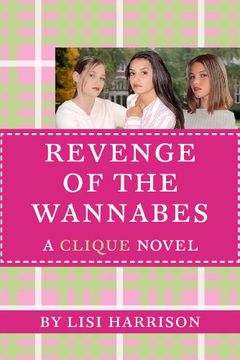 Dance, friendship, and holiday plans collide in this exciting novel. Join a group of passionate dancers as they navigate the cut-throat world of competitive dance and juggle their personal lives. Will their dreams come true or will jealousy and rivalry tear them apart? Find out in this gripping tale.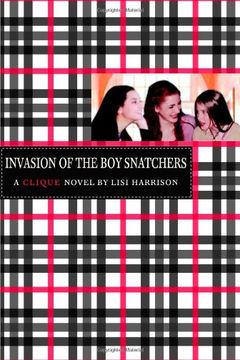 This addictive book follows the social minefields of Westchester County's most privileged middle school girls. When Alicia's hot cousin, Nina, moves in and starts edging in on all the Briarwood boys, including Massie's crush, Massie has to decide whether to toss Nina out or let her stay. Will Nina make every boy fall in love with her, or will Massie hold her ground? Find out in this page-turning series set in New York City's elite suburban county.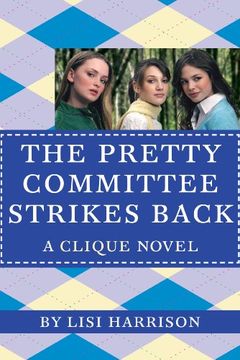 This captivating book follows the trials and tribulations of a group of teenage girls as they navigate school, friendships, and crushes. From a disastrous haircut to a budding romance, these characters will keep you hooked until the very end.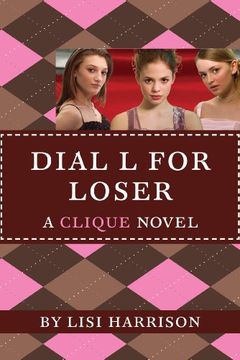 Step into the elite world of Octavian Country Day and meet the girls of The Clique: Massie, the queen bee with impeccable style; newcomer Claire, desperate to fit in; aspiring ruler Alicia; Massie's loyal lieutenant Dylan; and the sharp-tongued Kristen. Will you be able to handle the drama and intrigue of The Clique?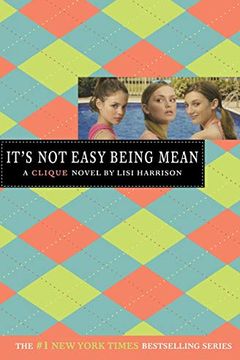 The fierce competition among eighth-grade girls in Octavian Country Day to unlock a legendary secret room takes center stage in this novel. As the alpha girls vie for prestige and access, they must navigate betrayal, scheming, and their own personal struggles. Soccer star Kristen finds herself challenged by her friends' lack of athletic ability, while gossip reporter Alicia uses her skills to get closer to the boys of Briarwood. Meanwhile, fame proves not to be all it's cracked up to be for Claire, whose agent forces her to make questionable decisions. Who will emerge victorious in this high-stakes game of in and out?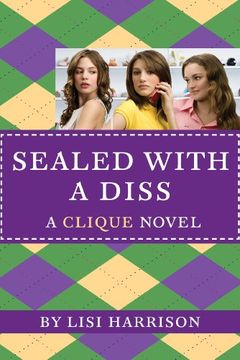 Follow Massie Block and the Pretty Committee as they aim to prove their worth by finding dates to Skye Hamilton's famous couples costume party. With the help of ESP, the girls use their secret weapon to understand the male mind and navigate their way through crushes, relationships, and popularity contests. However, when truths are revealed and secrets are uncovered, the Clique realizes that getting in is only the beginning - the real challenge is staying in.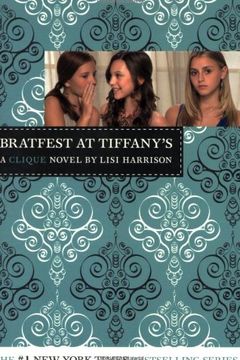 A group of popular girls are determined to maintain their "alpha status," but their position is threatened by the invasion of Briarwood boys and the popularity of the soccer team. To combat this, the girls establish a new rule: no crushing on boys. However, they struggle to follow their own decree when faced with cute boys and their own feelings. Will they be able to stay true to their boyfast and maintain their position among the elite? Discover their journey in this gripping read.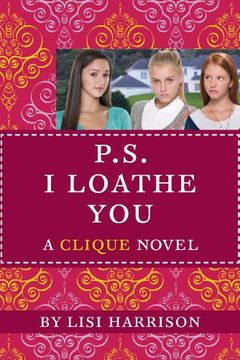 This book follows the complicated relationships and drama of high school students. A stated first edition, the gently used copy is clean and unmarked. With a mild crease to the spine, this book feels like an unread copy. Sticklers have been removed and used. Satisfaction is guaranteed.
These Boots Are Made for Stalking by Lisi Harrison
My Little Phony by Lisi Harrison
A Tale of Two Pretties by Lisi Harrison