The Ghost Bird Series
The Ghost Bird books in order
Also know as "The Academy"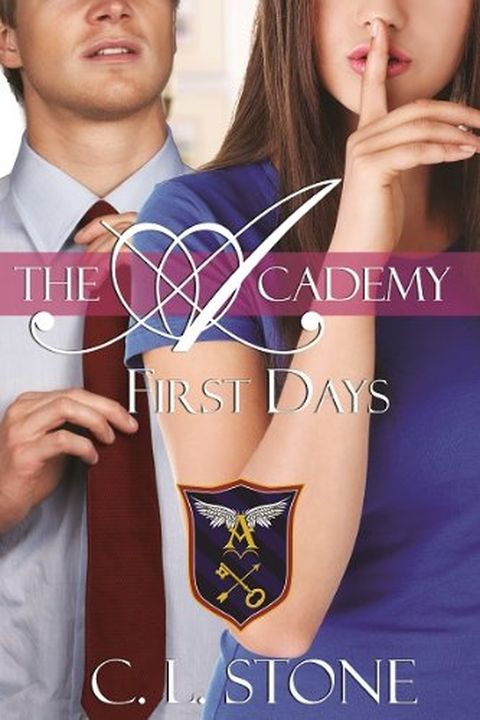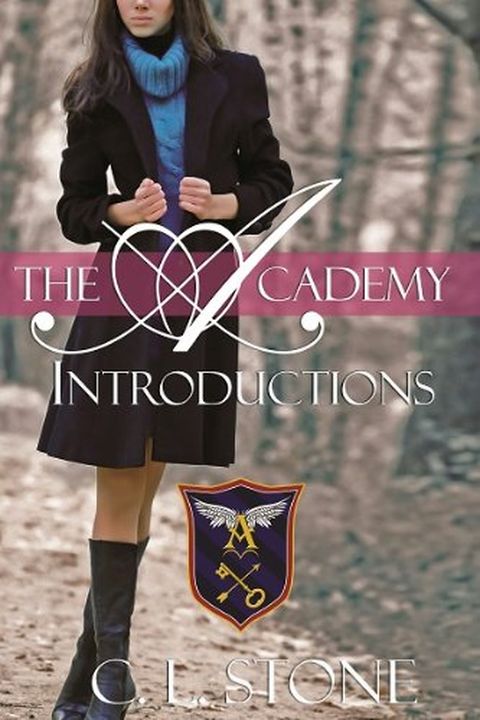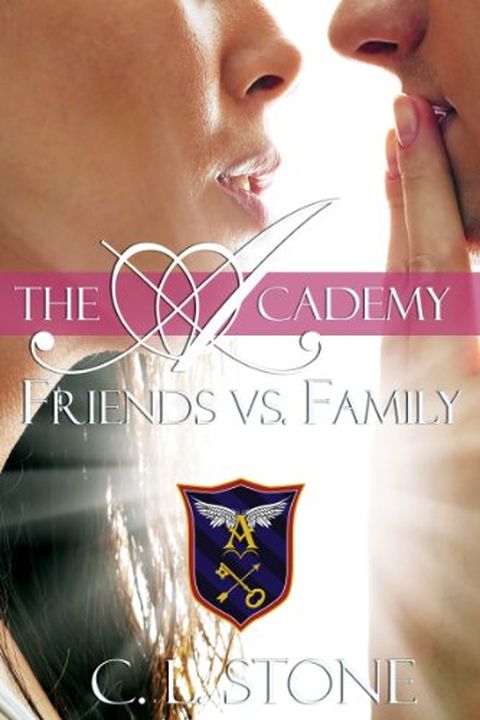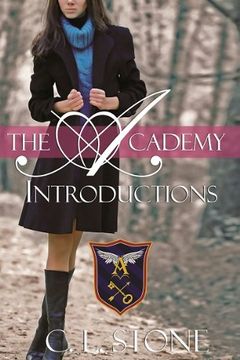 A girl yearns for a fresh start and to blend in with her peers. When her family moves, she infiltrates a group of seemingly perfect boys, hoping to learn how to have natural friendships. But they harbor secrets, and she discovers they are far from normal. Loyalties are tested in this story about differences, truth, and mystery with heart-throbbing intimacy.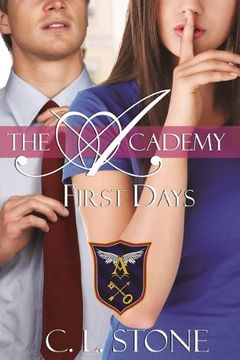 At Ashley Waters High School, Sang hopes to make friends and escape her invisible past. But the school is overcrowded and dangerous, and fights break out regularly. Sang will uncover dark secrets and become a target. Supported by a loyal group of boys, Sang must navigate the treacherous world of high school. If you loved Pretty Little Liars or Gallagher Girls, you won't be able to put this book down.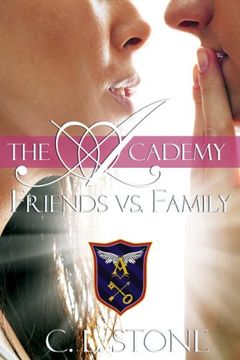 A group of Academy boys vow to protect Sang from her own family, and show her what true loyalty means. In this third book of The Academy series, Sang experiences freedom and the boys learn more about her broken family. Sang's actions lead to a startling truth that will change their lives forever. Will The Academy be the solution to all their problems?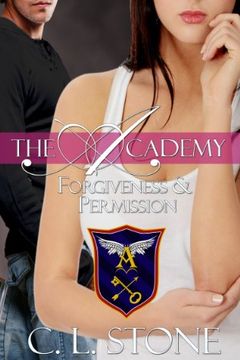 "Forgiveness and Permission" follows Sang Sorenson, bravely navigating life after her abusive parents are out of the picture. Her only hope is a group of boys from her school, who band together to protect and care for her. But newfound freedom comes at a price, as enemies close in and threaten to exploit the Academy's secrets. Sang and the boys must learn to trust and rely on each other if they want to survive. A riveting tale of perseverance, trust, and survival."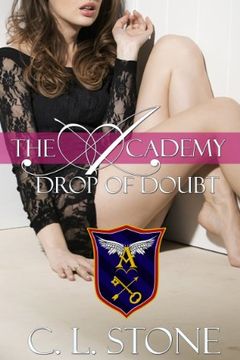 A group of boys protect Sang from an anonymous caller at their high school, but must retreat to a safe house when their safety is threatened. When new threats endanger their sanctuary, the boys race to uncover their enemy's identity. But with a mysterious ghost who knows all their secrets, they can no longer hide. This thrilling book will keep you on the edge of your seat until the very end.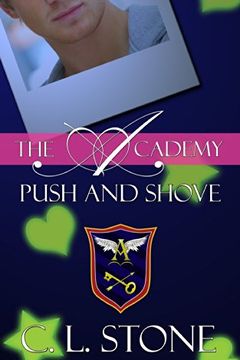 "Push and Shove" follows Sang Sorenson's evolution as she becomes closer to the Academy boys and uncovers the dark secrets of Ashley Waters High School. With the ruthless Principal Hendricks and a violent new threat in Nathan's father, tension is high and the boys' promise not to make a move on Sang is tested. Will Sang find a safe haven? Will the boys overcome the challenges that they face? With a looming kiss that may cost them everything, this book is a thrilling and unforgettable read.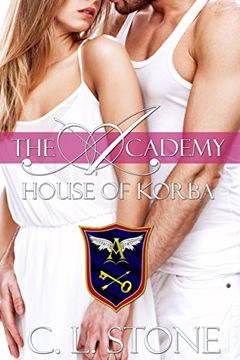 A thrilling young adult novel follows Sang Sorenson during a tumultuous homecoming week. Secrets from Silas's past resurface and threaten to ruin everything. Sang realizes she's the only one who can help him keep it together while the group faces increased bomb threats that push them to the brink. The boys of the academy band together to hunt down the culprit and keep everyone safe, but it comes at a cost. With a bittersweet victory in hand, they learn the importance of letting go and never giving up.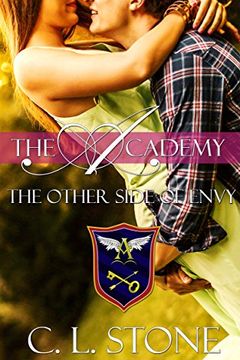 Join Sang Sorenson as she navigates the tricky world of The Academy, where passing an exam or interview isn't enough. Sang must unite her team, but some will do anything to keep her out. When a shocking revelation causes Gabriel to pull away from the group, Sang turns to her friends to help her reach him before it's too late. Full of tragic events and deep bonds, this book will keep you hooked until the very end.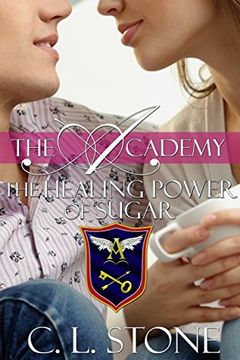 In the gripping ninth installment of The Academy Ghost Bird Series, secrets threaten to tear apart Sang and her protectors. After being suspended from Ashley Waters, Sang finds herself at risk of even greater consequences as whispers of a traitor among them grows louder. With the team's fate on the line, Sang must race against time to uncover the truth and clear Luke's name. Will the Academy secrets prove too dangerous to keep?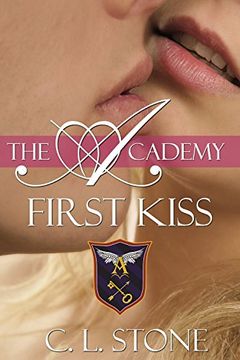 Join Sang Sorenson as she is introduced to the prestigious Academy, where dangers and threats are lurking. She must be willing to listen and try the boys' suggestions to appear compliant with the Academy's rules, but it's not easy when they are second-guessing her place with them. Now, Sang is challenged with being the brave face among the boys and proving to the Academy where she truly belongs. Will she resist the call of a new team that needs her? Find out in this gripping read.
Love's Cruel Redemption by C. L. Stone
Unsung Requiem by C. L. Stone
Untitled by Nathan Harris