The Ghost Bird Series
The Ghost Bird books in order
Also know as "The Academy"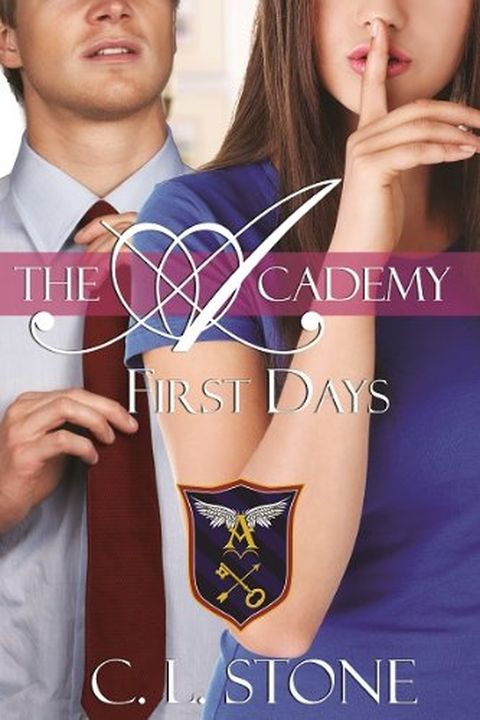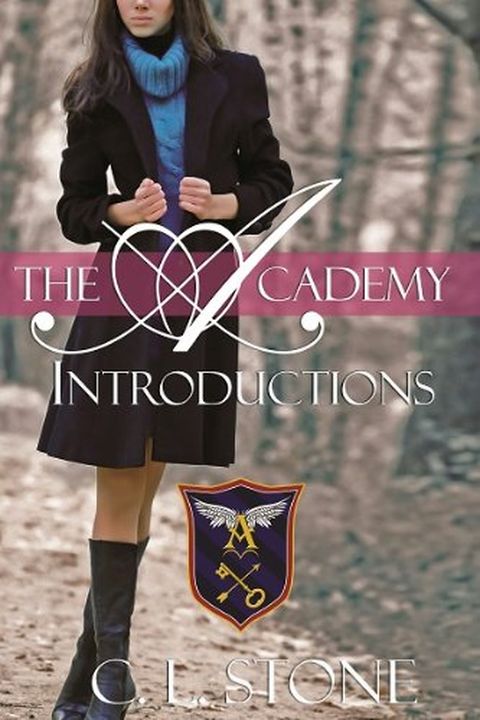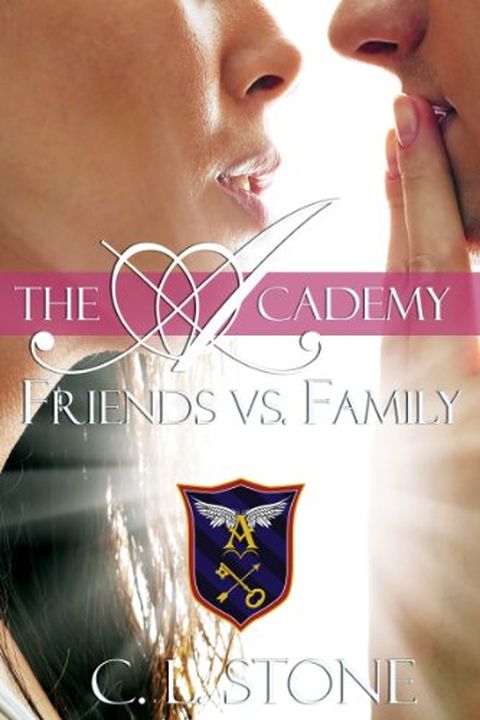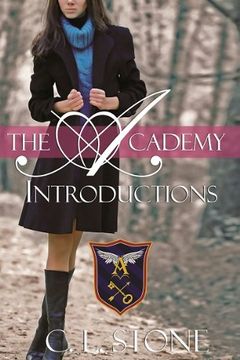 An alternative cover edition for this ASIN can be found here.With an agoraphobic mother and a barely-there father, Sang abhors the isolation keeping her in the shadows. The only thing Sang craves is a fresh start and to be accepted as ordinary by her peers, because for her being different meant being cast out alone.When her family moves to a new sc...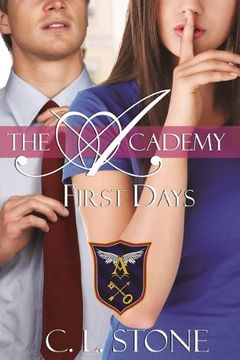 Sang Sorenson used to be the invisible girl in class. As a new student to Ashley Waters High School, Sang hopes that her new friends will be the change she's been craving and will make fitting in a breeze.But Academy students aren't there to take it easy. The high school is overcrowded and rife with violence. When fights begin, Sang will uncover th...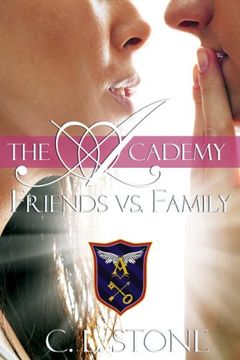 Sang Sorenson is forced to suffer through another of her mother's extreme punishments. It almost kills her. The Academy boys vow it will be the last. They're determined to keep Sang safe, especially from her own family. Their solution: complete invasion of her life. Kota, Luke, Silas, Nathan, Victor, Gabriel and North do everything within their pow...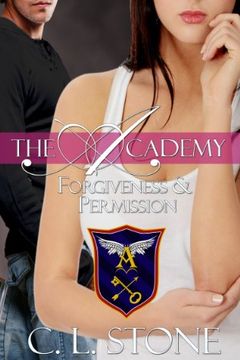 Sang Sorenson's abusive mother is secure in a hospital, and her father has vanished to a new family of his own, leaving Sang and her sister to fend for themselves. Sang is hanging by a thread, and her only hope is a group of boys she feels she barely knows.She's never really alone. The Academy team has stepped in, promising to protect and care for ...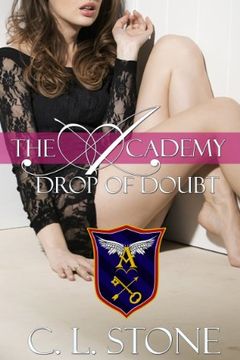 Sang Sorenson and the Academy boys return to Ashley Waters High School but before they get a chance to even settle in, Sang's life is threatened by an anonymous caller.They retreat to the protective walls of the Morgan estate, a safe house for when the boys are under fire. But when new threats can break through those barriers that once kept them se...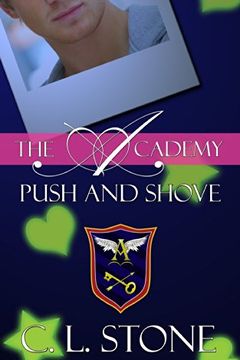 Sang Sorenson struggles with her growing feelings when the Academy boys take her in and draw her closer into their world. They work together to uncover the true secrets happening at Ashley Waters High School, where Principal Hendricks will stop at nothing to take them all down. Adding to their complications, Nathan's father shows up, and he's just ...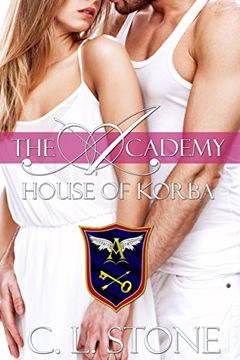 It's homecoming week at Ashley Waters, but Sang Sorenson has a lot more on her mind than dresses and crowns. Silas's troubled past—full of secrets he and his team thought they'd buried—comes back to haunt him, threatening to ruin everything. Silas tries to deal, but guilt weighs heavily on him and Sang realizes she might be the only one who can hel...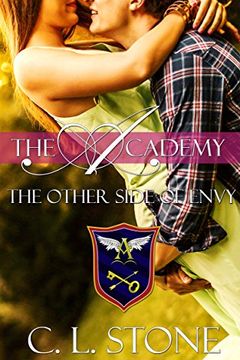 Sang Sorenson dreams of what life might be like for her in the Academy, but joining isn't as easy as simply writing an exam or passing an interview. She'll need to pull the team together to get them on her side in order for it to work, which is harder than it sounds. The boys will do anything to protect her, which, for some, means keeping her out. ...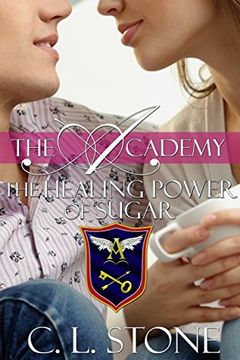 From USA TODAY Bestselling Author, C. L. Stone, read The Healing Power of Sugar, the ninth book in The Academy Ghost Bird Series.It's been a week since Sang has attended any classes at Ashley Waters, and since then, everything has changed. Her school schedule has been turned upside down, and now, thanks to her absences, the school counselor, Ms. Wr...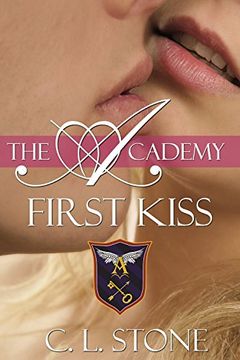 The time has finally come for Sang Sorenson to be formally introduced to the Academy. Protocol dictates the boys keep the details of Sang's official introduction to the Academy a secret from her. The only thing they can advise her to do is to work on what will become her mantra: She is determined to stay with her team, no matter what. Despite her w...
Love's Cruel Redemption by C. L. Stone
Unsung Requiem by C. L. Stone
Untitled by Nathan Harris