The Legend of Dororo and Hyakkimaru Manga
A modern remake of Osamu Tezuka's legendary samurai tale about reclaiming stolen humanity! A young swordsman travels alone through war-torn Japan, hunting demons wherever they might hide. His name: Hyakkimaru. Soon he crosses paths with Dororo, an orphan who steals to survive. Dororo can't help but wonder: Who is this demon hunter with skin as cold as ice, and blades hidden inside his own arms...?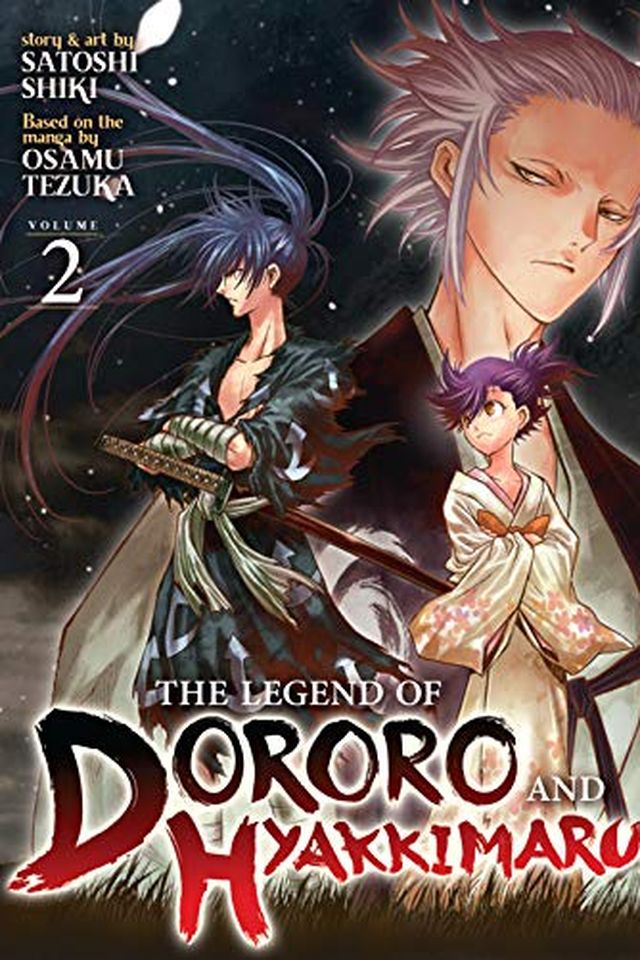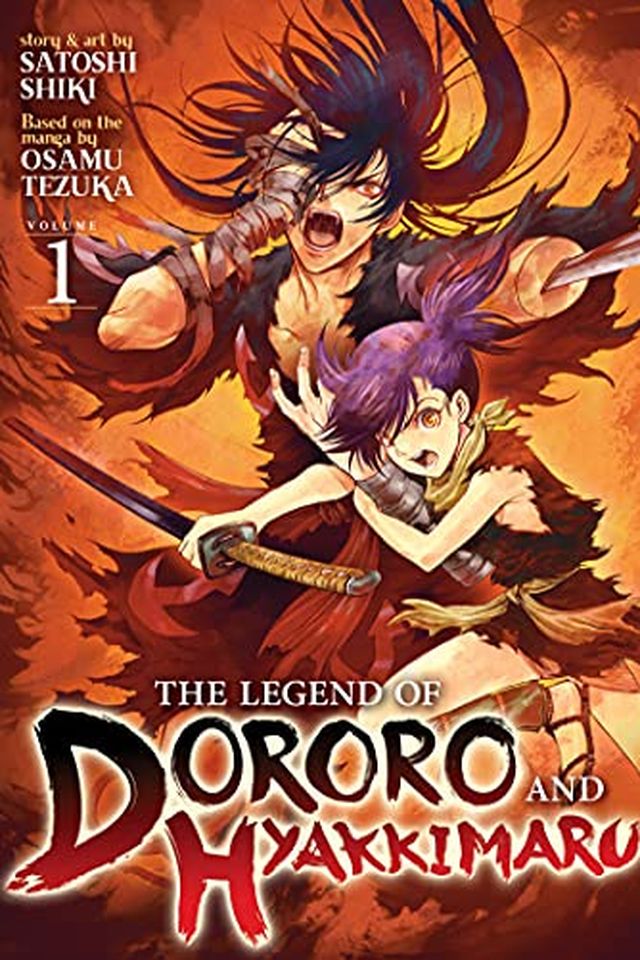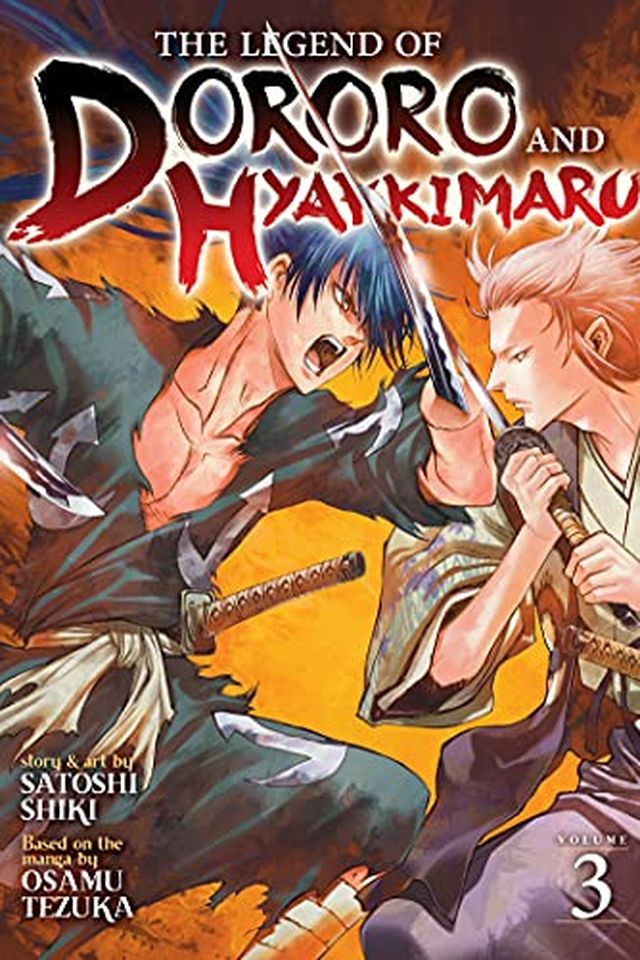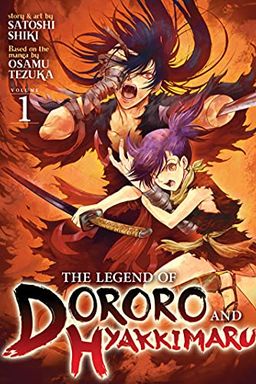 "Enter the war-torn world of Japan and witness the epic quest of a young swordsman, Hyakkimaru, as he battles demons and seeks to recover his stolen humanity. Along the way, he meets the orphan, Dororo, who is both fascinated and curious about Hyakkimaru's cold exterior and unique tools of the trade. Don't miss this modern twist on the legendary samurai tale by Osamu Tezuka, which also inspired a stunning 2019 anime."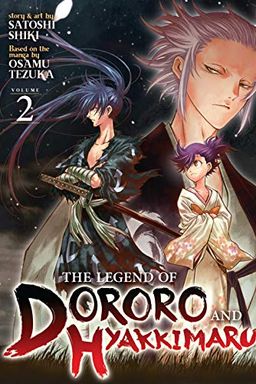 "The Legend of Dororo and Hyakkimaru Vol. 2" takes readers on a thrilling journey with demon hunter Hyakkimaru and thief Dororo as they overcome a monster that had terrorized a village. The story takes a surprising turn when Hyakkimaru experiences a sudden outpouring of human emotion, offering a glimpse into his troubled past and the true purpose of his hunt. Readers will be captivated by the engrossing blend of action, emotion, and history in this second installment of the series.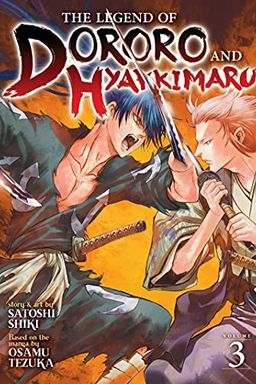 Get ready for an intense battle that you didn't see coming in The Legend of Dororo and Hyakkimaru Vol. 3. Hyakkimaru and Tahomaru share a commonality - both lost something to demons and gained prosthetic weapons to become stronger, but with Dororo missing, a brutal fight is about to commence. Witness the thrilling clash at the Banmon, an insurmountable boundary, that neither warrior can cross alive.