The Poldark Saga Series
The Poldark Saga books in order
British Army officer Ross Poldark returns home to Cornwall after the American War of Independence to restore his community, fortune, and family name. Spanning the decades from 1783 to 1820, Winston Graham's Poldark saga explores the complications of love lost and the class struggle of 18th-century England with a light comic touch. These historical …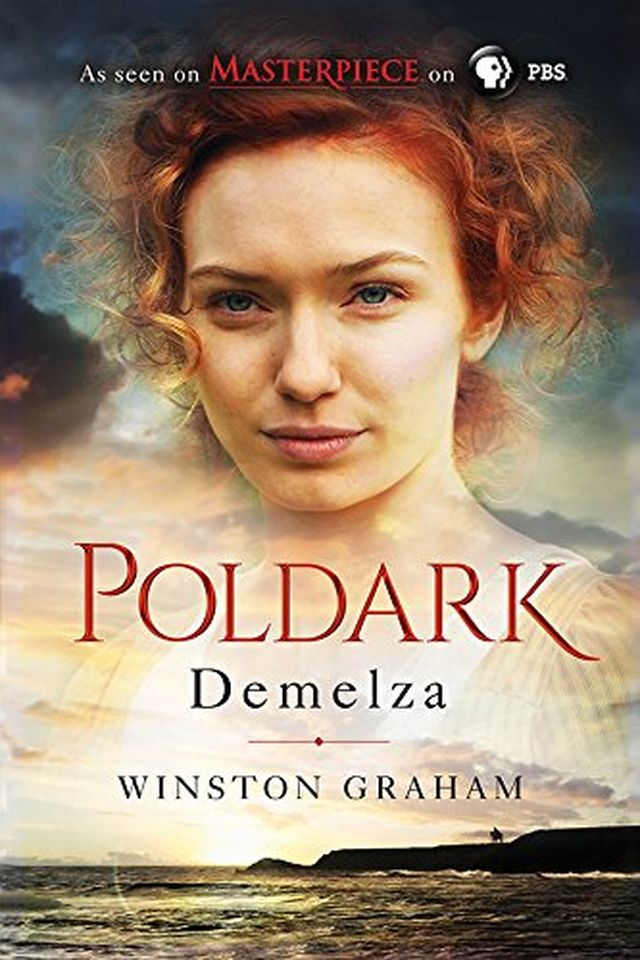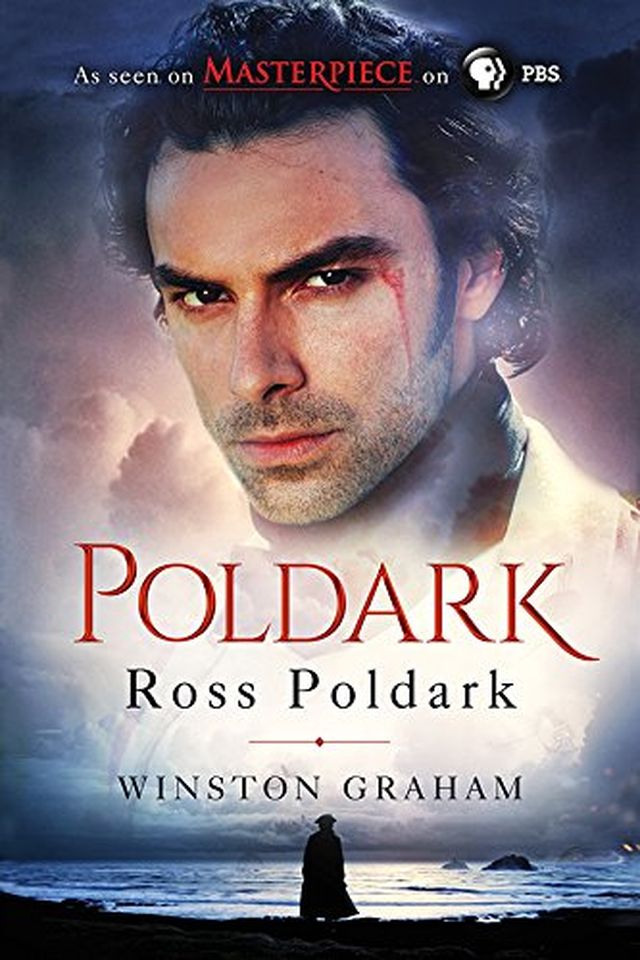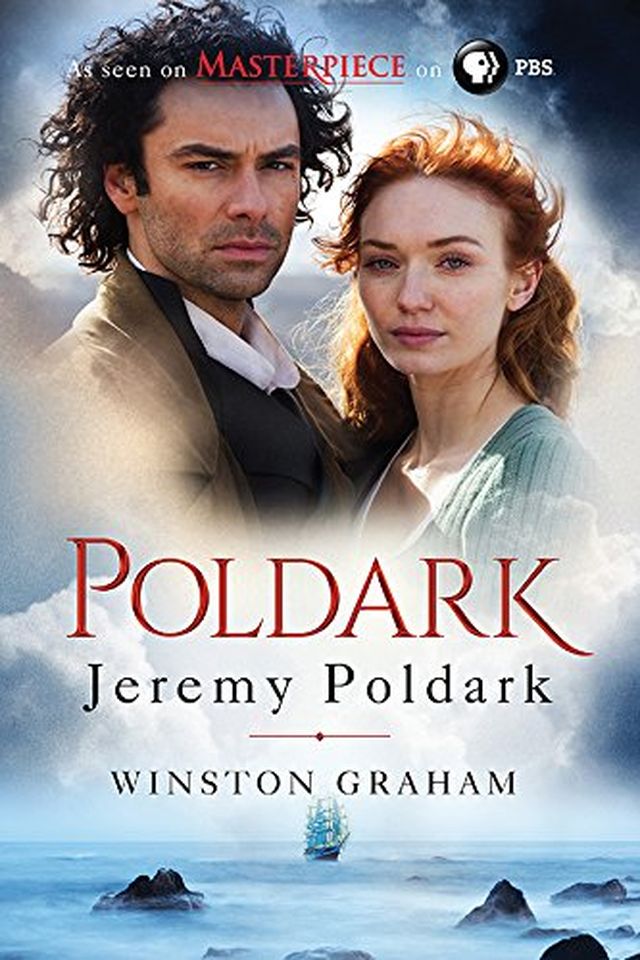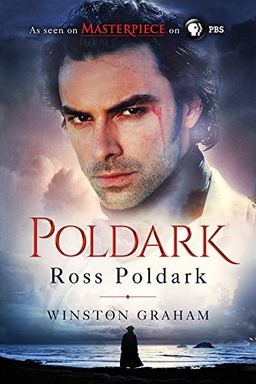 Book 1
#1
Ross Poldark
A Novel of Cornwall, 1783-1787 (The Poldark Saga Book 1)
This beloved first novel in the Poldark series tells the story of Ross Poldark's return to England after war, only to find his life turned upside down. From drunken servants to a lost love and a dying estate, Ross must start anew in the windswept Cornish landscape. With unforgettable characters and powerful storytelling, this gripping saga will capture your heart and never let go.
In this second novel of the Poldark series, follow the love story of Demelza Carne and Ross Poldark as they navigate the challenges of their marriage and the events of turbulent years in eighteenth century Cornwall. As Ross fights for the rights of mining communities, Demelza struggles to adapt to the ways of the gentry, leading to awkward situations. When tragedy strikes, will their love withstand the rivalry with powerful George Warleggan? Experience this enchanting masterpiece of historical fiction.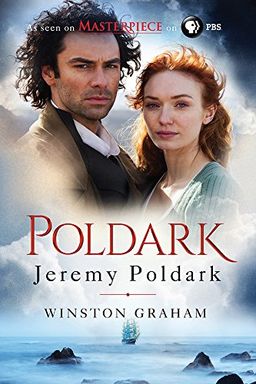 Book 3
#3
Jeremy Poldark
A Novel of Cornwall, 1790-1791 (The Poldark Saga Book 3)
Set in 1790 Cornwall, this book follows Ross Poldark as he faces his darkest hour - standing trial for the damage of two ships. As his powerful enemies close in, his wife, Demelza, tries to rally support for her husband. Will Ross be able to face this challenge and clear his name?
Set in 1792-1793 Cornwall, this book follows the story of Ross Poldark's risky mining venture and the impact it has on his rocky relationship with his wife, Demelza. As old feelings between Ross and Elizabeth resurface, Demelza seeks revenge by getting involved with a Scottish cavalry officer.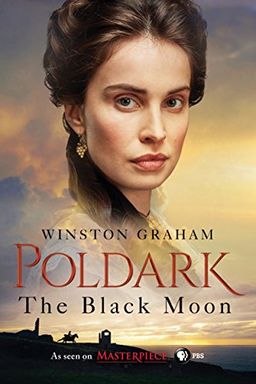 Set in romantic Cornwall, The Black Moon follows the entangled lives of two families as they navigate the pain of lost love and new rivalries. A former beloved gives birth to a son with the enemy, George Warleggan, causing Ross Poldark to revisit the heartbreak of his past. Meanwhile, a new romance between a cousin and Ross's brother-in-law adds unexpected twists to the already complex drama. Filled with intrigue and secrets, The Black Moon is a must-read for lovers of historical fiction.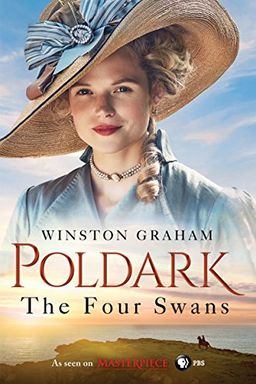 Set in Cornwall in 1795, this novel is the sixth installment in the epic Poldark series. It explores the crises that touch the lives of the "four swans," the women whose lives are intertwined with protagonist Ross Poldark. With stress and conflict affecting his wife, old love, friend's new wife, and an unhappy woman, Ross faces a new dilemma as a young naval officer becomes infatuated with Demelza.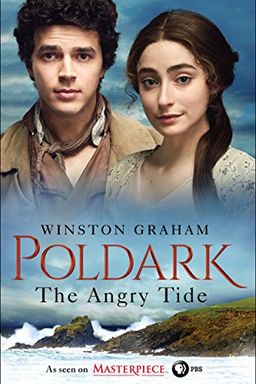 Travel back to 18th century Cornwall in this captivating and emotionally charged novel. Follow the trials and tribulations of Ross Poldark, a Member of Parliament torn between his heart and his duty. As his feud with George Warleggan heats up and love blooms in unexpected places, the looming century brings both tragedy and hope. The Angry Tide is an engrossing addition to Winston Graham's beloved Poldark saga, now a hit television series.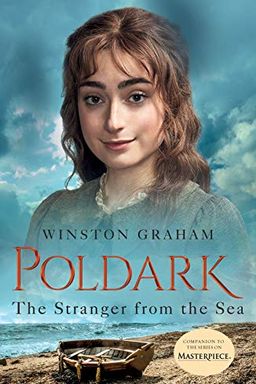 In this eighth installment of a classic historical saga, set in 19th-century Cornwall, a stranger's arrival changes the lives of the Poldark family. As author Winston Graham deftly explores themes of love and class struggle, readers will be captivated by the suspenseful and romantic plot. Fans of the Masterpiece PBS TV adaptation won't want to miss The Stranger from the Sea.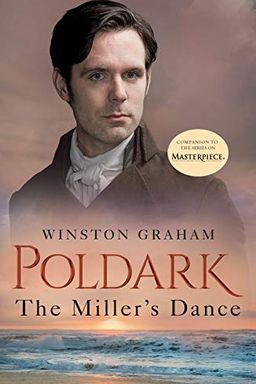 This classic historical fiction novel set in Cornwall in 1812 follows the Poldark family as they navigate unexpected ventures, surprising news, and newfound entanglements. Against the backdrop of Spain's war and a politically tumultuous England, the Miller's Dance illuminates Winston Graham's exploration of love and the societal struggles of early 19th century England. This ninth book in the Poldark series is a must-read for fans of historical fiction.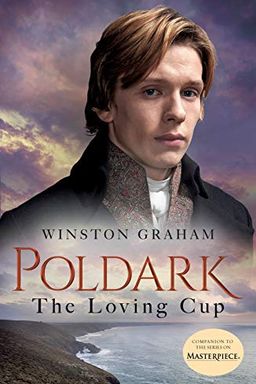 Book 10
#10
The Loving Cup
A Novel of Cornwall, 1813-1815 (Poldark Book 10)
This historical novel explores the themes of love and family feud in early 19th-century England, as the Poldark and Warleggan families watch their children make life-changing decisions. Set against the backdrop of the wars against Napoleon, The Loving Cup is a witty and compelling addition to Winston Graham's classic Poldark series, now adapted into a popular TV show.
Bella Poldark by Winston Graham