The Poldark Saga Series
The Poldark Saga books in order
British Army officer Ross Poldark returns home to Cornwall after the American War of Independence to restore his community, fortune, and family name. Spanning the decades from 1783 to 1820, Winston Graham's Poldark saga explores the complications of love lost and the class struggle of 18th-century England with a light comic touch. These historical …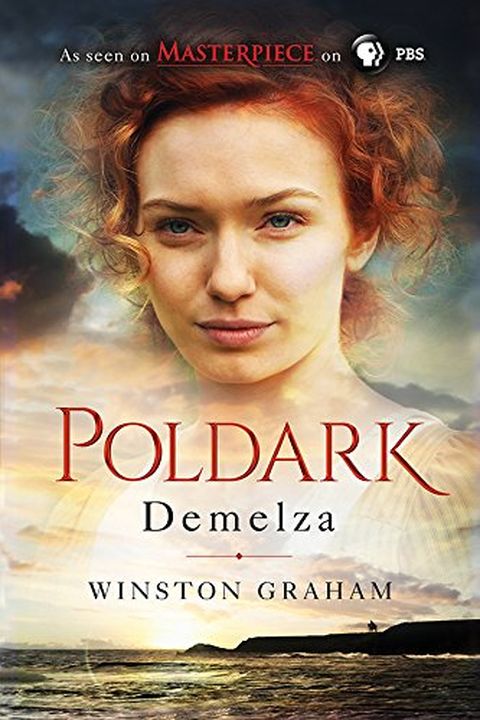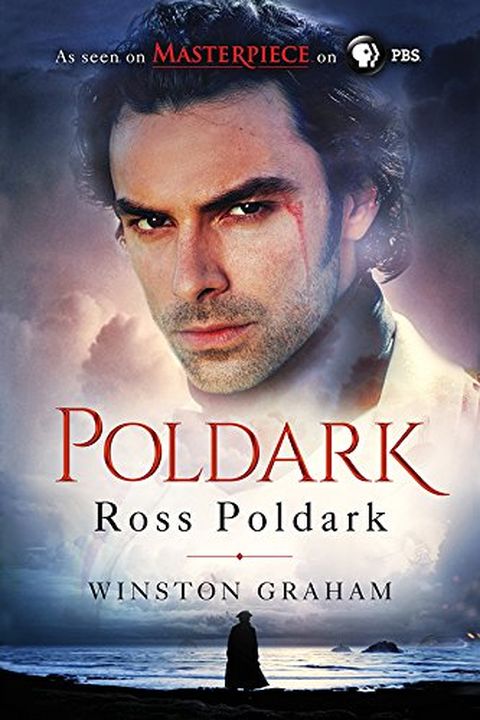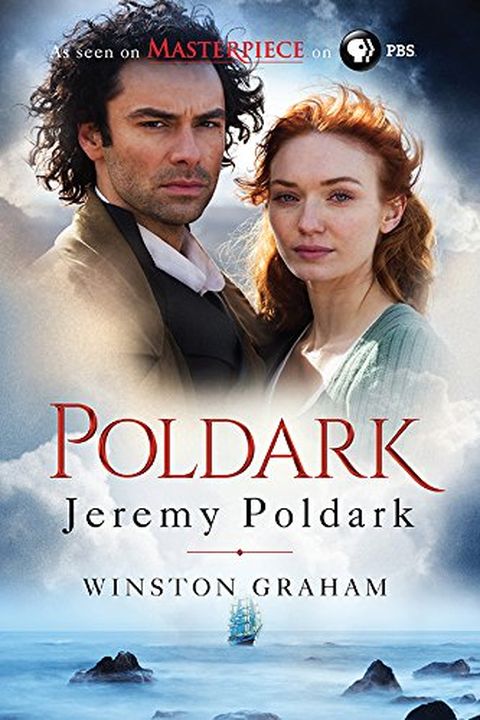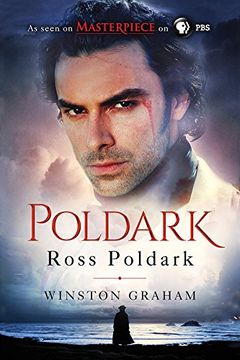 Book 1
#1
Ross Poldark
A Novel of Cornwall, 1783-1787 (The Poldark Saga Book 1)
As Seen on Masterpiece™ on PBS®: Book 1 of the beloved Poldark seriesIn the first novel in Winston Graham's hit series, a weary Ross Poldark returns to England from war, looking forward to a joyful homecoming with his beloved Elizabeth. But instead he discovers his father has died, his home is overrun by livestock and drunken servants, and Elizabet...
In the enchanting second novel in Winston Graham's beloved Poldark series, Demelza Carne, an impoverished miner's daughter Ross Poldark rescued from a fairground brawl, now happily finds herself his wife. But the events of these turbulent years test their marriage and their love. As Ross launches into a bitter struggle for the right of the mining c...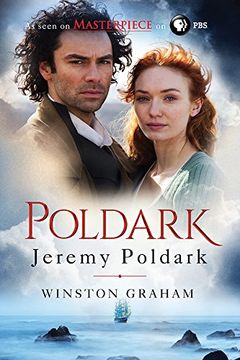 Book 3
#3
Jeremy Poldark
A Novel of Cornwall, 1790-1791 (The Poldark Saga Book 3)
Cornwall, 1790. Ross Poldark faces the darkest hour of his life. He is to stand trial for the wrecking of two ships. Despite their stormy married life, Demelza has tried to rally support for her husband. But Ross Poldark has many powerful enemies....
Cornwall, 1792-1793. Ross Poldark plunges into a speculative mining venture which threatens his financial security and his stormy marriage to Demelza. When the old attraction between Ross and Elizabeth begins to rekindle itself, Demelza retaliates by becoming dangerously involved with a Scottish cavalry officer....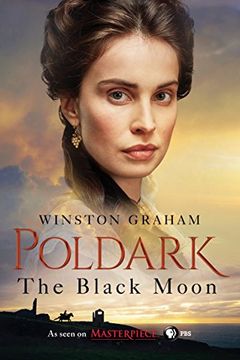 When Ross Poldark's former beloved gives birth to a son—with his enemy George Warleggan—Ross must face the pain of losing her all over again.But soon they discover her cousin has fallen in love with Ross's brother-in-law, and the two families become entangled in surprising new ways. As the rivalry between Ross and George reaches new heights, the fa...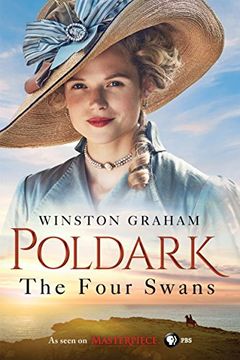 The sixth book in the legendary Poldark saga. Cornwall, 1795: Although Ross Poldark - now something of a war hero - seems secure in his hard-won prosperity, a new dilemma faces him in the sudden infatuation of a young naval officer for his wife Demelza. All four women - the four swans - whose lives touch Ross' face a crisis in these years. For his ...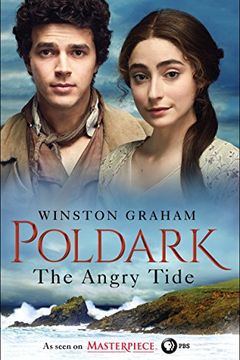 The Angry Tide is the seventh novel in Winston Graham's classic Poldark saga, the major TV series from Masterpiece on PBS.Cornwall, towards the end of the 18th century. Ross Poldark sits for the borough of Truro as Member of Parliament - his time divided between London and Cornwall, his heart divided about his wife, Demelza.His old feud with George...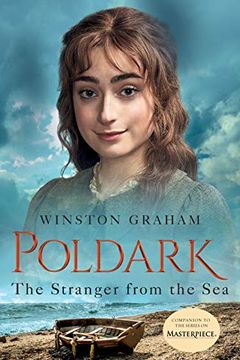 The eighth novel in Winston Graham's classic Poldark saga, now a major TV series from Masterpiece PBS. Cornwall 1810 The Poldark family awaits the return of Ross from his mission to Wellington's army in Portugal. But their ordered existence ends with Jeremy Poldark's dramatic rescue of a stranger from the sea.Stephen Carrington's arrival in the Pol...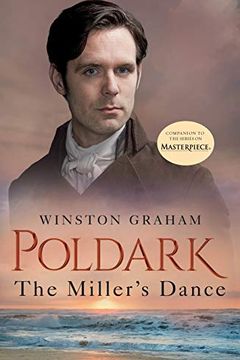 The ninth novel in Winston Graham's classic Poldark saga, now a major TV series from Masterpiece PBS. Cornwall 1812 At Nampara, the Poldark family finds the new year brings involvement in more than one unexpected venture. For Ross and Demelza there is some surprising - and worrying - news. And Clowance, newly returned from her London triumphs, find...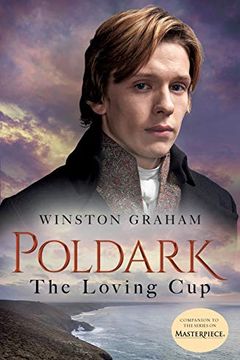 Book 10
#10
The Loving Cup
A Novel of Cornwall, 1813-1815 (Poldark Book 10)
The tenth book in Winston Graham's classic Poldark saga, now a major TV series from Masterpiece PBS. Cornwall 1813 A silver cup lies half-forgotten in a dank cave, amongst a pile of stolen goods. Yet the tiny vessel and its inscription Amor gignit amorem haunts the lives of the still-feuding Poldark and Warleggan families, as Ross, Demelza and the ...
Bella Poldark by Winston Graham