The Puppy Place Series
The Puppy Place books in order
According to the author, this series may be read in any order. Below, they are listed in the order in which they were written.See the official website here.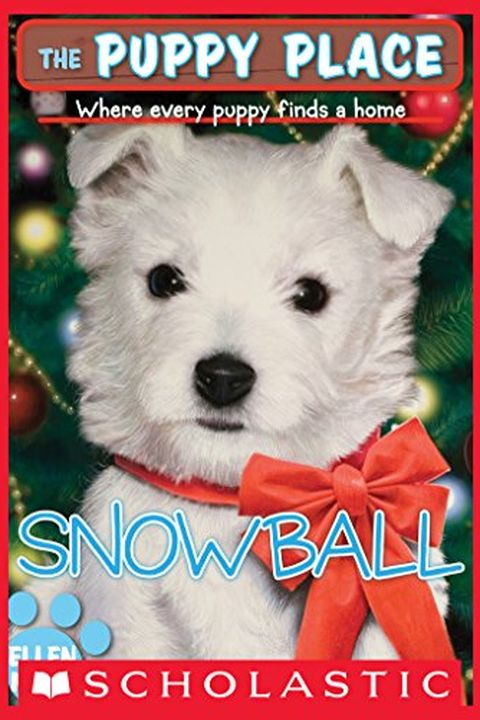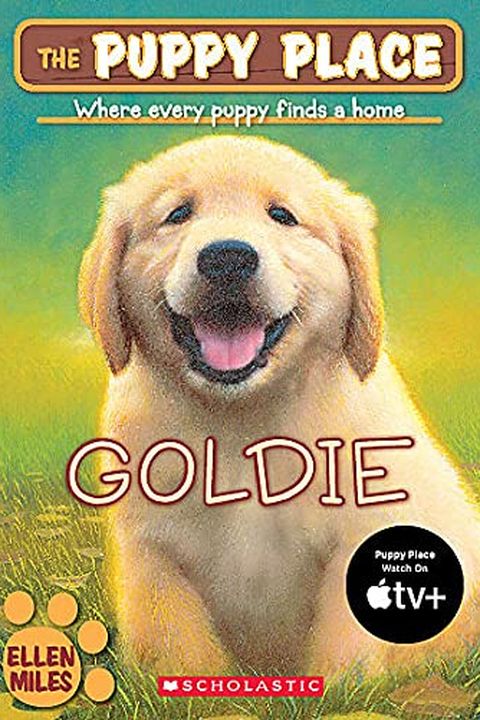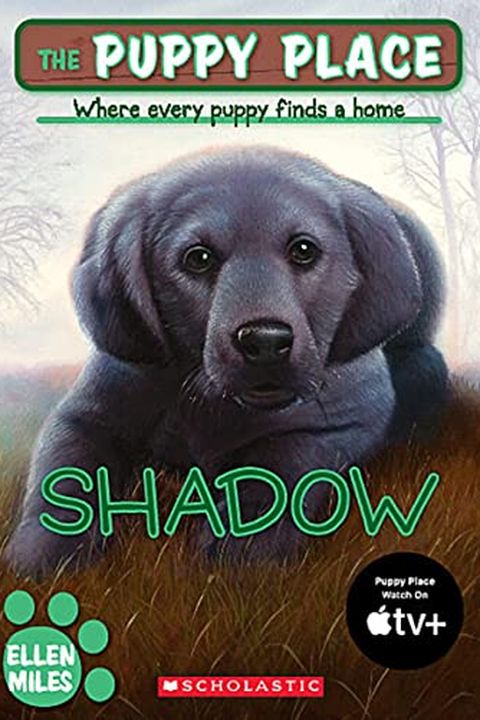 Discover a heartwarming tale about a family's love for puppies with Goldie. Follow Charles and Lizzie Peterson as they work to help a sweet, young golden retriever learn how to be a good puppy. Will they be able to give Goldie the home she deserves? Join in the adventure today.
A heartwarming tale of two siblings who are fostering young puppies, waiting for them to find their forever homes. Discover Charles and Lizzie's love for dogs and their determination to give these pups the best possible start in life.
"Shadow" is a heartwarming story about a foster family for young dogs who work hard to find homes for special puppies. When they meet Shadow, a cute black Labrador retriever who is extremely smart, they know he deserves the best. Join Charles and Lizzie Peterson as they find the perfect owner for Shadow.
Welcome to the Puppy Place - a heartwarming story for dog lovers everywhere! Follow Lizzie and Charles Peterson as they foster young dogs and help them find loving homes. Their latest addition is Rascal, a mischievous Jack Russell terrier who won't be easy to place. Join the Petersons as they navigate the ups and downs of fostering, and see if they can find someone to care for this pesky little puppy.
In the heartwarming tale, Buddy, siblings Charles and Lizzie help take care of puppies in need of a new home. When they foster a mother dog and her three newborn puppies, they must find them a permanent home while their mom struggles to resist their adorable faces. An endearing story that celebrates the joy of adopting furry friends.
Discover a new book series starring puppies in every book! Follow Charles and Lizzie Peterson as they find loving homes for foster dogs. In this installment, join them as they search for the perfect home for Flash, an energetic and playful border collie. Will they find a forever home that can keep up with Flash's love for running and chasing?
Discover the heartwarming story of Scout, a German shepherd puppy with incredible search and rescue skills. Join Charles and Lizzie Peterson as they foster Scout and help her find the perfect home. Through their dedication and love, they hope to help Scout realize her full potential. But will they succeed? This charming book is part of the Little Apple series, featuring a new puppy in each installment.
Discover a heartwarming story about two kids who love puppies and foster them in their home. Their latest case is Patches, a puppy found abandoned and tied up in a garage. Join Charles and Lizzie as they help take care of Patches and show his owners how to love and care for him. Find out how this adorable puppy finds his forever home in "Patches".
This adorable book from the beloved Puppy Place series follows Lizzie as she helps her Aunt Amanda at a doggie day care center and meets Pugsley, a lovable but pesky pug in need of a forever home. Will Lizzie be able to help Pugsley behave and find him a loving family? Find out in this heartwarming story!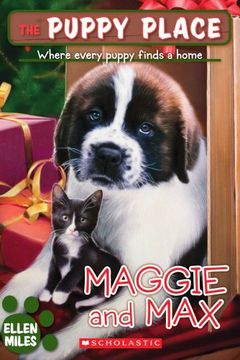 A heartwarming children's book about a Saint Bernard puppy and a kitten, who become fast friends and need a forever home. Join Charles and Lizzie in the Puppy Place as they attempt to keep this unlikely duo together.
Sugar, Gummi and Lollipop by Ellen Miles
Bubbles and Boo by Ellen Miles
Fluffy & Freckles Special Edition by Ellen Miles