The Renaldis Series
The Renaldis books in order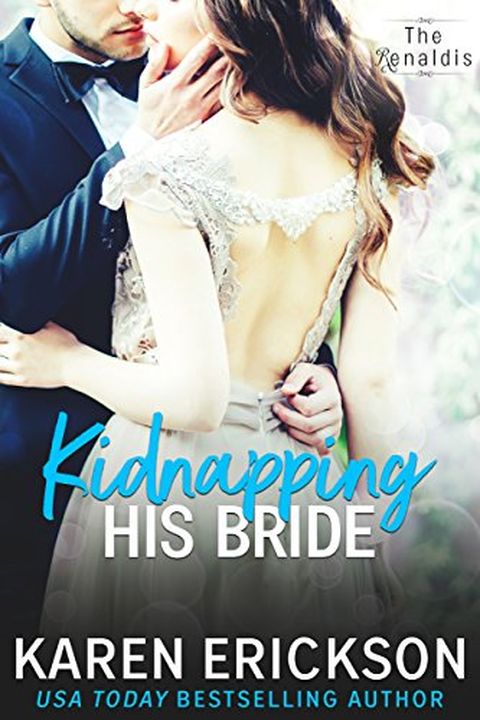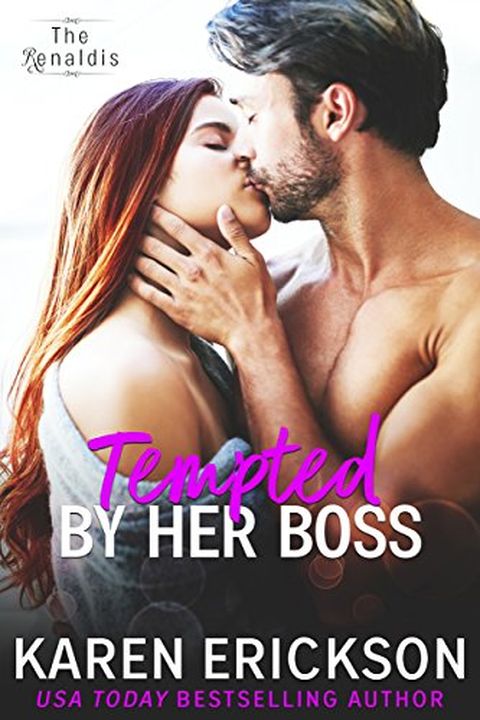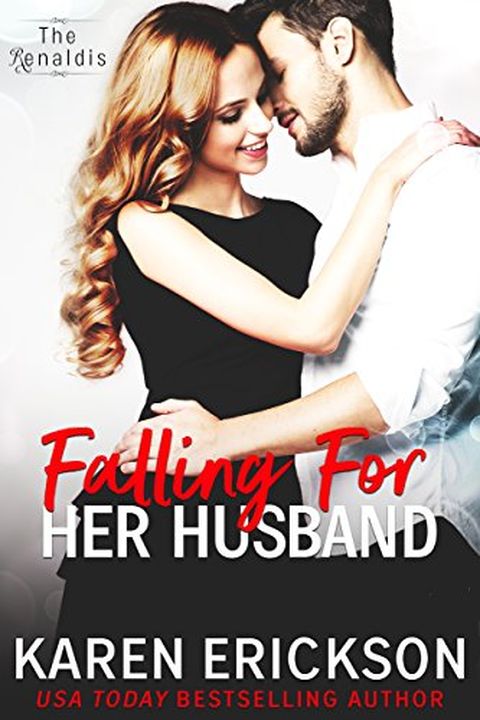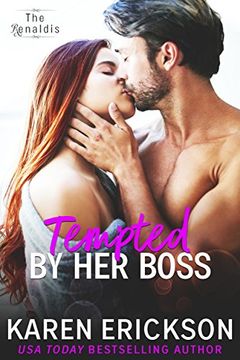 A nanny falls for her boss and his adorable son, but he's emotionally unresponsive after losing his wife. They start to fall in love as they visit Italy together, but the gossip around them might destroy everything they've built. This steamy and dramatic romance will keep you hooked until the end.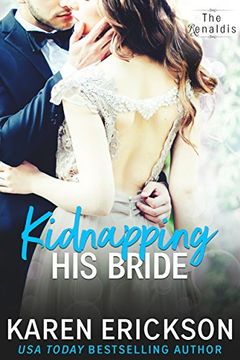 Arranged marriage takes center stage in this novel. Rafael Renaldi is a modern man, but he is promised to the beautiful Catalina Campioni. While Rafe has always been in love with Cat, she has no interest in settling down anytime soon. As their love story unfolds, someone close to them is trying to keep them apart, but Rafe will stop at nothing to show Cat that life with him will be full of adventure. This sexy, fiery romance will leave you on the edge of your seat.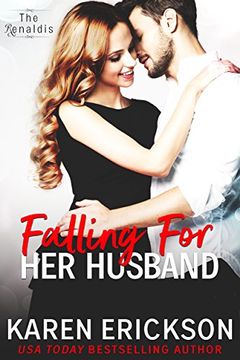 A successful couple's whirlwind romance turns into a distant marriage due to their busy lives in Falling for Her Husband. When Vincenzo flies to New York to confront his wife, Amber, they are torn apart by an accident that causes Amber to forget their relationship. As they work to rediscover their love, the couple is faced with a truth that could either heal them or tear them apart forever. This passionate, steamy novel by Karen Erickson features a possessive Italian man determined to win back his wife by any means necessary.