The Renaldis Series
The Renaldis books in order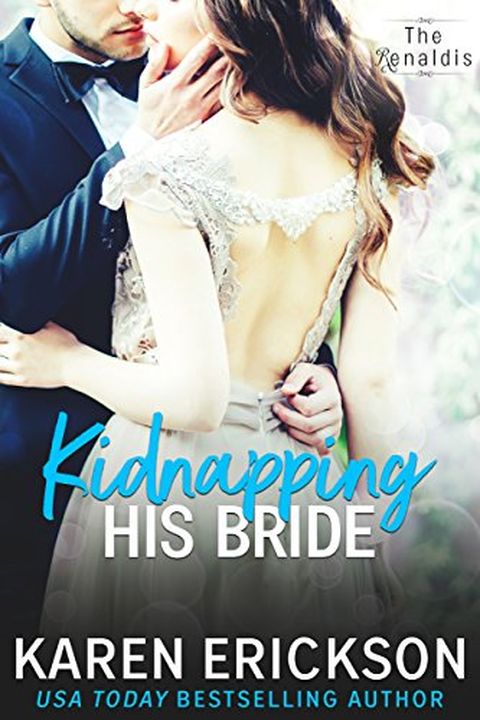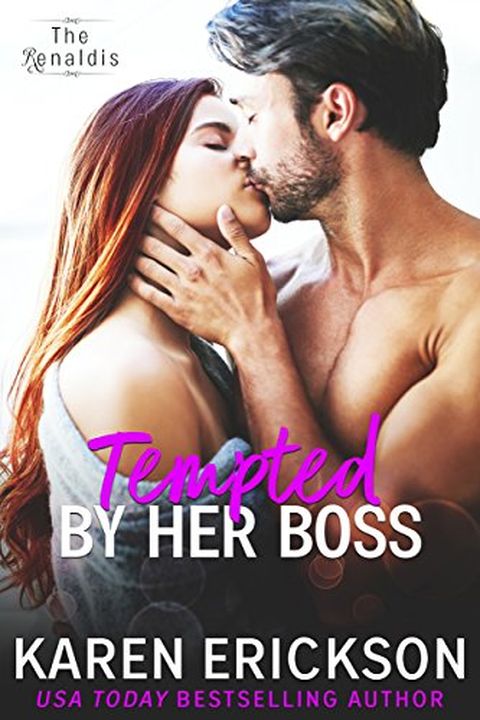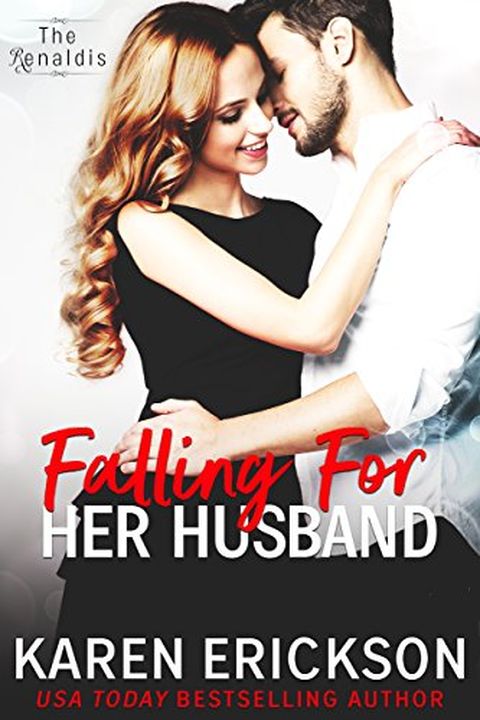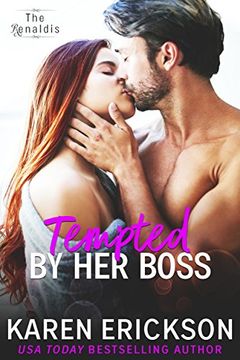 Business? Meet pleasure… The Renaldis, Book 1 Paige Stewart has committed the ultimate nanny sin—she's fallen in love with her boss. She adores Matteo Renaldi's sweet, precocious son. Who wouldn't? But it's torture going about her day-to-day tasks, catching fleeting glimpses of the boy's enigmatic father. Chastising herself for fantasizing she's in...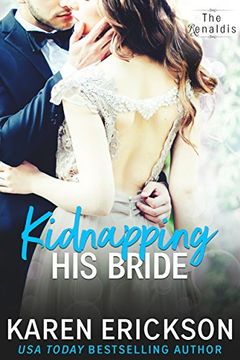 Catch her if you can…The Renaldis, Book 2Rafael Renaldi is a modern man with an old-fashioned secret—an arranged marriage. Though it was an informal agreement, made when they were children, Rafe has always been a little in love with the beautiful, passionate Catalina Campioni. And assumed that the single, searing kiss they shared years ago sealed t...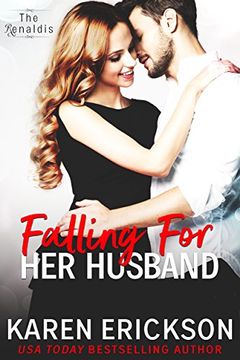 She's desperate to remember…and he's desperate to forget.The Renaldis, Book 3As one of the heads of his family's well-respected fashion house, Vincenzo Renaldi is used to living life at light speed. His relationship with Amber, a successful model, was the definition of "jet-set", from whirlwind romance to quickie wedding. Now, at the rate these two...