Tintin Series
Tintin books in order
French: Les Aventures de TintinSwedish: Tintins äventyrDutch: De avonturen van KuifjeSpanish: Las aventuras de TintínDeutsch: Tim und StruppiItalian: Le avventure di TintinPortuguese: As aventuras de TintimIndonesian: Kisah Petualangan TintinTurkish: Tenten'in MaceralarıChinese: 丁丁历险记Russian: Приключения ТинтинаCzech: Tintinova dobrodružstvíIrish: …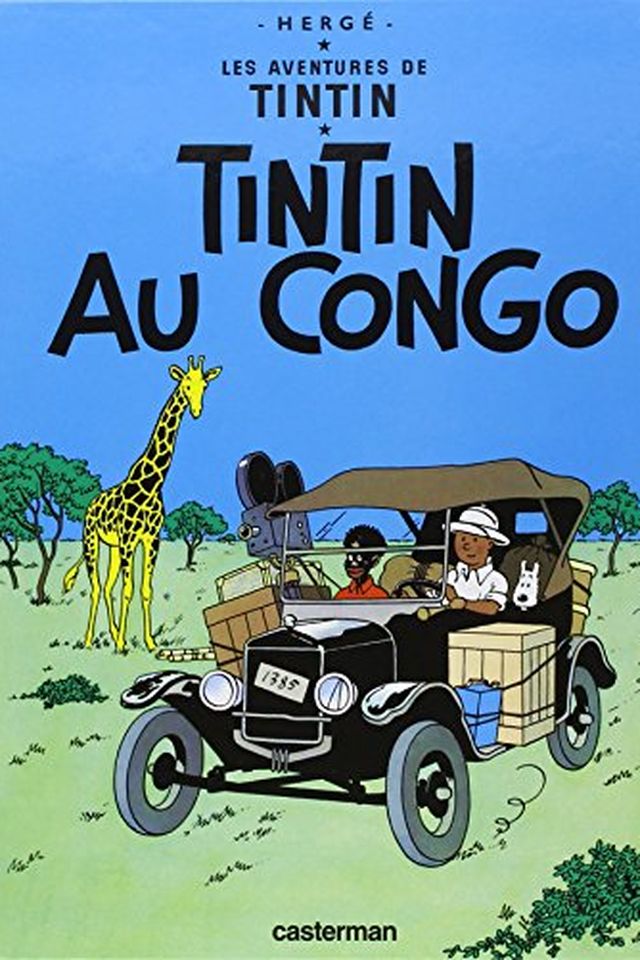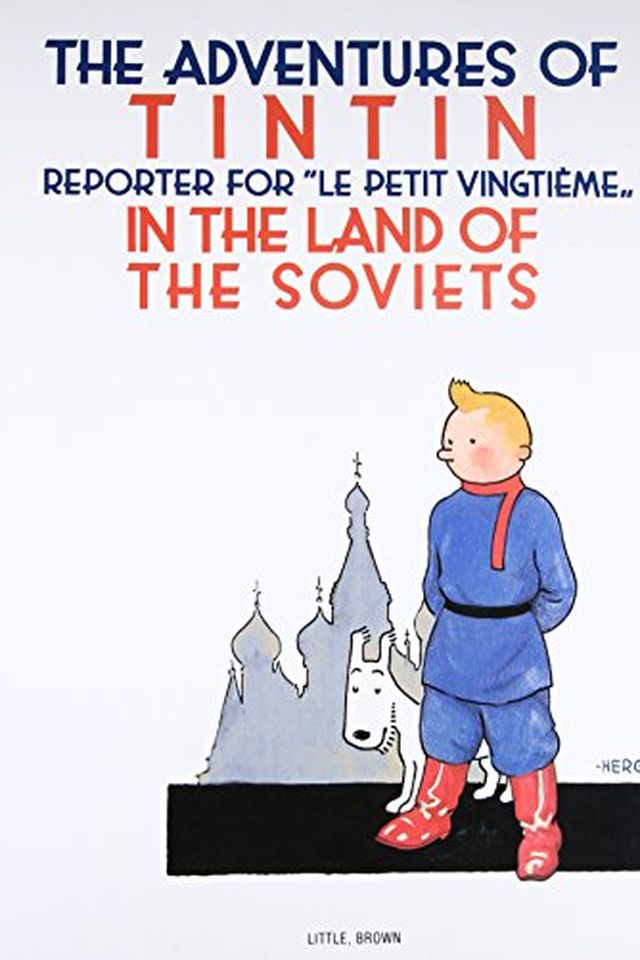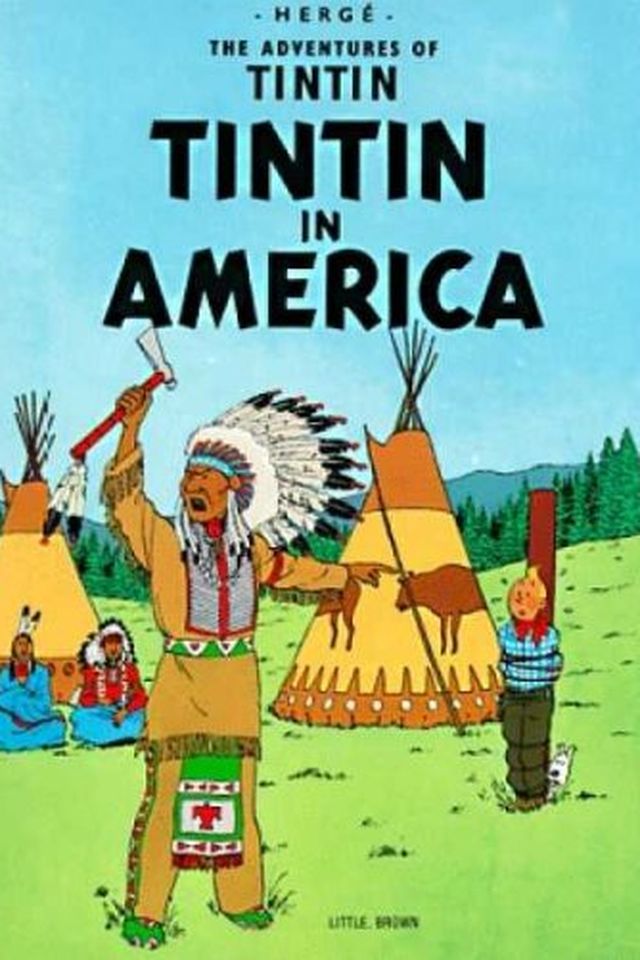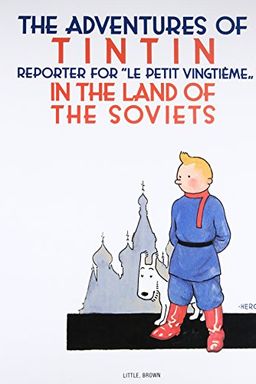 Join Tintin on his first black-and-white adventure as he sets off to the Soviet Union on assignment. After a bombing and false accusations, Tintin must navigate his way through the country quietly, all while uncovering shocking secrets about the Bolsheviks.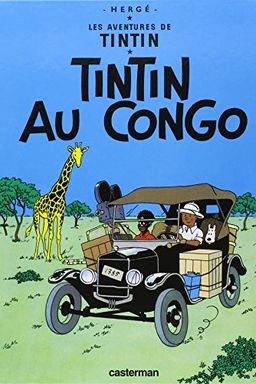 This classic graphic novel follows Tintin and his dog on their adventures in Africa, where they become embroiled in a plot by ruthless gangsters to control diamond production in Belgian Congo. Along with iconic characters, like Captain Haddock and Professor Calculus, Tintin traverses the globe in his pursuit of justice and adventure. With vivid storytelling, captivating dialogue, and unparalleled artwork, readers of all ages will be enchanted by the Tintin series.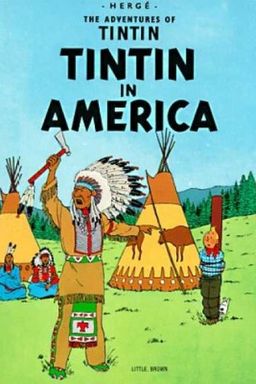 Embark on an adventure across the Atlantic to America with a beloved, fearless protagonist named Tintin. Gangsters, cowboys, Indians, and the Big Apple will welcome you on this thrilling journey. With the help of his trusted companion Snowy, Tintin bravely faces danger and challenges.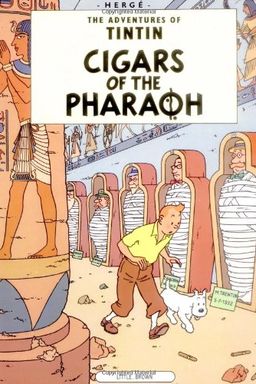 This graphic novel follows Tintin's quest to uncover the undiscovered tomb of the Pharaoh Kih-Oskh while on a cruise. Mystery and adventure await as he meets Dr. Sarcophagus and unravels the secrets of the cigars of the Pharaoh.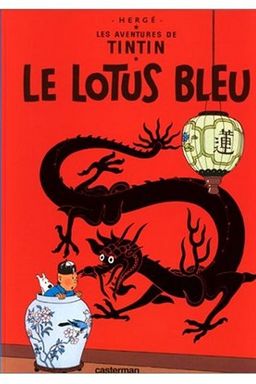 Embark on a thrilling adventure with a legendary reporter as he hunts down the source of a poison wreaking havoc in India. Follow his journey to Shanghai where he faces off against a dangerous network of opium smugglers. Will he come out victorious in the end?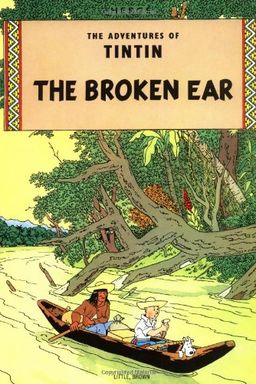 Get ready for adventure with this classic graphic novel! Follow Tintin and his trusty companion Snowy as they embark on a thrilling mystery to recover a sacred tribal statue stolen from a museum. The clues they uncover take them deep into the heart of the jungle, where danger and excitement await at every turn.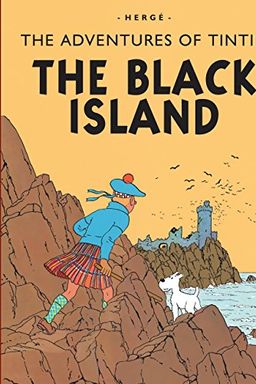 Join Tintin and his faithful companion Snowy on an exciting adventure as they clear his name when he is wrongly accused of theft. The Black Island is a mystery-filled graphic novel perfect for fans of mysteries, historical adventures, and graphic novels. This highly collectible edition is part of the iconic Tintin series, which is considered one of the greatest comics of all time. Recommended for readers aged 8 and up, this thrilling tale is a must-read for both new and old Tintin fans.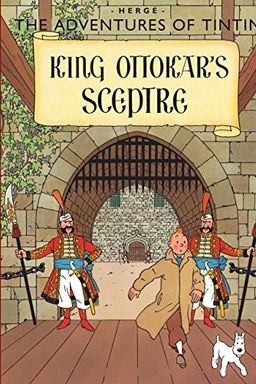 Tintin travels to the Syldavia and uncovers a plot to dethrone King Muskar XII. But can he help the head of state before it's too late?...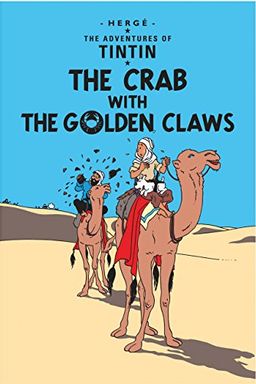 Join Tintin on an exciting adventure that spans historical and political events, thrilling mysteries, and the unforgiving Sahara desert. This classic graphic novel adventure is perfect for lovers of mysteries, historical fiction, and graphic novels. The iconic character and his beloved adventures have been entertaining readers young and old for over 80 years, with over 230 million copies sold worldwide. Follow Tintin as he solves the mystery behind a drowned sailor, counterfeit coins, and a ship full of opium while facing danger at every turn. This highly collectible edition is perfect for Tintin fans new and old.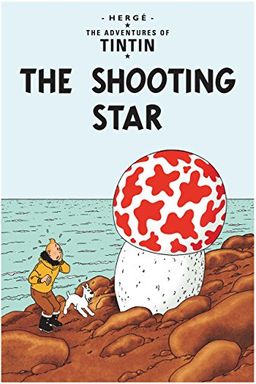 Join Tintin on a thrilling adventure to the Arctic Ocean in search of a meteorite that has crashed in the north. This highly collectible graphic novel is perfect for fans of mysteries, historical adventures, and of course, Tintin! With Captain Haddock by his side, Tintin faces relentless sabotage as he attempts to reach the valuable metal contained in the meteorite. A must-read for old and new Tintin fans alike.
Red Rackham's Treasure by Hergé
The Seven Crystal Balls by Hergé
Prisoners of the Sun by Herge
Land of Black Gold by Hergé
Destination Moon by Hergé
Explorers on the Moon by Hergé
The Calculus Affair by Hergé
The Red Sea Sharks by Herge
The Castafiore Emerald by Hergé
Flight 714 to Sydney by Herge
Tintin and the Picaros by Hergé
Tintin and Alph-Art by Hergé